Geri Osorio
She loves writing because it's the perfect excuse for her…
[video src="https://www.instagram.com/p/mK4I9WBU8y/?utm_source=ig_embed"]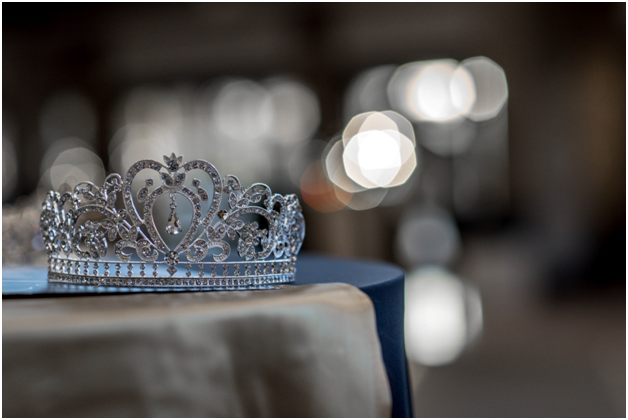 The Philippines, as a pageant-obsessed nation, has been loyally following the glamorous national and international beauty competitions year after year, whether it's Miss Unverse, Miss Earth, Miss World, or any other version of it. Our country is also one of the dominant players in the field, producing queens like Gloria Diaz, Megan Young, Pia Wurtzbach, and of course, the crowd-favorite Catriona Gray.
With the recently concluded Binibining Pilipinas 2019 and now that pageant season is upon us once again, an important question to ask is whether beauty competitions like these are still relevant and beneficial (were they even beneficial to begin with) today. Especially in a society that's increasingly becoming aware of inequality and the injustices on women.
Do beauty pageants still succeed in empowering women – or does it do no more than cater to the male gaze and objectify the contestants?
It's a Beauty Contest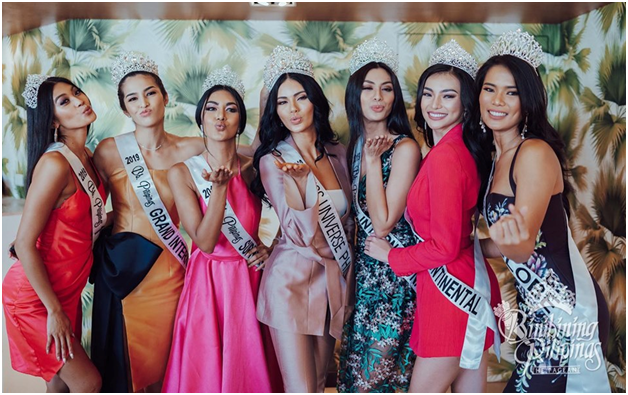 This is not to belittle the enormous efforts, training, and preparation the contestants have put in just to participate in these prestigious competitions. These ladies have to be impeccable -with perfect figures, perfect faces, perfect personalities, and perfect answers on- and off-cam.
Hell, the requirements for being a contestant in Binibining Pilipinas are even lengthier than the qualifications for running for Philippine president. To run the Philippines, you just have to know how to read and write. But to wear a crown and be declared the most beautiful in the land, you need to be certified by the church or a school to have good moral character.
Let that sink in for a moment.
Pageant contestants break their backs, expose themselves to so much vulnerability, and engage in a high-pressure environment. Only to be scrutinized on the basis of looks.
The criteria for judging in Bb. Pilipinas have always been shrouded in mystery. But in 2014, then-judge Senator Sonny Angara posted on Instagram an image of the pageant's judging criteria.
If the purpose of Binibining Pilipinas is to produce women who "exemplify true Filipina beauty, with innate poise, intelligence, and grace," why do the contestants have to parade in swimsuits and tight-fitting dresses? And why does the criteria place only 20 percent of the overall weight on intelligence, poise, and personality, when these are some of the hallmarks of a Bibinibing Pilipina? If the mission of Binibining Pilipinas Charities, Inc. is to "bring the message of hope and love across the nation," then why is its foremost instrument in doing so a pageant that is hinged on women's "beauty of face and figure"?
Judging women primarily on their physical appearance reduces them to mere objects. The contestants' vital statistics are measured and displayed on the screen, as if having that "ideal" hourglass, 36-24-36 figure adds to their value. It's basically asking, "Which of these contestants is the most desirable?"
Sandra Bartky, feminist and author of "Femininity and Domination," explains sexual objectification occurs when a woman's body or body parts are cherry-picked and evaluated as separate from her as a person. And this is the very backbone of every beauty contest, whether it's as large-scale as the Binibining Pilipinas or Miss Universe, or in localized town pageants.
Pia Wurtzbach defended the nature of beauty pageants and the emphasis on physical appearance. She said beauty queens go the extra mile to doll up and wear elegant dresses because this is the first step to get people to notice them. And once the world, the universe rather, turns their attention to loveliest lady in the line-up, she can start talking about her advocacies and get people to listen.
Pia's statement does have some truth to it. Having a title that is as coveted as "Miss Universe" is undoubtedly an effective platform to speak up about issues that matter. But that's also the same as saying women only deserve to have a voice when they're pretty enough to be heard.
Judged and Objectified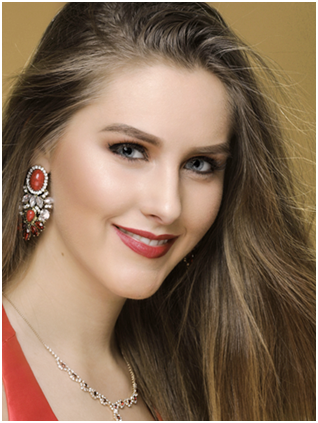 Just last year, Miss Canada Jaime VandenBerg set the internet ablaze with her withdrawal from the Miss Earth competition. Her decision was due to her sexual harassment experience with the pre-pageant activities and her disappointment with the Miss Earth organization for its lack of action.
On an Instagram post, she said that Amado Cruz, one of the pageant sponsors, asked for sexual favors in exchange for helping her get ahead in the competition. Jaime said that Cruz even got hold of her mobile number and called her to ask which hotel room she's staying in. Miss Canada reported this issue to her team managers, but she was only laughed at in response.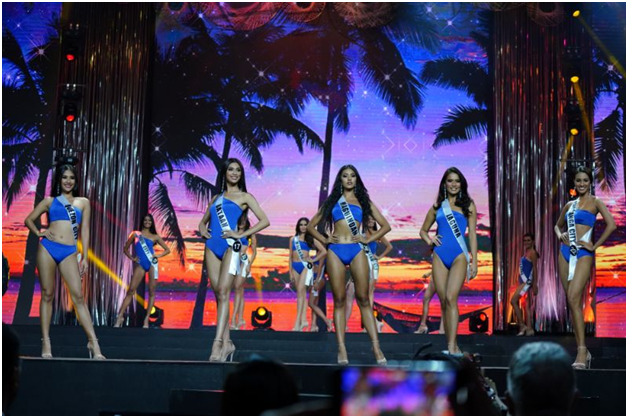 Pageants, because of their nature to reduce the participants to objects of the male gaze, open women up for sexual harassment. In Slater and Tiggeman's study, they said that there are certain situations where an observer's perspective and opinion on woman's body are exemplified, and this exposes the subject to sexual objectification. In the study, they used ballet dancing as a focal point, but this phenomenon can also be present in similar situations, such as modeling, cheerleading, and pageantry.
There is something inherently wrong with how beauty pageants run.
It's time to ask ourselves why we continue to support events like these as a country. If the goal is to showcase a woman's wit or give her a platform for her advocacies, couldn't these be achieved without having them walk in swimsuits on stage while a fully clothed man asks them about their world views?
Geri Osorio
She loves writing because it's the perfect excuse for her to make more puns.