Tablas, the largest among a group of islands that comprise Romblon, is home to many natural attractions. Secluded white-sand beaches, rugged shores, lush coral reefs, rolling hills, and rustic countryside scenes. It's where the hills literally meet the sea.
The island, like most of Romblon, is known for its vast reserves of marble. It's one of the few places where you can find the most diverse collection of marble wares and novelties. But what I love most about the island is that the locals have done a great job preserving its natural beauty.
As summer has officially begun, let me show you these pristine and totally underrated beaches and attractions in Tablas where you should cool down or soak up some sun this summer.
Aglicay Beach Resort, Alcantara
https://www.instagram.com/p/BPpJdfqg1-T/?hl=en
Aglicay Beach Resort is one of the many hidden gems in Tablas. The best way to get there is to drive through the rugged backroads of Alcantara. The pristine white-sand beach is tucked below the vast rolling hills, where a view of the shimmering blue sea awaits.
If you're coming from the Odiongan port, you can board a jeep to Alcantara or take a habal-habal. Note that the habal-habal is not for the faint-hearted. If you're taking a pump boat from Caticlan to Looc Bay, a tricycle or habal-habal should be able to take you to Aglicay in about 20 minutes or so.
Tourists can expect a range of accommodation options and a long list of activities in the water. Since it's one of the most popular resorts in Tablas, it's best to make reservations early using the contact form on their website.
Bunsoran Marine Protected Area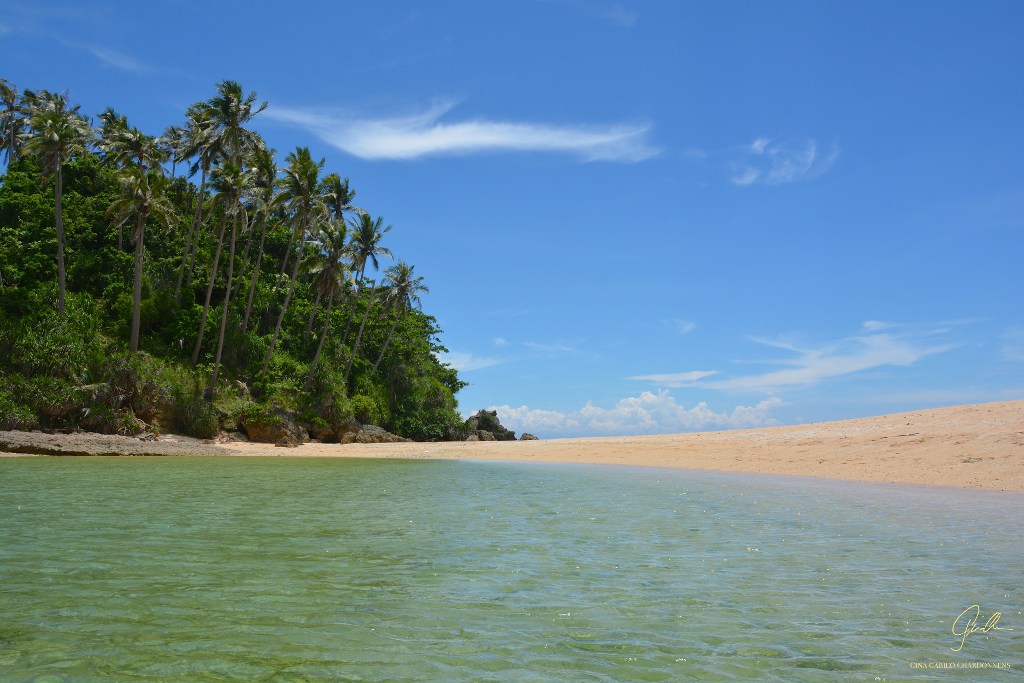 If you're looking to escape the crowds, this Marine Protected Area in the humble town of Bunsoran offers a quiet seaside haven. On a good day, you can have this sun-soaked, coral-laden beach all to yourself. A private resort and turtle sanctuary operates nearby, but the entire shoreline is open for anyone wanting to cool off or run barefoot on the sand.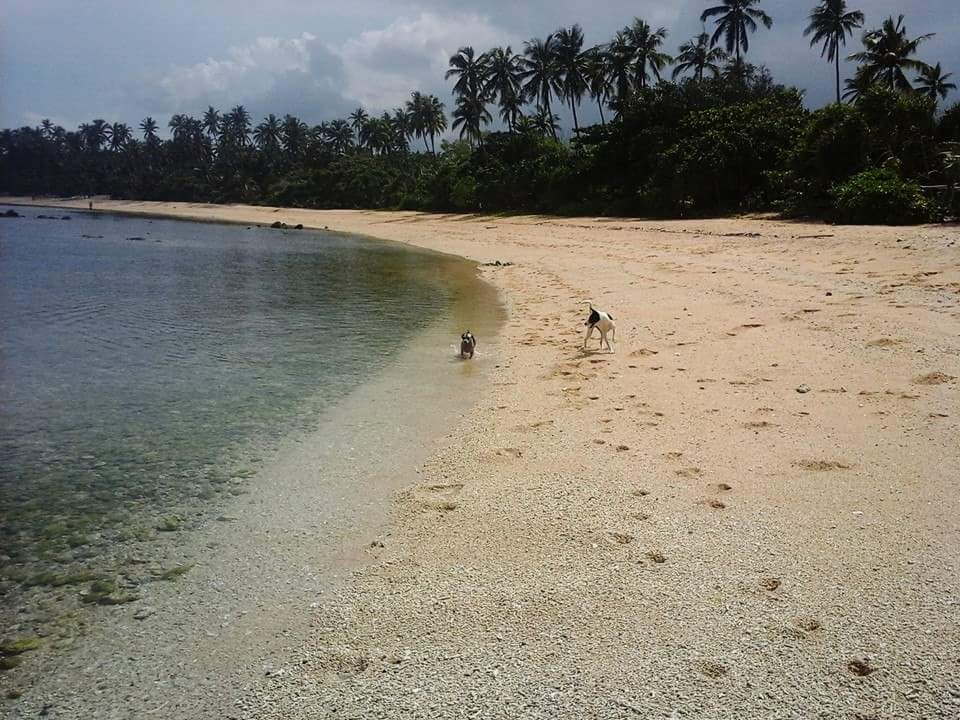 Don't forget to bring your snorkeling gear, as this beach boasts one of the most diverse underwater scenes in Romblon. My family has been going to this coconut-fringed beach for a long time, and each time, I'm impressed by how serene and unspoiled it is. The drive is a bit rough, but it should just be 15 to 20 minutes from the quaint town of Looc and 30 minutes from the busy Odiongan port. If you're the type who likes to watch adorable baby turtles crawl back to the ocean this is the place to go.
Cummings Highlands, Tuguis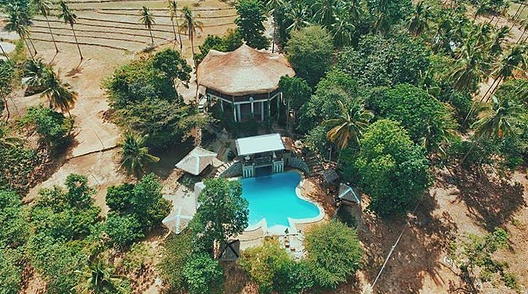 A recent attraction, the Cummings Highlands is best described as a treehouse eco resort nestled in the lush hills of Tuguis. Just 10 minutes from Looc, the resort is one of the best spots to enjoy the breathtaking landscapes and seascapes of Tablas.
The resort is peppered with tropical bungalows and hostel-style accommodations. It's amazing how there's so much to do in this tropical hideaway. You can hit up the spa, spend the night in a bungalow, or take a dip in its unique fresh water pool. But more than that, the resort also has a WWOOF-certified organic farm where you can volunteer as farmhand in exchange for free board and food.  And the best part is you're only a short hike away from the ocean.
Tablas Island is the perfect summer destination to get away from it all. Its unspoiled beaches, preserved landscapes, rugged roads, unassuming towns, and rich marine environment make me proud to call it home.