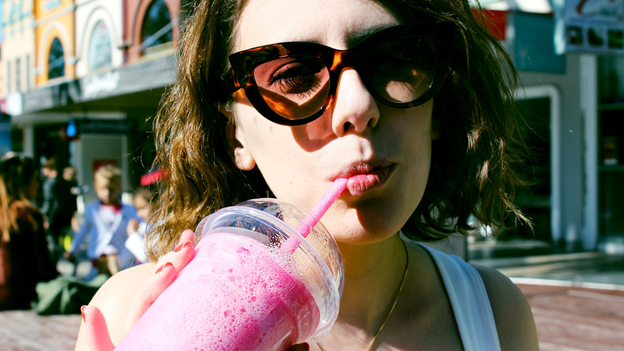 Warm breeze caresses your sun-kissed skin as you lay on a chaise, proudly showing off your new bikini and delicately sipping on coconut water straight from the coconut — this is Filipino summer at its finest.
You've been looking forward to your summer getaway ever since you packed up your holiday décor and regifted what needs to be regifted. The tropical illusion was quickly shattered, though, when March came around, and Metro Manila went through a water crisis. Suddenly, nobody is rejoicing that it's summer — we just want flowing water in our sinks, showers, and bidets, please.
Although some areas in the metro are still going through temporary water shortage, you can find ways to stay hydrated. I mean . . . do you want to deal with headaches, skin problems, and muscle cramps while constantly worrying about whether you'll run out of water in the middle of a shower?
What are some of the most refreshing food products to keep you fresh and hydrated this summer?
Fresh Fruits for a Fresh You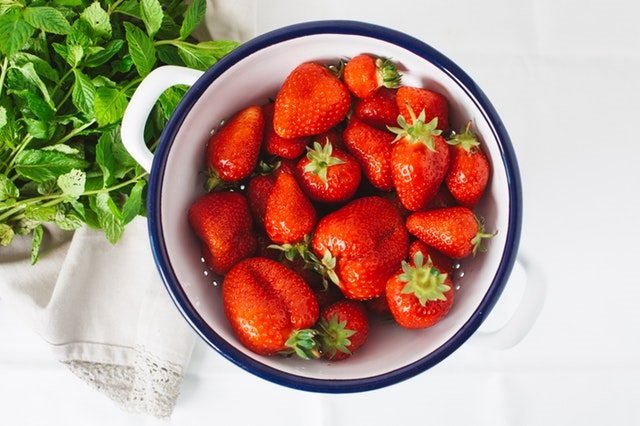 Everyone and their great-great-great-grandmother know that fresh fruits are good for the body. But do you know which fruits are most suitable for the sweltering heat and humidity in the metro?
Watermelons are first on the list. The nutrient-dense fruit has a low calorie density and high water content, making them the perfect snack when you're sweating it out in the middle of the day.
Strawberries, which are approximately 91 percent water, are second on the list. The antioxidant-rich food is perfect for smoothies or as the finishing touch to your everyday lunch salad.
Cantaloupes are also extremely nutritious and hydrating. You can slice them into cubes at night and have them as a light and refreshing side dish during breakfast.
You can also snack on citrus, like orange and grapefruit; these fruits can wake you up with their zesty scent alone.
Salads for the Thirsty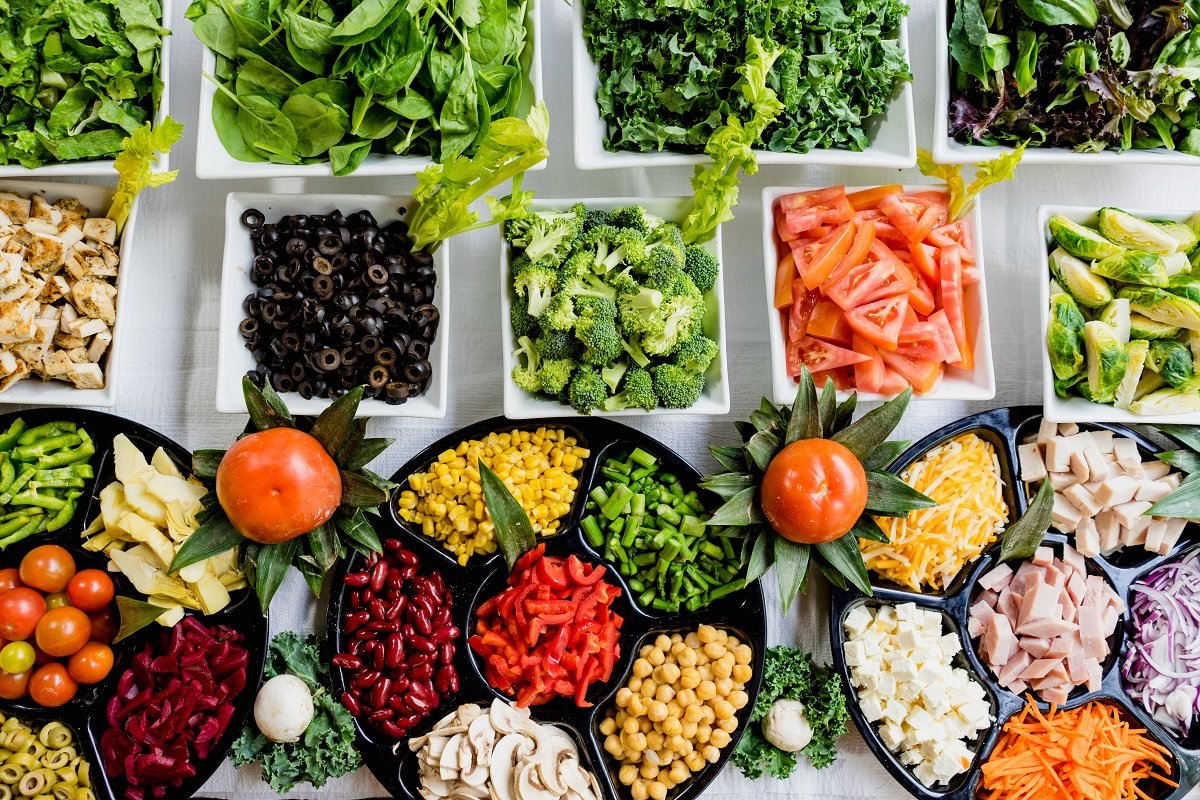 To get the perfect bikini bod in time for your summer vacation, some sacrifices definitely must be made. The most effective way to get the figure that you want is to adjust your diet — add more vegetables that are great for weight loss as well as for keeping you hydrated during summer.
Lettuce is definitely the first on the list. With 96-percent water content, this vegetable is as refreshing as it gets. So make a point of adding more salads to your summer menu.
Cucumbers are 95 percent water, making them an obvious choice for the list. You can add slices of the water-rich vegetable to salads and sandwiches but they are also great to munch on raw.
Bell peppers are a great addition to typical salads and stir-fries. The water-rich vegetable that spices up any dish comes in red, green, and yellow — just take your pick.
I only eat zucchini in pasta, and you really can't make me munch on celery sticks. But these two are also a great source of water that your body needs.
Drink Your Broths and Soups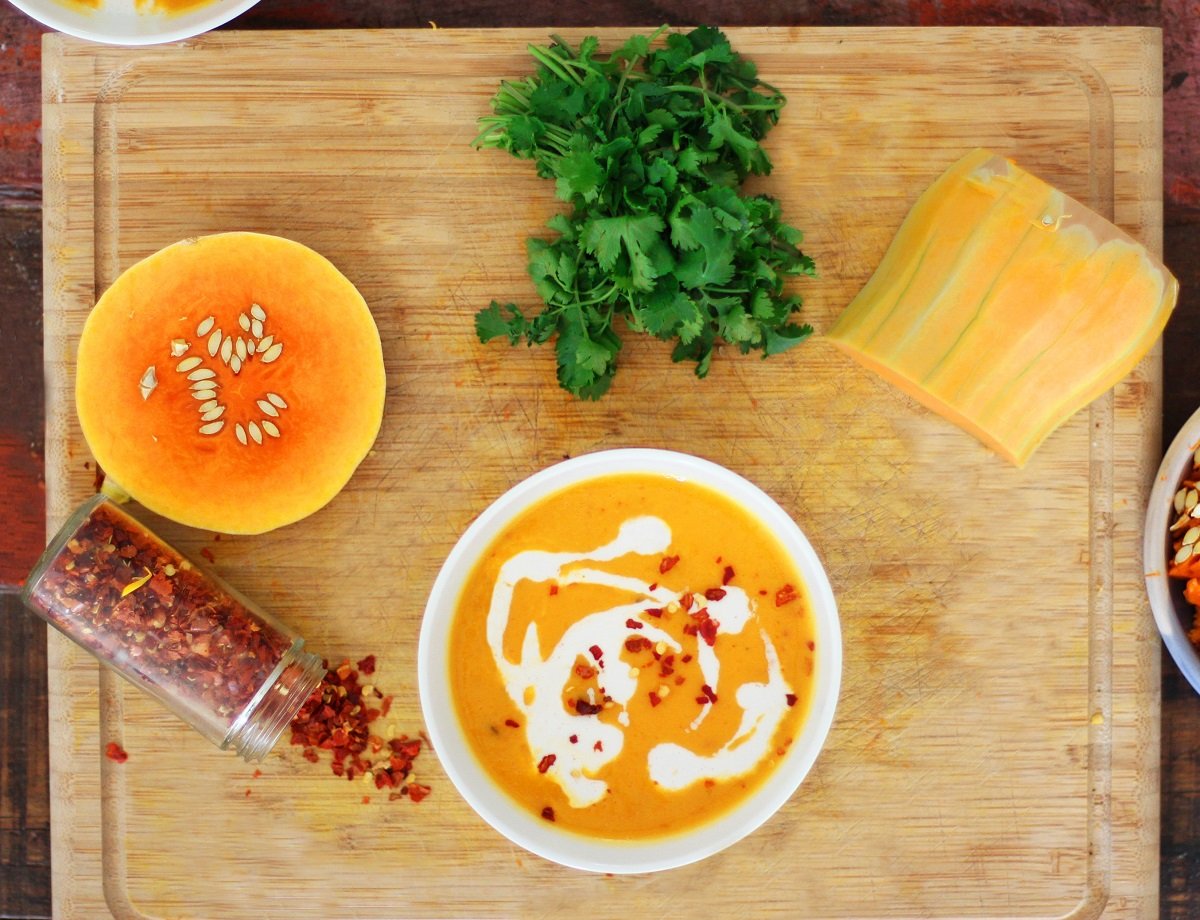 The temperature outside is close to 40° C and you want me to drink soup . . . really, Karol? Are you crazy?
OK, hear me out. As counterintuitive as it sounds to drink soup and prepare broth during summer, it is actually a great way to stay hydrated. I remember one of my summer trips to South Korea when a local friend dragged me to a samgyetang (ginseng chicken soup) place because, apparently, the best way to combat sweltering summer days is to fight fire with fire. Well, I can't say they're wrong.
And if you really don't want to drink soup when the weather itself is boiling hot, you can explore cold soup options and feel refreshed and hydrated all the same.
Coconut Water is Not Just a Trend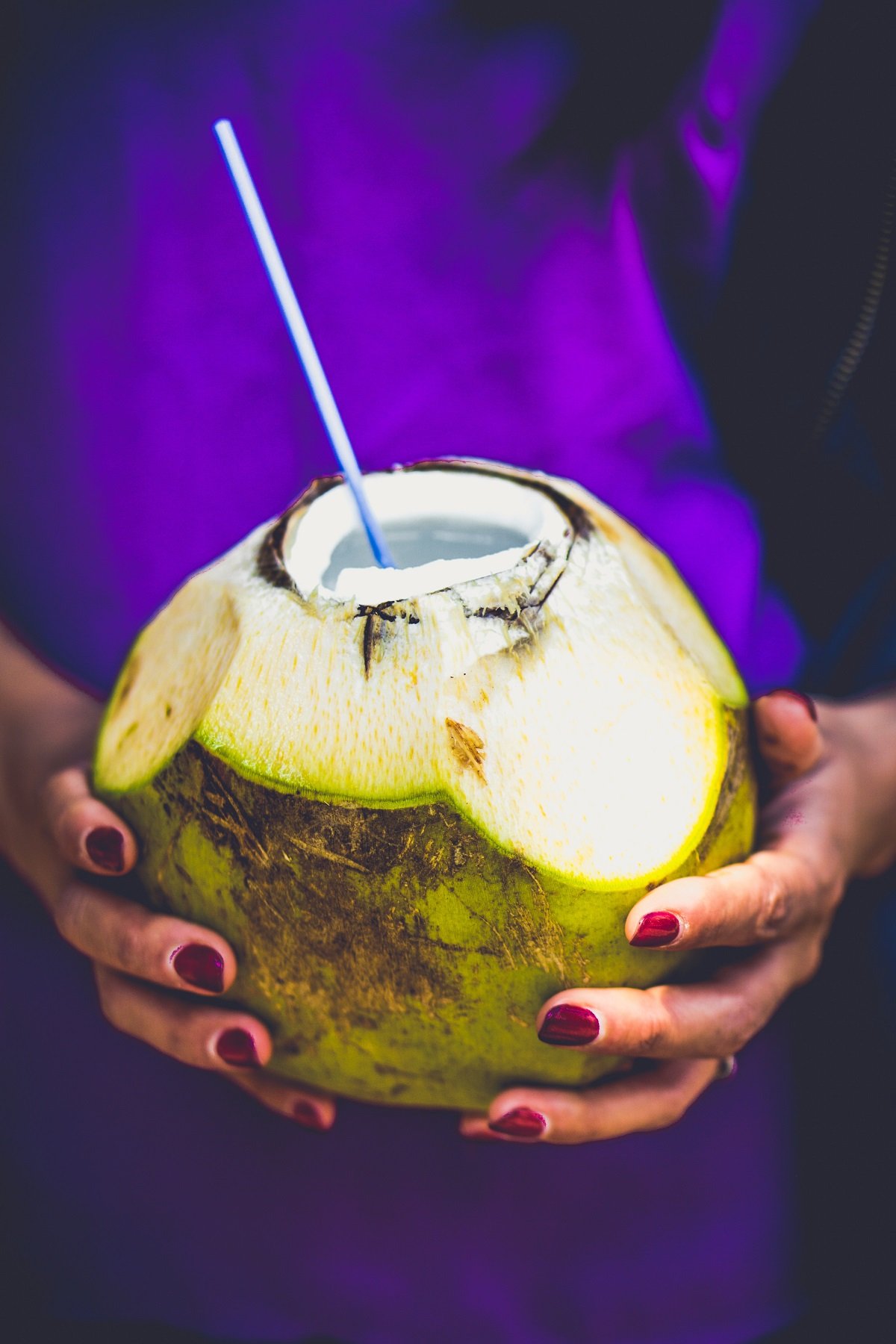 Maybe it's because I grew up with lolas who absolutely love buko juice and had it for every meal. Or maybe it's simply because I enjoy the sharp and subtle taste that is mildly sweeter than water. But to me, the best way you can stay hydrated this summer is to be armed with bottles of coconut water.
Unlike manufactured sports drinks that are more sugar than anything, fresh coconut water boosts your electrolyte content and prevents dehydration. And it's totally cheap, too!
Don't Let Dehydration Kill Your Vibe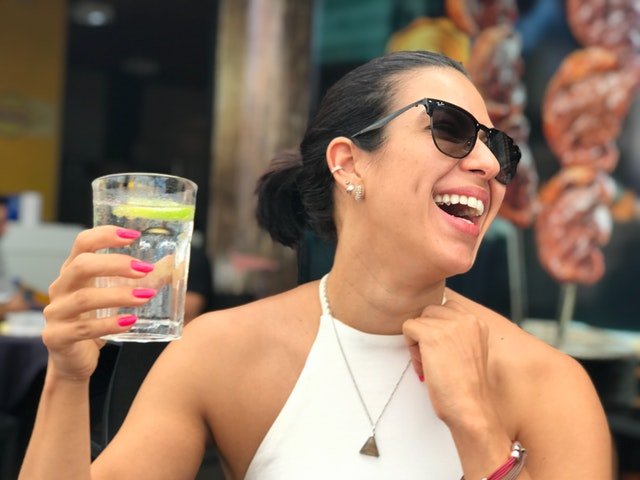 It seems like everything that could go wrong actually went wrong in the past month. Water was scarce; online bank transactions were not working; mobile data was practically non-existent; power shortages occurred (and more to come, we hear). But don't let that kill your vibe and ruin the rest of your summer. Drink water and eat water-rich food. Stay hydrated, and you will look fresh and feel refreshed all summer long.