Niv Urdas
Niv Urdas is an INFP who loves to write, read,…
Denim jeans have transcend through time. From the working man's staple to the fashion runways, it has become a must-have item in everyone's wardrobe. Quality jeans are an investment because not all brands last for years. If you want it to count years, though, you have to give it extra TLC (tender loving care).
Ready to extend your denim's life? Here's how:
1. Prolong the first wash
Yes, there's nothing like the smell of fresh clothes every day. Your new jeans are an exemption to the rule, however. To prolong the indigo dye of your newly purchased jeans and to strengthen the denim fibers, don't wash it for four to six months.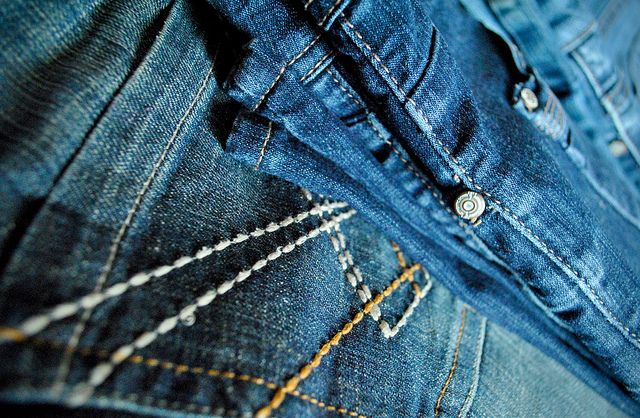 2. Hand wash
And when it's time to wash your jeans, wash them by hands with mild detergent and temperate water (neither cold nor warm). Machine washing tends to stress the fabric and makes clothes more susceptible to wear and tear.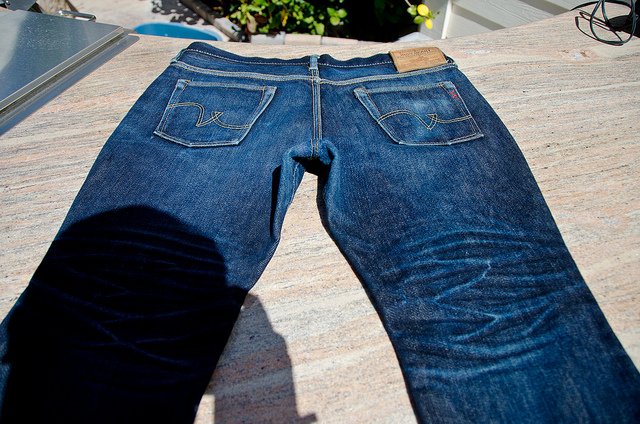 3. Freeze germs
During the months you are skipping the wash bins, your jeans will inevitably smell and become a breeding ground for bacteria. Freeze the bacteria by putting your denim in the freezer overnight before wearing it.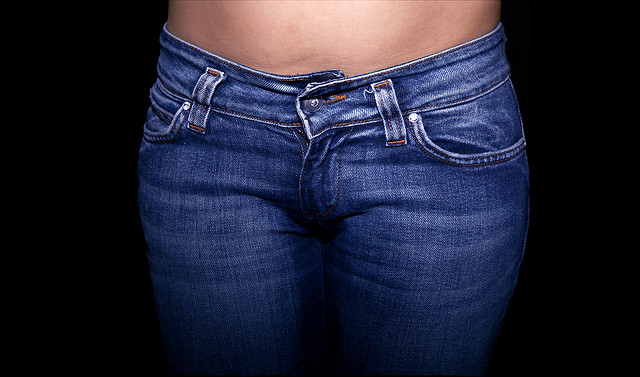 4. Go for the gentle cycle
Denim fibers are most delicate when they are new, so you might want to wash them with your hands. But if you can't, keep the washing machine cycle at its lowest. Go for gentle or delicate cycle as opposed to super wash or normal tumble.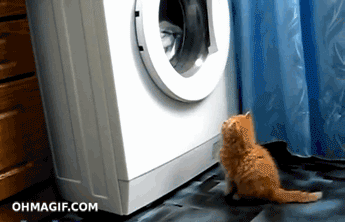 5. Hang them to dry
Know how to make your jeans snug and skinny? Spin them in the dryer. Yes, it's the trick of the decade! But this is bad for your denim. The dryer stresses the jeans by contracting/shrinking the fabric, which makes it weaker and prone to damage. Just pin them on your wash line and leave them to dry.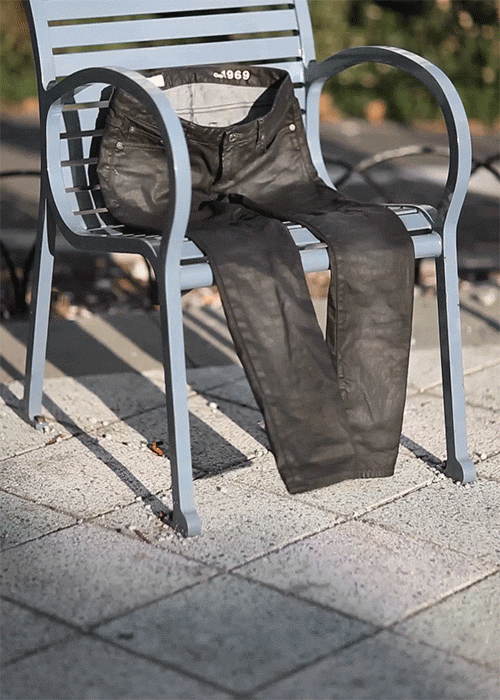 6. Use the quick steam option
Creases are a no-no in the office and for date nights. But if you don't feel confident about your ironing skills (which could be tricky), opt for the gentle spritz of a steam iron. Instead of using iron, steaming gently smoothens the crease minus the possibility of burning the cloth.
7. Fold them neatly
Rolling clothes into a ball (and shooting them in the laundry basket) is fun, but it could do damage to your clothes. Apparently, the fibers of the denim pants stretches and fades in the wrong places. Folding jeans neatly reduces the unnecessary friction that gives your pants' white lines and patches.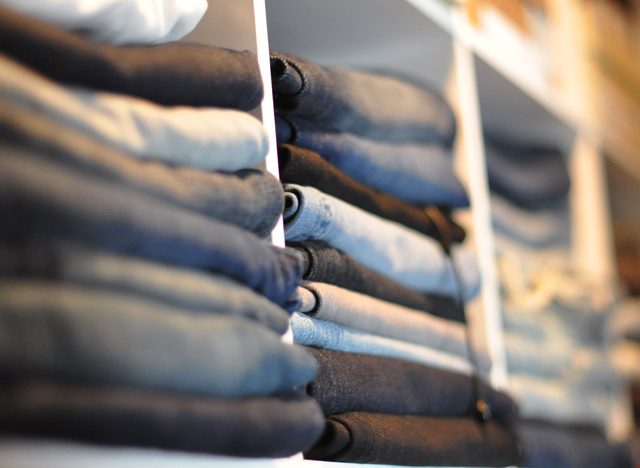 Take care of your jeans the right way and you will wear them for many years. Know other tips to prolong your denim's life? Leave a comment below.
Niv Urdas
Niv Urdas is an INFP who loves to write, read, listen, watch, and taste a little bit of everything.