Myra Mortega
Myra is a writer and an editor. She has penned…
Shang Cineplex is once again hosting the International Silent Film Festival, where topnotch silent films are scheduled to be screened from August 27 to 3o. Currently on its ninth year, the International Silent Film Festival is the only one of its kind in Asia, showcasing cinematic masterpieces from Austria, Japan, Thailand, Spain, Germany, France, Italy, the Philippines, and the U.S.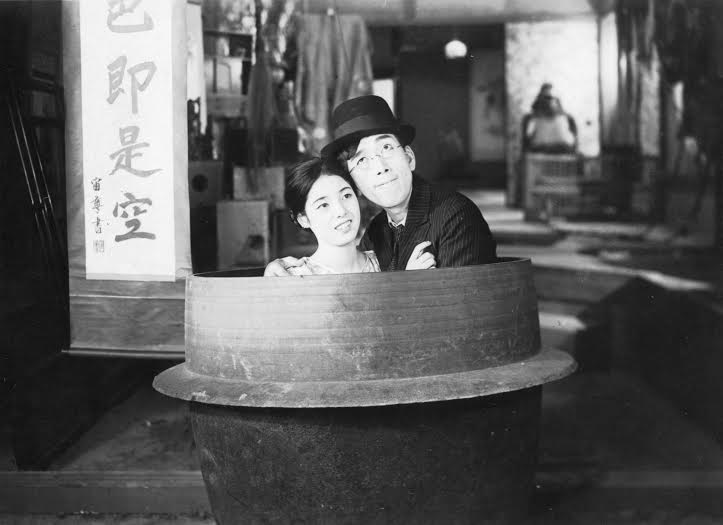 On August 27, Orlacs Hände (The Hands of Orlac) from Austria will be shown, to be accompanied by premiere jazz band, The Executives. Screening will start at 8:00 p.m., to be preceded by cocktails at 6:00 p.m.
On August 28, the Philippine entry, Brides of Sulu, will be shown together with live music from Kjwan. A series of short silent comedy films from Japan will also be shown afterward: Kokushi Muso (Peerless Patriot), Wasei Kenka Tomodachi (Fighting Friends-Japanese Style), Tokkan Kozo (A Straightforward Boy), and Ishikawa Goemon no Hoji (A Buddhist Mass for Goemon Ishikawa), to be accompanied by music from Hidden Nikki.
On August 29, The Overture from Thailand is scheduled for screening, which will be accompanied by music from the Royal Thai Navy Traditional Ensemble. The German entry, Berlin, die Sinfonie der Groβstadt (Berlin, Symphony of a Great City) will be shown afterward, with music from Pierre Oser and the Big Jazz Balloon. Don Juan Tenorio from Spain will cap off the day's lineup, with a musical performance from The Dingdong Fiel Trio.
On August 30, entries from France, Italy, and the U.S. are scheduled to be shown. Paris Qui Dort (The Crazy Ray) from France will be accompanied by music Ian Lofamia Blues Band, Gli ultimi giorni di Pompei (The Last Days of Pompeii) from Italy will be accompanied by music from The Dawn, and Sunrise: A Song of Two Humans from the U.S. will be accompanied by music from Razorback.
Myra Mortega
Myra is a writer and an editor. She has penned speeches, magazine articles, educational materials, and online content. She enjoys traveling, doodling, taking photos, and laughing to "Friends" reruns.