Kallie Moreno
Kallie is just a little weird and doesn't like sunlight…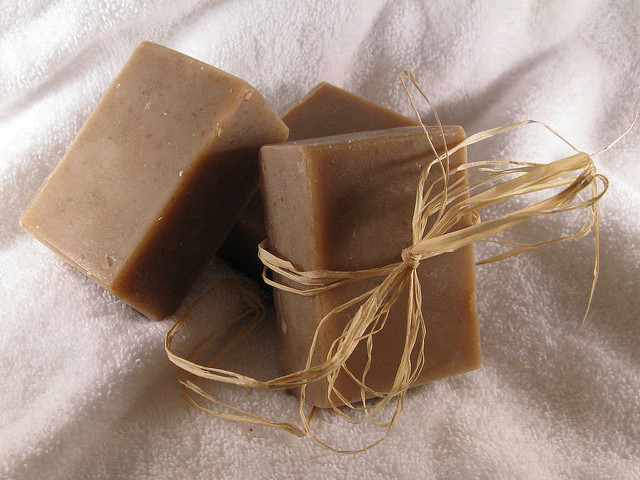 Cold process soap is one of my latest obsessions and has become one of my favorite skin care products. Cold process soap is a type of natural, handmade soap, usually made from very few ingredients.
What is cold process soap?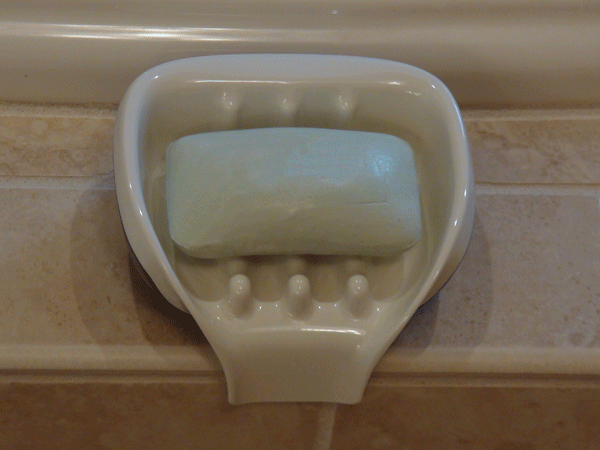 Cold process soap, as the name suggests, does not use any heating or cooking. Instead, the ingredients are mixed or blended together, and then poured into a mold. Once the soap hardens, it is cut into smaller, more manageable bars.
You can easily tell apart cold process soaps from other types because they tend to have this semi-translucent quality to them. Since it is handmade, they often have some imperfections. Many soaps, for example, will have an uneven, swirled top edge which was created by the pouring process. This is because the mold used is often just a plain wooden box, instead of the fully enclosed molds of factory soaps.
Cold process soap is a great addition to your beauty routine for several reasons:
It uses minimal ingredients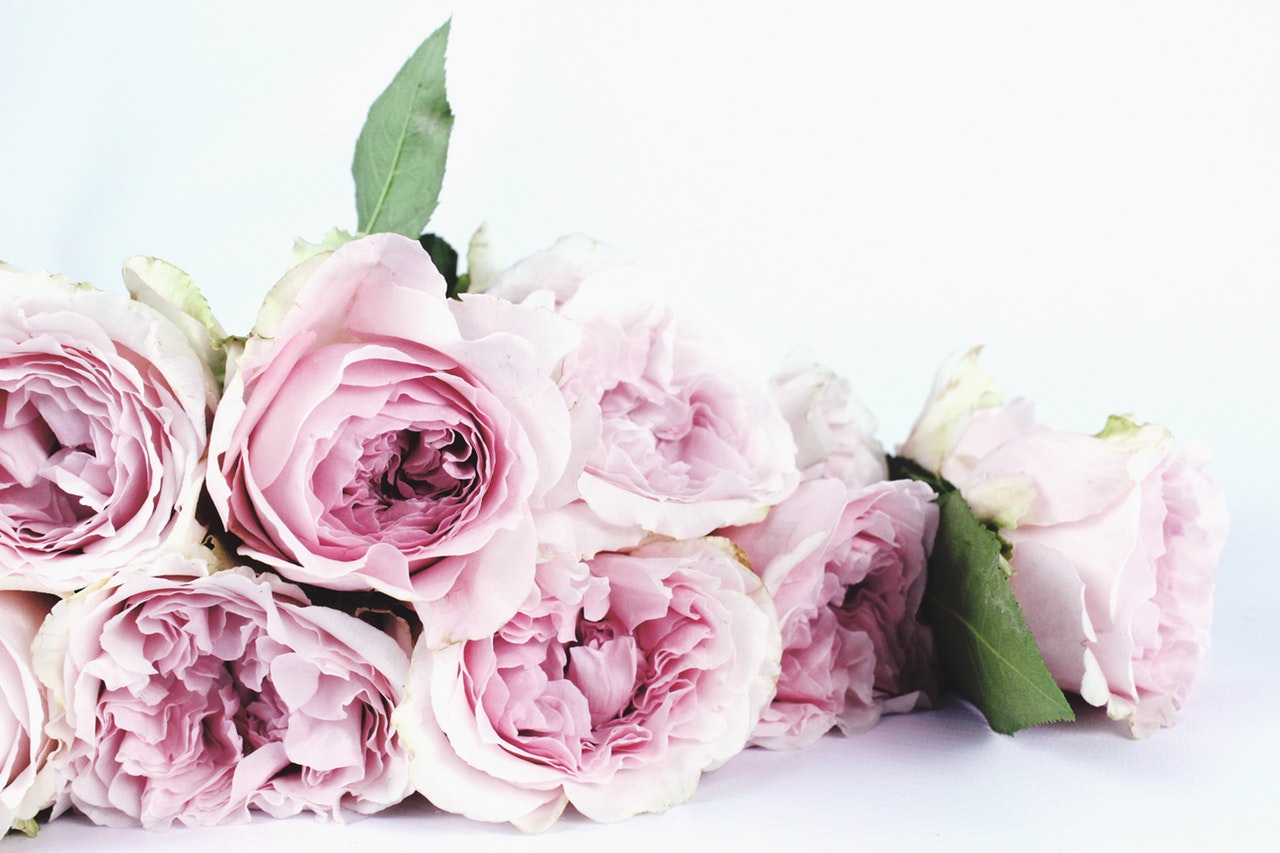 Cold process soap is perfect for sensitive skin because it uses few ingredients. If you have sensitive skin, it is much easier to avoid allergens if your soap has a short ingredient list – no hidden chemicals or triggers!
Most types of cold process soaps will have some kind of oil base – they usually consist of up to 45% olive oil, mixed with several other types of fixed oils to get the right consistency. Some examples include coconut oil, almond oil, castor oil, or palm oil depending on the formula.
To help harden the soap, a process known as saponification, an alkali solution is added to the mix. A common alkali is lye, though some soap makers use titanium dioxide instead.
Soap makers may add other skin-friendly ingredients in their soaps, such as essential oils, aloe vera, flower petals, oatmeal, activated charcoal and more.
Some soap makers, such as Soak Artisan Soap, even make unscented soaps. This is because some people are allergic to fragrances – unscented soaps are much gentler on the skin.
Many brands use all natural ingredients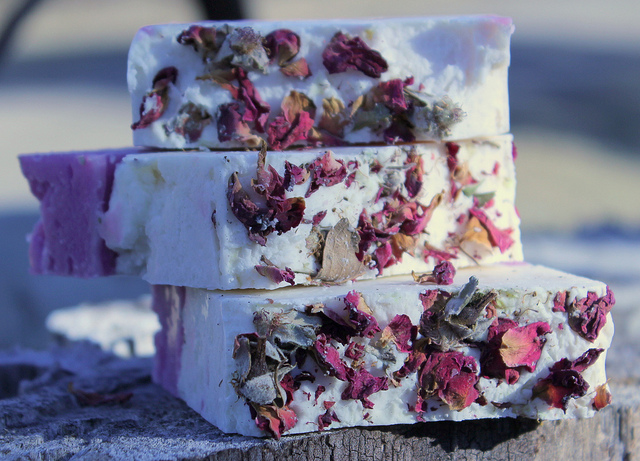 Many brands use all natural ingredients, often sourced from local farms. One soap maker, AJ Llanes of Natureals Bath, makes sure that all of her products use ethically sourced, raw materials produced by farmers in Real, Quezon.
You will support independent companies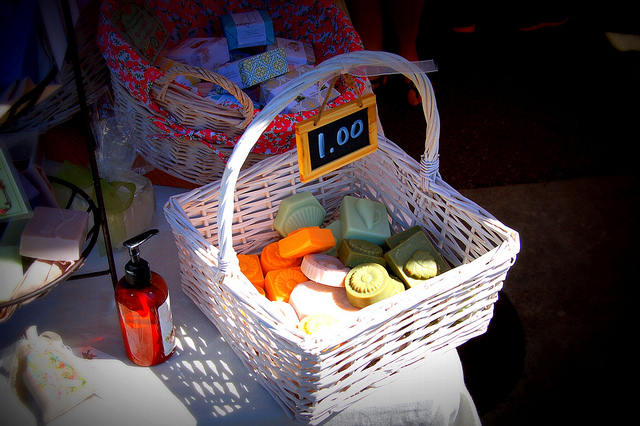 Cold process soaps are not mass-produced in large factory vats – they are mixed, poured and cut by hand, often produced right at home. Cold process soaps also tend to use fresh ingredients, such as aloe gel and oatmeal, with no added preservatives – this means that they can only be produced in small batches.
Most soaps are, therefore, made only by small, independent companies. If you buy cold process soaps, you are supporting a local entrepreneur.
It is better for the environment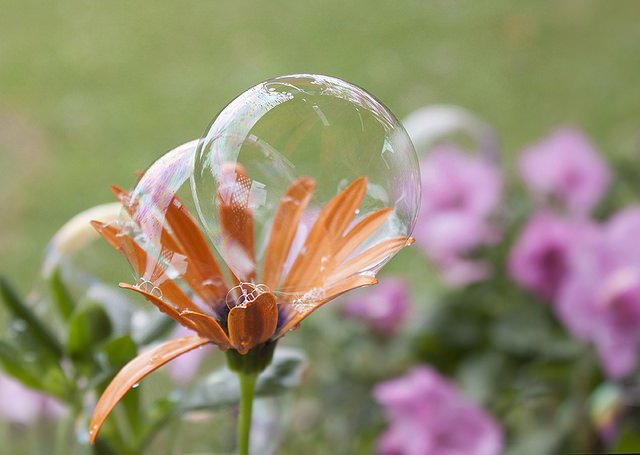 Store-bought soaps, especially antibacterial soaps, contribute to the proliferation of antibiotic-resistant superbugs. These germs are hardier and more difficult to treat – after all, they are the ones that survived the harsh antibacterial agents found in regular soaps.
Some anti-bacterial soaps also contain a chemical called triclosan, which has been linked with liver cancer in mice. It is also a toxic aquatic pollutant.
On the other hand, cold process soaps are biodegradable and only use natural ingredients. They are free of triclosan and other synthetics.
It's Beautiful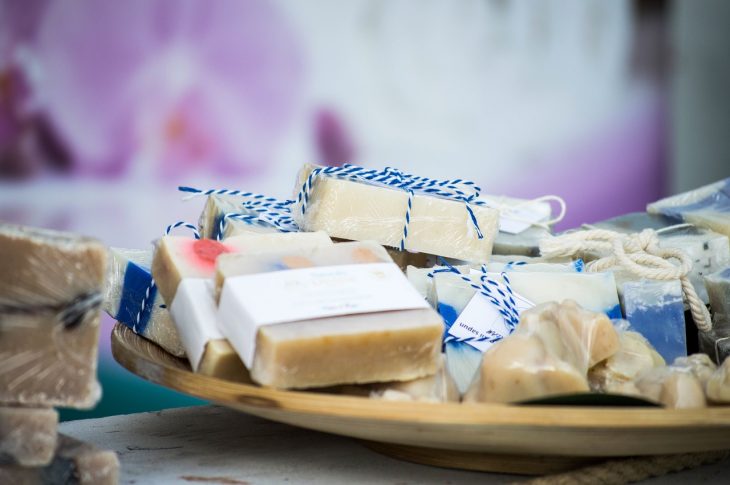 On top of all of its benefits to your skin, cold process soap also looks great displayed on your sink or your bathroom shelf! Swirling colors and varied textures make them especially attractive, which is why they are also a popular gift item.
Wondering where to get some for yourself? You can buy cold process soaps from natural beauty brands such as Soak, V&M Naturals, Zenutrients and Bath Origins. You can also purchase them online from beauty stores like BeautyMNL.
As smart consumers, we are always demanding more from the products we use. This is especially true for products that go on our skin – we want our beauty products to be healthy, safe and effective, but also good for the environment. Cold process soaps tick off all of these.
Kallie Moreno
Kallie is just a little weird and doesn't like sunlight very much. She subsists on tea and fancy lip balms.