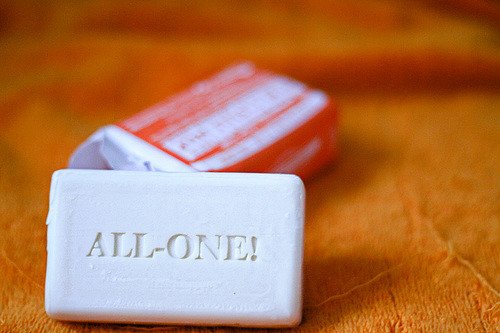 If you're a skincare enthusiast like me, chances are you've tried all the trends and products in the market. From the 10-step Korean beauty routine to those instant skincare remedies on Facebook, you know them like the back of your hand. You might've even invested a big chunk of your allowance or sahod for them.
Because same, girl. Same.
Growing up with acne, I'm always on the lookout for the holy grail product that will spare me from dark spots and pimples. I've tried everything: pricking, P5,000 worth of Korean skincare products, and pimple patches. But it seemed like nothing was working.
Then, my mom introduced me to kojic acid.
Hello There, Kojic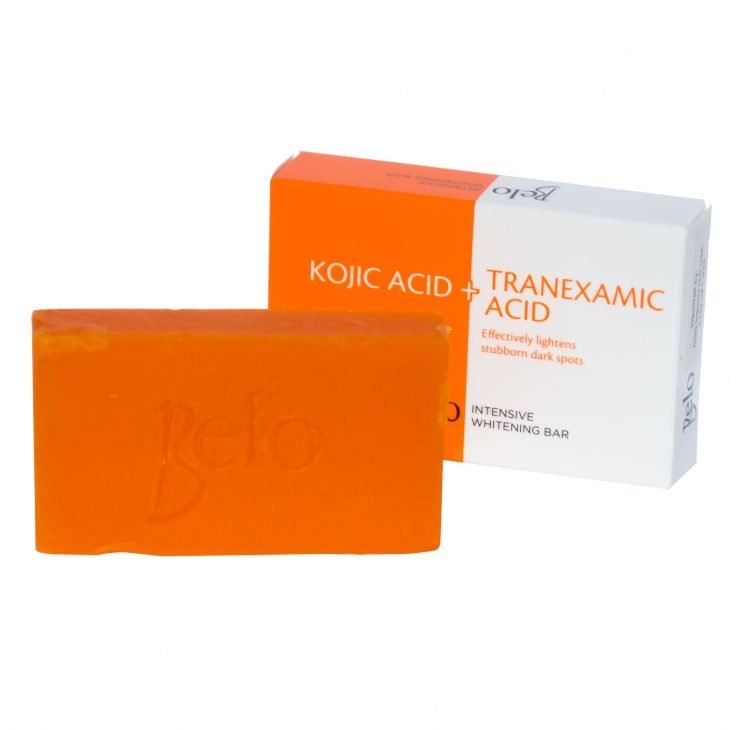 You've seen them at your local grocery stores and even at Mercury Drug. Kojic acid products line the shelves with soaps, moisturizers, and other cosmetic products. But what is this skincare miracle?
Kojic acid is a chemical extracted from different types of fungi. This special ingredient is also a by-product of fermented rice wine and soy sauce. Aside from serving as a natural preservative in the food industry, kojic acid is also a popular ingredient in some health and cosmetic products that lighten the skin. It is used to treat skin conditions, such as scars, sun damage, and age spots.
The Science of Whitening
So, how does kojic acid work its whitening miracle? It starts with a lightening agent that affects your melanin production.
Melanin is a naturally occurring pigment in the body that gives the hair, eyes, and skin their color. Tyrosine, an amino acid, is important in supporting the production of melanin. Overproduction of melanin results in uneven skin tone and dark spots.
Kojic acid works by preventing the formation of tyrosine, which inhibits the melanin production. For this reason, popular skincare brands use this natural ingredient in their soaps, lotions, creams, and serums.
What Kojic Can Do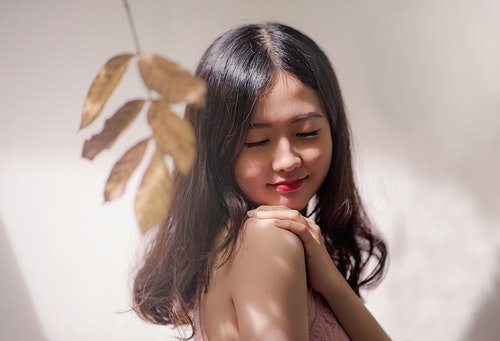 When you religiously use kojic products (with your dermatologist's approval first, of course), you will enjoy the following benefits:
Reduced Hyperpigmentation
Excessive exposure to the sun causes hyperpigmentation, which results in freckles and dark spots on your skin. Applying kojic acid on your face can help lighten the patches and spots, giving you clearer skin. Studies also show that, apart from whitening your skin, kojic acid can also successfully treat melisma without causing irritations.
Antibacterial Properties
Flawless and cleaner skin is possible with kojic acid's antibacterial properties. While these are not extraordinarily powerful, these are effective against several bacteria strains and can inhibit their growth when used in smaller portions.
Younger Looking Skin
Kojic acid is also popular for its anti-aging effects. As mentioned, this skincare wonder inhibits the action of tyrosine, which is responsible, not only for increased melanin production, but for the skin aging process as well. Regular use of products with kojic acid reduces wrinkles and other signs of aging.
Things to Keep in Mind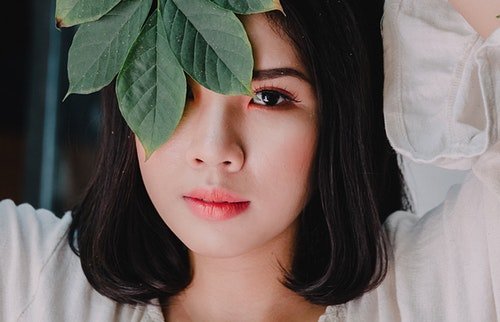 Kojic acid products are helpful for people with hyperpigmentation, skin spots, dark patches, and scars. People who suffer from serious skin conditions, however, must consult their doctor first before they try out kojic acid.
Also, when using kojic acid products, always stick to the instructions.
I love kojic acid. Thanks to this skincare product, my skin is clearer and I only have to spend P50 for two bars of soap. How about you? What's your kojic acid story?
Ashley Petallano
Ashley is an awkward potato in love with words, Kpop, and corgis. She spends her free time dancing like one of those balloon things you see in malls.