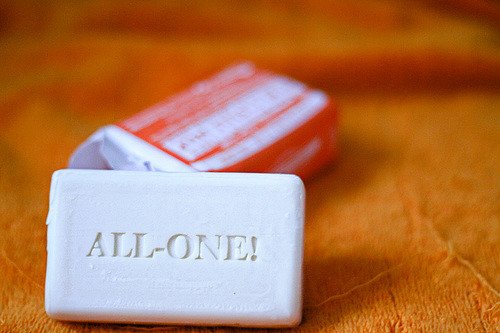 If you're a skincare enthusiast like me, chances are you've tried all the trends and products in the market. From the 10-step Korean beauty routine to those instant skincare remedies on Facebook, you know them like the back of your hand. You might've even invested a big chunk of your allowance or sahod for them.
Because same, girl. Same.
Growing up with acne, I'm always on the lookout for the holy grail product that will spare me from dark spots and pimples. I've tried everything: pricking, P5,000 worth of Korean skincare products, and pimple patches. But it seemed like nothing was working.
Then, my mom introduced me to kojic acid.
Hello There, Kojic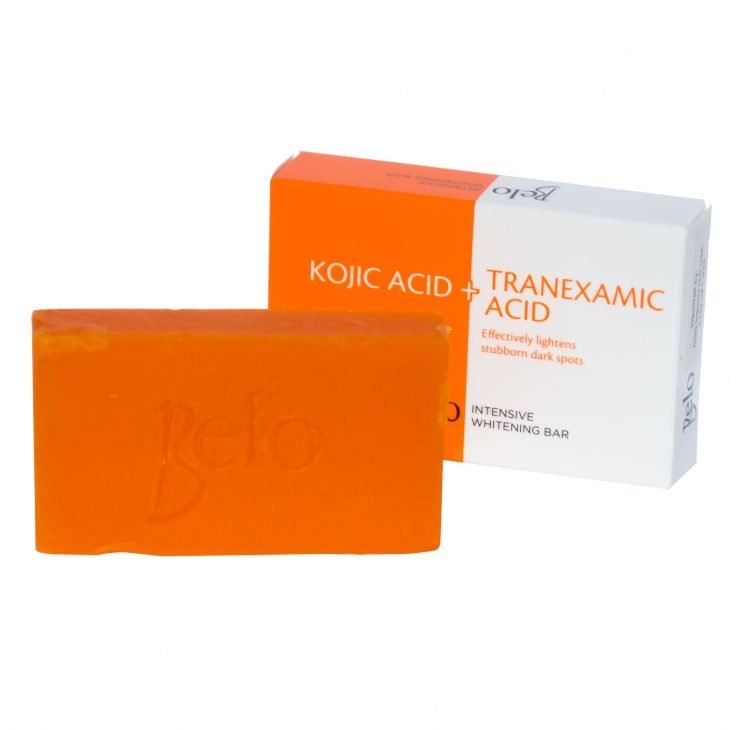 You've seen them at your local grocery stores and even at Mercury Drug. Kojic acid products line the shelves with soaps, moisturizers, and other cosmetic products. But what is this skincare miracle?
Kojic acid is a chemical extracted from different types of fungi. This special ingredient is also a by-product of fermented rice wine and soy sauce. Aside from serving as a natural preservative in the food industry, kojic acid is also a popular ingredient in some health and cosmetic products that lighten the skin. It is used to treat skin conditions, such as scars, sun damage, and age spots.
Forms and Uses of Kojic Acid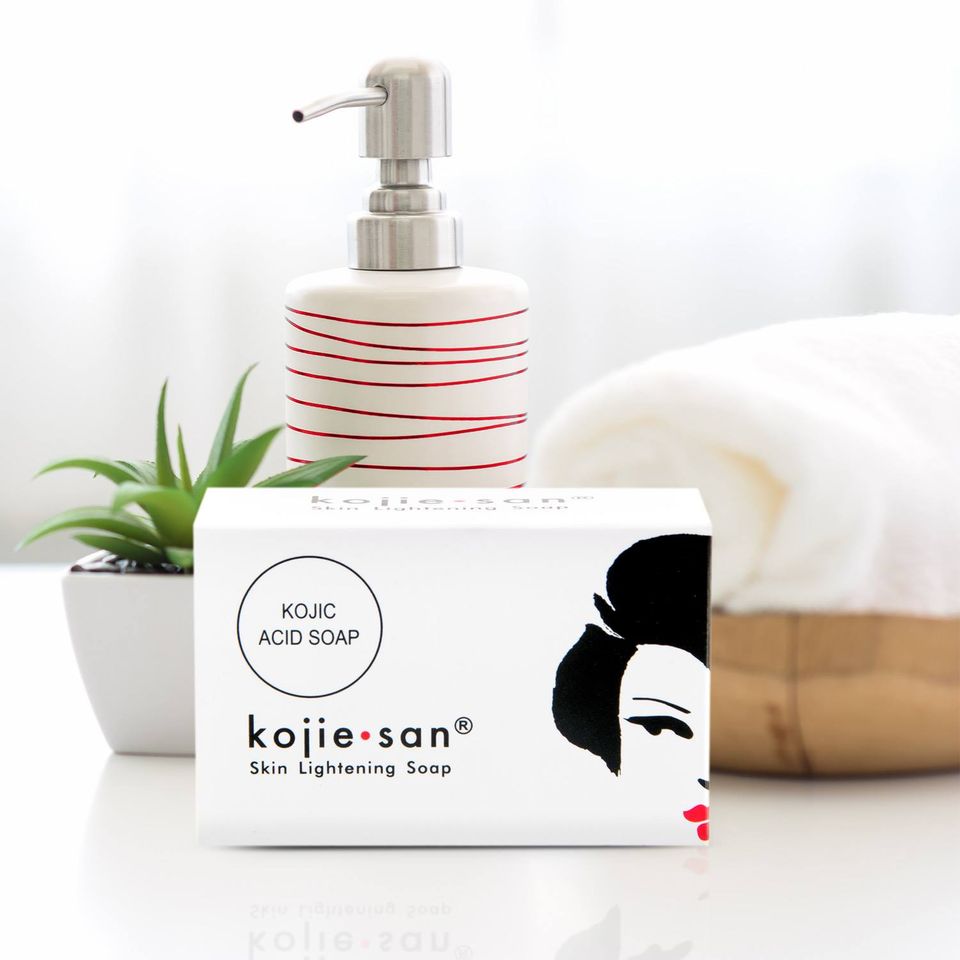 Kojic acid comes in different shapes and sizes. This skin care wonder is often used to topically treat different skin conditions. Most of the time, people use kojic acid as a skin-lightening agent.
This skin care ingredient can be found in a variety of cosmetic products, such as serums, cleansers, powders, soaps and cleansers. Powders should be mixed with lotion or water, depending on the product's instructions. Some products, such as cleansers and soaps, should be washed off immediately. Other products, such as serums and creams, can be left on and absorbed by your skin.
Kojic acid face masks are also available but you should only use them occasionally. Cleansers and creams, on the other hand, can be used daily.
I'm a religious user of Kojiesan's Skin Lightening Classic Soap. TBH, it was the only thing I needed to get rid of my stubborn acne. Prior to discovering kojic acid, I was always visiting the derma to have my skin pricked. But when I got tired of having facials, my mom encouraged me to use kojic acid soap. It turns out that this was the only thing I needed to calm down my pimples.
Before you try out a kojic acid product, though, consult with your dermatologist first. They can recommend the right products that will suit your skin's needs.
The Science of Whitening
So how does kojic acid work its whitening miracle? It starts with a lightening agent that affects your melanin production.
Melanin is a naturally occurring pigment in the body that gives the hair, eyes, and skin their color. Tyrosine, an amino acid, is important in supporting the production of melanin. Overproduction of melanin results in uneven skin tone and dark spots.
Kojic acid works by preventing the formation of tyrosine, which inhibits the melanin production. For this reason, popular skincare brands use this natural ingredient in their soaps, lotions, creams, and serums.
What Kojic Can Do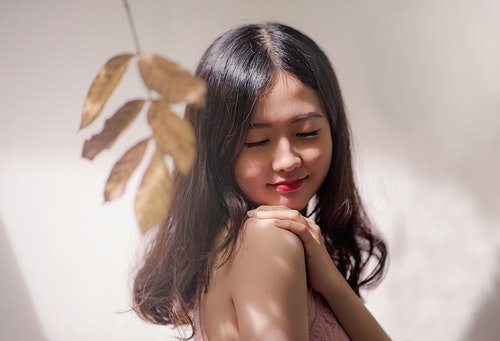 When you religiously use kojic products (with your dermatologist's approval first, of course), you will enjoy the following benefits:
Reduced Hyperpigmentation
Excessive exposure to the sun causes hyperpigmentation, which results in freckles and dark spots on your skin. Applying kojic acid on your face can help lighten the patches and spots, giving you clearer skin. Studies also show that, apart from whitening your skin, kojic acid can also successfully treat melisma without causing irritations.
Antibacterial Properties
Flawless and cleaner skin is possible with kojic acid's antibacterial properties. While these are not extraordinarily powerful, these are effective against several bacteria strains and can inhibit their growth when used in smaller portions.
Younger Looking Skin
Kojic acid is also popular for its anti-aging effects. As mentioned, this skincare wonder inhibits the action of tyrosine, which is responsible, not only for increased melanin production, but for the skin aging process as well. Regular use of products with kojic acid reduces wrinkles and other signs of aging.
Other Benefits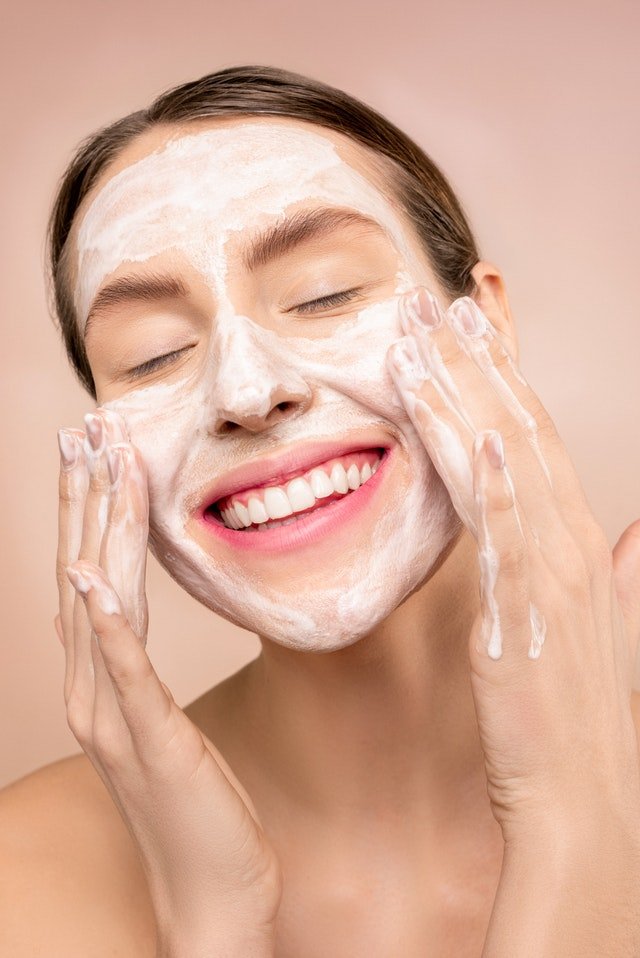 Regular use of kojic acid soap is often associated with whiter and younger-looking skin. But what are the other benefits of this little orange wonder?
Melasma treatment. Kojic acid may also be helpful in treating melasma, which is the darkening of the skin due to pregnancy. Dermatologists consider kojic acid as the "hero" agent that is best used with other whitening products to help moms achieve an even skin tone.
Decrease the appearance of scars. Kojic acid may also help in reducing the discoloration of scars. Although the acid will not improve the scar tissue's thickness, it can reduce the pigmentation associated with certain types of scars.
What are the Risks of Kojic Acid Soap?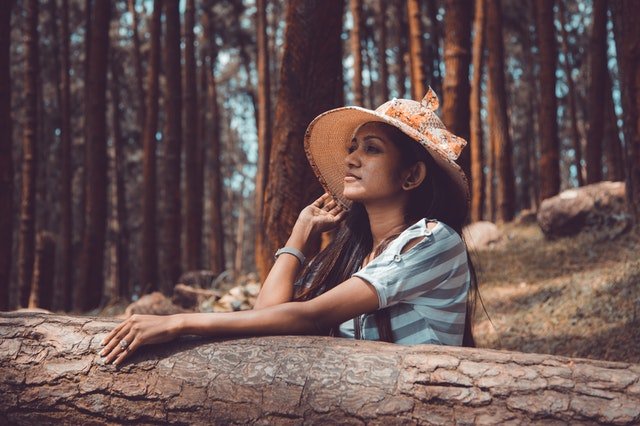 According to the Cosmetic Ingredient Review Expert Panel, kojic acid is safe to use in cosmetics — as long as the concentrations remain at one percent. Some people, however, may still experience the risks or side-effects from using kojic acid soap regularly.
One of the most common side effects of using kojic acid is contact dermatitis. It can manifest as irritation, redness, rashes, itchiness and swollen skin, as well as feelings of pain and discomfort. Contact dermatitis is most common in people with sensitive skin or people who use products with a higher concentration of kojic acid. Discontinue use of products if your skin is reacting negatively.
Long-term use of kojic acid can also make your skin more susceptible to sunburn. To prevent burns, always use sunscreen or wear protective clothing.
If you stop using kojic acid soap, on the other hand, you won't lose the whitening effect immediately by your natural tan may re-appear.
Things to Keep in Mind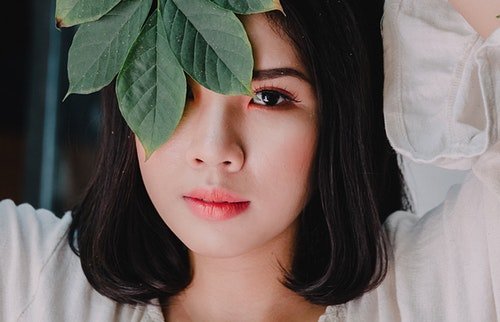 Kojic acid products are helpful for people with hyperpigmentation, skin spots, dark patches, and scars. People who suffer from serious skin conditions, however, must consult their doctor first before they try out kojic acid.
Also, when using kojic acid products, always stick to the instructions.
I love kojic acid. Thanks to this skincare product, my skin is clearer and I only have to spend P50 for two bars of soap. How about you? What's your kojic acid story?
Ashley Petallano
Ashley is an awkward potato in love with words, Kpop, and corgis. She spends her free time dancing like one of those balloon things you see in malls.