Dyan Carolino
Dyan is a 25-year-old writer with a sense of humor…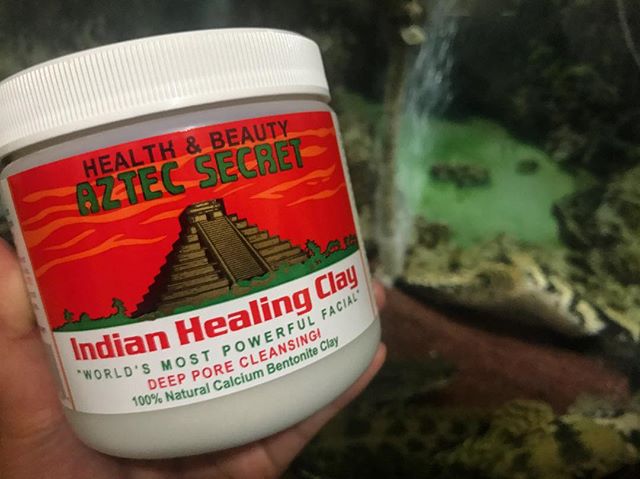 It's amazing how sometimes old-fashioned beauty secrets work the best.
Bentonite clay, for instance, has been used all over the world for centuries; people are putting clay on their faces, and ingesting them, too. In recent times, this healing clay has once again gained popularity in the world of skincare—and for a good reason.
What is Bentonite Clay?
Named after a place in Wyoming where it was first discovered, bentonite clay is a grey powdery substance. It forms when volcanic ash is weathered or exposed to water.
The powder has a strong negative charge, which naturally attracts to the positively charged ions in the body (e.g. toxins, acids, heavy metals, and other unwanted substances); this draws out the toxins and binds them to it.
Taken internally, bentonite clay is said to rid the body of toxins in the gastrointestinal tract. Used on the skin, it also offers numerous benefits:
Heals and regenerates skin tissue
Helps with skin and allergy issues
Gets rid of excess sebum, which then prevents breakouts and clears acne
Loosens and removes blackheads
Reduces inflammation and swelling of skin
Tones and tightens skin
Restores the glow of the skin
Eases the appearance of scars
Exfoliates the skin
Evens out skin tone
Mini Review: Aztec Secret Indian Healing Clay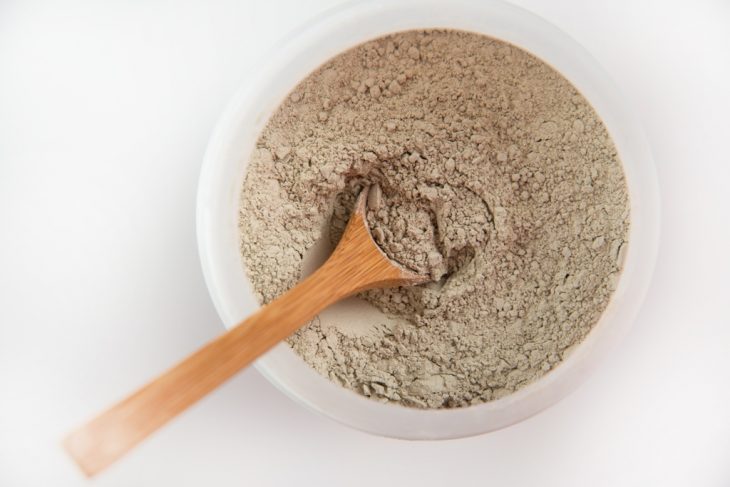 The moment I read about bentonite clay and its benefits, I was sold instantly. I have oily skin, and anything that takes off the excess sebum is a welcome addition to my skincare routine.
So I picked up this product at Healthy Options, Aztec Secret Indian Healing Clay, which is a major cult product in the US. I love the packaging, from the festive color pallet, the quotation marks, and the claim that it's the "world's most powerful facial." I love weirdo products like this.
To use the product, pour a spoonful of the powder in a non-metal container and mix in with equal parts apple cider vinegar or water (ACV works better, in my experience). Apply the product onto your face depending on how sensitive your skin is (5-10 minutes for sensitive skin and 15-20 minutes for normal skin).
Believe me when I say that this product really does harden, tighten, and pulsate. In fact, it gets to a point where you can't move your lips. After drying, rinse it off with warm water.
I've been using Aztec Secret Indian Healing Clay for weeks now and, overall, I'd say this product works wonders. It gave brightness and clarity to my skin, and it dried up my acne. I also noticed that my acne scars lightened a bit. My pores were smaller, and my skin tone really looked more even.
So if you're looking for something that would up your skin care routine, try bentonite clay. You'll realize that it's amazing how something so simple as clay can do so much!
Dyan Carolino
Dyan is a 25-year-old writer with a sense of humor of a prepubescent male. On weekends, she hibernates.