Mai Porras
Pint-sized Pinay. Writer by day, mermaid by night. Loves coffee,…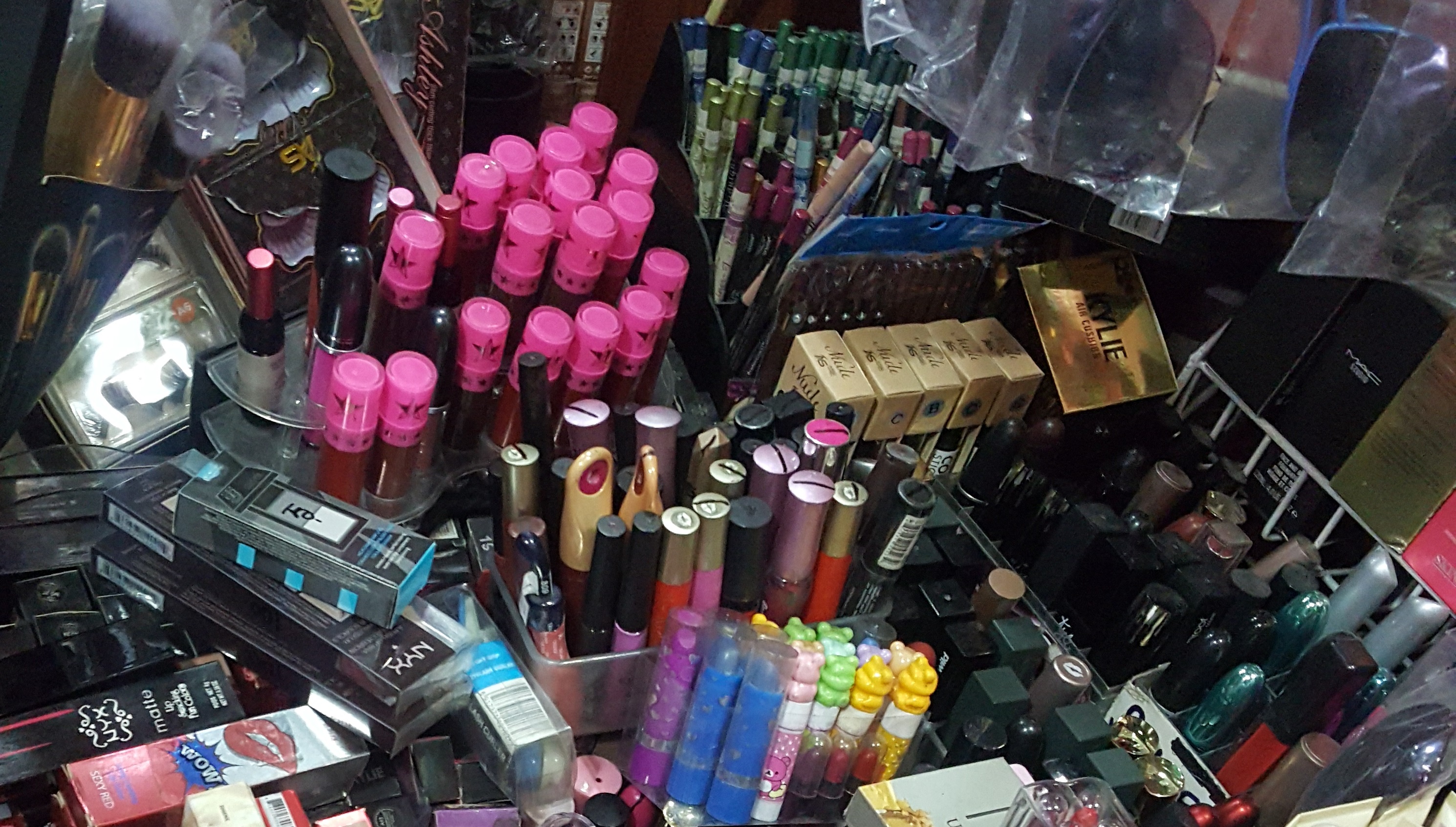 If you've ever been to Divisoria or even your friendly neighborhood palengke, you've probably seen one of those stalls that offer cheap makeup. When I say cheap, I mean 10-peso eyebrow pencils and 25-peso concealers – that cheap.
Tempting, right? But then you picked one of the palettes up, read the label that said NAKED 5 and thought, may NAKED 5 na ba? You put it back and walk away – Urban Decay hasn't dropped a new numbered palette since 2013, and NAKED palettes only go up to 3.
If you've ever wondered, though, if they actually work, wonder no more. We're trying out bangketa makeup for you.
Before we begin, I'd like to remind you ladies that no one knows exactly who made these products and where they're from. Some sellers claim they're "SG Authentic," but there's no such thing. SG Authentic makeup is fake makeup.
If you have sensitive skin or if you have known allergies, please steer clear of these products. I used a primer to "protect" my skin and then washed my face right after to dodge or at least mitigate any adverse effects. Believe me, it took a lot of courage to do this.
So here's how the products looked like at the bangketa: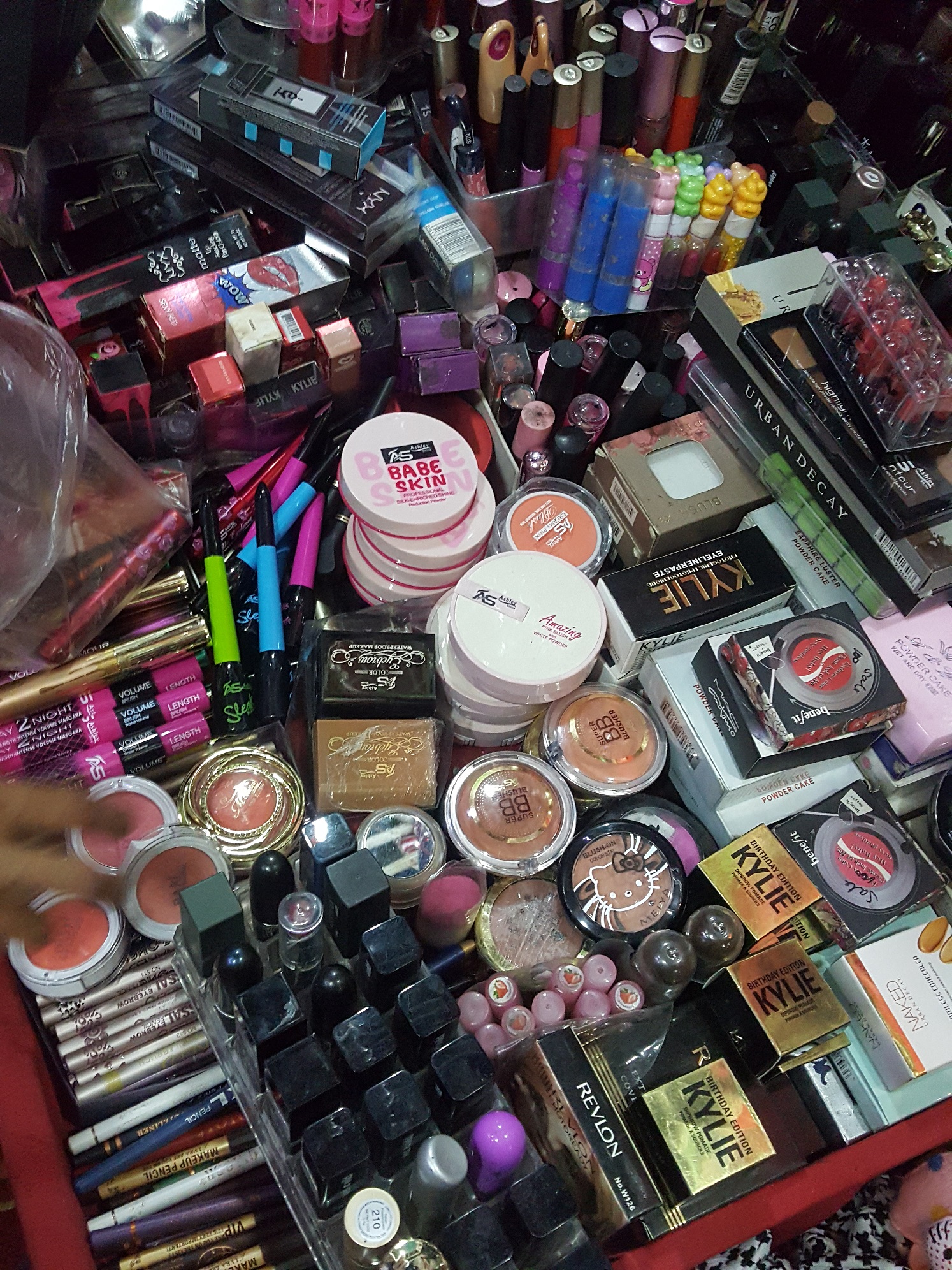 I spent about 45 minutes looking through the stuff. Since they're sold in an open area near the main road, the boxes are dusty and I ended up with really dirty hands.
Here's what I bought: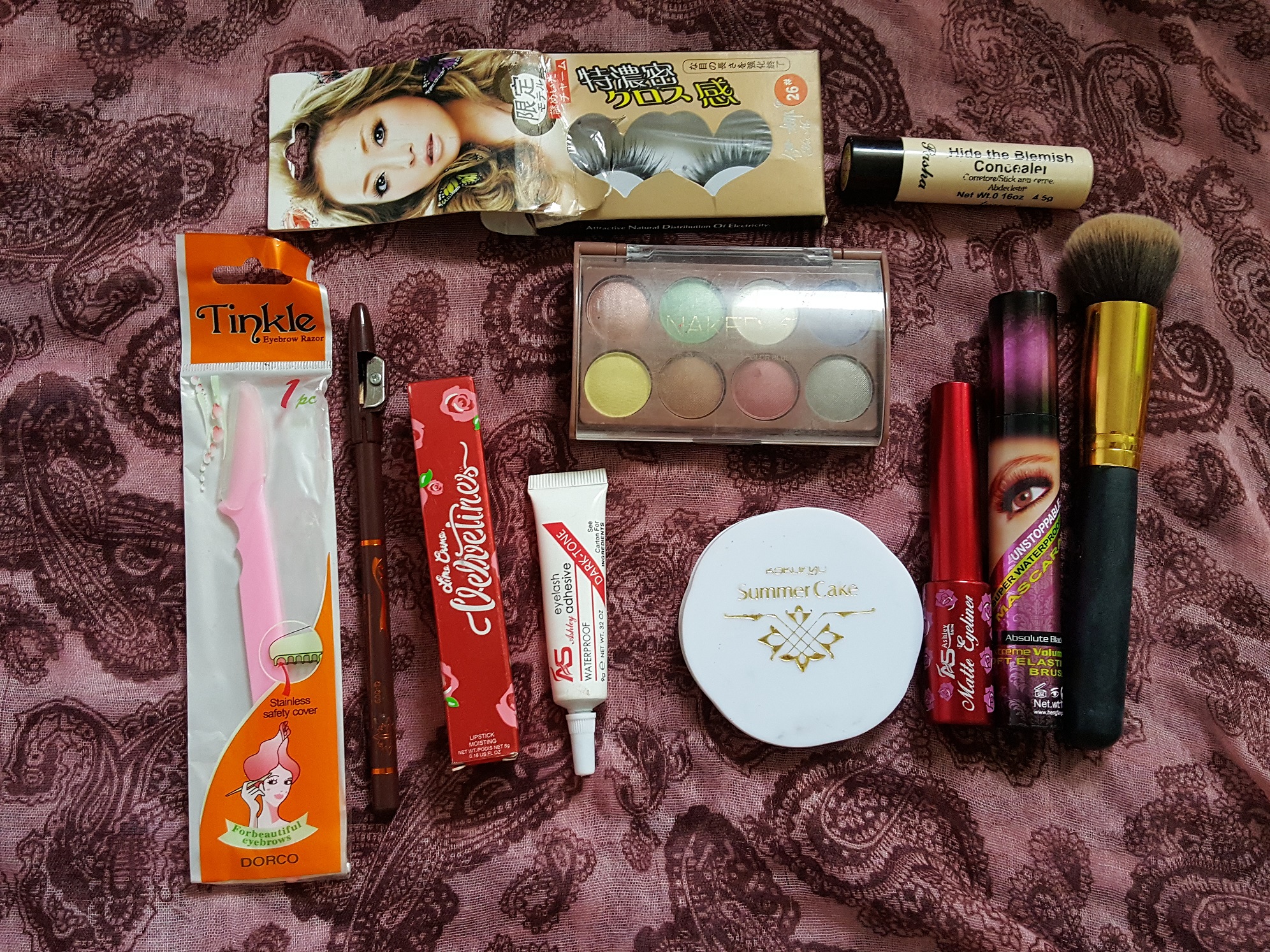 Prices:
Fake Eyelashes – Php25
Eyelash Adhesive – Php25
Eyebrow Pencil – Php10
Concealer – Php25
"Naked 5" Pallette (includes 2 pans of blush) – Php150
"Lime Crime" Lipstick in "Push-Up" – Php80
Waterproof Mascara – Php50
Eyeliner – Php50
Kokuryu Foundation – Php100
Tools:
Eyebrow Razor – Php20
Stippling Brush – Php50
Spoolie – Php30
Sponge – Php25
Total : Php 640
Php 640 was not cheap at all, especially if the idea is to save. But considering that I pay about as much for the compact foundation I regularly use, which is just 1 item in my kit, I guess pwede na rin.
So Here's How It Went…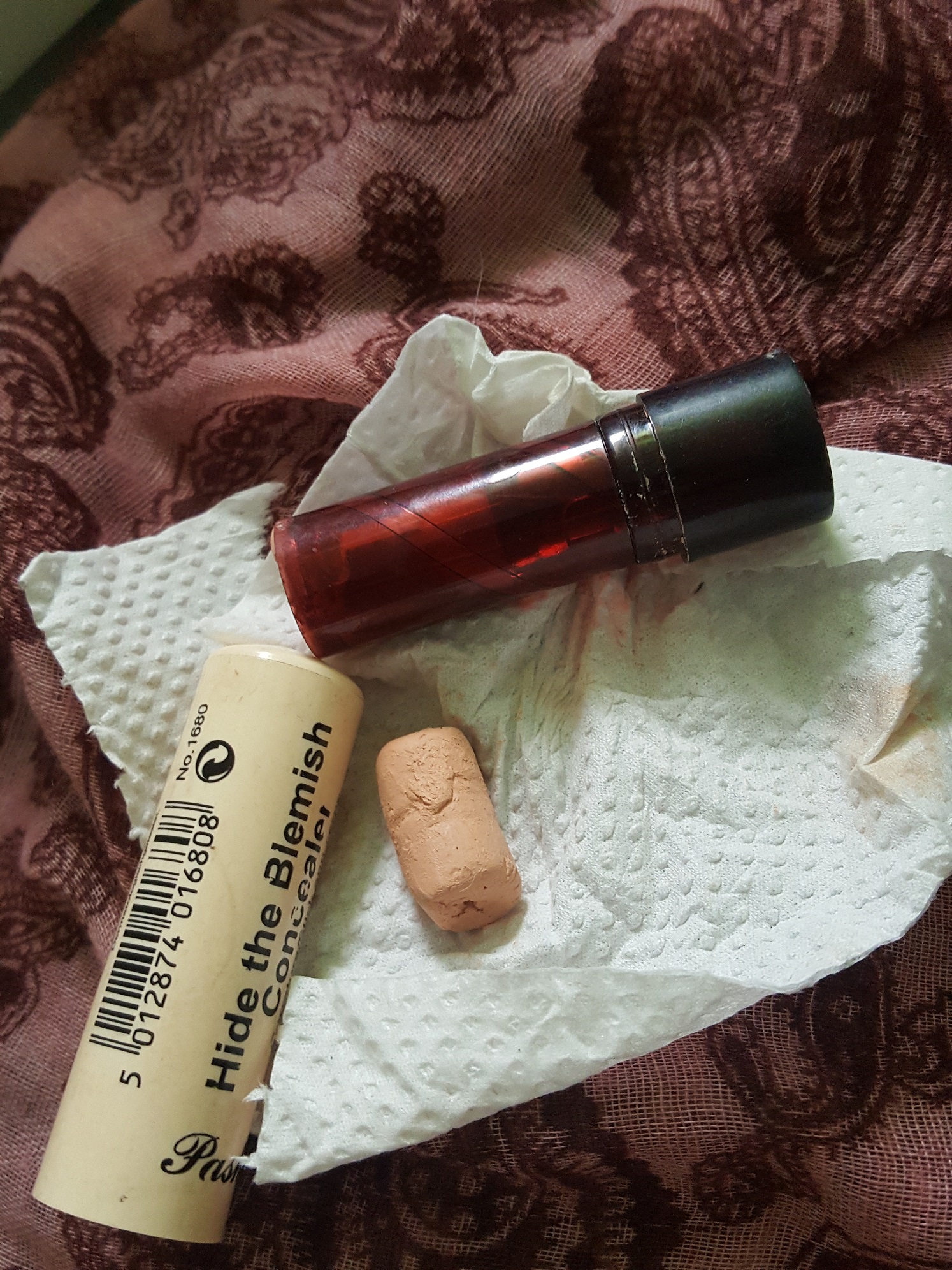 While I was buying, I didn't notice how some of the products had damage. The label on the palette has faded, the fake lashes' box was torn, and the concealer broke and rolled on the floor when I was trying to see how much product I could get from my Php25.
Anyway, here's my "before" photo, with just primer on: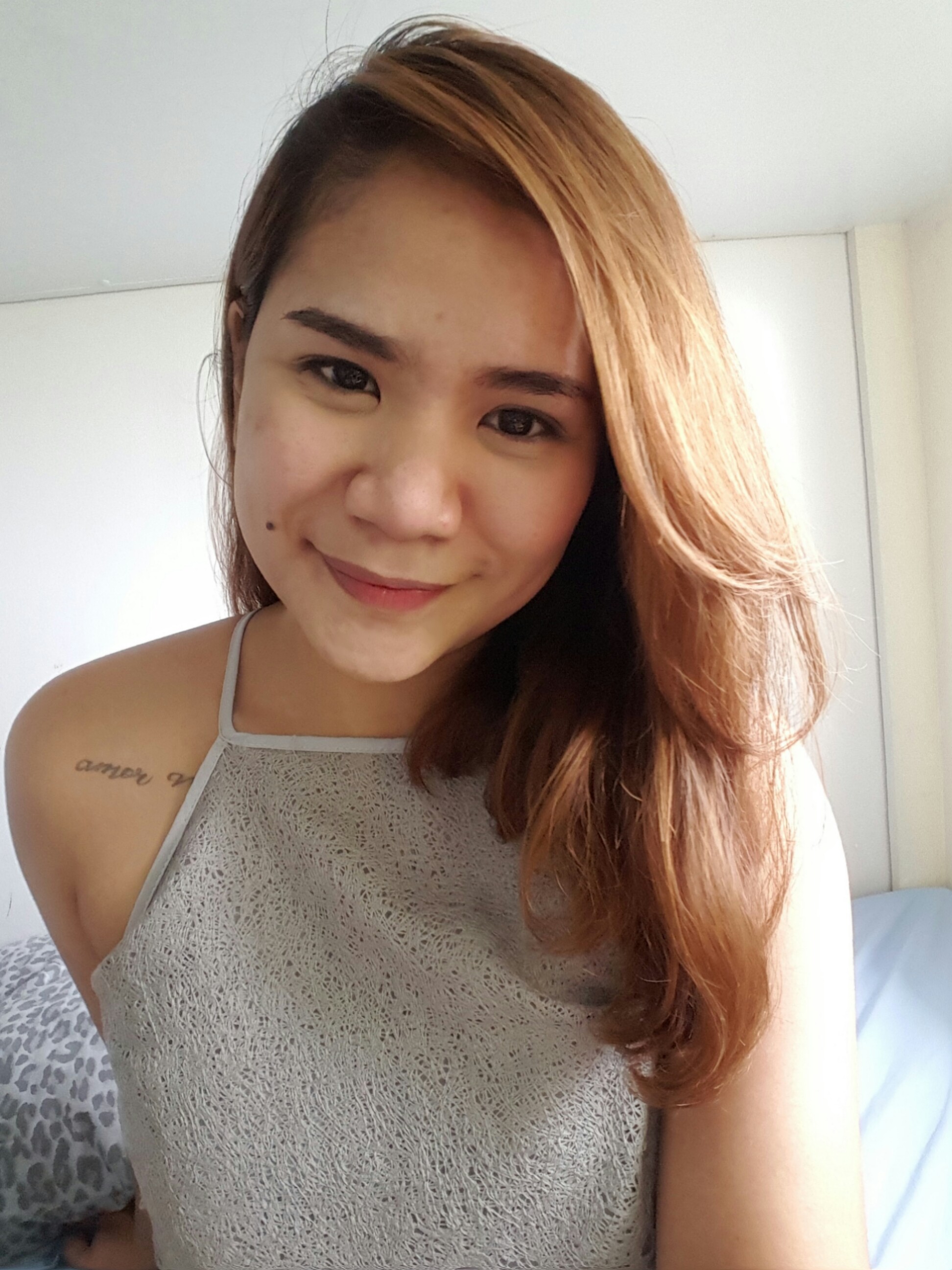 I had some pimple scars, and I wanted to know if the new additions to my makeup kit would cover them well.
And here are the photos after I applied the makeup: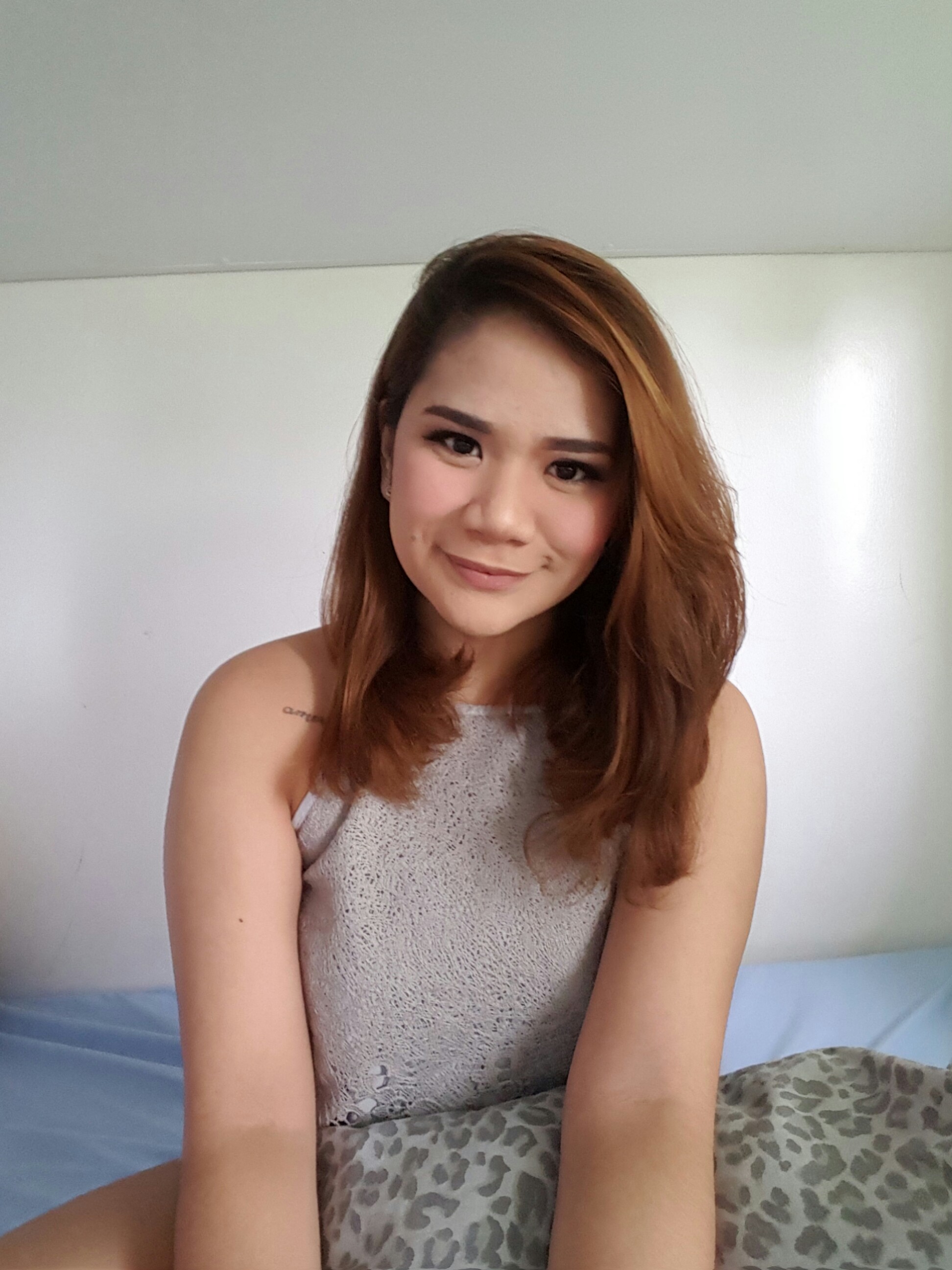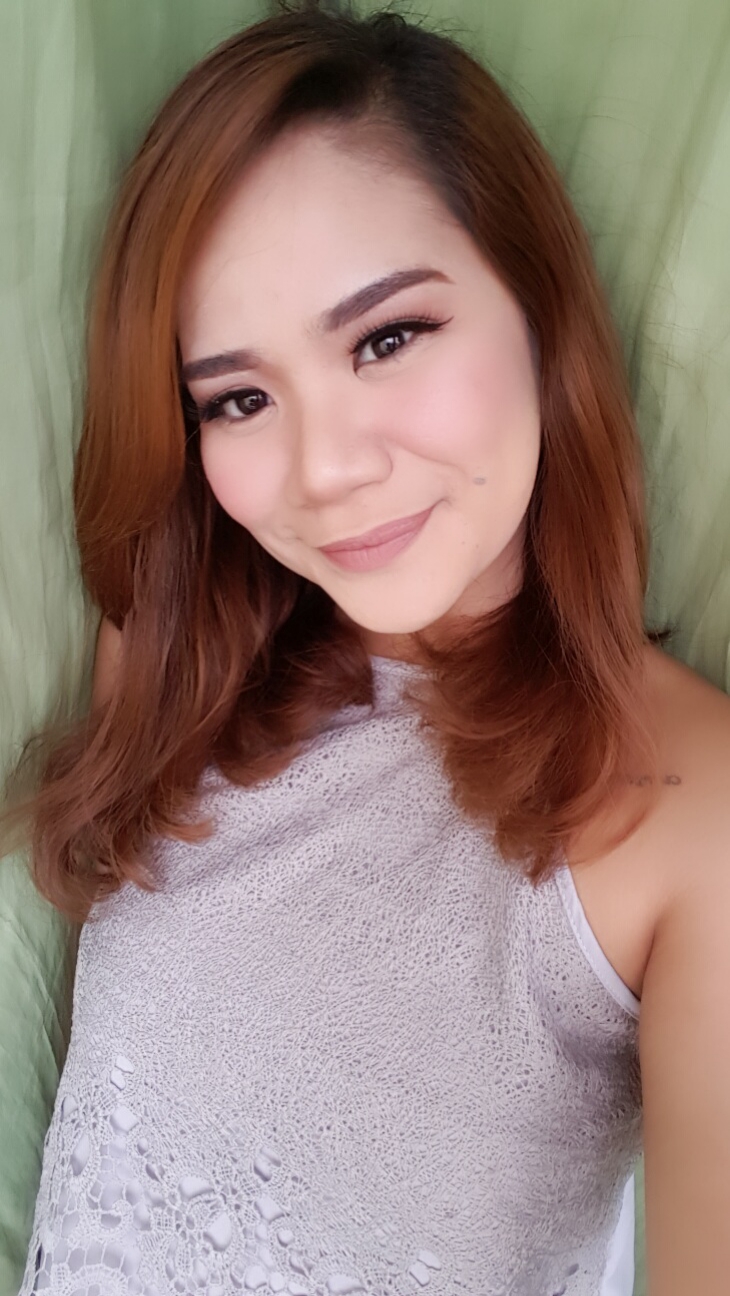 How Did They Fare?
Well, the transformation was obvious and needless to say, it worked. It wasn't an entirely pleasant experience, however. Here are some of the pros and cons:
Pros:
The stalls had every makeup item imaginable, from "magic" glosses to glitter eyeshadow and more.
Some items are unbelievably cheap. Php30 for a spoolie that works, okay? Not bad.
The eyebrow pencil works really well, and I got if for just Php10!
The blushers looked horribly pink on the pan, but they weren't so bad when I applied them. It looked sort of natural, even.
The eyebrow razor and sponge also worked well. Surprisingly, even the stippling brush fared well.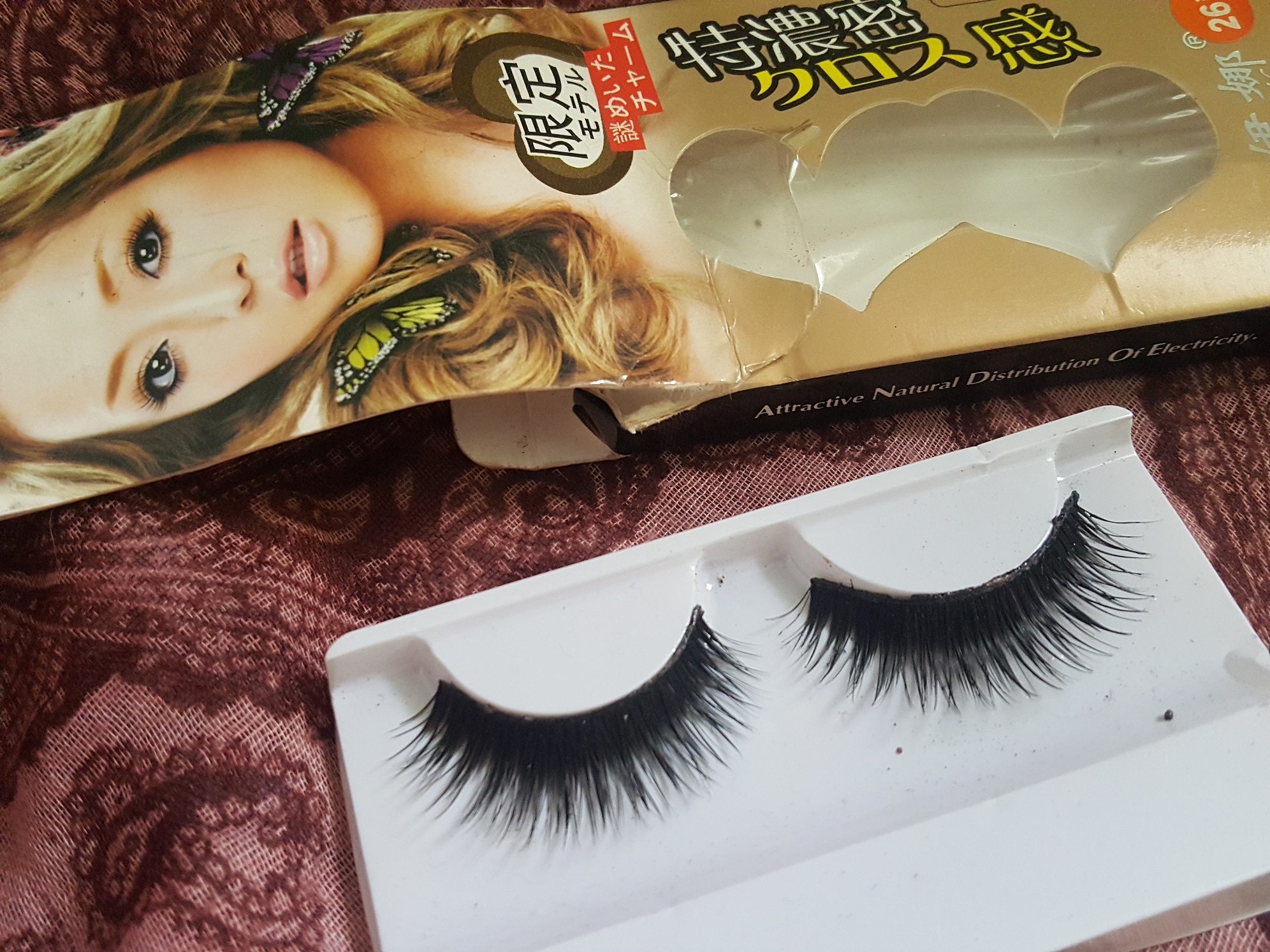 Cons:
Some stuff had visible damage when I got them. There were chips to the eyeshadows, the concealer stick was broken, for instance.
Some items had an awful smell to them, like the eyeliner and mascara, so I used them sparingly.
Color payoff was bad for the eyeshadows and for the lipstick.
The fake lashes were too stiff, making them uncomfortable to wear. The eyelash adhesive was black, which made it hard to apply.
There were little options when it comes to shade. I ended up with foundation several shades too light and the darkest concealer shade was also too light.
The coverage wasn't so good. The pimple marks were still slightly visible, yet the products were already cakey.
Would I buy them again? Some of the cheaper ones, maybe. But with the palette priced at a little over a hundred, you could easily opt for a drugstore product instead.
Of all the items I bought and used, honestly, the only stuff I really liked are the eyebrow pencil and the tools. Though I was surprisingly able to do a proper full face, a lot of the products felt flimsy and I could almost feel my skin crying under them.
As the skin is the largest organ of the body, whatever you put on it gets absorbed into your system. I wouldn't proactively recommend fake makeup because I don't know where and how they were made.
These products, I think, are pretty straightforward: you get what you pay for.
Mai Porras
Pint-sized Pinay. Writer by day, mermaid by night. Loves coffee, elephants, and the old book smell. Adoptive Mom to Churro, Laya, Alab, Chelsea, and Ivory, who all have four legs.