Kallie Moreno
Kallie is just a little weird and doesn't like sunlight…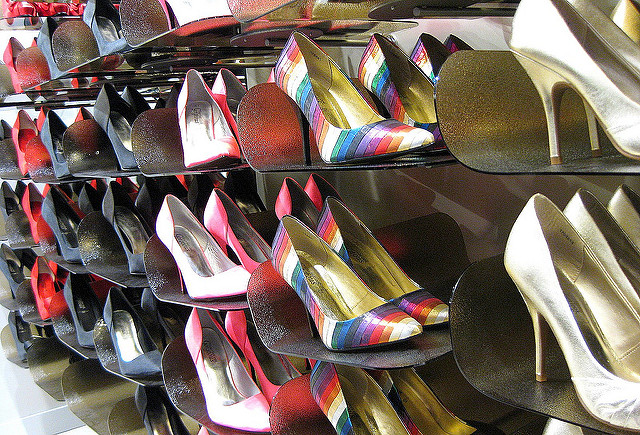 It's no secret that many women have a love affair with shoes – after all, a good pair can completely transform an outfit. A cute dress, for example, becomes a casual day dress when worn with sneakers. That same dress turns into spiffy party wear if paired with sparkling stilettos, perfect for when you're out with the barkada. Or simple skinny jeans turn glam when paired with the right footwear.
Many women, however, tend to have more shoes than they use. It could be that they were pretty, but don't fit right, or that the style is too difficult to match with an outfit. This happens everywhere – one study conducted in the UK discovered that women owned about 20 pairs of shoes, but only wore five of them regularly.
Of course, some of you are thinking that five shoes are not enough – after all, you will still want to wear something different that isn't part of your regular rotation. At the same time, you want to get the most use out of each pair, instead of letting them sit in your closet gathering dust.
What you need is a well-rounded collection of shoes that complement your personal style and your lifestyle.
Here are some essential pairs of shoes that are sure to complement your wardrobe, and are easy to style too:
Ballet Flats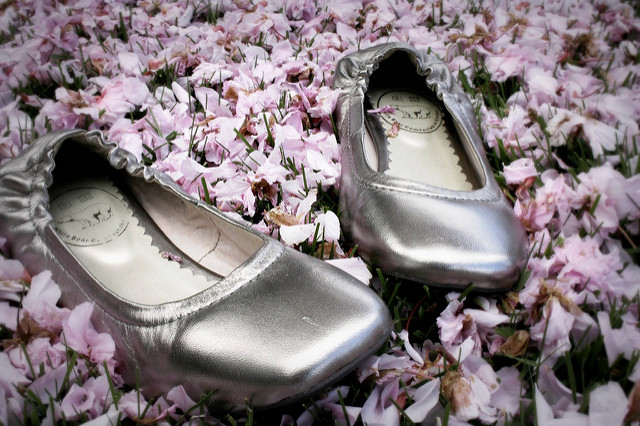 Ballet flats are simple, slip on shoes that are either flat, or have a low heel. Ballet flats are incredibly versatile, and are at home in both the office and on the go, depending on the style. Your ballet flats can be in a solid color or have a nice print, and work well with both pants and a skirt. It's also a perfect everyday "lazy" shoe for when you don't feel like scouring your wardrobe to find something that matches. Just slip them on, and go!
Sneakers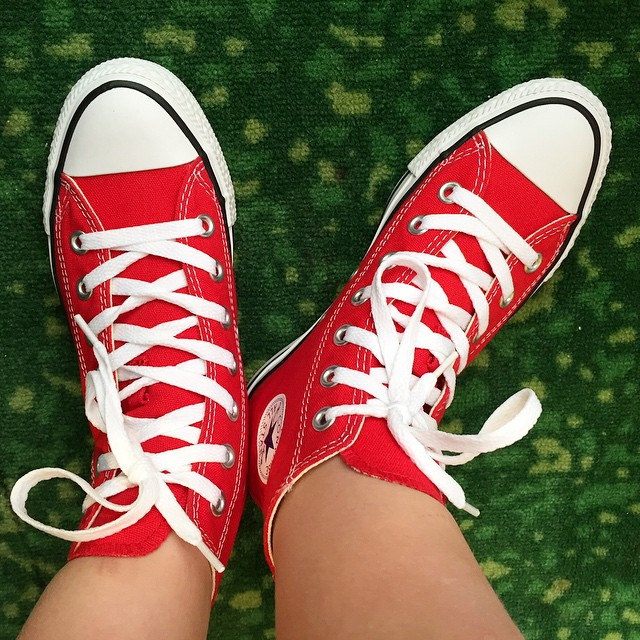 Sneakers are the ultimate casual footwear. A low cut Converse-style shoe in either black or white goes with almost any outfit, whether you are in shorts or a skirt. Sneakers are comfortable, too, so it is a stylish choice if you plan to do a lot of walking.
Black Pumps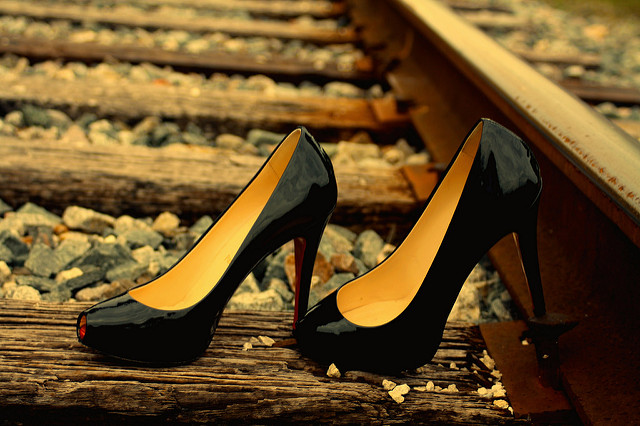 Every girl should have a pair of black pumps. It does not matter if you prefer pointed or round toes – black pumps add instant sophistication to just about any outfit. If you plan to impress, they are always the smart, safe choice, whether you have a job interview or off to meet your boyfriend's parents.
Open Toe Heels or Strappy Heels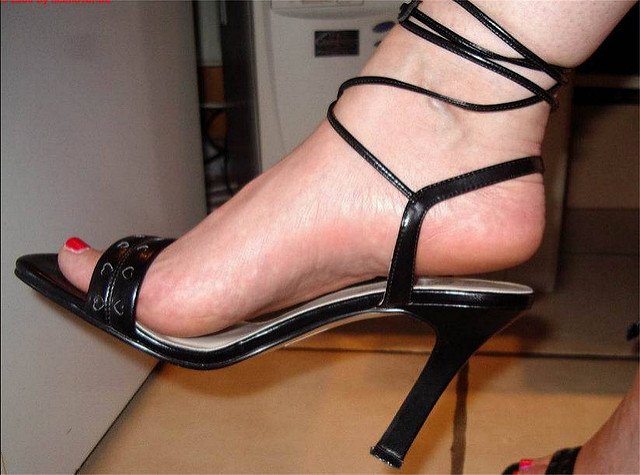 For parties, clubbing, or any night out, you will need heels that are less formal and show just a little bit of skin. When choosing your pang gimmick shoes, there are several ways to go about it – you can choose either an open toe heel or cute strappy heels.
There are hundreds of styles to choose from, from peep-toe stilettos to crisscrossing gladiator heels. It can be in any color or style that you want, but generally, nude, black or metallic silver is the easiest to match to most dresses.
Sandal Flats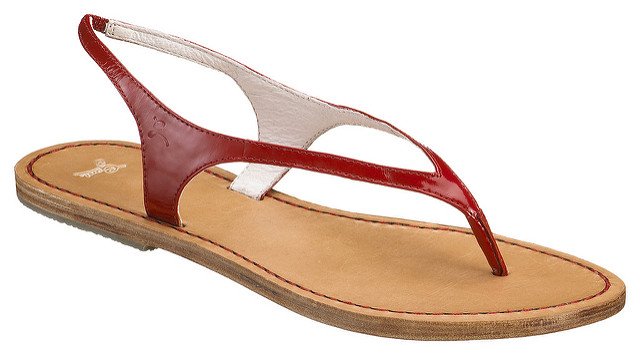 When living in a tropical country like ours, no shoe collection is complete without a pair of trusty sandal flats. They are comfortable, breathe, and look great both on the beach and in the streets. Ideally, you should have at least one decent pair of leather sandals, but fabric or beaded ones look good too.
Workout Shoes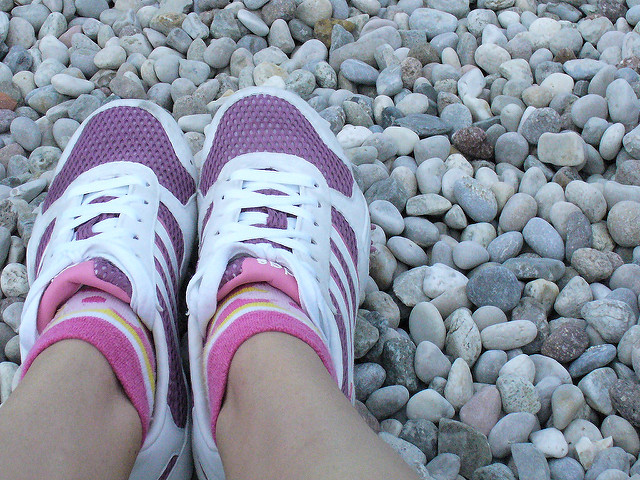 Workout shoes are useful, even if you're not the type who goes to the gym. Workout shoes are comfortable and reliable, both when you are out jogging and just running errands. It's also great for those office excursions where team building is part of the itinerary.
Basic Boots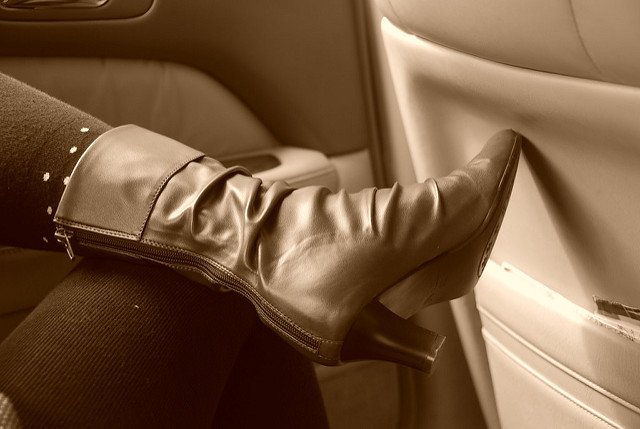 Though boots used to be rather uncommon in the Philippines because they were originally designed for autumn, they have since become a popular fashion must-have. A pair of basic ankle boots, or even lace-up boots, are very versatile and adds a hint of urban chic to many outfits.
Your Favorite Pair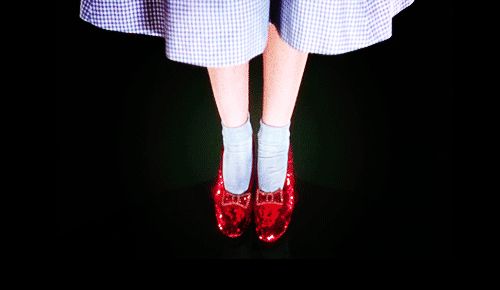 Your favorite pair is the shoe that makes you really happy – something that is uniquely you. It can be a wild pair of knee-high platforms, or dainty floral heels, or even a pair sneakers with your favorite Marvel characters on them.
Others may also want to pick shoes that match their lifestyle, such as hiking sneakers for the mountaineers, or cleats for all the soccer babes out there.  Your last pair of shoes can be anything that you want!
For a well-rounded wardrobe, it seems that seven or eight shoes are ideal. However, it is all a matter of personal preference – some people only need less than five pairs of shoes, while others want a whole shoe closet of them. It is all up to you and your needs – so go out there and strut your stuff.
Kallie Moreno
Kallie is just a little weird and doesn't like sunlight very much. She subsists on tea and fancy lip balms.