Ciara Valdez
Ciara is a 20-something writer by day, hyperactive cat by…
Afraid to experiment with makeup because of your monolids? Well, we just have the thing for you. Try out these four makeup tricks that work best with your monolids: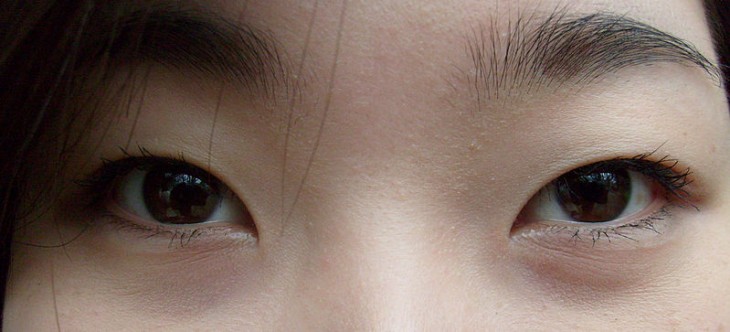 1. Don't be afraid of eyeliner
Little to no evident crease? No worries! You can emphasize it with the help of eyeliners. Draw a line on the edge of your eyelid using black eyeliner to create depth, and then top it with any bright-colored eyeliner to extend the shape of your eye. Lining at least one-eighth of the side of your crease also helps if you want to achieve cat-eye makeup. For your waterline, use white eyeliner to make your eyes pop.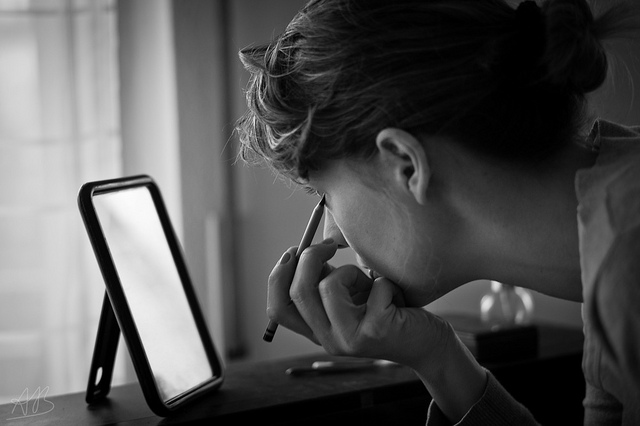 2. Blend, blend, blend
Adding properly blended colors can give your eyes more life. Create a natural-looking crease by mastering the art of vertical gradient makeup. Use the lightest eyeshadow on the top edge of the eyelids then darkening it gradually with a deeper color toward the lash line.
Investing in a good eyelid primer is also a good idea because it prevents smudging and keeps you away from having raccoon eyes.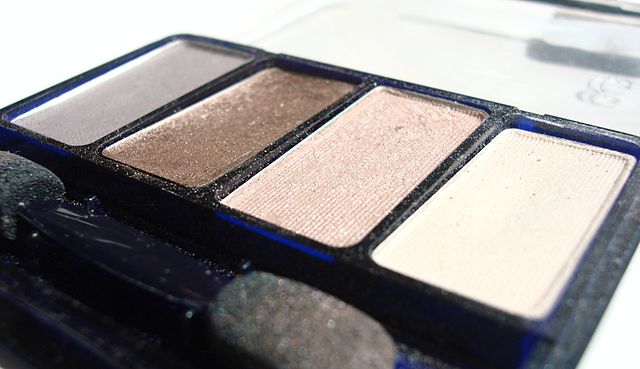 3. Go for mascara–and even falsies!
Open up your eyes by curling your eyelashes and putting on mascara or by wearing false eyelashes. Long and full eyelashes can make your eyes big and bold.
4. Don't forget your brows
Keep your eyebrow game strong by knowing which arch works best with your face. Keep your eyebrows groomed all the time. Pluck extra hair to create a clean and sleek arch. If you think you can't do it, visit a professional for eyebrow waxing or threading.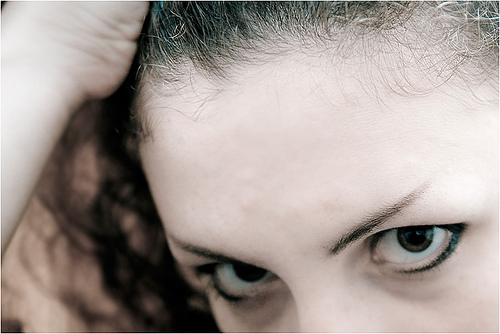 Applying makeup on monolids may seem troublesome, but you'll get used to it with practice. Experiment with different looks, so you can emphasize the beauty of your eye shape even more.
Ciara Valdez
Ciara is a 20-something writer by day, hyperactive cat by night. When she's not busy performing on stage at Japanese-related events and conventions, you'll see her reading manga and travel blogs, watching anime and documentaries, or doing what she loves... eating. ฅ(*°ω°*ฅ)