Katrina Tankeh
Writes, eats, and dances with an incomparable vigor but is…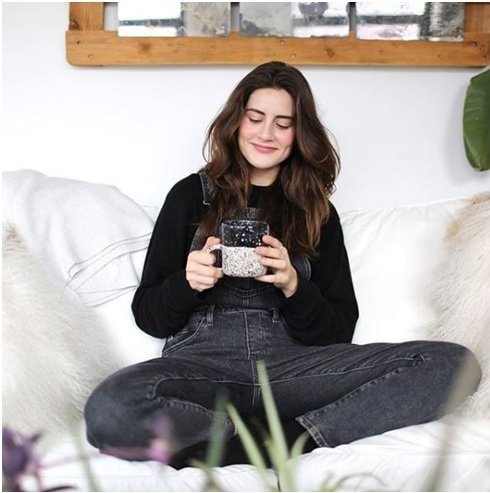 People who know me know I actively try my very best to reduce the waste I make. We don't see where every piece of trash we throw into the garbage bin goes after trucks pick them up, but no matter how small, they have a tremendous effect on the environment. Everyone should know that by now.
Lauren Singer, an Environmental Studies graduate from New York University, was the very first Zero Waste advocate I followed. She has been living waste-free for about five years now and continues to fight the consumerist waste culture the world is very oblivious about. A lot of the waste reduction practices I do today is because of her.
Other than Lauren, I also own a book called, The Home Apothecary by Stacey Dugliss-Wesselman. I was walking by a Powerbooks branch and felt this strong urge to browse their bargain shelf. Lo and behold, I found this book for a quarter of its price. Many of my recipes and ideas, I got from this book.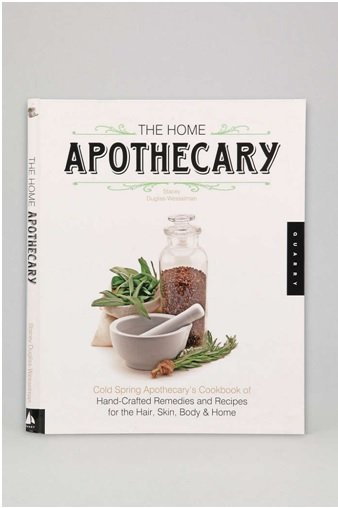 Bathroom Sink Scrub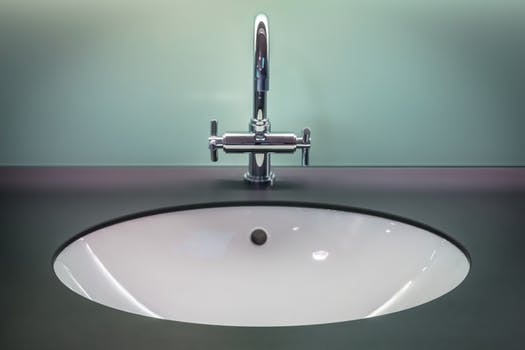 We all know the cleaning supplies available on the market are highly toxic and contain dangerous chemicals that are bad for both our skin and the environment. Instead of using muriatic acid on my bathroom sink, I created my own bathroom sink scrub that I put in a little pot for easy access whenever I need to give the marble a little clean after I brush my teeth.
Ingredients:
¼ cup baking soda
¼ cup apple cider vinegar
10 drops of lavender essential oil (you can change the oil to whatever scent you want)
What to do:
Mix all the ingredients in a bowl and place the mixture in a small container. For hygienic purposes, use a small spatula to scoop the scrub out and clean your sink with a brush.
Cabinet Refresher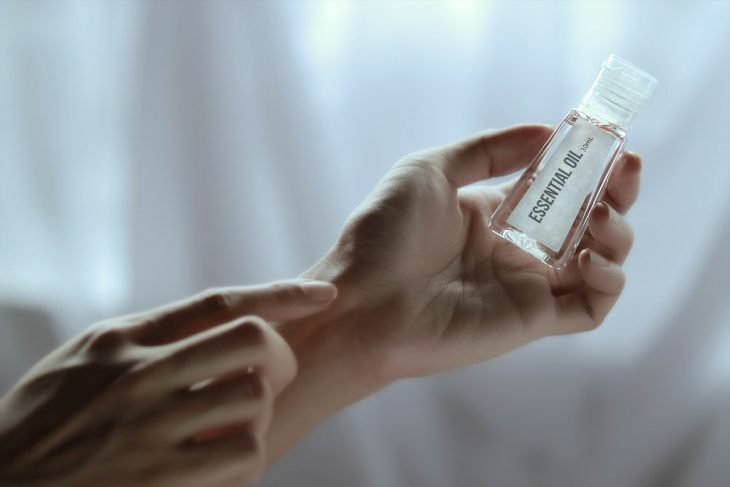 Our mothers love hiding naphthalene balls, or more commonly known as alkampor, in our closets. But admit it: they smell hideous. As an alternative to the traditional moth balls, here is a waste-free recipe.
Ingredients:
1 cup of water
10 drops of spearmint essential oil
10 drops of lavender essential oil
10 drops of rosemary essential oil
5-20 pieces of small square-cut cotton fabric from an unused shirt
What to do:
Pour the water and oils into one spray bottle. Get a string, place clips on it, and hang it from one end of your drawer to another. Hang the pieces of fabric onto the string. Spray twice to thrice on each piece of fabric. This way, you can scare off moths and keep your clothes smelling fresh.
Toothpaste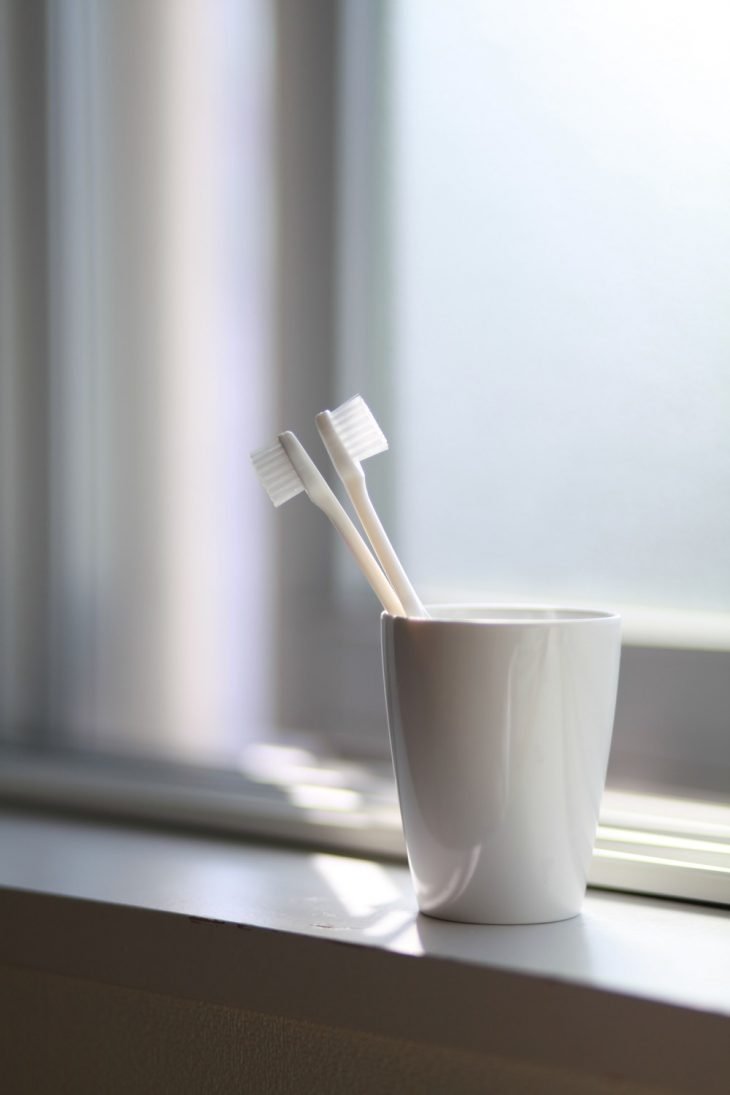 Disclaimer: I don't use this formula every day – yet, at least. I feel guilty, but most of the time, in the mornings, I wash up in a hurry for work and choose to spare myself the few seconds I spend on using the spatula to gently place the toothpaste mixture onto the brush. I am working on making it a daily ritual, but I'll get there. Eventually. For now, here's a recipe I got from TrashisForTossers.com, Lauren Singer's website.
Ingredients:
¼ cup of organic virgin coconut oil
¼ cup of baking soda
10 drops of peppermint essential oil
What to do:
Mix the contents and place them in a shallow bottle you can easily dip your brush into. Make sure to not keep the solution for more than two days – things can get pretty gross after that.
Coconut Oil and Honey Hair Mask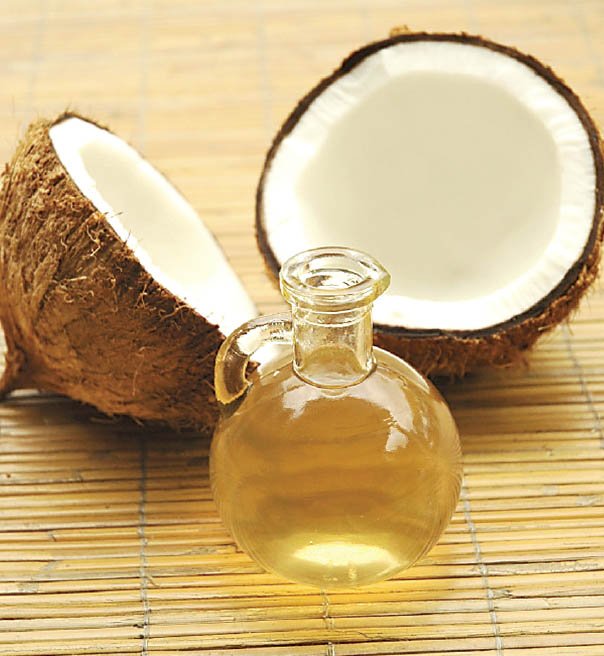 All our titas and lolas cannot rave enough about the magic of coconut oil. It has many proven benefits for the body, and one of those is giving us silky, smooth hair.
Ingredients:
1 cup of organic virgin coconut oil
½ cup of honey
What to do:
Mix the two and heat the solution in the microwave for about 2 to 3 minutes. Afterwards, let it cool down a bit and apply it generously all over your hair and scalp. Leave the mask on for about 20 minutes then rinse off.
Honey Facial Cleanser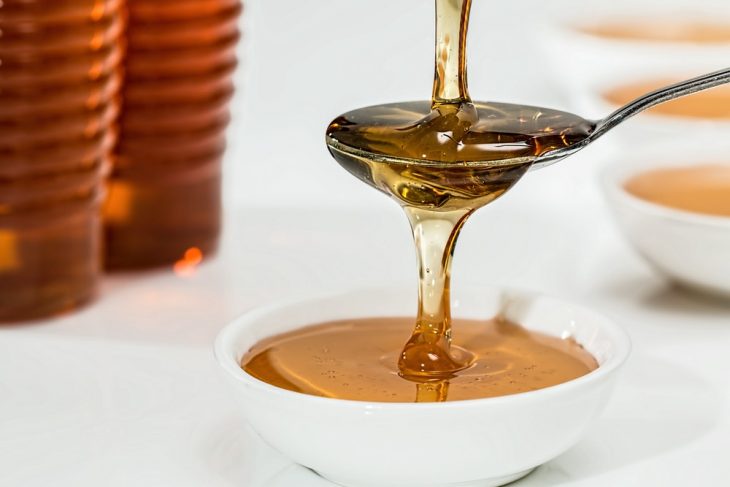 This one's the easiest to do and probably the most fulfilling. I like using my trusty Dove soap, but there are times I do want to go the more natural route when it comes to my face. At first, I was skeptical about rubbing honey all over my face, but so far, it's been one of the most effective cleansers after a long week of tiring my skin out.
Ingredients:
Organic honey with zero preservatives or added ingredients
What to do:
Keep the honey in a little bottle with a spatula to keep your dirty hands away from the cleanser. If you want a soothing effect, refrigerate the honey for about 30 minutes before use. Rub the honey onto your face then wash it off well.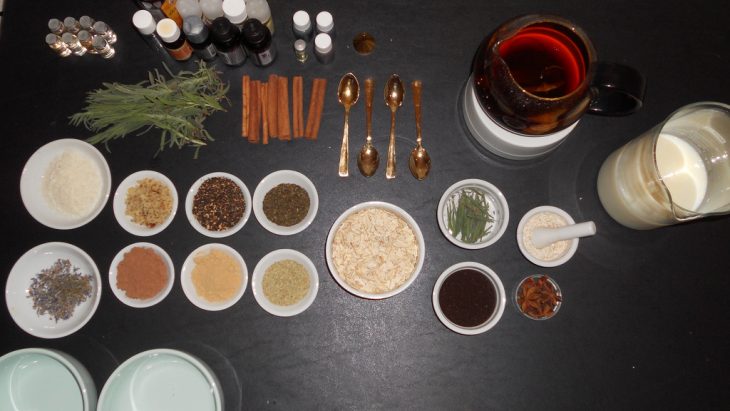 Just remember that these are the ingredients that have worked best for me. I have taken inspiration from both Singer and Duglis-Wesselman, tweaking the recipes and transforming their creations into a little something of my own. Feel free to add your twist however you may please.
Katrina Tankeh
Writes, eats, and dances with an incomparable vigor but is only really good at one of those things.