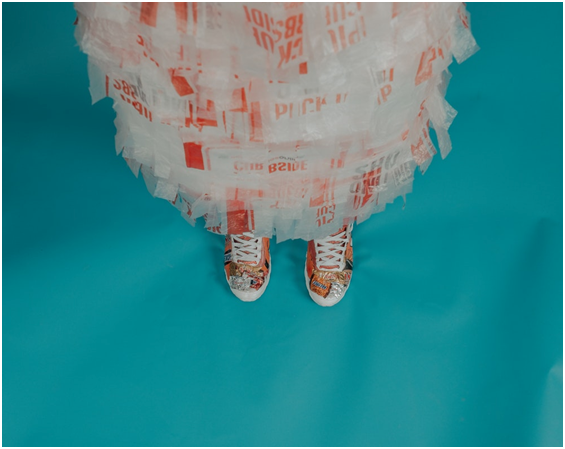 I love fashion.
I enjoy buying clothes and dressing up. It's also my way of expressing my mood and personality. But it's alarming to know that the fashion industry is responsible for 92 million tons of solid waste that ends up in landfills annually. The industry also produces 20 percent of wastewater since it's the second-biggest consumer of water.
After the "Really, Really Free Market event" on May 5, I had the opportunity to listen to a panel discussion organized by the Fashion Revolution, in partnership with the British Council and Pineapple Lab, entitled: "The Recirculation Revolution: Towards A Sustainable Fashion Industry. "
The panel consists of Hannah Theisen, founder of TELAstory; Jodinand (Jodi) Aguillon, founder of Glorious Dias and director of Pineapple Lab; Irene Subang, a fashion designer; Bianca Holganza, founder of Alaala Sala; and Sophia Calugay, Country Coordinator of Fashion Revolution Philippines. They focused on the dynamic facets of recirculation in the Philippine fashion market and on educating the community.
What Does Recirculation Mean in the Fashion Industry?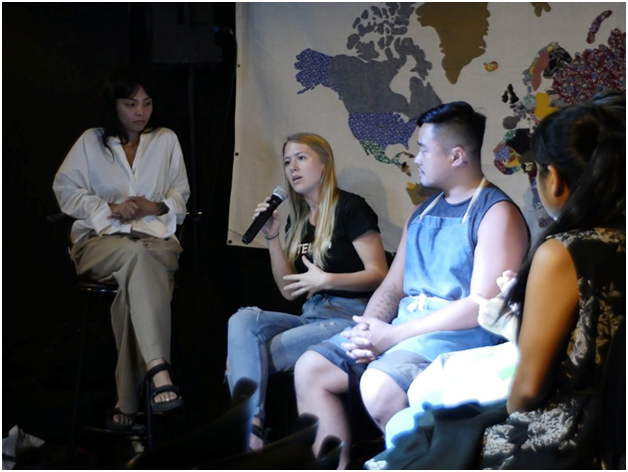 The discussion began with the definition of recirculation in the fashion industry. Each panelist gave their view on the matter and their answers are somehow similar. To sum it up, this is what recirculation is:
It is a way of reusing existing resources, whether they are fibers or discarded secondhand goods, and give them a new life until they have reached the end of their life cycle. Recirculation is also about exchanging valuables within the community without trading or selling, like the concept of RRFM.
Some of the panelists shared how they apply recirculation in their line of work. Irene, for instance, mentioned she teaches her students techniques on recycling fabrics when creating clothes. As a mentor, she wants her students to understand the importance of practicing zero waste when creating clothes.
 What are the Challenges You Might Face When Shifting to Sustainable Fashion?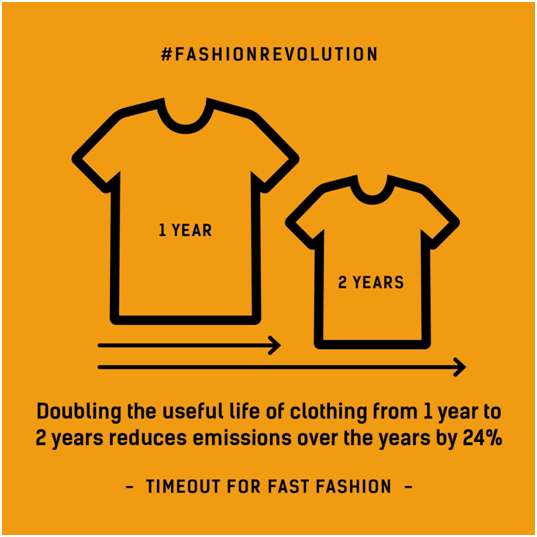 Practicing recirculation is often accompanied by challenges.
Sophia, for instance, shared that her family told her that buying clothes from "ukay-ukay" is a poverty mentality. It's irrelevant since she has the money to buy new clothes. Items from thrift shops are also believed to carry diseases.
Sophia, however, explained to her family that she finds joy buying secondhand clothes, knowing that they don't end up in landfills. She added that she doesn't want the production process to go to waste by dumping old clothes in the wasteland. As for the diseases, she emphasized the importance of washing the thrift shop clothes carefully before wearing them.
How Does Recirculation Evolve Over the Years?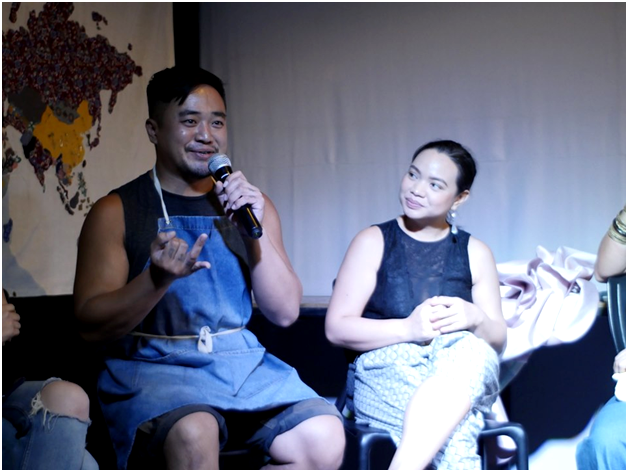 Different generations practice sustainability in their unique ways. Hannah cited that older generations don't use single-use plastics when grocery shopping back in their days. They also tend to reuse certain items, like tubs of ice creams rather than throwing them away.
Jodi added generations now are more aware of reusing items. He recalled back when he was living in Canada; they don't throw away valuables that are still useful. They send it to the Philippines so their relatives can use them.
Additionally, Irene said zero waste design is only new in the country but not abroad. Other countries have been practicing this for years. Kimono of Japan is an example of a zero waste design because makers don't cut the fabric when creating one.
Here in our country, tribes also don't throw away their fabrics because they are precious. Fabrics are weaved manually and they have their stories. Other clothing made with zero waste designs are sarees and malongs.
How has the Movement Changed the Panelists' Lives?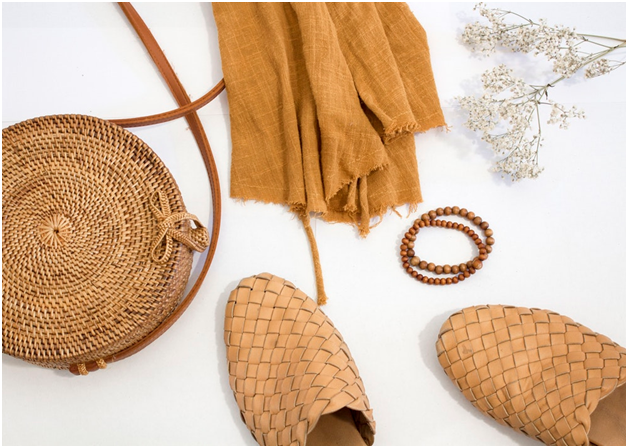 Joining the recirculation movement had an impact on the lives of each panelist. Hannah, for example, always wanted to focus on the people she works with. She wanted to make sure they are well-compensated.
It's a little frustrating, however, because some customers think their organic garments are too expensive without realizing the hard work that the people behind the production process have put into it.
Additionally, Irene learned how wasteful fashion designers can be while she was still in fashion school. She realized that you can't be 100 percent sustainable in this industry, but you'll learn some techniques along the way to minimize your waste. She hopes more designers will support the zero waste design for a more sustainable industry.
The discussion lasted for more than an hour, and it taught me a lot of things about how to be sustainable in fashion. It was a pleasure to hear the insights of the panelists. I can relate to some of their anecdotes since I grew up in a household that practiced recirculation. My friends and I also enjoy buying clothes from "ukay-ukay."
At ModernFilipina, we support sustainability. Hopefully, more people will be encouraged to practice recirculation to reduce waste in fashion. It's our responsibility to keep our environment clean and healthy for ourselves and the future.