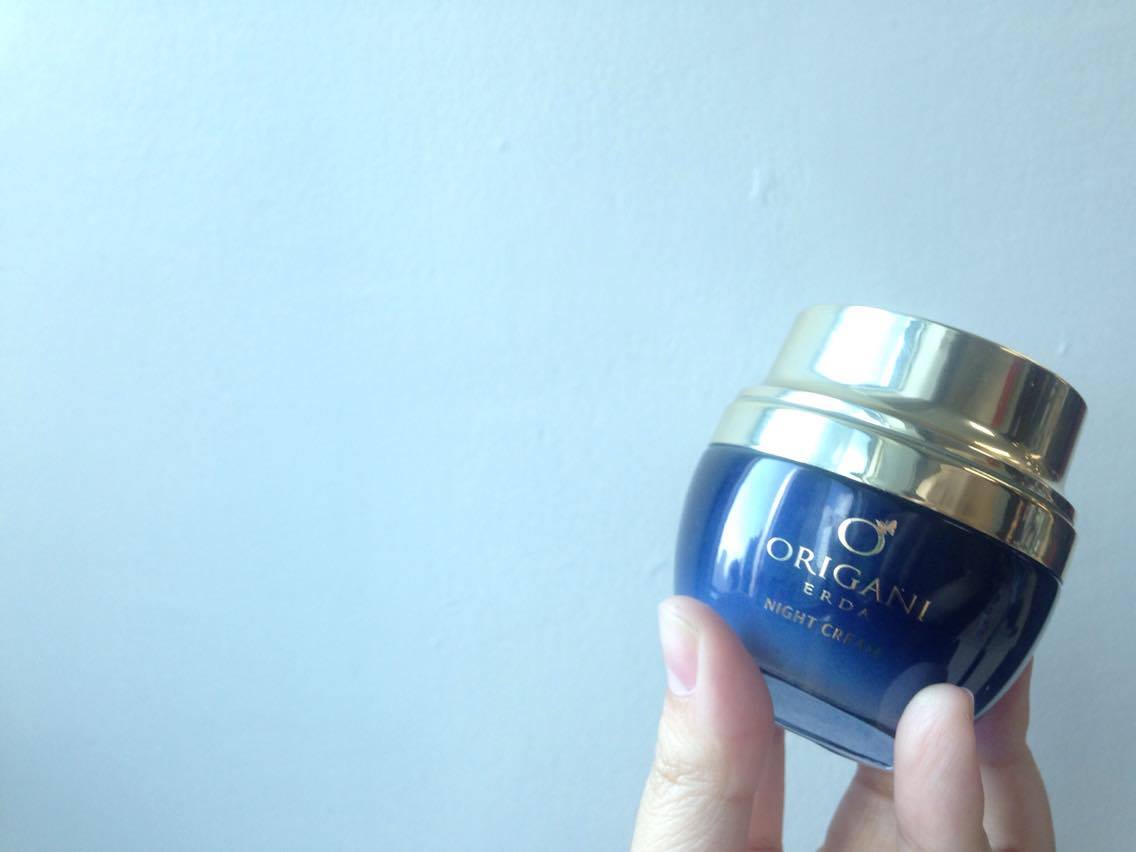 Modern Filipina's are no strangers to stress. Each day is the same: traffic, deadlines, meetings, boyfriend trouble, friend drama—you know how it goes. In some cases, the stress is so bad; it shows up on your face.
Stress, amirite? *shudders*
On some days, it's tempting to go to a spa and unwind. But what if you don't have the time?
Origani, a popular skincare brand, has a solution for tired Filipinas who want to look and feel good. Their Erda Soothing & Reviving Night Cream is the perfect fix for your nightly pampering.
The Newbie's First Night Cream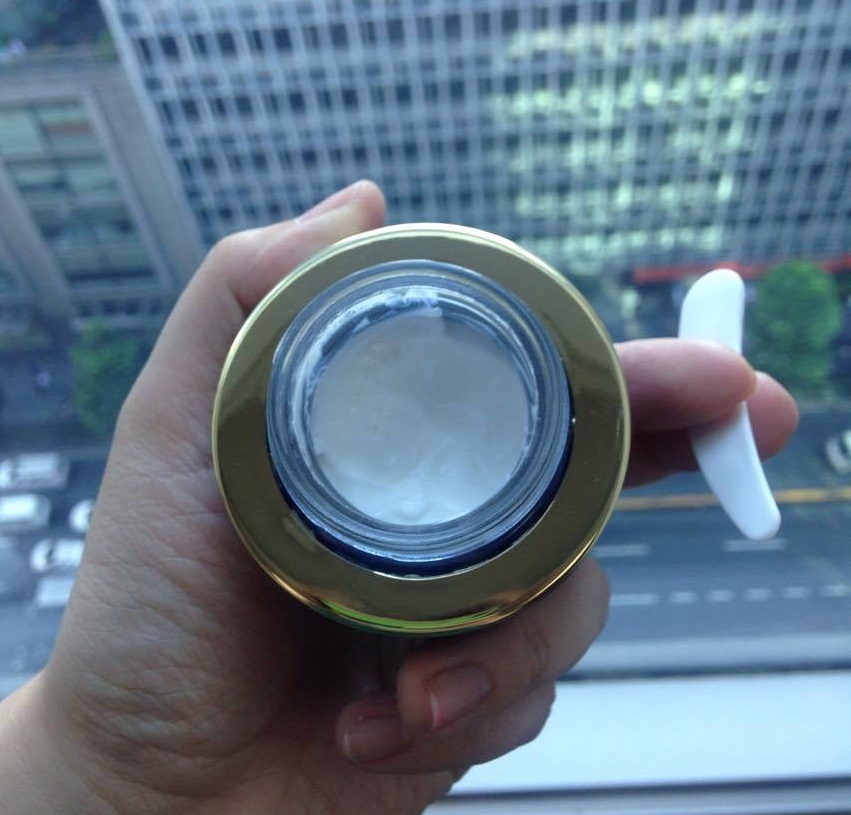 To be honest, I'm completely new to this night cream thing. I love skincare, but I've never used night creams out of fear for my sensitive and oily skin. "What if it doesn't work?" I always worry. Maybe you share the same concerns.
Why should we take night creams?
The skin puts up with a lot of stress and pollution every day. As a result, the skin loses its firmness and elasticity; you always look tired. To remedy these problems, night cream offers nutrients that restore your skin.
Experts believe that the skin absorbs all important nutrients better when you're asleep. All beauty treatments should be done when you're stress-free and relaxed. Night creams work better when you're sleeping.
The same applies for Origani Philippines' night cream. I tried it out to see if it will do wonders for my skin.
Packaging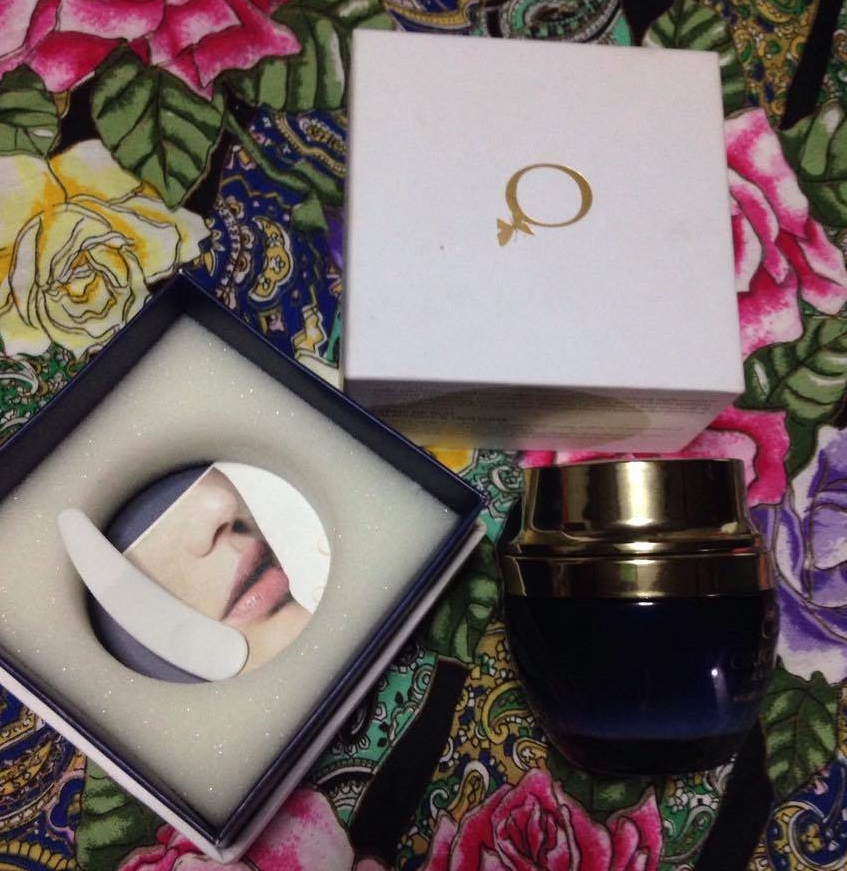 The product comes in a simple yet elegant white box. When you open it, you'll see a gorgeous blue jar topped with a golden cover. It comes with a white spatula to help you scoop enough product. No need to dollop excess cream and introduce bacteria with your fingers.
Ingredients and Directions
According to Origani, their night cream is formulated "using highly concentrated botanical extracts." The product is enriched with vitamins, proteins, and luxurious oils (for that spa at home experience). Aloe vera and lavender detox and de-stresses the skin while olive oil and grape seed extract enrich the skin with enough antioxidants.
To use the product, clean and tone the face first before applying it during the night. Here's a swatch of the product: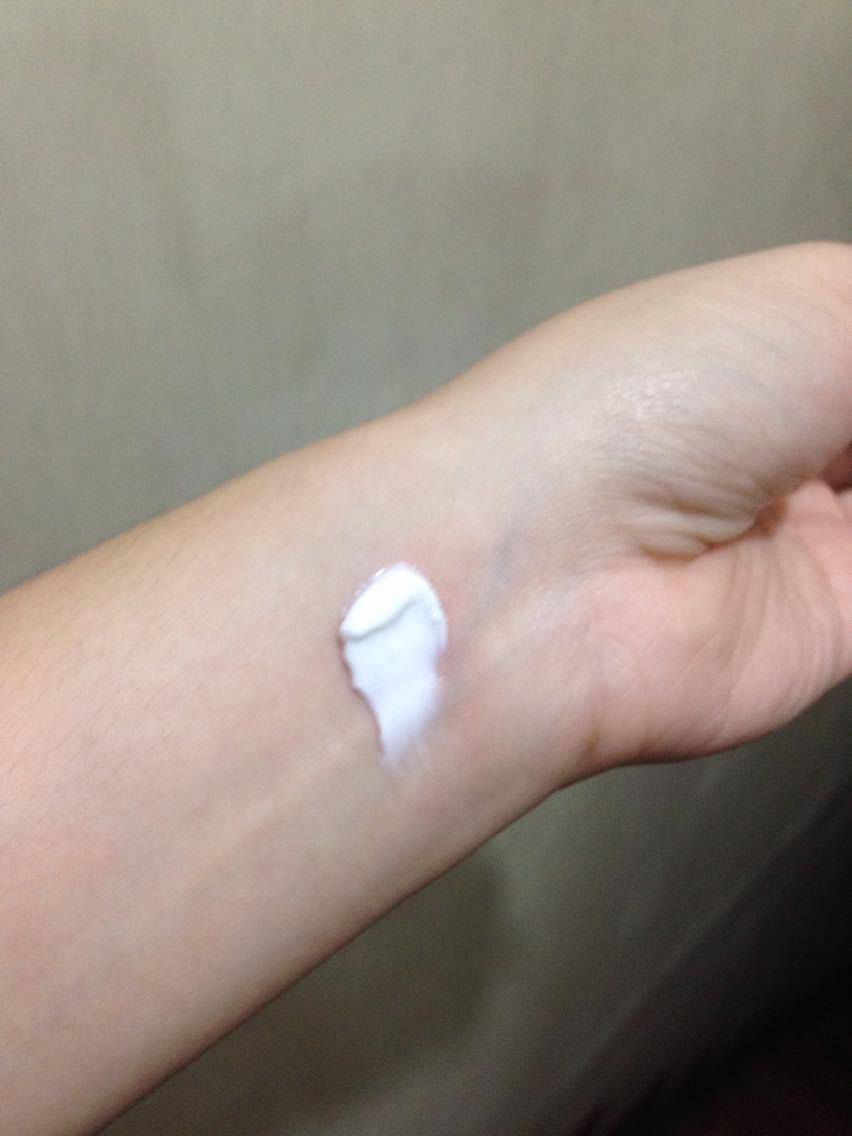 It's a plain white cream that smells so good (I kid you not). The cream takes a while before the skin absorbs it, but unlike other night creams, it doesn't feel heavy. When I put it on my face, it felt like a cottony heaven.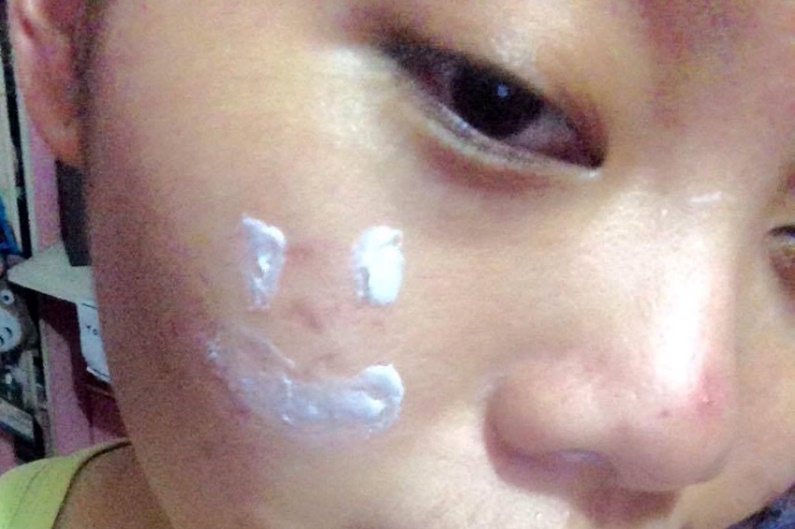 The Results
My mom says I often look tired, so this product came at a good time. I took a good look at my face before I applied it. Then I went to sleep.
I noticed some small changes as the days progressed. Dark spots were still there, but my face looked brighter and healthier. I noticed that it complements my foundation application too; it tends to melt easily during the 8-hour work shift. But because my skin is well-hydrated, the makeup looks better.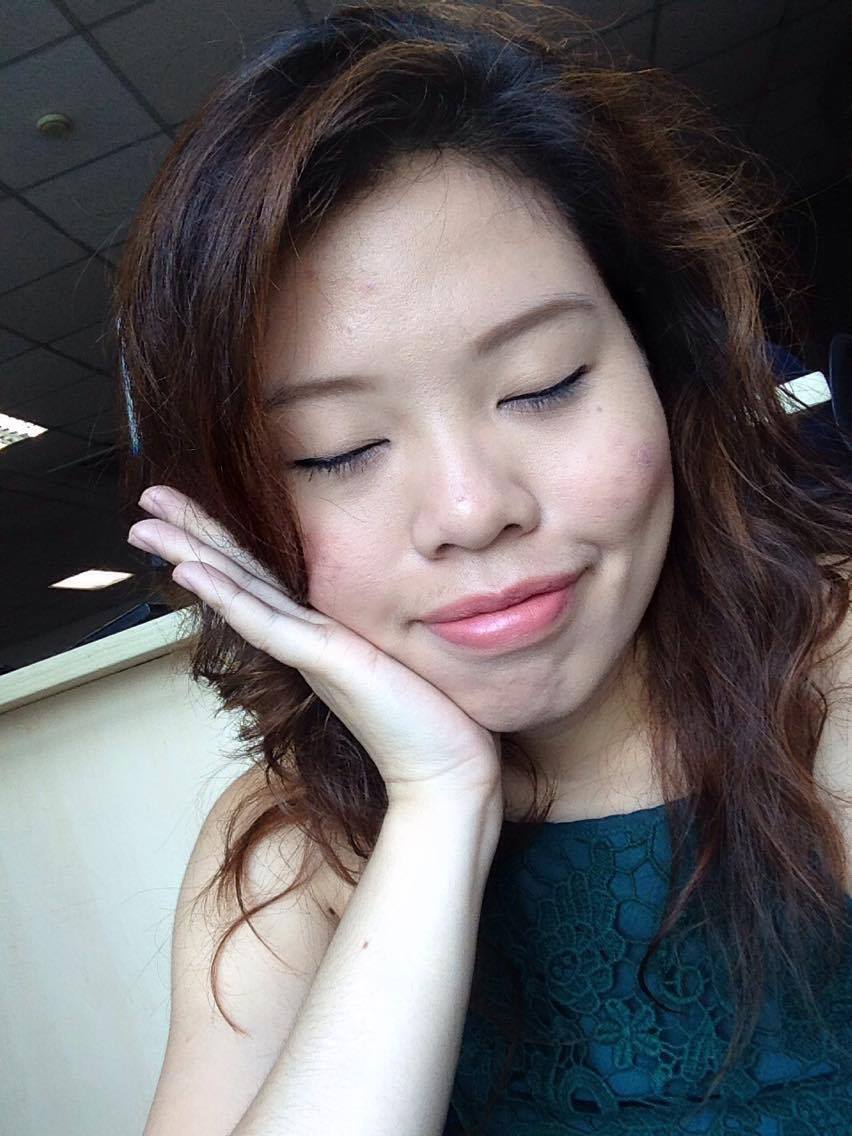 My face is not completely free of dark spots, but it looks well-rested. Combine with a good night's sleep, I look happier.
Nights are special pampering times, especially after a hard day's work. Origani Cosmetics Philippines' night cream is a perfect addition to your nightly regimen. I'm certainly adding it to mine.
Ashley Petallano
Ashley is an awkward potato in love with words, Kpop, and corgis. She spends her free time dancing like one of those balloon things you see in malls.