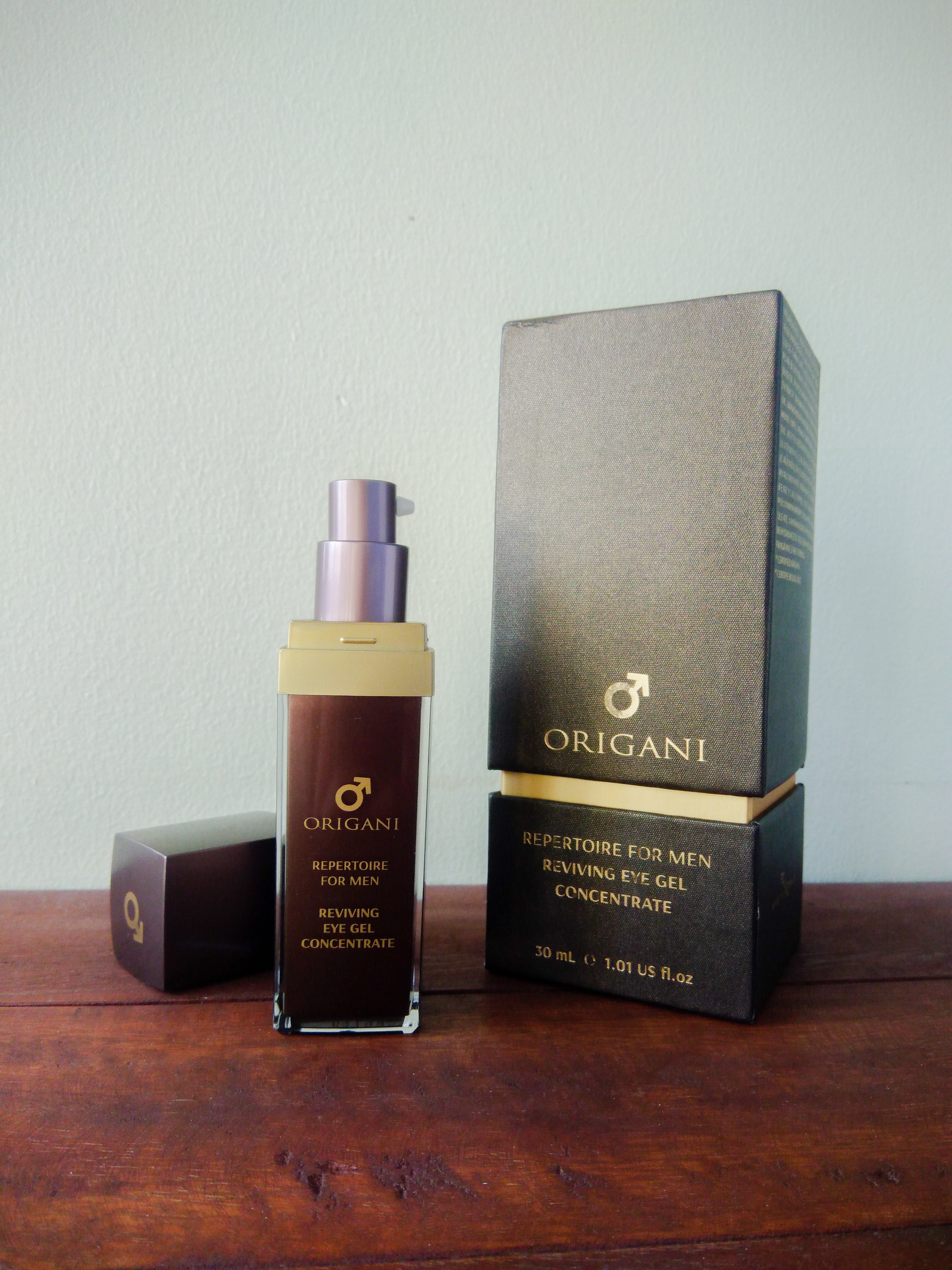 Puffiness and eye bags. Two things I can relate to, especially since I only get four hours of sleep (sometimes less) on most days. My apartment is only 45 minutes to an hour away from my office—in a world that has no traffic jam and a convenient public transportation system is available.
Since that's not the case, I have to wake up early in the morning to arrive on time. Sometimes, I leave my workplace a little late to avoid heavy traffic during rush hours. I often get home late, reducing the time I should have spent sleeping.
The only time I get a full eight-hour sleep is when I don't have appointments on a weekend. This is rare because I do some photo shoots on weekends and spend time with family and friends. Given the kind of lifestyle I have, I'm not surprised to have eye bags and puffy eyes. So I got excited when the Modern Filipina beauty team asked me to try the Repertoire for Men Reviving Eye Gel Concentrate.
A Lightweight Under Eye Treatment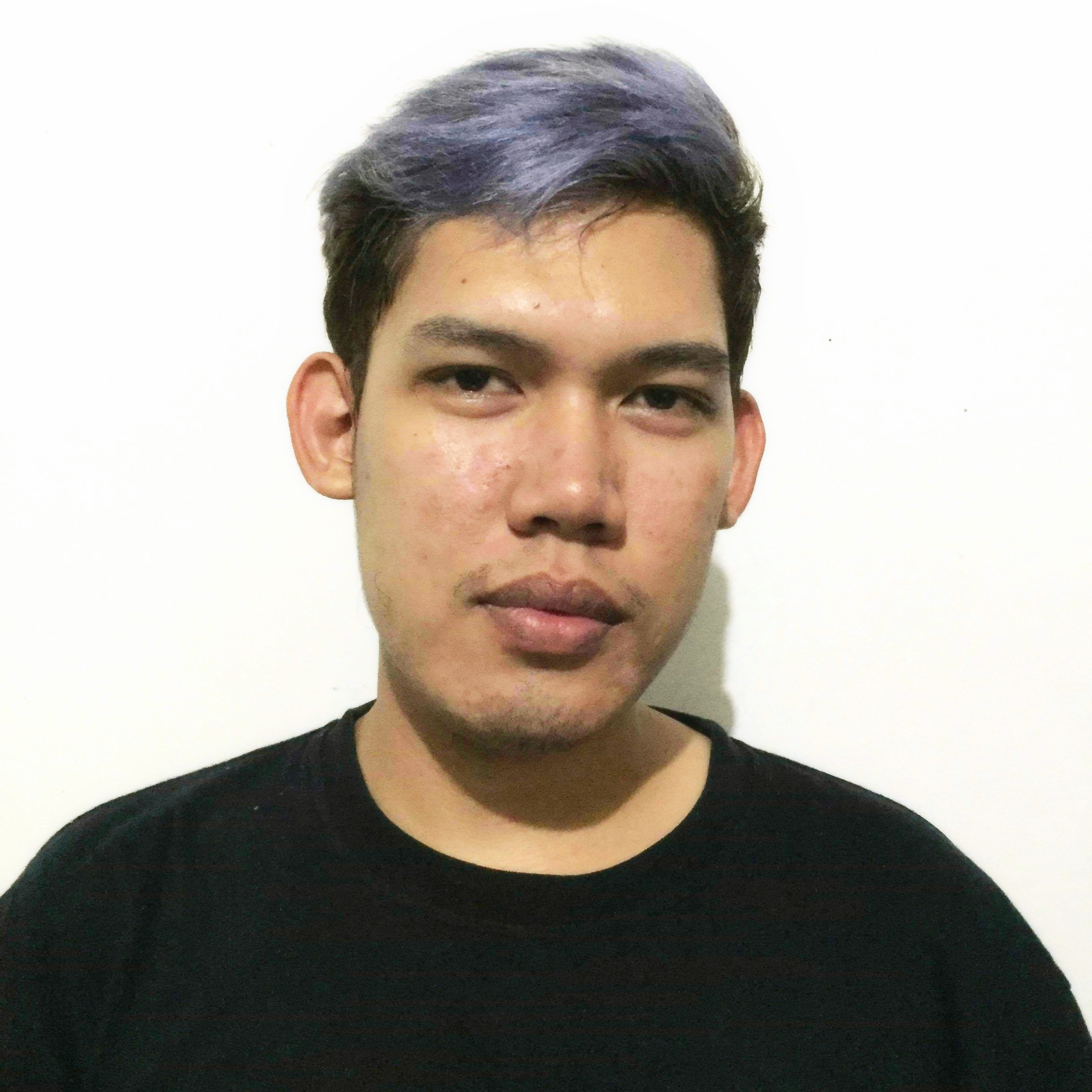 Puffy eye bags is a common part of normal aging as the tissues around the eyes weaken. But lack of sleep can accelerate this development, along with fluid retention (upon waking up or after eating salty food), allergies, smoking, and heredity.
My eye bags never bothered me before, until l started noticing that they made me look tired and older than my actual age. Eye gels or creams were never a part of my skin care routine because I just usually wash my face with a cleanser and moisturize after.
I hear a lot of good things about under eye treatments from beauty bloggers I follow online so I already have an idea what they do. The Repertoire for Men Reviving Eye Gel Concentrate promises to instantly revitalize, hydrate, and brighten the eye contour area.
The product contains Eyoseryl®, a Tetrapeptide with draining and decongesting properties. This ingredient is also said to be effective in reducing puffiness and fading dark circles.
How Did It Improve My Eye Bags?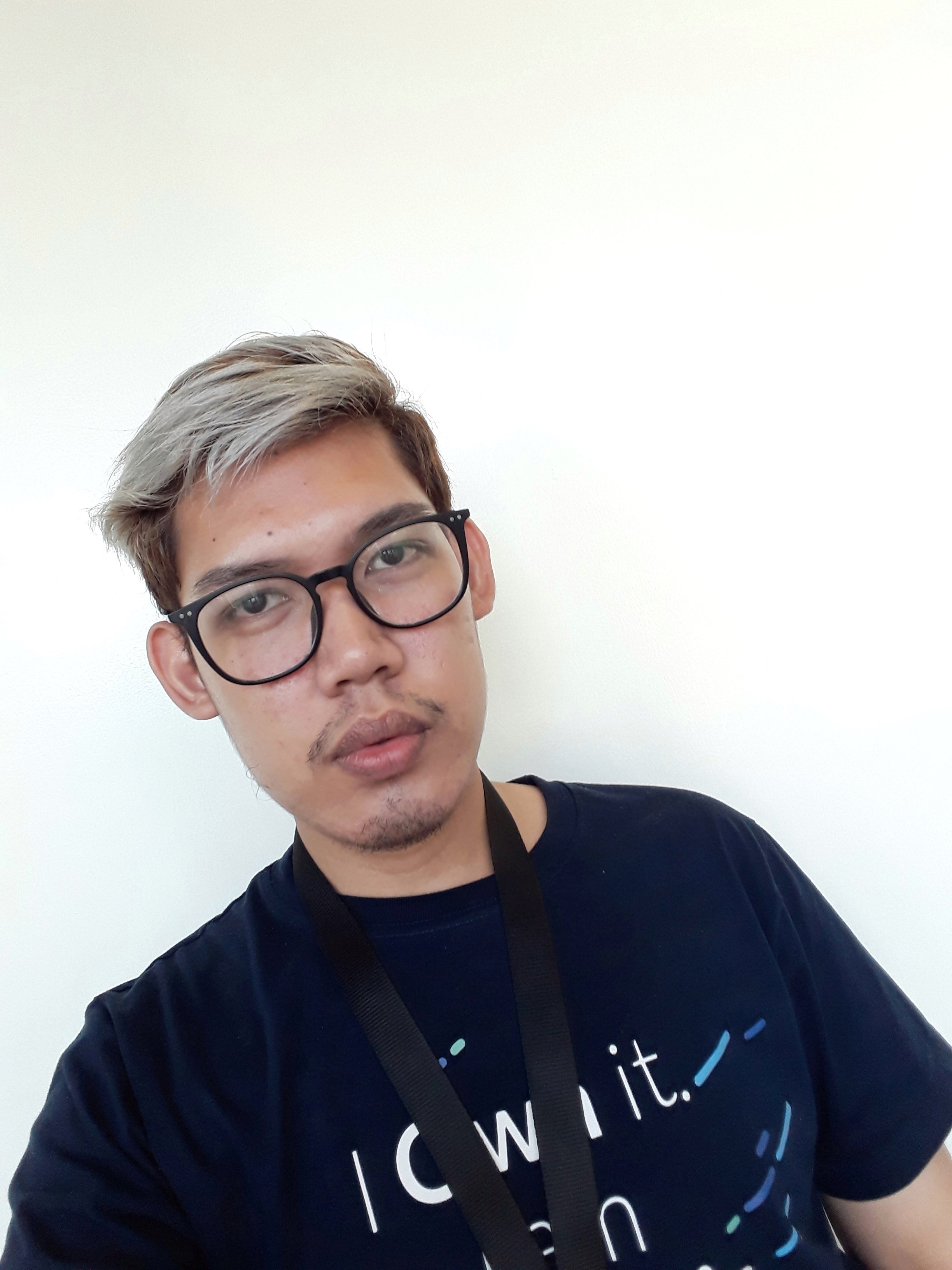 I used the eye gel two times a week (particularly in the morning or whenever I have puffy eye bags) for more than two weeks. I use my ring finger to apply a small amount of the product around my eye after cleansing.
Here's a tip when applying eye products: Since the eye contour area is delicate, using your ring finger allows you to gently apply the product because it's the weakest finger.
My skin absorbs the product easily because it's a gel. It doesn't feel sticky upon application, which I like since I feel uncomfortable when I feel that way. My eye bags also feel and look refreshed every time I use the product. It doesn't make me look tired and sleep deprived. My peers also thought I'm finally having a good night rest.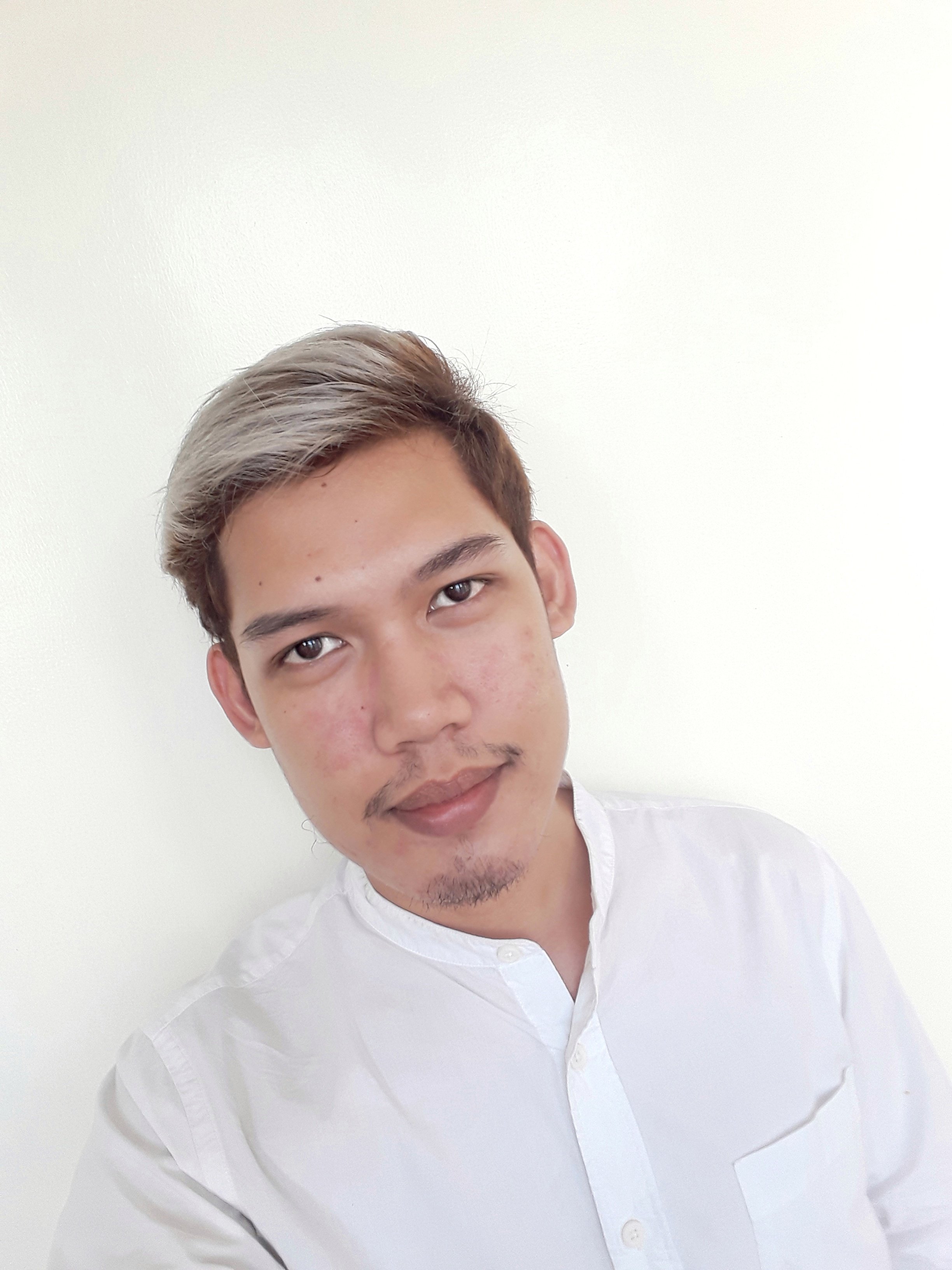 Although the eye gel helped refreshed the area under my eyes, it did little to improve dark circles. Maybe if I used the product a little longer, it may have brighten my eye contour area even more.
But overall, I'm satisfied with the refreshing effects of the product and how it helped me managed to look well-rested even if I only had about three hours of sleep.