Ciara Valdez
Ciara is a 20-something writer by day, hyperactive cat by…
Being an ate is awesome. You got the first dibs on everything, you had all your parent's attention for a time (at least before your siblings were born), and you also get to learn important life lessons early on. Here are five of them: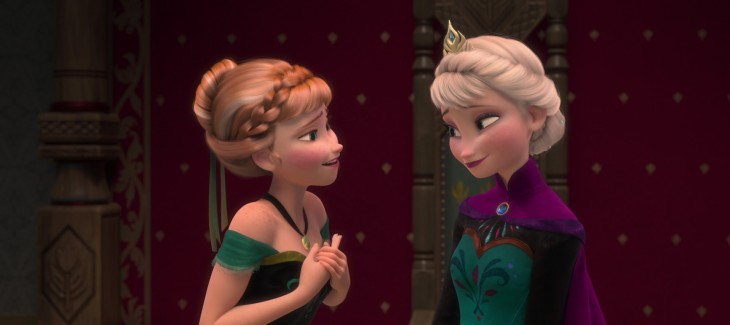 1. You know what responsibility means at a young age.
Being an ate means taking on a lot of responsibility. Your parents always relied on you to look after your siblings and to stay on top of chores. You know what it means to be in charge–especially when you have to take care of your makulit siblings every time your folks are away.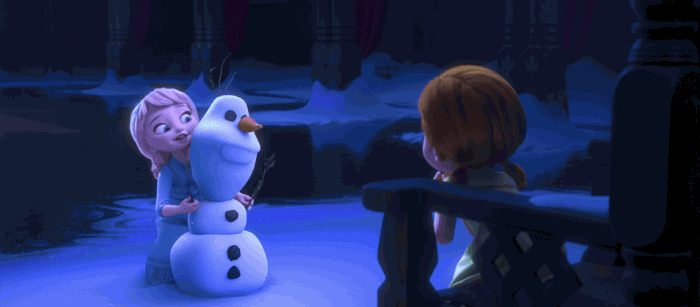 2. You do not sweat the small stuff.
You've probably lost count on how many times you and your siblings have fought over the smallest things, from eating the food you saved in the fridge to the clothes that disappeared from your closet (only to find out they're wearing it). Over time, you've learned to stay cool–and to pick your battles.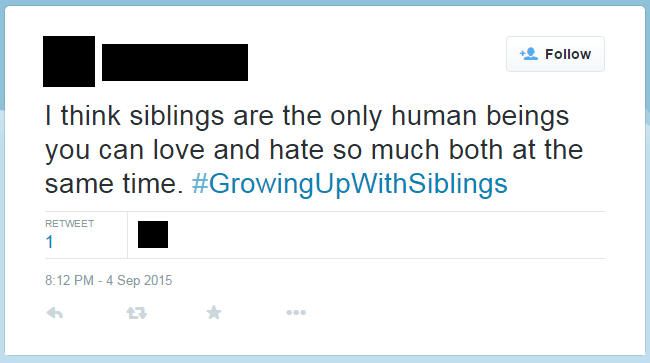 3. You know the importance of being a role model.
Being an ate means you have to set a good example to you siblings. Being aware of your influence on other people makes you more conscious of your actions and words. As a result, you've learned to put your best foot forward all the time.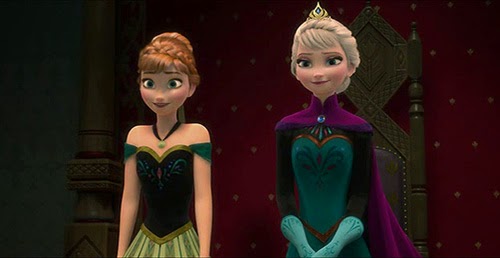 4. You get to manage your frustrations better.
Asaran always comes with growing up with siblings. Frustrations like these test your patience, and you've learned to adjust and to control your emotions. If somebody pulls a similar stunt, you don't snap immediately (unless extremely provoked) and keep the big picture in mind.

5. You're always there for your siblings.
Your siblings often turn to you whenever they need help. They ask for advice because they believe that you know better. You may not know the answer to everything, but your siblings know they can always count on their ate to listen to their tales of woe and give sound advice.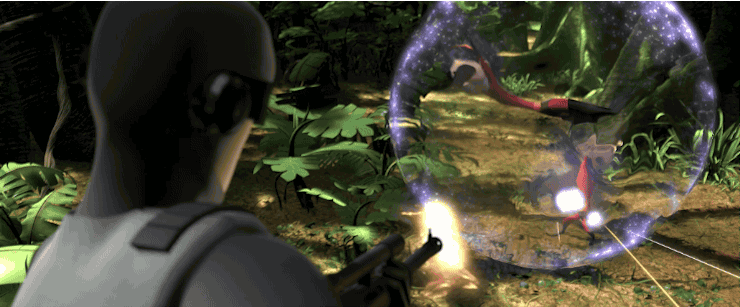 Ciara Valdez
Ciara is a 20-something writer by day, hyperactive cat by night. When she's not busy performing on stage at Japanese-related events and conventions, you'll see her reading manga and travel blogs, watching anime and documentaries, or doing what she loves... eating. ฅ(*°ω°*ฅ)