Bemjo Torema
Bemjo is constantly mistaken for a boy because of her…
Being an ate is mostly awesome–the moment your younger sister or brother is born, you're their automatic role model and mentor. Nut it can get pretty tough at times, too. Check out the common struggles every ate has probably gone through:
1. You're constantly compared to your sibling/s.
When it comes to things like looks, grades, career, or love life, people just loooove to compare you with your brothers and sisters. Cue comments like "Mas matangkad pa yung bunso kesa sayo!" or "Kasal na kapatid mo. Kelan 'yung sa 'yo?"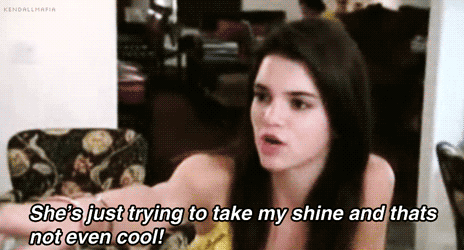 But if you're lucky, they might end up getting the same professor you had, who'll tell them "Your ate was one of my best students! I'll be expecting a lot from you."
2. Your parents expect you to keep track of them.
"Does your younger sister already have a boyfriend?"
"Why is your brother so moody?"
"Who is your sister texting all the time?" 
These are some common questions that your parents expect you to be able to answer accurately. And no, you can't answer them with, "I'm not my brother's/sister's keeper."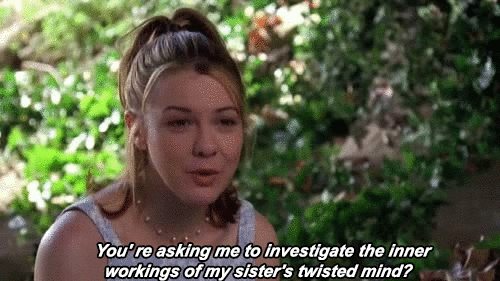 3. You have to lend them your stuff.
Sometimes, they don't even ask. You only find out when you see them already using your stuff. Happens all the time.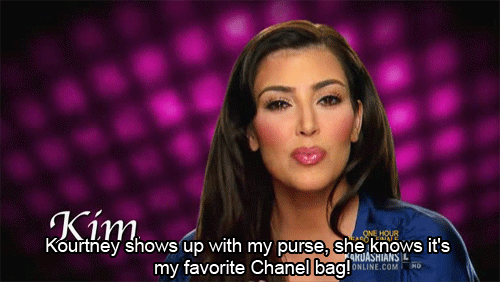 4. You need to be ready with advice and wisdom anytime they need it.
They look up to you–and you've got to live up to it.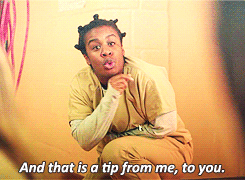 5. You're stuck with them for the rest of your life.
Yeah, sure, siblings can be annoying, and you probably fight with them a lot, but you've always been there for them since Day One, and you wouldn't want it any other way. #AteForLife

Bemjo Torema
Bemjo is constantly mistaken for a boy because of her name, but she is most definitely a girl. She enjoys coloring, being around dogs, and binge-watching TV shows. She currently works as a material developer for an ESL company.