This year end holiday is a very special time for family reunions, Christmas parties and dinners with colleagues and friends. It's hard seeing your married or in-a-relationship friends enjoying the spirit of Christmas with someone. However, that doesn't mean you should feel sad or left out in any way! After all, single girls have all the fun, right? Here are five different ways you can fight the single girl blues this Christmas, the Modern Filipina way: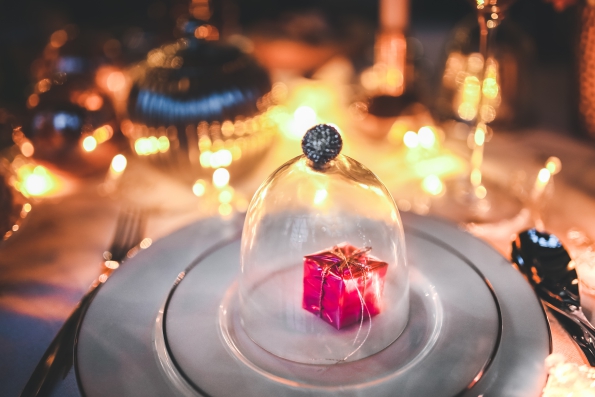 1. Connect with old friends and mingle with new people.
The holiday season brings lots of opportunities to reconnect with old friends and to meet new people as well! Attend parties and reunions and go out with your high school or grade school barkada. Catch up with people whom you grew up with, and make time for meeting new people as well! A girl can never have too many friends, after all.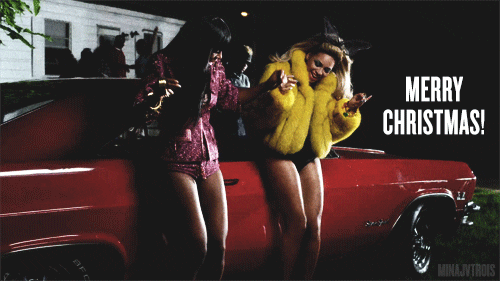 2. Pamper yourself.
Whether you've been naughty or nice this year, reward and buy yourself a gift that you've been wanting for so long. You don't have to mope around until you're in a relationship just to feel special and cared for. Treat yourself to something that you deserve. You're worth it!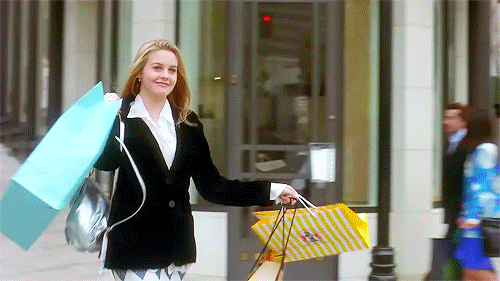 3. Volunteer and make a stranger happy.
Christmas is a time for giving so give your gift of time by serving others. You have so much love to give, right? You might have gained a new perspective by serving the less fortunate. Perhaps a nursing or an elderly home will enjoy your company. Spread holiday cheer and make a difference in somebody else's life before the year ends!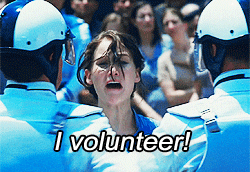 4. Make new traditions or habits for the coming new year.
Creating a new tradition is yet another way of treating yourself right. Take a look at the habits you've been doing for about a year and identify the ones that don't work at all. It's time to create some new ones to improve yourself further.
5. Inspire yourself and look forward to the new year.
In order to have something you've never had before, you need to become a person you've never been before. Inspire yourself by learning and growing new ideas and insights about yourself, love, and life. This is an important time to focus on yourself alone in time for the new year. Give yourself the freedom, space, and energy to focus and invest in your goals.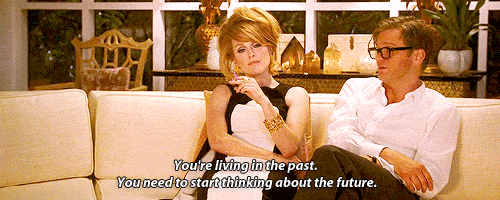 Ivy Rose Domopoy
This little miss believes that the world is too big to stay in just one place and that life is too short to do just one thing. An ENFJ daydreamer and conqueror whose passion is to motivate and inspire people around her. She is a personality development advocate and a counselor/life coach-in-the making who has also passion for writing.