Bemjo Torema
Bemjo is constantly mistaken for a boy because of her…
It's finally 2016! Except for the January babies reading this, most of our birthdays are still several months away. But who says you can only give yourself gifts on the anniversary of the day you were expelled from your mother's uterus?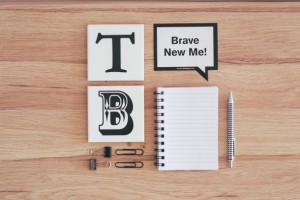 Every day calls for a celebration, so whether you're single and ready to mingle or single and loving it, here are five gifts you deserve to start off another awesome year.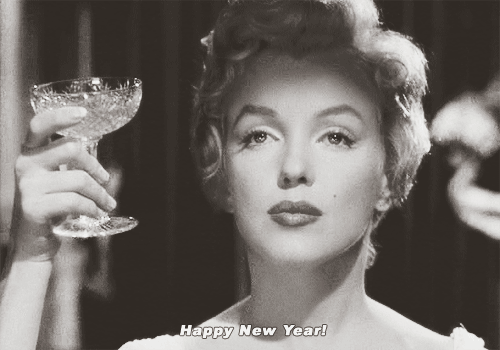 1. The perfect red lipstick
One of the easiest ways to brighten up your day (both literally and figuratively) is to face the world–or the universe, rather–with a perfect pout. Find out what your your skin and lip undertones are, and check out our handy-dandy guide here.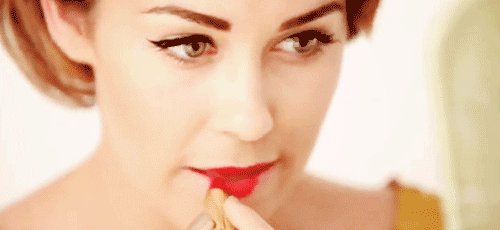 2. An unlined journal
It's the perfect symbol of freedom and a new start: a notebook with fresh, blank pages. Its blankness opens up so many possibilities. Use it to write anything from long journal entries about your innermost thoughts to grocery shopping lists. Paste movie tickets or tiny flowers on its pages. Adult coloring books have been all the rage lately, too, but take it one step further by making and coloring your own doodles and drawings.
Fill it up throughout the year, and look back on all your fantastic moments by December 31, 2016.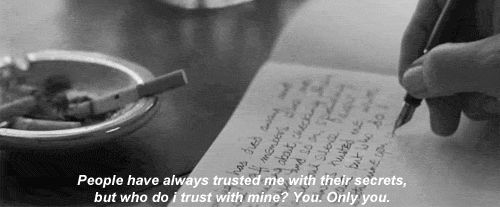 3. A solo trip somewhere
Your singlehood is the perfect time to become more comfortable with yourself. Take advantages of promo fares and book a flight to a place you've never been to. And it doesn't even have to be outside the country. Self-discovery can happen anywhere, as long as you go there with an open heart.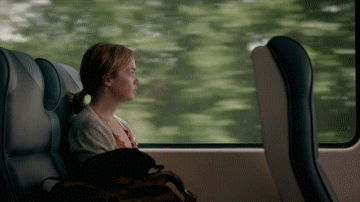 4. A day of pampering
Dedicate a special day to taking care of your physical body. Most of the time, we focus on improving skills or our mental and emotional health, but our bodies are also very crucial to our overall well-being.
Pick a weekend, wrap up all your tasks on a Friday, and spend your Saturday and Sunday pampering yourself. If you're up for a splurge, take a full-body package at your favorite spa.
If budget is a little tight, recreate the entire experience in the comfort of your own room! Buy scented candles or fragrance oils. Play  soothing music. Use a face mask. Soak your feet in warm, soapy water (even in just a palanggana). Paint your nails in a color you've never tried. Your body will thank you.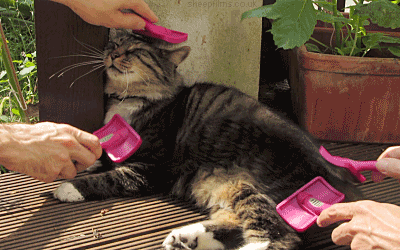 5. Kindness
It sounds cheesy, but this is actually the one thing we always seem to forget to give ourselves. As they say, we are our worst critics. This year, always remember to be kind to and treat yourself as you would treat a best friend.
It doesn't mean overlooking all your weaknesses or shortcomings; it just means that whenever something goes wrong, don't beat up yourself for it. Be understanding, and give yourself the same encouragement and support you'd give to a friend going through a rough time. Trust us, you deserve it.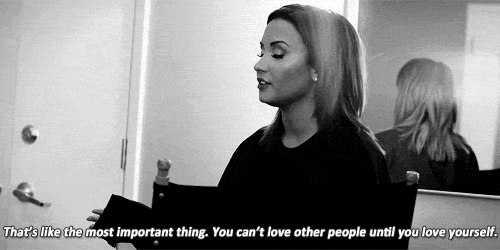 Bemjo Torema
Bemjo is constantly mistaken for a boy because of her name, but she is most definitely a girl. She enjoys coloring, being around dogs, and binge-watching TV shows. She currently works as a material developer for an ESL company.