Bea Celdran
Bea is a single mother addicted to life hacks, books,…
We have always been fascinated with the ever-elusive person that we have come to dub as "the one." Whether it's a man or a woman (several cats, a dog or a doll), the concept of having someone with you for the rest of your life can be a comforting idea. Here are a few pieces of advice from 6 modern Filipinas who have been there, done that, and have finally found "the one."
1. When everything falls into place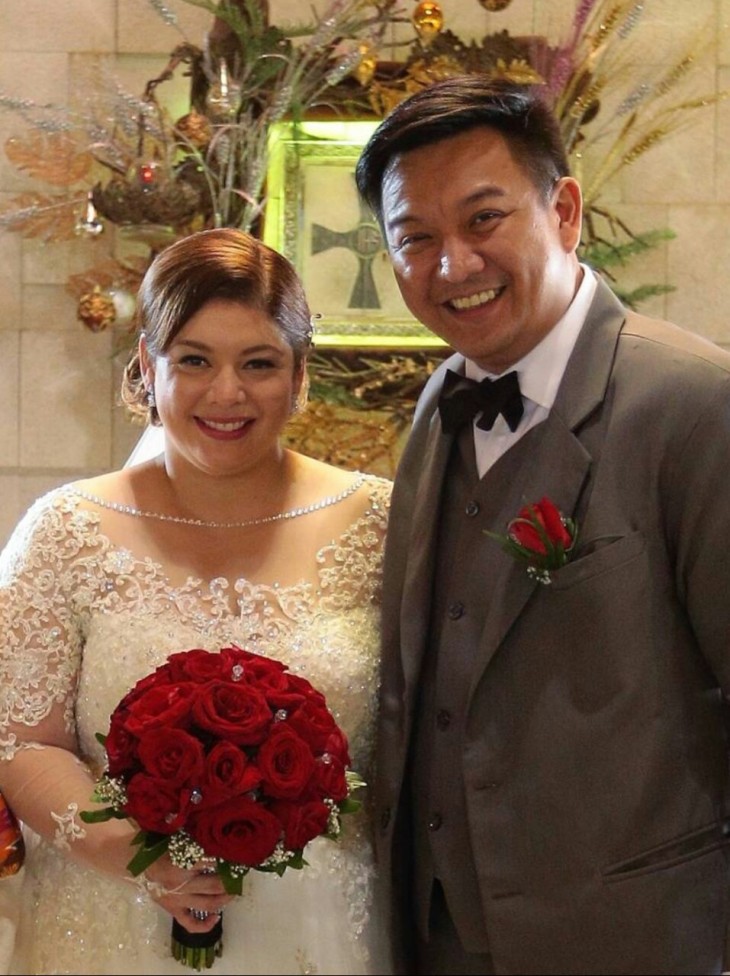 Janine and Paolo
Together 8 years
Married 8 months
When Janine realized that being with Paolo improved herself, even as a person for others, she knew this guy was "the one" for her. Being in a relationship for 8 years didn't hurt strengthen that notion either.
"We met through a retreat called Singles Encounter which is a retreat hosted by our parish church. I knew he was the one when I became a better version of myself. I was happier, more at ease with "being me" and because of it, I was a better friend to my friends, a more loving daughter to my parents. I guess everything just falls into place when you are doing things right and that's when you know you're right where you are supposed to be and with that person you will call 'the one,'" Janine shares.
2. When you start to see a plausible future with that person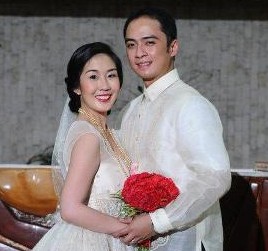 Pam and X
Together 4 to 5 years
Married for 4 years
With X, there was something different that Pam felt would never lead their relationship to a platonic level unlike her past ones that plateaued.  Despite two years of being in a long distance relationship between Manila and Davao, Pam realized that she could really build a future with this man.
"Before X, my boyfriend was Chinese. Five years kami. But I never saw myself with him. We reached a point na parang platonic na lang. When he was still trying to fix the relationship after we broke up, I met X. Took three introductions from common friends before he actually registered sa mind ko… Friend ko actually cousin nila since highschool days. When he found out friends kami, he asked to be introduced," Pam shares.
3. When you know you're with the best person for you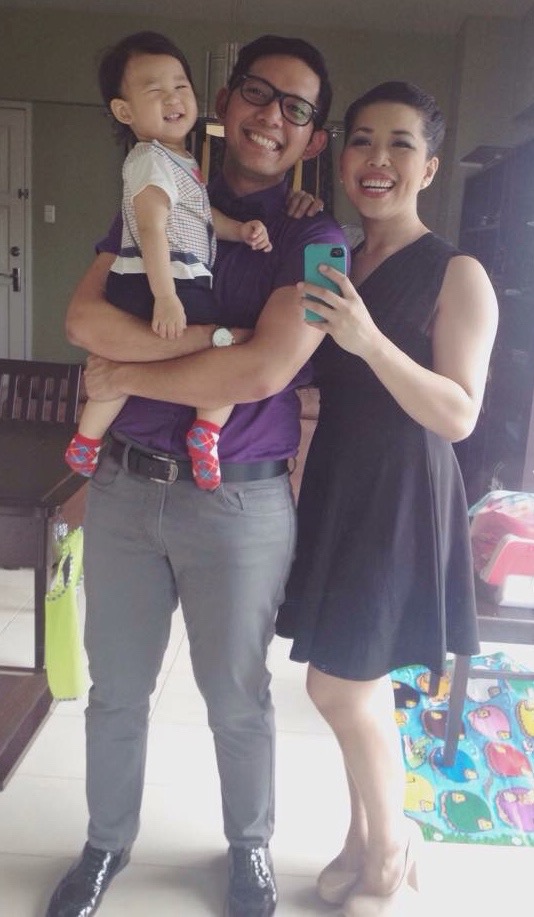 Kris & Niki
Together 5 years
Married 2 years and 7 months
Both former radio jocks, Kris and Niki built a steady relationship on the same wavelength that made the Kris realize she was with someone that was perfect for her, differences and all.
"You know how they say when you know, you know? It's true. But what makes it true for each person is different. With Niki, I knew that he was the kindest, truest, most genuine person I had ever met. He didn't play games. It was a slow realization that this man was the best person… And the clincher was that we were on the same wavelength. We were the same in many ways, but even our differences matched each other."
"I asked God just for three things in the man I was going to marry: 1) He loved God above anything else. 2) He made me laugh every day. 3) He was handsome. He hit all three," she says.
4. When the dedication to the relationship is real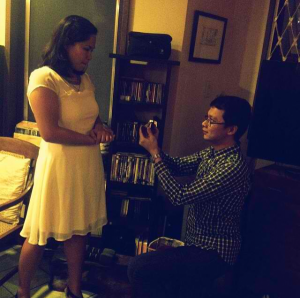 Asia & Arnelli
Together 5 years
Married for 7 months
Asia and Arnelli were finally on their way in taking their relationship to the next level after proving that they could withstand a long-distance relationship with such grace. Also, someone who has a stronghold on the future can be very attractive for a girl like Asia who has a penchant for adventure and a ready-for-anything attitude.
"I knew he was the one after we had to endure a long-distance relationship for an indefinite amount of time. That showed me how dedicated he was to our relationship because he was present regardless of how far away he was… This is after knowing the same values and goals in life," Asia says.
"He also had a better idea of his life, and that was really attractive to me. He and I knew then and there that we wanted to be together… I think what really convinced him was the fact that I was willing to move to Mindanao with him. Siyempre, not everyone will drop their lives in Manila," she adds.
5. When you decide by choice who's in and who's out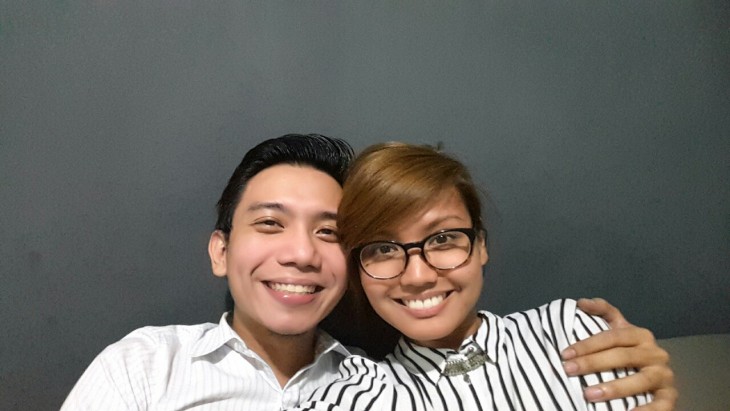 Roz & Jan
Together for 1 year and 6 months
When fate is no longer a factor in awaiting your mate, it's best to just take things in your own hands and allow it to reveal itself slowly.
"What I've learned in the course of two long term relationships is that there is really no "the one" person that fate decides for you. You decide to make that person "the one" and I've made that choice to make Jan the one for me," Roz reveals.
6. When the chemistry is definitely there
Ysab & Julian
Together for 2 years and 2 months
Marriage isn't the only emblem of sealing the deal. Ysab is committed to Julian 100% with or without the sacrament. And with a magnetic attraction comes compromises that brought out the best in either one of them."
"At first, I was just so surprised at our chemistry. It's not so much what we had in common but how we communicated. We've never really stopped talking since we met. And then eventually when it was getting more serious, it was also a comparative thing. I realized I wasn't making compromises that I thought were crucial to making a relationship work," Ysab shares.
"With former relationships, I had to adjust so much. Because everyone tells you that you need to learn how to compromise but no one ever really tells you what you should and shouldn't compromise. And with Julian, they were healthy compromises," she adds.
All pictures courtesy of the author, unless specified. Featured image from Beauty and the Beast courtesy of Buena Vista and Walt Disney Pictures.
Bea Celdran
Bea is a single mother addicted to life hacks, books, food and the ocean. Bent on creating a better world for her daughter, she's using writing as a medium to get to where she needs to be, one chapter at a time.