Dyan Carolino
Dyan is a 25-year-old writer with a sense of humor…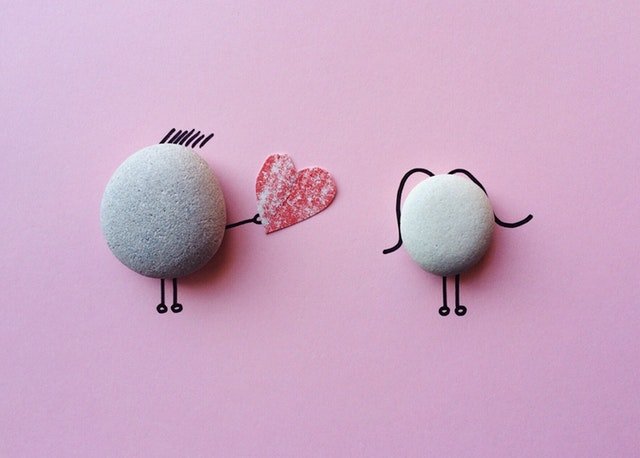 I was in my junior year in high school when I experienced one of my worst Valentine's Day dates ever.
My boyfriend at that time and I agreed that we would spend the day out on February 14; we didn't have much money, so we simply had an early dinner at this fast-food chain near my school. My parents were very strict and didn't know about the guy, so Luis (not his real name) and I went out on secret dates, including this one.
So, after dinner, he took me home for the first time. My school and the fast-food chain were near my house, so we walked home and came across this sort of "tambayan" place with a long cement chair and table. We stopped by and talked for a while until we saw this car passing by. It was a red Nissan car that was so familiar—and then I looked at the plate number and realized it was my parents' car.
Out of panic, I asked Luis to quickly hide under the cement table. I jumped up and started walking, a box of chocolates in hand. My heart was racing. The windows of the car rolled down, and there was my mom, who said, "Anong ginagawa mo dito???"
I threw the box of chocolates out in the nearby trashcan, got inside the car and drove home with my mom. An hour later, I realized I hadn't texted Luis yet. So I did. Turned out he was still hiding under the table. He thought I'd come back for him. Sorry, Luis!
Others have it worse. We asked Modernfilipina.ph readers to send in their hilariously awful Valentine's date stories ever. Here are some stories of women being cruelly overlooked by Cupid:
Jane, 28
"I was fooling around in the car with the guy I was dating at the time. We parked in a dark spot in our village, thinking it was private, but then my dad was coming home from work, saw a car with people in it (he didn't know it was me), and then reported us to the security guard," Jane recounted. Her dad was the president of the neighborhood's association at the time.
"When we were caught, the guard told my dad. As for the guy, I was so mortified I broke up with him the next day."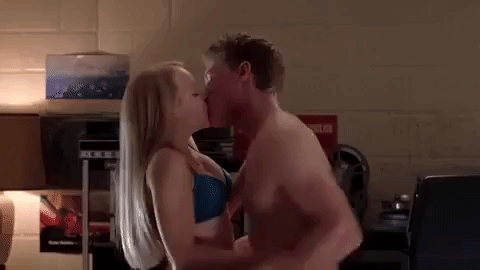 Marilyn, 23
"I met this guy on Tinder, and we went on a date. I ordered chicken at this nice restaurant we went to. As I went on to slice the meat, the oil spurted straight into his eye."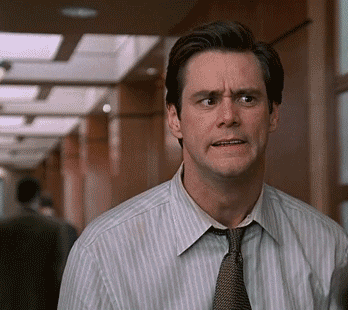 Pauline, 24
"It was last year. My boyfriend (now my ex) got me blueberry cheesecake for Valentine's. Too bad I'm lactose intolerant, but I ate the slice anyway because I'm matakaw like that. I went on a pooping spree during the whole date and it. Was. The. Worst."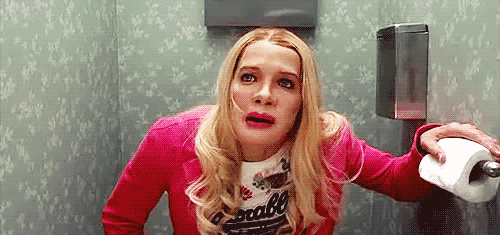 Alyssa, 27
"A few years ago, I was in a relationship with this very stingy guy. His motto in life was, 'Save money and money will save you.'
So for Valentine's Day, I wanted to plan something romantic for him. We went to this Italian steakhouse near MOA. When we got the menu, the cheapest item we could order was worth P300, if I remember correctly, and he freaked out. But we ate anyway and throughout the dinner date he kept on rambling about money, why we should save money, how much he spends when eating out per day, etc. etc. I paid the bill. Ruined Valentine's Day for me."
Pat, 21
"My ex was a d*ck. Anyway, it was Valentine's, and we were at separate universities (I studied at a university in Los Banos, and he's in Manila), and I was desperate to spend some time together. He told me to come to Manila for dinner and a movie.
"What he didn't tell me was it was a 'group' dinner and movie date since it was his college barkada's birthday. We ended up spending the night with his friends. It was a sad drunken Valentine's Day for me."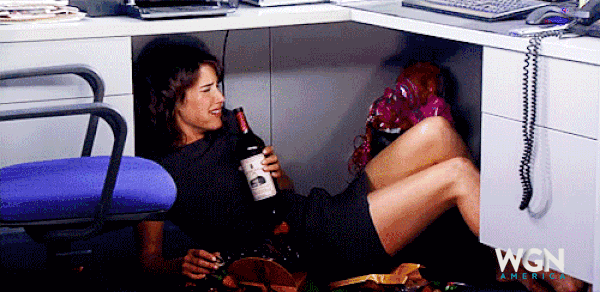 Do these stories sound familiar to you? Maybe you've got a hilariously awful Valentine's date story to share, too. We'd love to hear them. Comment your story below!
Dyan Carolino
Dyan is a 25-year-old writer with a sense of humor of a prepubescent male. On weekends, she hibernates.