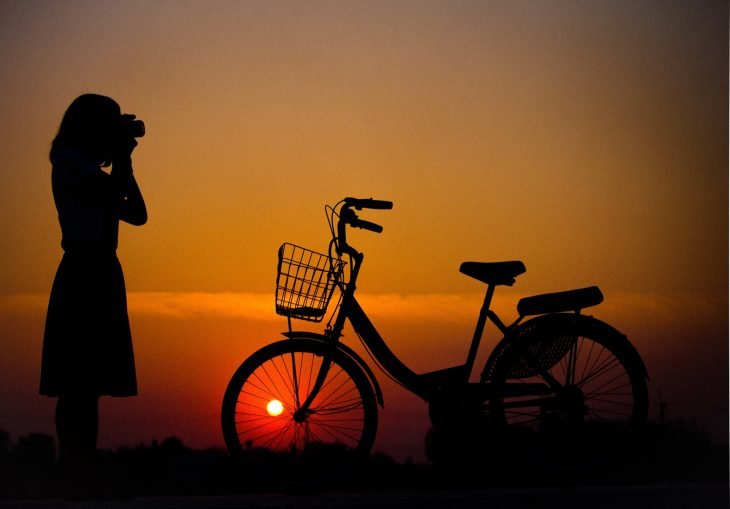 After a painful breakup, it's easy to fall into a routine of hiding in your bedroom for days, checking out photos with your ex on social media while listening to heart-wrenching Adele or Ed Sheeran tunes. Remember, however, that stepping outside and trying new things can give you the hope and strength you need while nursing a broken heart.
In line with that, we've come up with a list of places you can go to after a break-up — and get past the stages of grieving a relationship:
Denial: Go Somewhere Quiet and Beautiful
This isn't happening, you say. We get it; facing the fact that the relationship is now over is too painful. So, you temporarily derail the entire grieving process by replacing the pain with the inflated hope that you can still salvage the relationship. But before you do anything you'll regret, why don't you go to a new place where you can reflect more deeply and come to terms with your heartbreak?
Just an hour away from Manila, Lujetta's Hanging Gardens and Spa (Antipolo) offers a quick getaway to anyone who wants a unique pampering experience. Have a relaxing spa or take a dip in the infinity pool, and clear your mind of sad, unwanted thoughts.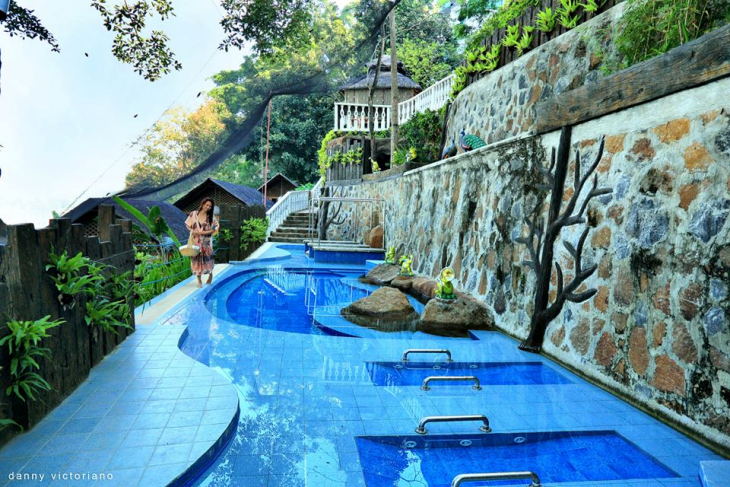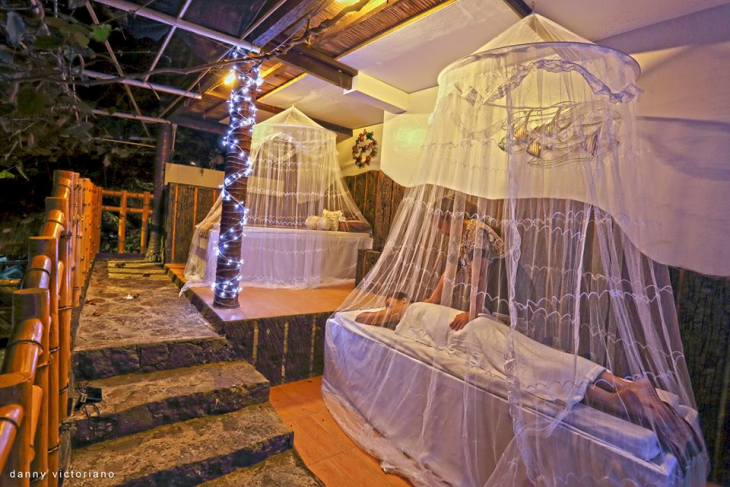 You can also go on a three-day retreat in a pristine environment of The Farm at San Benito (Batangas).  The retreat program will teach you the value of mindfulness, which can eventually help you to navigate sadness more effectively.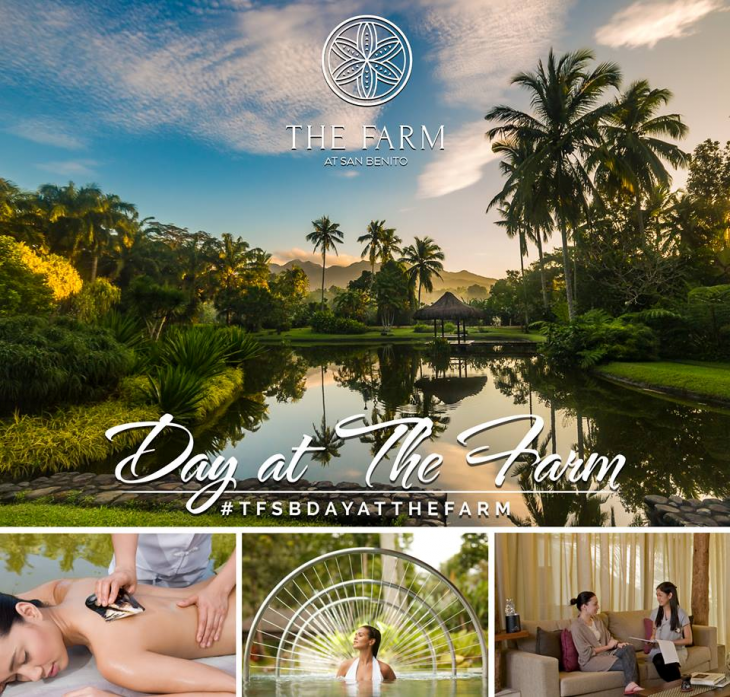 Anger: Go to a Place Where You Can Punch Out Your Frustrations
Once you get past the denial stage, you'll probably feel anger next. At this stage, you must find a way to turn your anger and frustrations into a positive emotion. So, how about blowing off some steam at a boxing gym or challenging yourself to intense circuit training programs?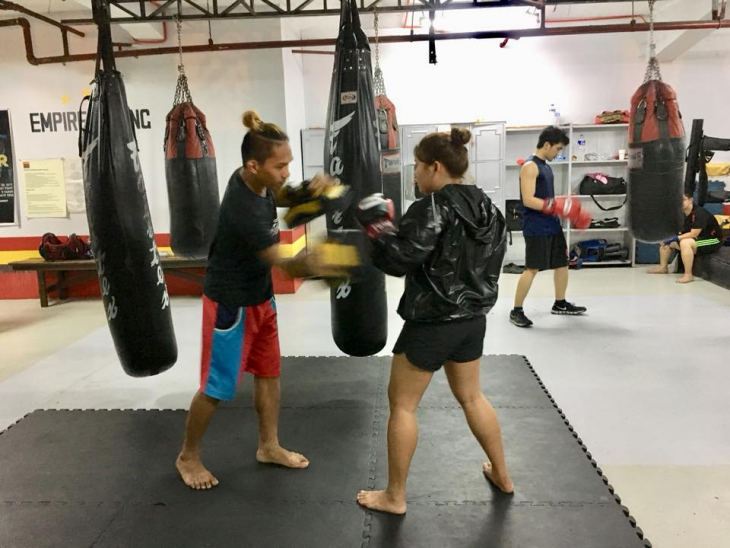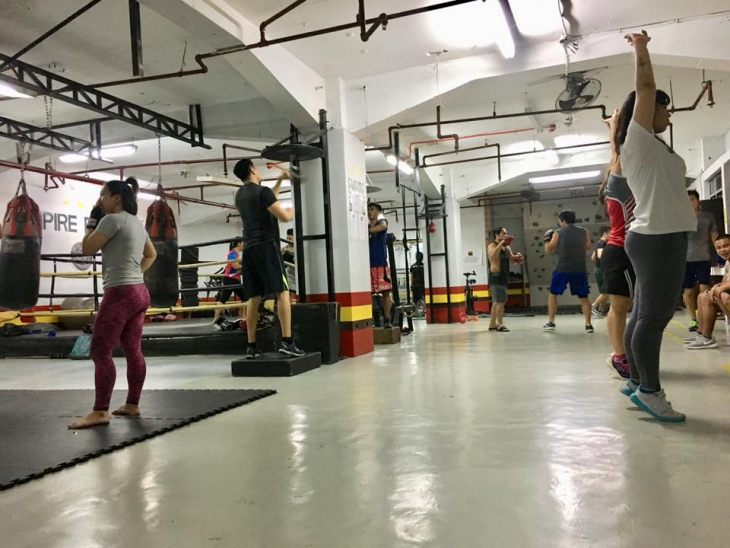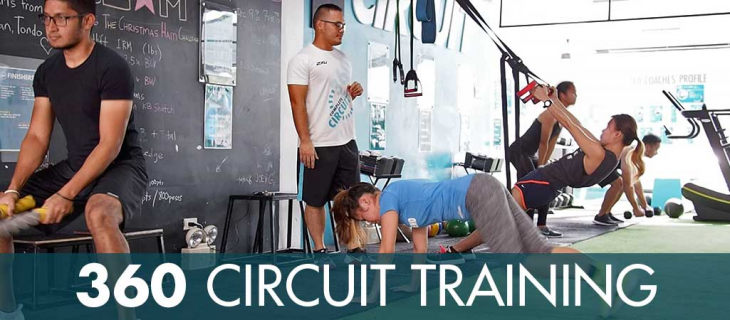 Bargaining: Go to the Cinemas and Learn How to Chase All Your "If Onlys" Away
When at the bargaining stage, you'll likely think of a thousand "if onlys" — all the things you should've done or changed to keep the relationship. But remember, it takes two to tango. Meaning, having a failed relationship isn't entirely your fault.
If you find it difficult to deal with your "if onlys", it would help to see a movie that you can totally relate to at this stage. For instance, you can still watch Changing Partners at Cinema Centenario this February, while Meet Me in St. Gallen is still showing in cinemas nationwide.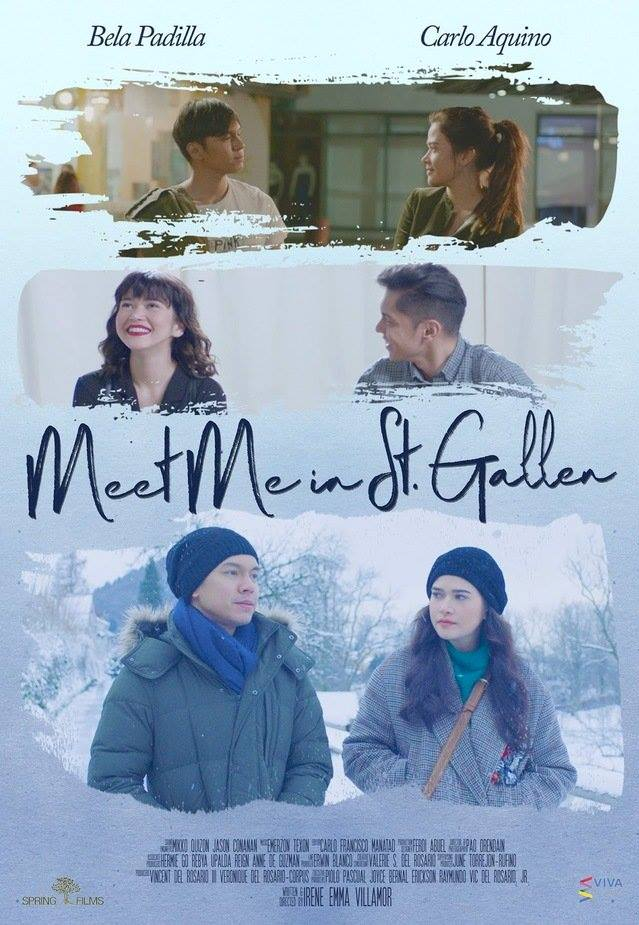 Relapse: Go to Rizal for a Hike
At this stage, you may find the pain so intolerable that you may want to try to get back together with your ex. To combat that urge to contact your ex, here's what you can do: go on a hike with friends. Reaching the summit can somehow give you that measure of confidence that if you can climb a mountain, perhaps you can survive heartbreak.
For amateur hikers, a twin day hike to Mt. Pamitinan & Mt. Binacayan in Rizal can be a good start.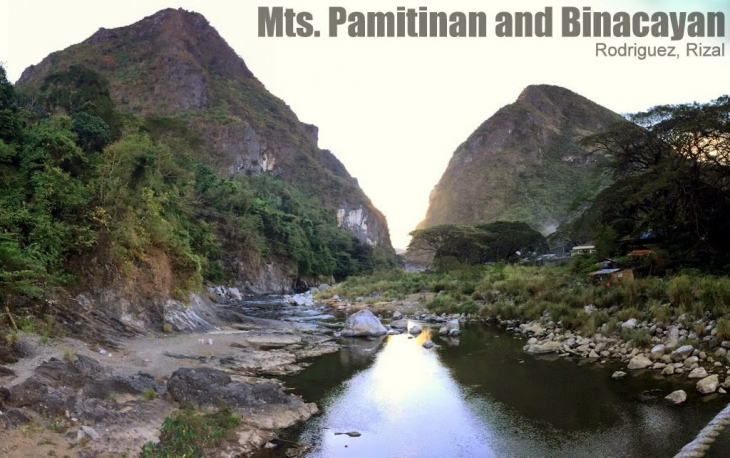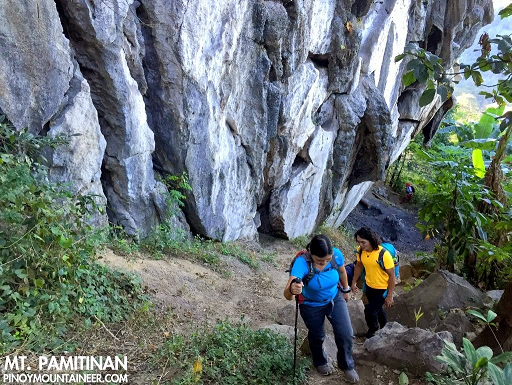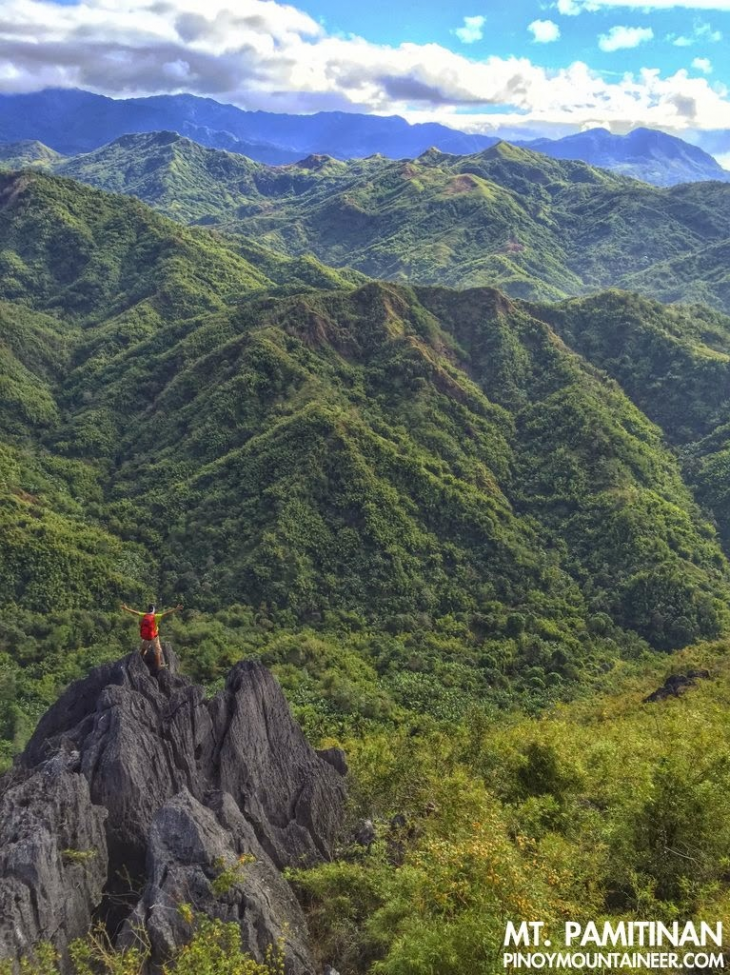 Acceptance: Travel Alone
This is the time you are finally moving on to the new chapter of your life — one without any remnants of your last relationship.  This is the perfect time to travel and explore the world alone, too.
With this journey, you will likely find out a lot of new things about yourself and about life, in general. You will also learn to accept who you are despite your flaws, insecurities, and all the painful things you've been through.
Ready to travel alone? Explore Siquijor, and find this majestic Cambugahay Falls: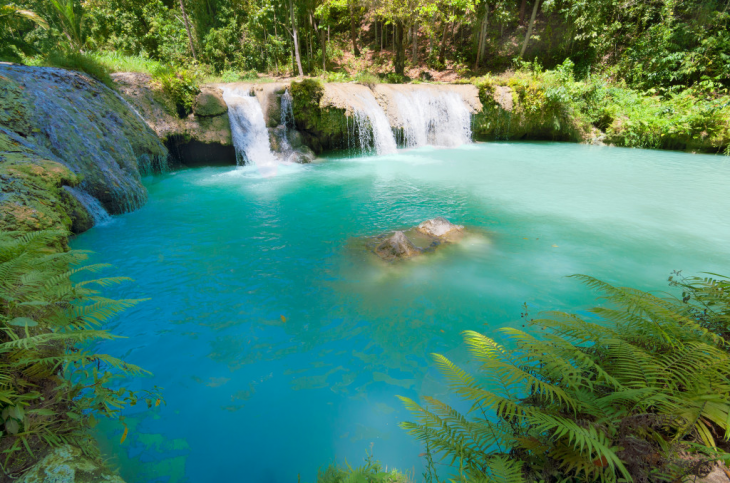 Or, check out this small paradise in Bantayan Island, Cebu:
You can also travel back in time in Vigan: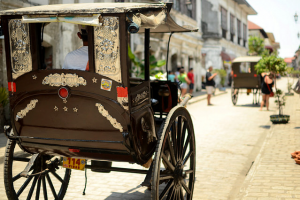 Or, travel to The Ruins in Bacolod City, and have faith in love again by hearing the story behind this so-called "Taj Mahal of Negros":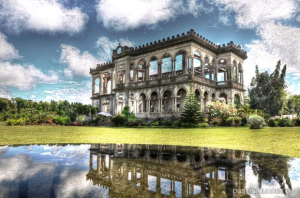 Getting over someone is never easy. But just try to go out and let these new places and unique experiences make you a better, stronger person. And soon, you'll be ready to open your heart and love again.
Berna Sastrillo
She's a web content writer, a playwright, and the author of the children's novel, Detective Boys of Masangkay: Ang Mangkukulam.