Farida Jane
Farida Jane daylights as an ESL tutor and moonlights as…
Everyone dreams of being in for the long haul with the person they love. But the sad reality is that too many relationships in are short-lived and seem to lack the values to make them lasting. Too often we hear anecdotes of couples who are perpetually bickering, mistreating each other, and putting an end to their relationships and even marriages. Then when we hear about couples who have been together for decades, it makes us stop and wonder what their secrets are. Even eight or 10 years seems an achievement these days.
"Marriage is work. Marriage is struggle. But then again, any close relationship is. And for that matter, so is anything of value in life. When you get right down to it, marriage is not about happiness. Marriage is about two people growing up and becoming better humans," writes Corey of SimpleMarriage.net.
The idea of a lifelong commitment may sound daunting to many these days. But isn't it always that way? We talked to a few couples, all of whom have been together for at least a decade (and some of whom have passed the 50-year mark on their partnership!), and we asked them to share how they kept the love alive for so long. Read their secrets below!
1. Orlando and Cecilia Tiongson (Married 62 Years)
Their secret to long-lasting love: "We try to live together as best as we can. We may have different interests but helping others have always been our priority. We try to do good first to each other and later broaden the scope which we both find fulfilling."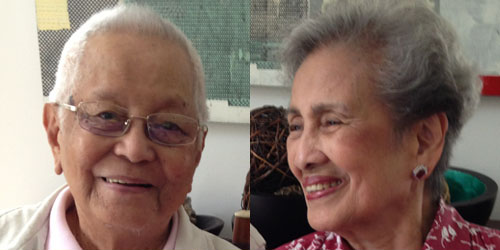 2. Benigno and Norma Sarayba (Married 53 Years)
Their secret to long-lasting love: "When we have disagreements, we resolve it at once. We don't sleep without making peace with each other. We also don't bring up the past. And our relationship is based on give and take."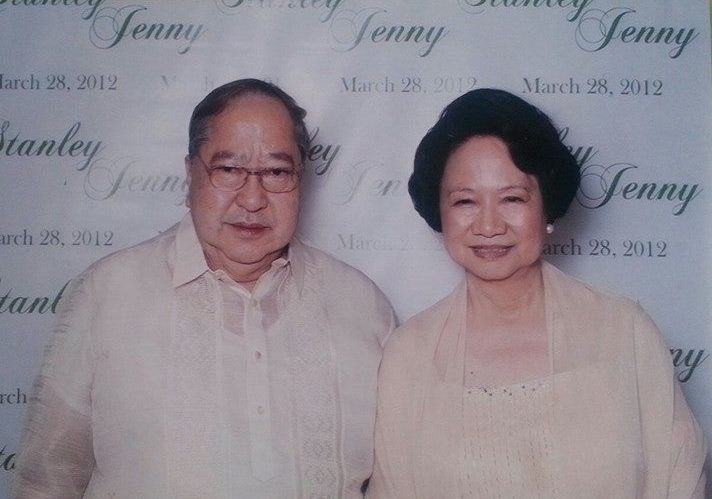 3. Guillermo Jr. and Marlene Gatdula (Married 44 Years)
Their secret to long-lasting love: "Learning to give way or back down, especially when the other person is right, constantly communicating even about the most trivial matter in our lives and spending time together particularly now that our three kids are married."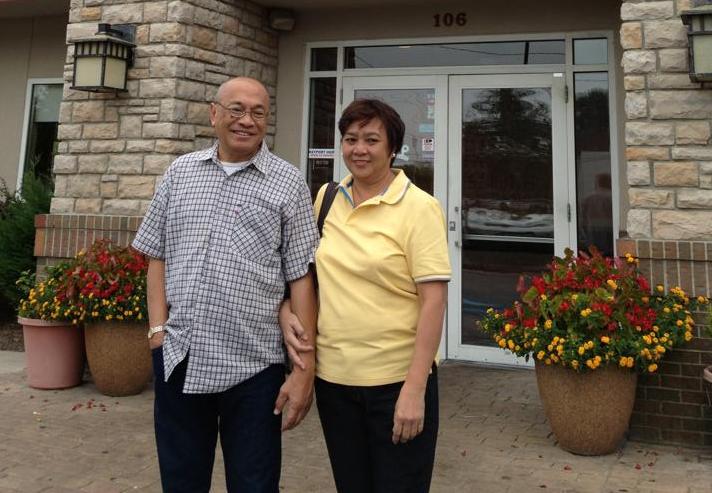 4. Oscar and Estrelita Montealegre (Married 32 Years)
Their secret to long-lasting love: "One secret we learned together is to be a listener. If one talks the other one listens. Money is not also an issue between us. We live our life as simple as we can be …that we believe Is a secret to our long and lasting union."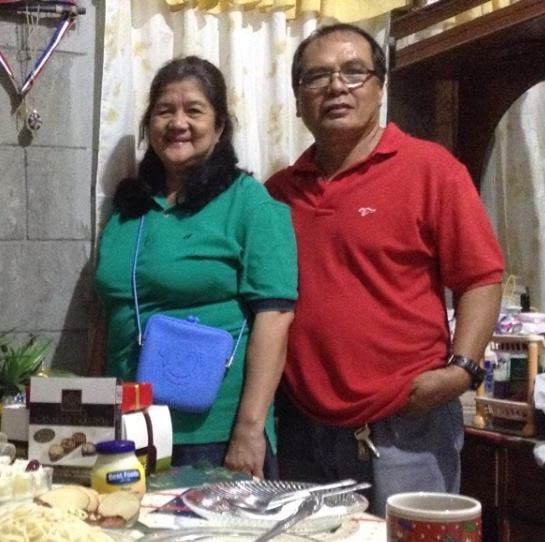 [crp]
5. Manuel Agcaoili and Consuel Vidal Ortigas (Married 27 Years)
Their secret to long-lasting love: "Patience and understanding is of course number one on the list. And growing old together in the same direction is just as important."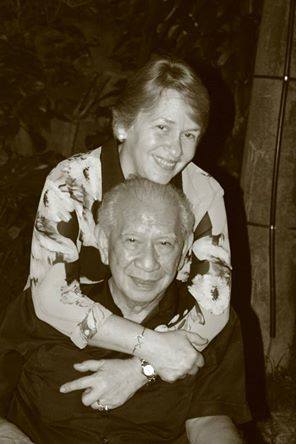 6. Archie and Evelyn Cabatit (Married 25 Years)
Their secret to long-lasting love: "We have a common faith that binds us together and that is God, who is truly in the center of our relationship. We both are afraid of committing mistakes not in the eyes of men but in the eyes of the Lord who will judge us accordingly. Proverbs 16:6 summarizes our marriage: 'Through love and faithfulness sin is atoned for; through the fear of the Lord a man avoids evil.'"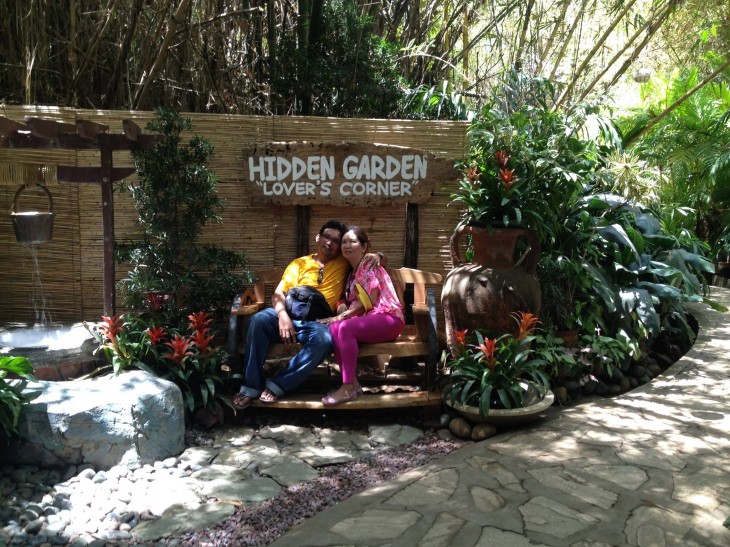 7. Yuko and Adela Kono (Married 24 Years)
Their secret to long-lasting love: "God in each of our hearts, binding us together in friendship and love, respecting each other's families and culture, sharing responsibilities, and making time for each other by dating at least once or twice a week."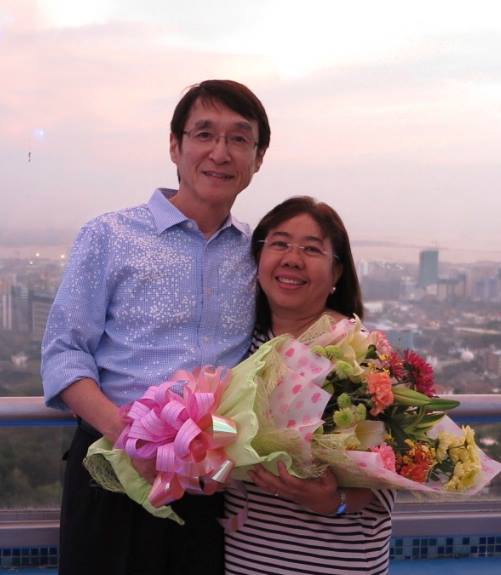 8. Pastor Jed and Eden Raquintain (Married 23 Years)
Their secret to long-lasting love: "(A) Commitment to keep the vows we made to each other before the Lord (Matthew 19:5-6). (B) Faith in the Lord and in His word that He will not allow us to go through trial, in our marital life and in the ministry, without His grace to enable us (1 Corinthians 10:13; 2 Corinthians 9:8). (C) Hope of serving Him in the mission field or in another ministry, in His time (probably when our nest becomes empty again)."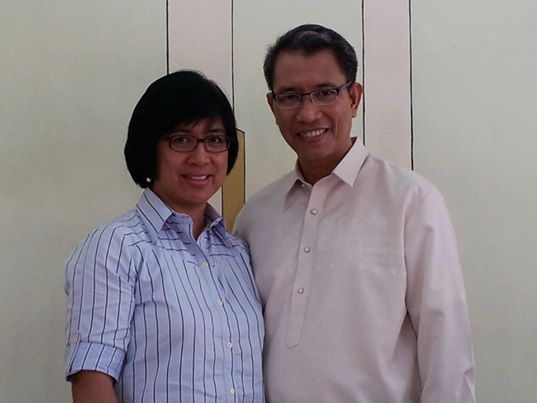 9. Allan Carlo and Margarita Santayana (Married 11 Years)
Their secret to long-lasting love: "God is the center of our marriage, we were blessed with one child. We support each other's decision in life. If we have our shortcomings or 'tampuhans,' we make sure we patch things up before we sleep. We still say 'I Love You' until this very day."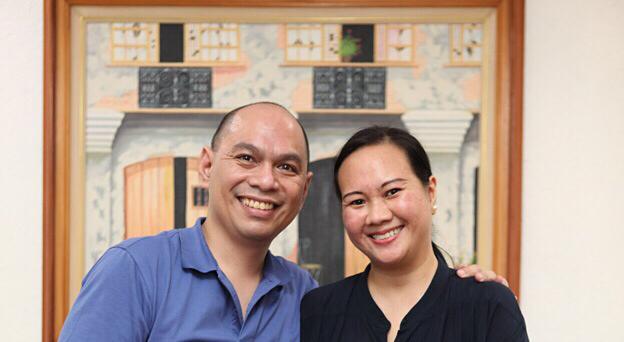 10. Paul and Patricia Cuyugan (Together for 7 Years + Married for 3 Years)
Their secret to long-lasting love: "(1) When we need to, we fight. We never sweep anything under the rug. (2) We make an effort to prioritize and make time for each other and make one another feel important. (3) On rough days, we think about how it was for us at the beginning of our relationship and remember the reason why we fell in love in the first place."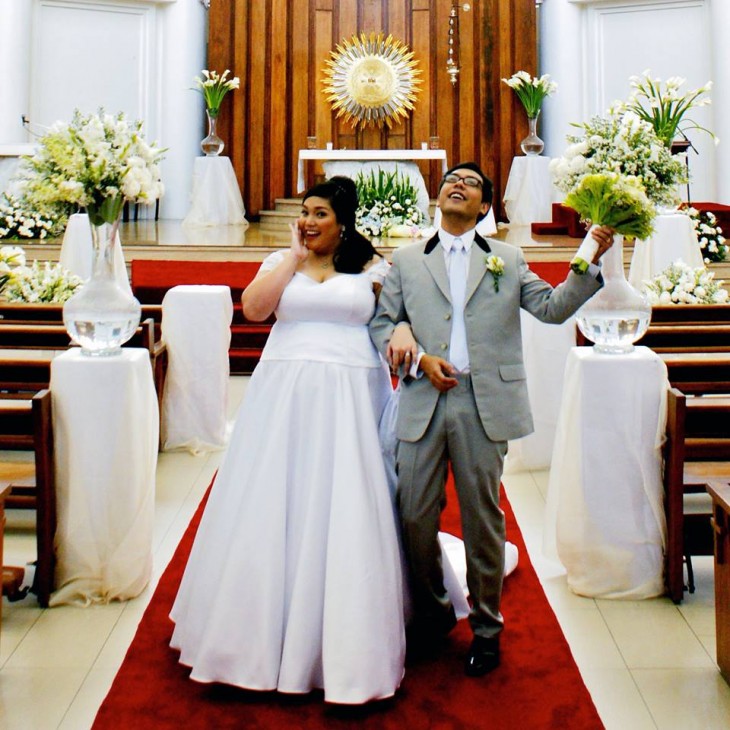 Do you have your own stories of long-lasting love? What are your secrets? Leave a comment to share!
Farida Jane
Farida Jane daylights as an ESL tutor and moonlights as a writer. Everything admirable, inspiring and beautiful captivates her.