Farida Jane
Farida Jane daylights as an ESL tutor and moonlights as…
The modern Filipina is not only strong, healthy and beautiful. She is also prudent and skillful in managing her finances. She knows the value of her hard-earned money and the importance of stretching it without necessarily depriving herself from her purchases. Enjoy the tips we have enumerated so you too can have the best value for your money's worth.
1. Identify your needs versus your wants.
Too often, our budgets fall short because we fail to recognize the difference between the two. Or, in most cases, we don't practice delayed gratification but act on our impulses. In one word, prioritize. By knowing what you need now and what you can save for later, you'll be able to purchase or pay for the essentials first, like the groceries, housing, transportation and utilities without hurting your budget.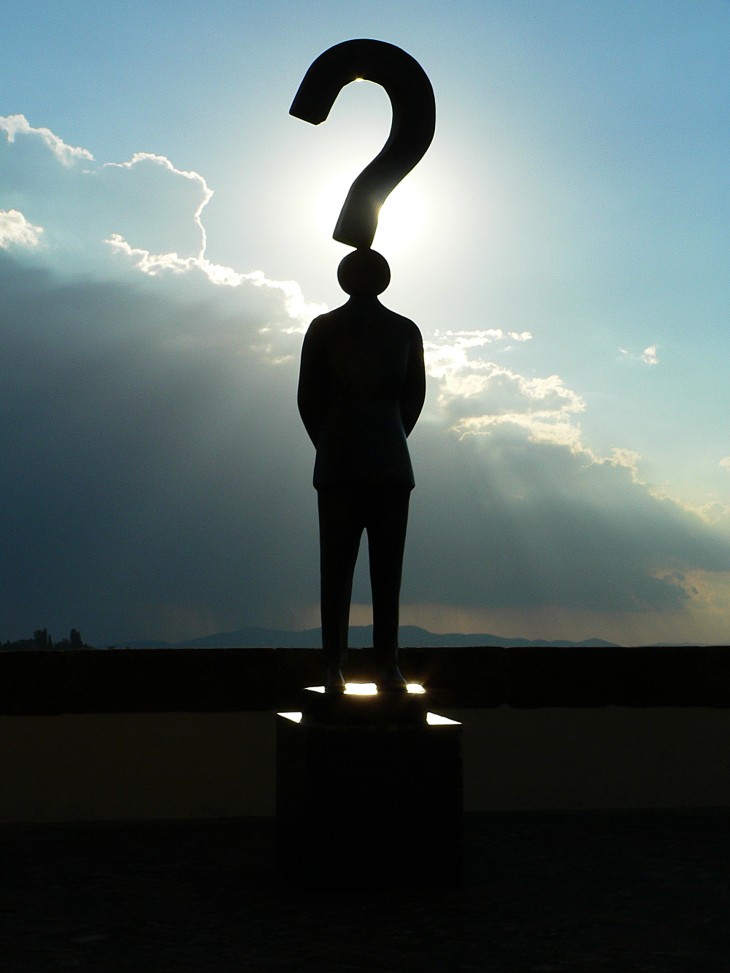 2. Track all of your expenditures.
Whether you've buying gum, riding the train, or doing your weekly grocery routine, notate all your expenses for the month. You'll be able to track where and when you spent your money and identify the unnecessary purchases. Consequently, you'll be able to devise a better scheme for succeeding months, and you'll know which expenses to eliminate and which to prioritize. Do this, and you'll be surprised at how much of a difference it can make.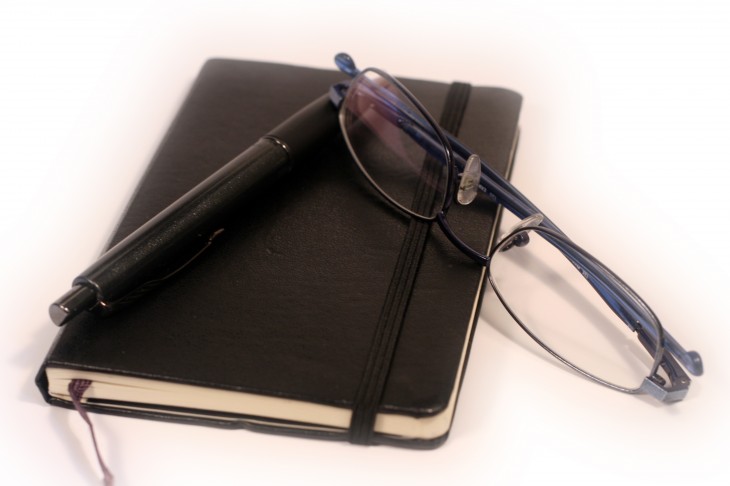 3. Budget your expenses.
This is something that's easier said than done, but by doing this, you'll keep yourself from spending beyond your means. If you've followed tip #2, you'll have an idea of your monthly and even weekly and daily expenses. By allotting a specific amount for all your needs and even your wants, you'll be able to control the way you spend. You can do this by segregating your monthly salary or allowance and dividing it according to your expenditures—laundry, mobile phone billing, food, and so on.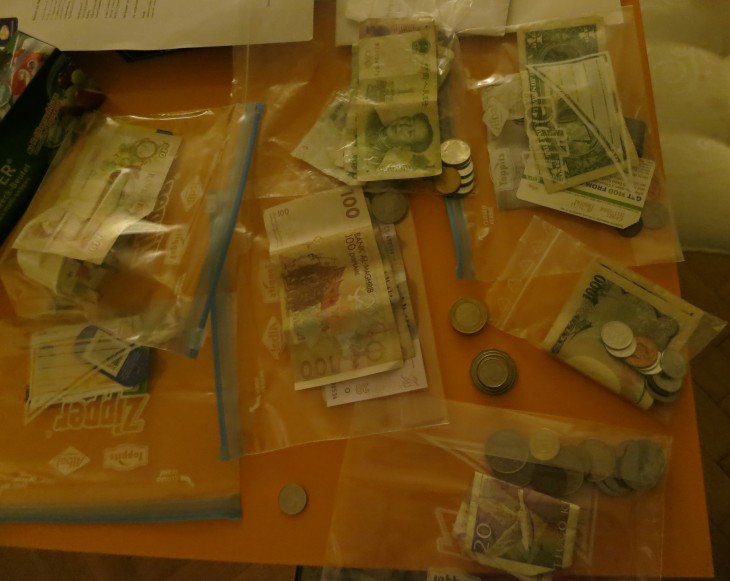 4. Write a shopping list before you go to the store.
And stick to it. With a list at hand, you won't be swayed or tempted by unnecessary purchases. Once you get to the grocery store or supermarket, you'll already know which aisle to visit, which item to pick and even how much of anything you'll need to last you a week or so. And you save much money with this simple trick, not to mention reduce the number of trips to the store (and therefore the opportunities for temptation) because of items you've forgotten.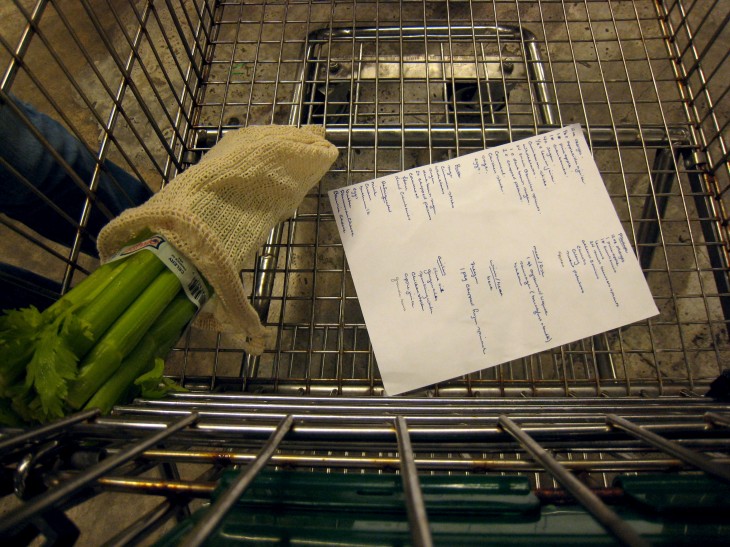 5. Choose energy-efficient appliances.
These inventions may be heavy on the pocket initially, but they pay off in the long term. Investing in them will eventually result in saving more money because your monthly electric consumption will be lower. Remember too that the older an appliance is, the more power it consumes.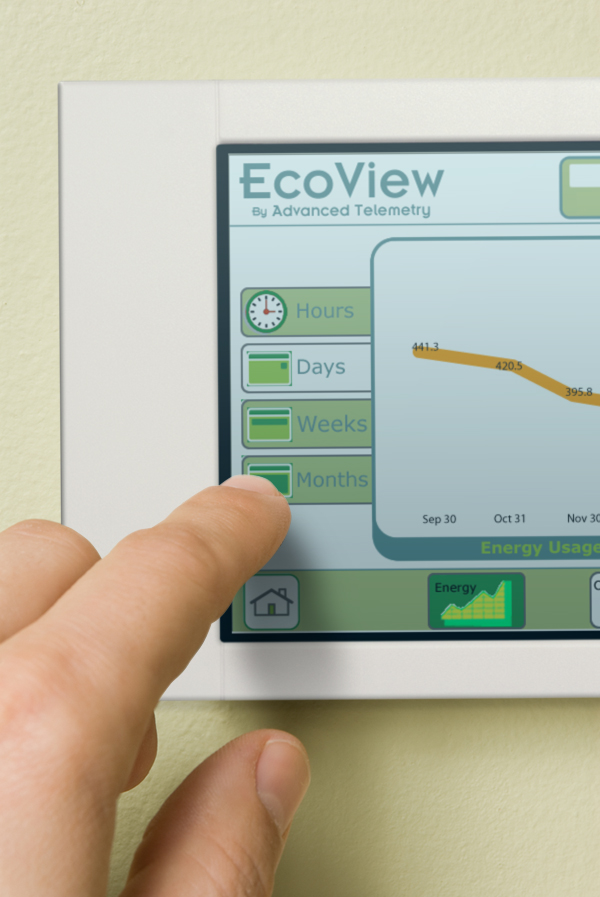 6. Take advantage of sales, promos and discounts.
Being more money-savvy doesn't mean you can't still enjoy dining in a fine restaurant, traveling to your preferred destinations, or purchasing your favorite branded clothing. But it is best to splurge once in every while, when you know that you will be getting a significant amount off due to a sale, promo or discount. Keep track of these times by following your favorite brands on their social media pages or even signing up for sale alerts.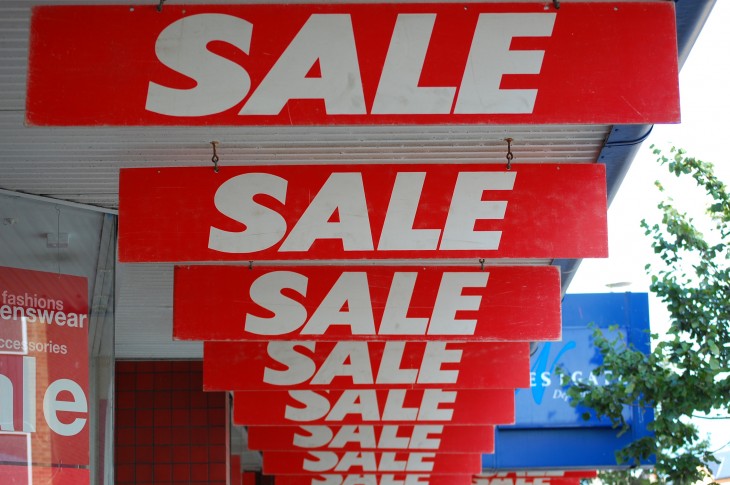 7. Bring baon to work.
You don't just significantly save when you prepare your own meals and bring these to the office. You get to eat nutritious food too over instant and high-calorie dishes. You're also adding more years to your life and avoiding the risk of having health-related diseases due to obesity.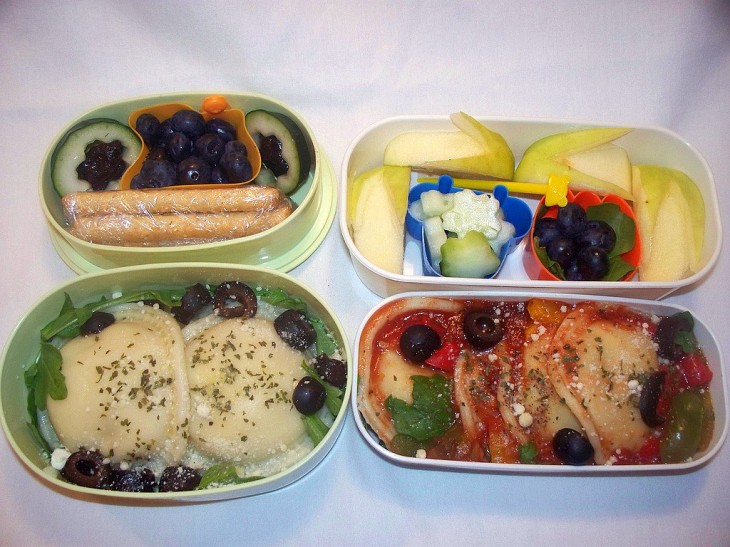 8. Choose generic over brand name drugs.
It is a fallacy that generic medicines are not as effective as brand-name versions because they are cheaper. In fact, the effectiveness of both are the same. The only significant difference is that you don't see generic drugs being advertised on TV or in magazines, and their packaging may be simpler.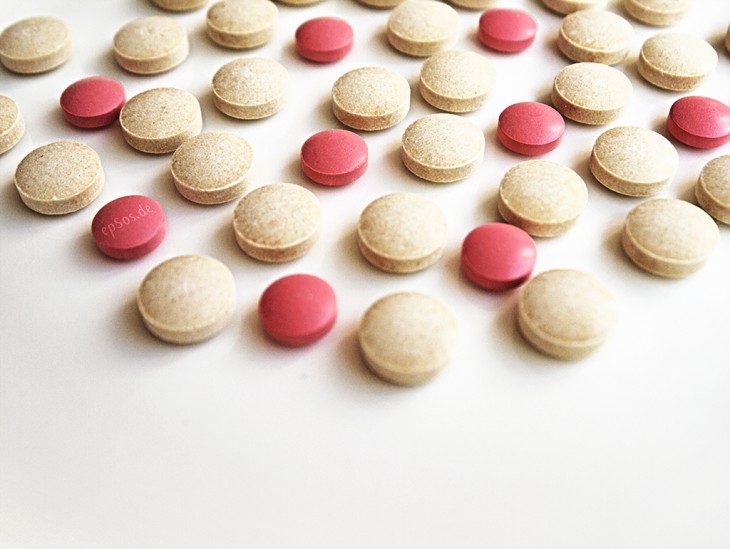 With these tip, we're sure that you'll be able to stretch your money further and even put away a little something for your future. But there might be a trick or two we've missed that you know of and have been practicing. Leave a comment to share them with us!
Farida Jane
Farida Jane daylights as an ESL tutor and moonlights as a writer. Everything admirable, inspiring and beautiful captivates her.