Dyan Carolino
Dyan is a 25-year-old writer with a sense of humor…
Given the choice, I'm sure you wouldn't choose to be in a long distance relationship. Being apart from the one you love is extremely difficult; there's the mental and physical pain, and in most cases, relationships like this fail. Just think of Emma Stone and Andrew Garfield. Everything was so perfect—until time and distance took its toll.
They say absence makes the heart grow fonder, but that's just BS for some. When you're in an LDR, it's as if your relationship only exists in a suspended "honeymoon state"—everything is happy and shiny, but free of the reality that's critical to know if your love will eventually sink or swim. It would probably end up with a "sink"—unless, of course, you try to make it work by grounding your relationship in the intangible albeit important things. Keep reading for a list of what those might be.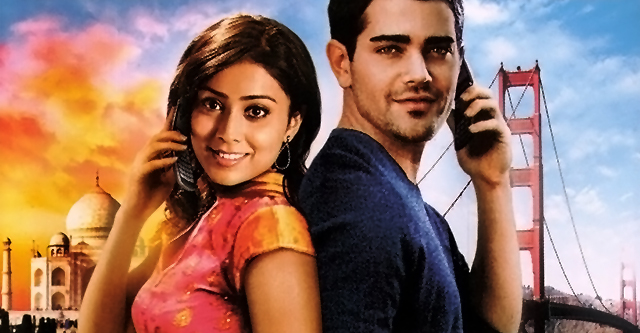 1. Communication
Communicate, converse, connect—and of course, be honest with yourself and with your partner. In a long distance relationship, there's no room for guessing games and pa-hard-to-get dramas. If communicating is not your domain or if you're not a verbal person, it's time to upgrade your skills. Leave no stone unturned—because communication will determine how much connected you will feel for each other. This is what's going to keep you sane in times of separation.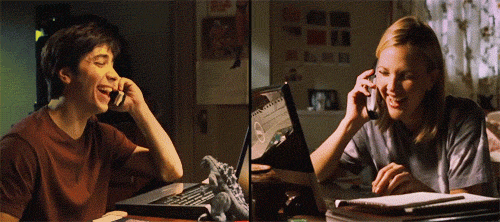 2. Sharing
When you are in a long distance relationship, make sure you don't just spend the time you have together alone. Share your worlds with each other. Remember that we are all part of a world or a community, and when we cut our partners off from our community, they don't really get to know who we are.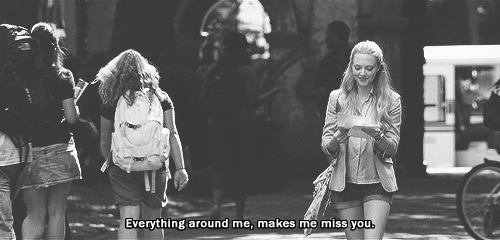 [crp]
3. Priority
This is not to say that you should prioritize your partner over your family, work, or school. It's just that you need to put your long-distance partner above nearly all of your social commitments. And when you do get time together, that period should be all the more precious, and you should really make the most of it by setting him as your number 1 priority. When you do, making the relationship work won't be as difficult as others say it will be.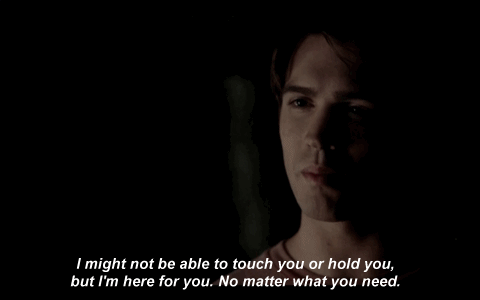 4. Commitment
People in a long distance relationship should be equally committed to developing the relationship. Why bother being in an LDR when one or both of you are not committed, right? You might as well have to be a fling and then find someone who is just a quick commute away. Whether it's through long-distance phone calls, Skype, or Face Time, spend some time talking with your partner about the level of commitment you both have in the relationship. Be open and make sure you're on the same page. Use those communication skills we mentioned earlier to ensure you are both listening to each other and clearly stating your points of view.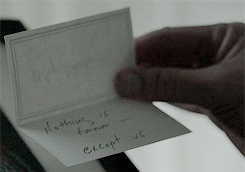 5. Planning
If you are really serious about the relationship, start planning for the time when the two of you will finally be reunited—for good. This will allow your relationship to have some "forward movement," so it doesn't exist in a suspended state for too long.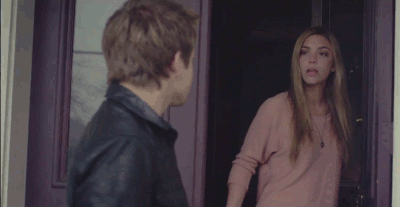 Long-distance relationships are not for the faint of heart. They require effort, dedication, endurance, and so, so many things in order to work. I'm not saying it's impossible, but if you're actually both strong enough, if you both have the same will to fight for it, and if you both can keep the love burning, it can work—or rather, it will work, because you'll make it work.
Just keep going. Who knows? When you get past that mountain of a challenge, you'll be able to enjoy your happy ever after.
Dyan Carolino
Dyan is a 25-year-old writer with a sense of humor of a prepubescent male. On weekends, she hibernates.