Dyan Carolino
Dyan is a 25-year-old writer with a sense of humor…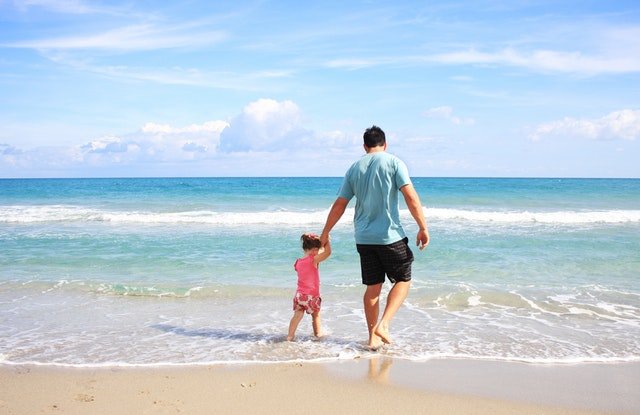 My dad is the wisest (most easygoing) man in my life.
He's usually too busy playing Wordscapes on his tablet or falling asleep in front of the TV. And yet, he's taught me a lot of lessons; most of them I am only now starting to appreciate.
With Father's Day coming up, we pay tribute to our dads, and all the important life lessons they've passed on.
A few ladies share the most significant advice — the one that they follow (well, some of them) or has stuck with them to this day — from their dads. Some are bewildering, others are touching, but mostly they show the influence dads have in their kids' lives.
May these nuggets of fatherly wisdom work for you, too.
Dyan Carolino
Dyan is a 25-year-old writer with a sense of humor of a prepubescent male. On weekends, she hibernates.