Mai Porras
Pint-sized Pinay. Writer by day, mermaid by night. Loves coffee,…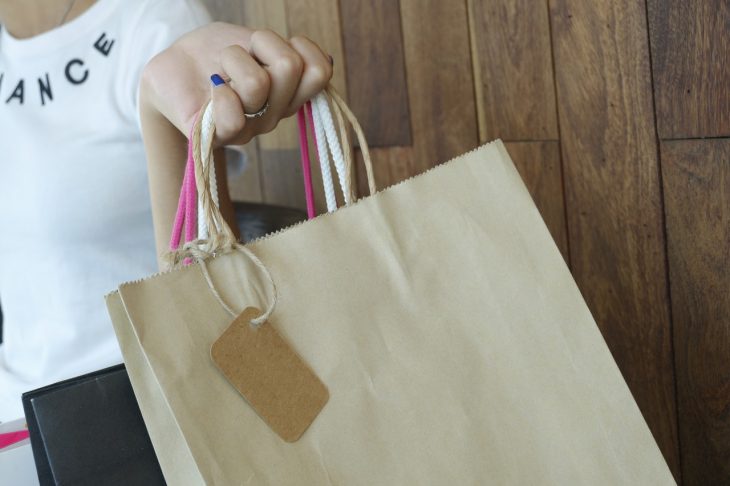 Have you ever stepped into your favorite clothing store and thought, "Hey, I saw a similar item at a tiangge, and it was sold at a fraction of this price."
You take the dress from the rack to take a closer look. You notice that everything about the dress slightly resembles your tiangge find, from the feel of the fabric to the design and the cut.
Moments like these can make you want to reevaluate your previous shopping decisions. Have you been mistakenly spending a fortune on boutique-bought, but tiangge-quality clothes all along?
Tiangge vs. Boutique Items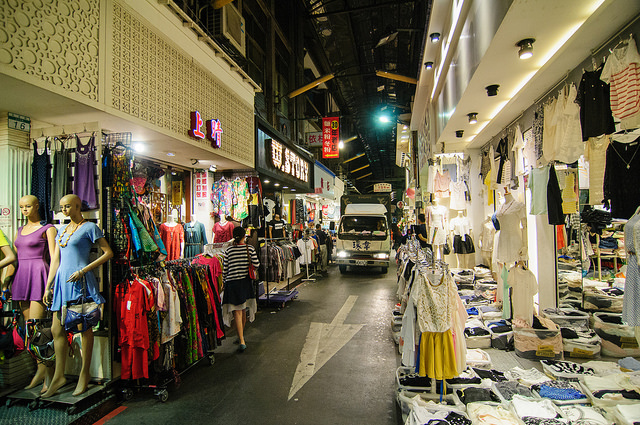 Boutique items come with a hefty price tag because you're simply paying for the brand. But that's not entirely true. While the fabrics may look identical, you might notice that the boutique piece feels a bit thicker. If you check the seams, the stitches on the cheaper item will likely feel a bit flimsy as well. Boutique pieces tend to be more carefully-made than their mass-produced counterparts, and therefore you're likely to get more uses out of them.
An unrestricted shopping spree at Zara is every fashion girl's dream, but it isn't practical. If you're into dressing chic but not a fan of splurging, here are some places (that aren't ukay-ukay) where you can get store-quality clothes without burning through your budget:
Where to Find Cheap Yet Quality Items
Online Shops
Fashion stores are taking their goodies to Facebook and Instagram, making shopping a lot more convenient. While it's easy to shop for affordable clothes on social media, the drawback is you don't get to examine the quality of the clothes yourself.
Spend: Checked Off-the-Shoulder Top, Php1,295, Bershka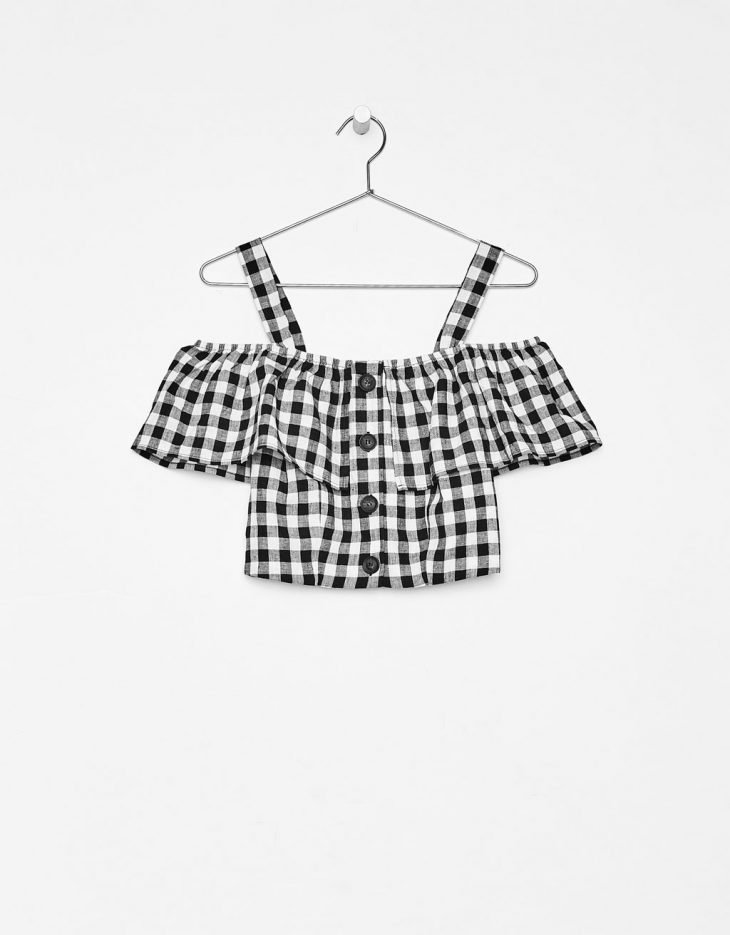 Save: Checked Two-Way Top, Php340, Fab Feels PH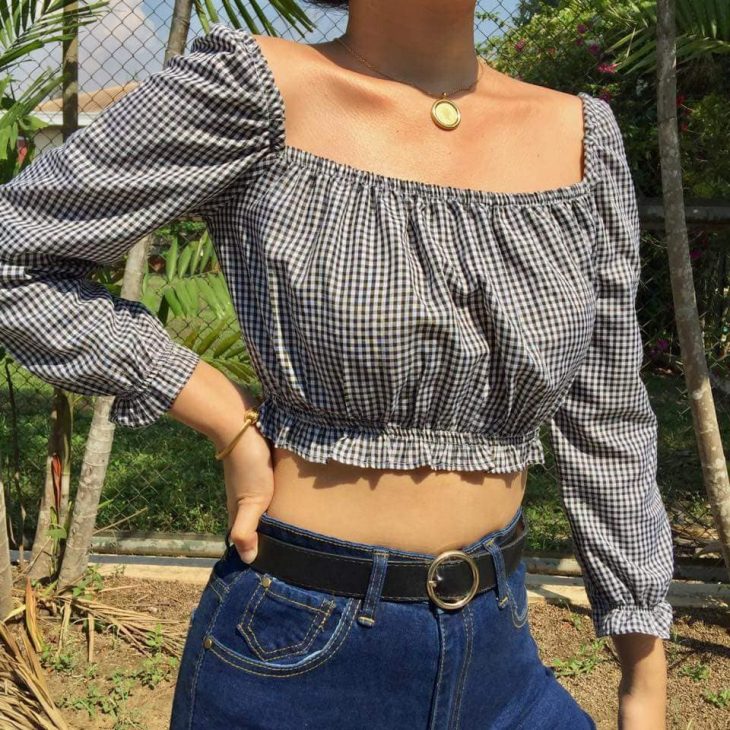 Preloved Shops
I have talked about preloved shops on Facebook in a previous article (also about shopping on a budget), but I might have forgotten to mention that if you're lucky, you can score almost-new pieces from these shops.
Spend: White Crossover Jumpsuit, Php2,495, Zara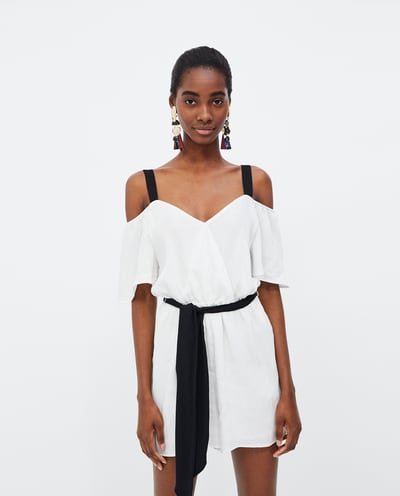 Save: Black Romper, Php250 (bought from a pre-loved store)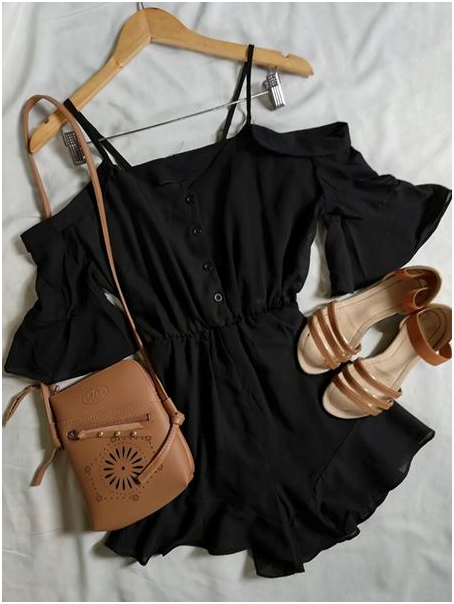 Spend: Off-the-Shoulder Mini Dress, Php1,234, Forever 21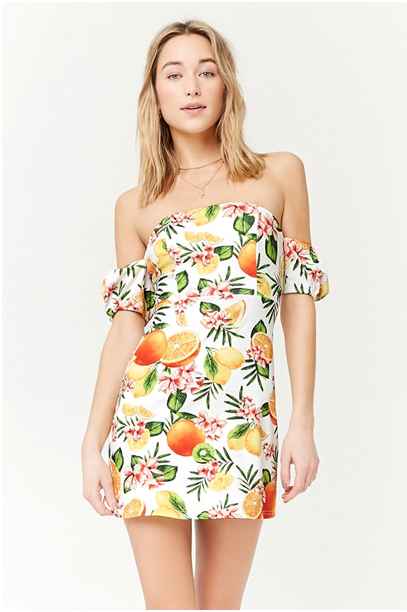 Save: Smocked Off-the-Shoulder Dress, Php200 (bought from a preloved store)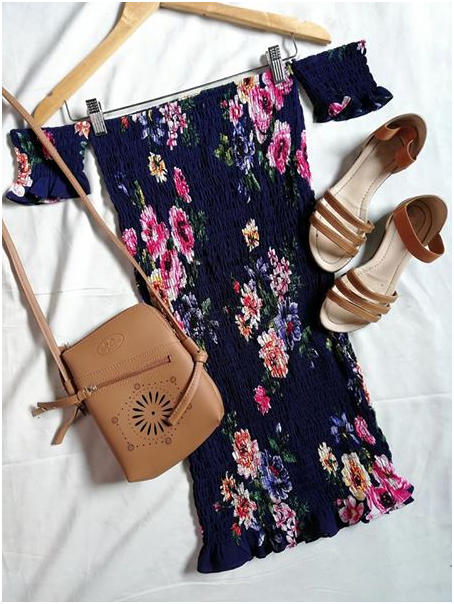 Bazaars are the go-to for cheap fashion thrills. Some bazaar vendors would also sometimes set up popup shops in malls. If you're a Southie, for instance, you know that Pop Culture at Alabang Town Center is a top haunt for cute yet low-priced pieces. Now and then, stores would also set up at the Activity Center in Glorietta, where you can find lovely pieces for as low as Php150.
If you're a bazaar fan, follow Manila Sundance Bazaar and Trendsetter's Bazaar on Facebook for updates.
Spend: V-Neck Dress, Php1,190, H&M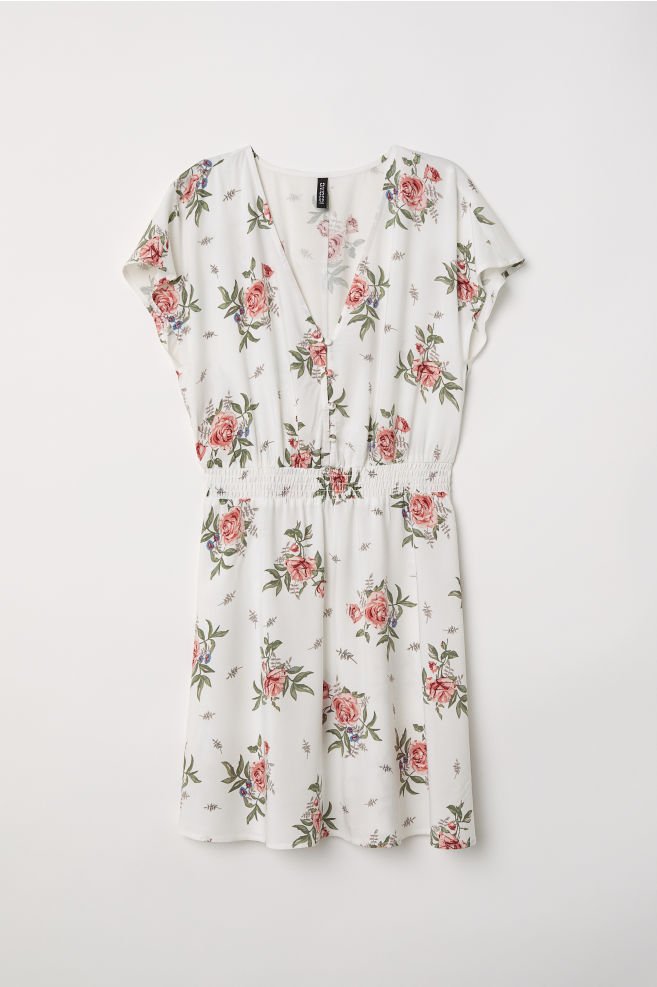 Save: V-Neck Tie-Up Dress, Php250, Jukaykay (Available at Pop Culture, ATC)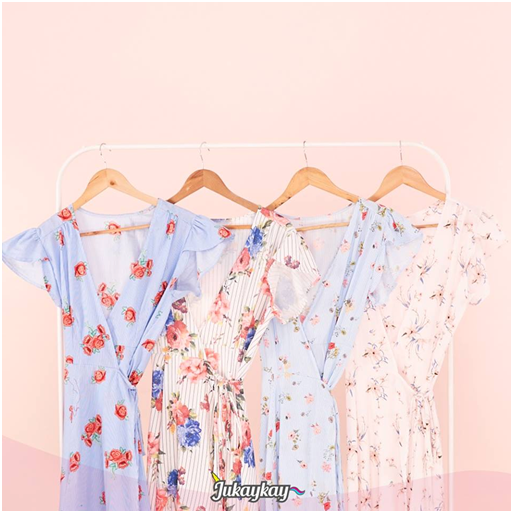 If you're not brand conscious, the secret to dressing classy is examining the quality of the piece.
Is the fabric thick enough or is it so thin it looks like it would tear after a few rounds in the washer? Is the piece sewn carefully or are there fragments of thread hanging? Believe it or not, it's possible to find high-quality pieces at super low prices. You just need to be a bit more patient in looking for the right pieces and be meticulous in checking the quality.
Ultimately, the secret to looking put-together isn't what you wear, but how you carry yourself. If you like what you're wearing and you feel comfortable in your skin, it will translate to confidence.
Mai Porras
Pint-sized Pinay. Writer by day, mermaid by night. Loves coffee, elephants, and the old book smell. Adoptive Mom to Churro, Laya, Alab, Chelsea, and Ivory, who all have four legs.