Issa Baleva
Issa loves comic books, movies, and all genres of music.…
I have a love/hate relationship with Christmas shopping — I love shopping, but I hate the Christmas crowds. This year, I'm choosing to do all of my shopping online. As much as I enjoy browsing items on shelves and racks in malls and holiday bazaars, I'd rather not add to the growing number of COVID-19 cases in the country.
It might seem odd to go online for Christmas gifts, especially with stories of packages arriving a month or two after you paid for them. But, unless you're ordering from abroad, you don't have to worry about an empty space under your Christmas tree.
Here are some gift ideas to make Christmas a little more festive this year.
Go Local, Support Local
You'll find several Filipino entrepreneurs online, even before the quarantine. But the last few months have introduced us to new shops that offer creative and delicious items that you can give as Christmas gifts.
Make a Statement with Talasalitaan
Talasalitaan is a clothing brand that started out with statement shirts with phrases in different languages from around the country, from Bicol and Ilocano to Sebwano and Waray. They took a break earlier this year, but the homegrown brand has come back just in time for Christmas — with a new collection and new items, including tote bags.
Modern Filipina visitors get an exclusive 15% off all orders for a minimum purchase of ₱500 on talasalitaan.com. Just use the promo code MF TALASALITAAN.  
Indulge Your Sweet Tooth with Minikkins
Minikkins is an online bakeshop that specializes in gourmet cookies and pan de sal. Launched at the start of the lockdown, the shop has made a name for itself with its delicious products and its continued partnership with local charities and non-profit organizations. This month, 40% of their profits will be donated to various relief efforts across the country.
Check out their Christmas cookies and bread at https://www.instagram.com/minikkins/.
Go Green with Loop
Loop. is a marketplace that has a curated collection of sustainable goods. It has recently launched its online shop to cater to the growing demand of Filipinos who want to go green. Make thoughtful care packages of essential items, like abaca face masks and bamboo face shields, for family and friends.
Check out their curated collection at https://loopstore.ph/.
Go on a Shopping Spree on 12.12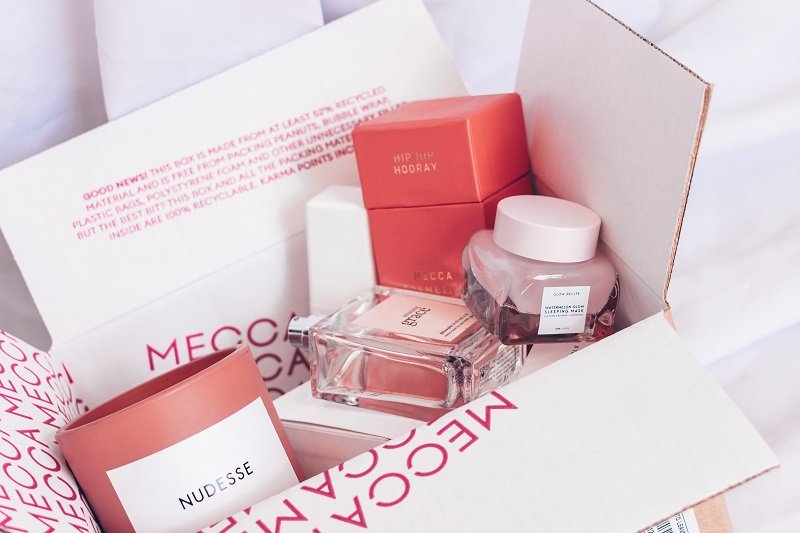 It wouldn't be the holidays without a Christmas sale. Just a month after their 11.11 Sale, Shopee and Lazada are back with their 12.12 Year-End Sale. Take advantage of their deals for cheap but high-quality gifts for family and friends.
Curate Care Packages
All this time spent at home has put a strain on people's well-being. Show them you care by creating curated packages of items you know they'll love.
Create a bullet journal starter pack with nice notebooks and scrapbooking items like washi tape, craft paper, and colorful markers
Curate a box of pop culture memorabilia with items like mini action figures, a vintage poster, and a graphic shirt
Customize Christmas baskets with items that are specific to the receiver, like their preferred wine and snacks
Prep for Life After Quarantine
And there is life after all the restrictions, which means friends and families returning to some fun activities. Some people may want to head for the beach or chill out poolside. Others may want to go back to their refuge: the gym or yoga studio.
Have Fun Under the Sun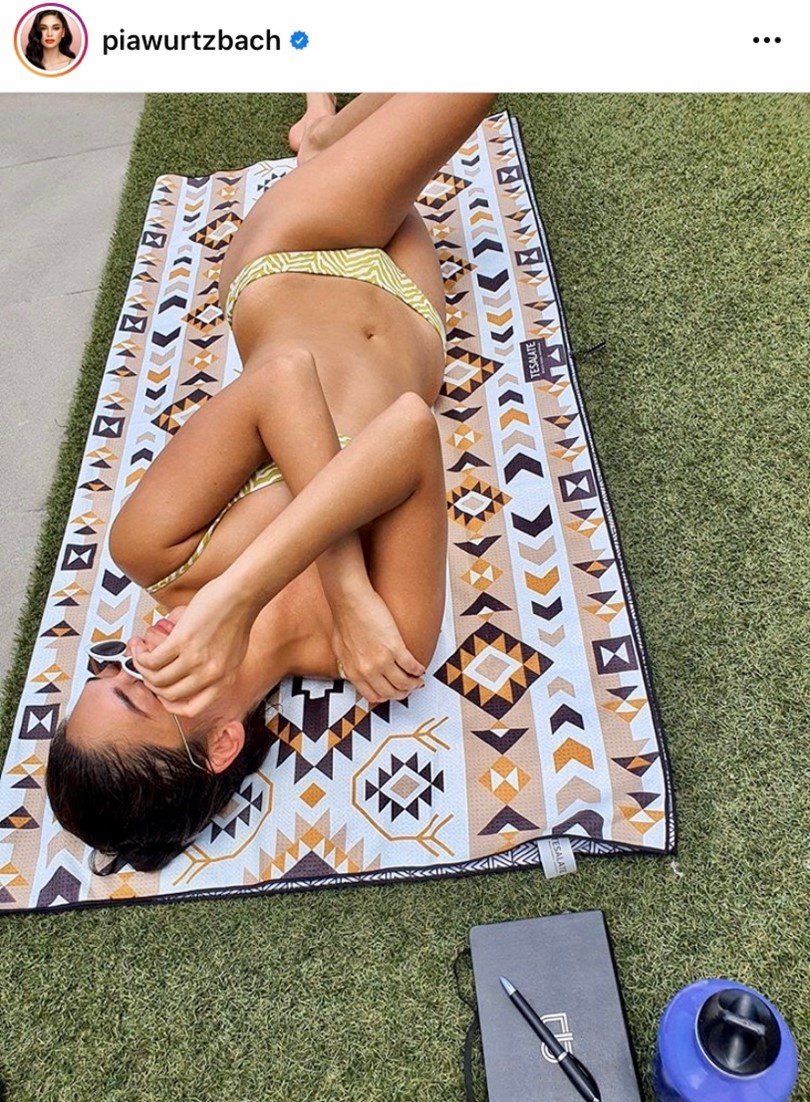 Take to the beach or strut to the pool in style with a Tesalate towel. When you get a beach towel from Tesalate, you don't have to worry about sand sticking, a soggy mess in your bag, and a bulky fabric. This Australian-made towel features AbsorbLite™, which allows the fabric to soak up over a liter of water, dry in half the time a typical towel takes, and leave sand at the beach.
Sweat in Style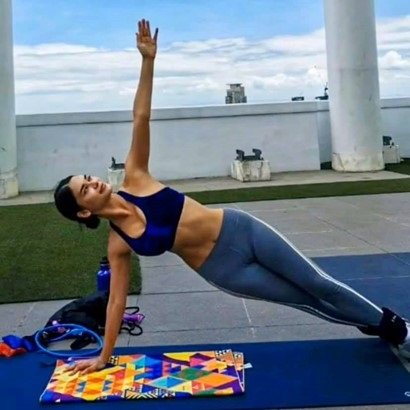 The Aussie brand also has workout towels that are antimicrobial. So even if your fitness loving friend work sup a mean sweat, they can chuck this towel in their bag and it's not going to smell ripe. Tesalate towels are also double-sided; your recipient can strut around the gym or step off the mat in style — whichever side of the towel they use.
Check out Tesalate towels at http://www.tesalate.com/
It's been a tough year, to say the least. Christmas is supposed to be a time of love and care. No matter what you choose to gift your family and friends, what's important is the thought behind each one.
Issa Baleva
Issa loves comic books, movies, and all genres of music. You'll probably find her in some coffee shop in the South.