Chryss Segovia
Chryss loves ice cream, literature, and East Asian pop culture.…
In the year 2020, we saw a tidal wave of change wash over the entire world. We transitioned from social distancing to self-isolation. Colleges and universities all over the country pivoted quickly towards online learning, or cheekily called "Zoom University."
However, not all students were new to the landscape of distance learning or e-learning. Even before the pandemic forced schools to temporarily close their premises, many working adults were already attuned to the intricacies of e-learning, taking up online CPD courses and the like from online universities such as AMA Post Grad. These types of courses enabled them to enhance their credentials and receive the training and seminars they needed to gain a competitive edge – all without having to resign from their current occupations.
From online Masters Programs to certificate courses, e-learning is revolutionizing higher education for working adults. Are you interested? Take a look at the major benefits you'll enjoy when you sign up for an online class.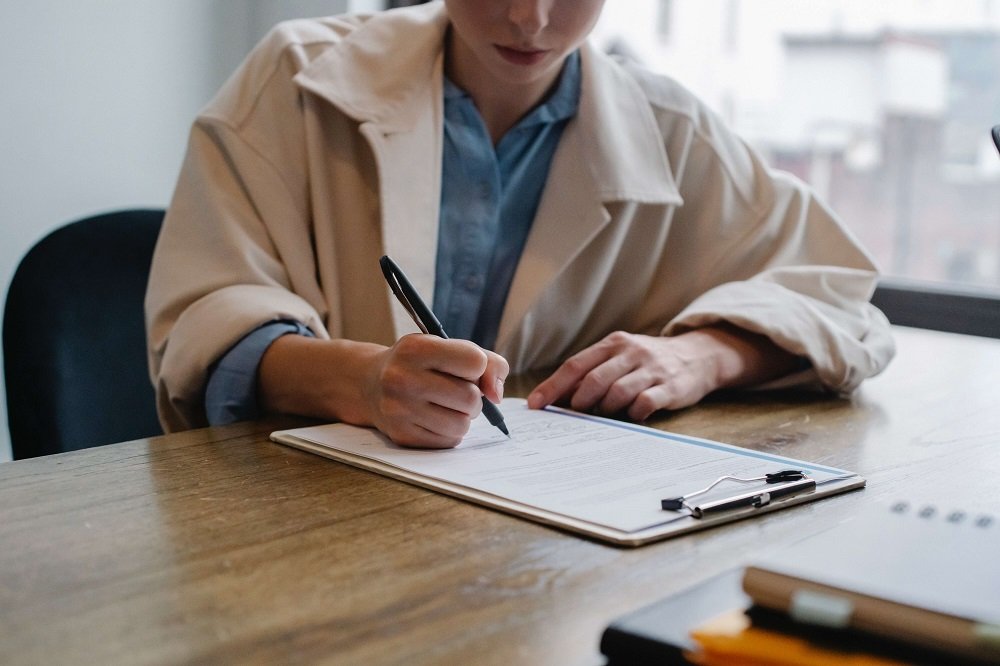 Improvements to Your Resume
It doesn't matter where you are in your career at the moment – an online post-grad course or program will always look good on your resume. It will show potential employers that you're motivated to keep on learning and obtaining new skills.
Hiring managers also don't consider online degrees as inferior to traditional ones. A degree is a degree. Plus, in a post-pandemic world, e-learning has become the new normal. With an online post-grad degree, your resume will look much better due to the added credentials. You become a better candidate for a job promotion, and you appear much more competent when you apply for new positions in the new normal.
Arrange Your Own Schedule
Not many people have the freedom or ability to take time off from work to commit to a full-time graduate program. The major benefit of online courses is that there's no strict time to be present for a lecture. Professionals consider this to be the best quality of e-learning, especially those with hectic schedules.
Rather than leaving the office early or skipping family dinner to travel to campus, you only log on when it's convenient for you – at a time that doesn't interfere with other activities. And in the time it takes you to commute or drive to school, you could have already completed a module or finished an assignment online.
In e-learning, you ultimately decide when to study and complete regular class work. The only deadlines you take note of are when to turn in assignments. Since there are no set classroom times, it's entirely up to you when to reach out to faculty, set aside hours for modules, and submit assignments on time.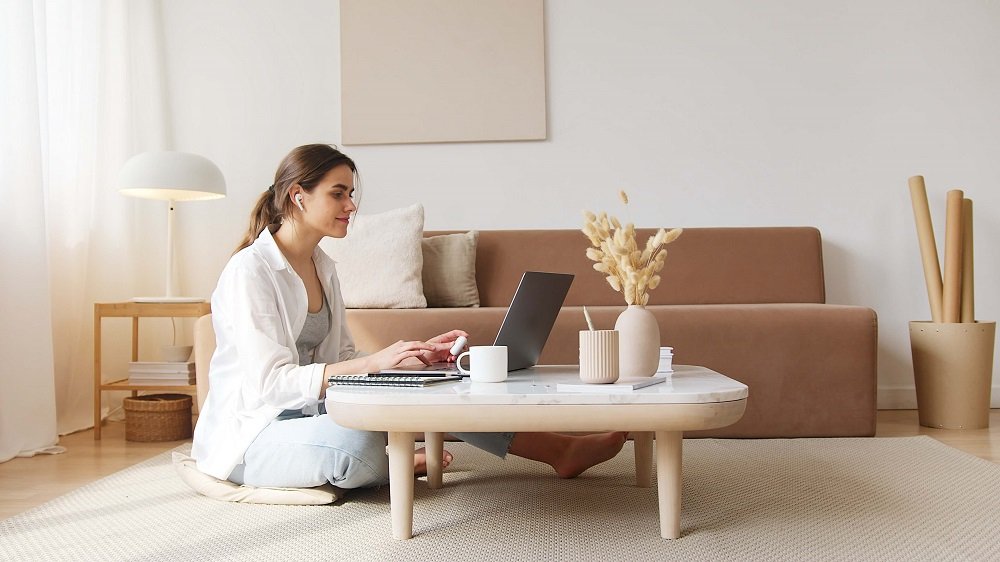 Self-Paced Learning
When you browse through online programs, whether they're certificate courses or distance learning PhD programs, you'll notice that most of them have a "Self-Paced" label. What does this mean?
It's very much intertwined with arranging your own schedule. Self-paced learning means you can complete the targets at any time and arrange a learning schedule that suits your specific needs. You don't need to attend live sessions and you can access learning materials at any time and rhythm that's ideal for you. For instance, if you have to work or take care of your home during the weekdays, you can study at night or during the weekends.
Additionally, students are not always comfortable requesting for professors to repeat valuable points they made in a previous lecture. With self-paced learning, you can easily stop the lecture or revisit past material to organize your notes or conduct additional research. Working through the lessons at your own pace lets you fully master the material and get the most out of your degree program.
Enhanced Virtual Communication and Collaboration
According to an article from BusinessMirror, 77% of workers feel that companies will push for a work from home setup even after this global health emergency is over. This means skills in virtual communication and collaboration will become a necessity.
In an online learning program, you frequently communicate with professors via email, participate in discussion boards with your classmates, and collaborate through messaging platforms. As the program progresses, you get better at pitching ideas and making strong professional arguments through text alone.
This makes you a lot more desirable to employers, especially those who will continue with remote operations. Participating in discussion boards is similar to collaborating with a virtual team. Communicating your ideas, receiving responses, and projecting a professional image are all necessary skills in an online workplace. Luckily, e-learning lets you refine these skills quickly and hiring managers know that too.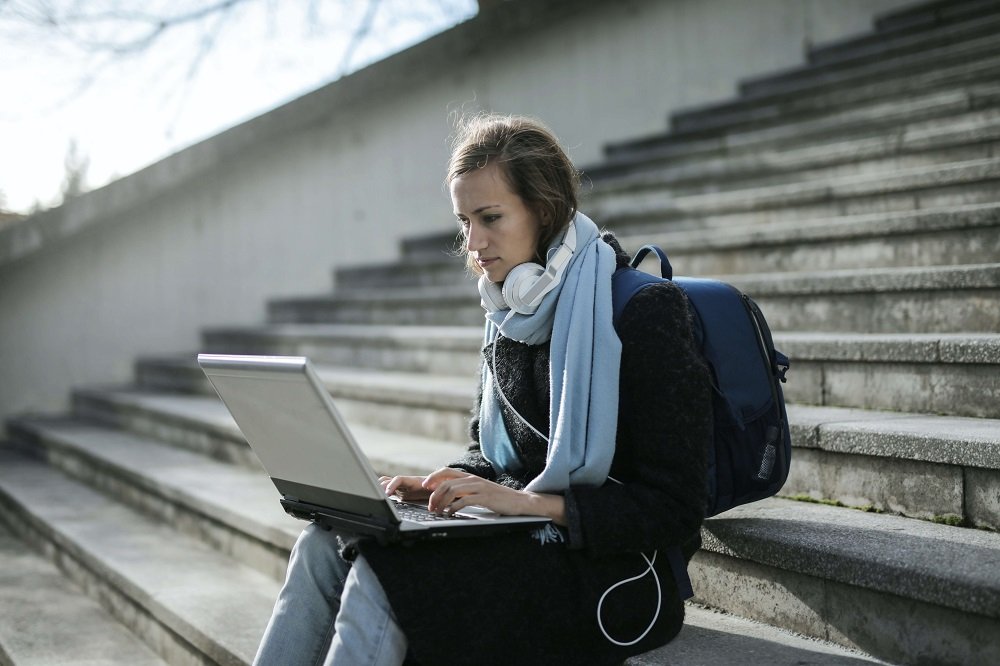 Self-Motivation and Time Management Skills
One of the things employers expect is that you manage your time effectively. It's not enough to just be at your desk on time and stay through until clock-out – you are expected to be efficient with your time.
Online classes help you practice time management and stay productive. Employers know this and appreciate the time management skills required to obtain an online degree. They view these skills as valuable assets in potential employees.
You prove that you're self-motivated, can tackle multiple tasks, set priorities, and adapt to dynamic, ever-changing work conditions. With an online degree, you demonstrate that you seek new opportunities and go after things that will help you further succeed.
Comfort
Last but definitely not the least, online learning is all about comfort. Forget about getting stuck in traffic just to get to class, sitting in an uncomfortable chair for hours, and suffering from back pain at the end of a long day. With e-learning, you don't have to undergo all those struggles. As all lectures and necessary materials are provided via online platforms, you can easily access them from the comfort of your home.
You don't have to wake up early and get dressed for class, take public transport to get to class, spend money on gas for your car, and the list of conveniences goes on and on. To study in your home, all you need is a nice, comfortable chair and a large desk.
Experience the Joy of E-Learning Today
As the world further settles into the new normal, online learning opens a lot of opportunities for working professionals. If you are thinking if an online post-graduate degree is the right choice for you, consider the benefits we've discussed above. For professionals faced with the challenge of balancing work, family, and education, e-learning can be an ideal solution to buff up your resume, showcase key skills to potential employers, and prepare for career advancement.
By earning a post-graduate degree—no matter the format—you set yourself up to learn significantly more in your lifetime and progress in your career than bachelor's degree holders.
Chryss Segovia
Chryss loves ice cream, literature, and East Asian pop culture. She would like to pet your dog.