P. Torres
P. Torres' favorite animals are dragons, despite the lack of…
Christmas is always a season for introspection, charity, and kindness. With recent events like the pandemic and economic hardships, many people may have decided that giving essential workwear or devices where they can play video games on. There are ways you can give gifts to your friends and loved ones that can also give back not just to your community but also the country.
Below are some Christmas gift ideas that help uplift people and your community.
Pick the best one that your recipient will appreciate the most and truly embody the generosity and kindness that this season is supposed to embody.
Adopt a Community Pantry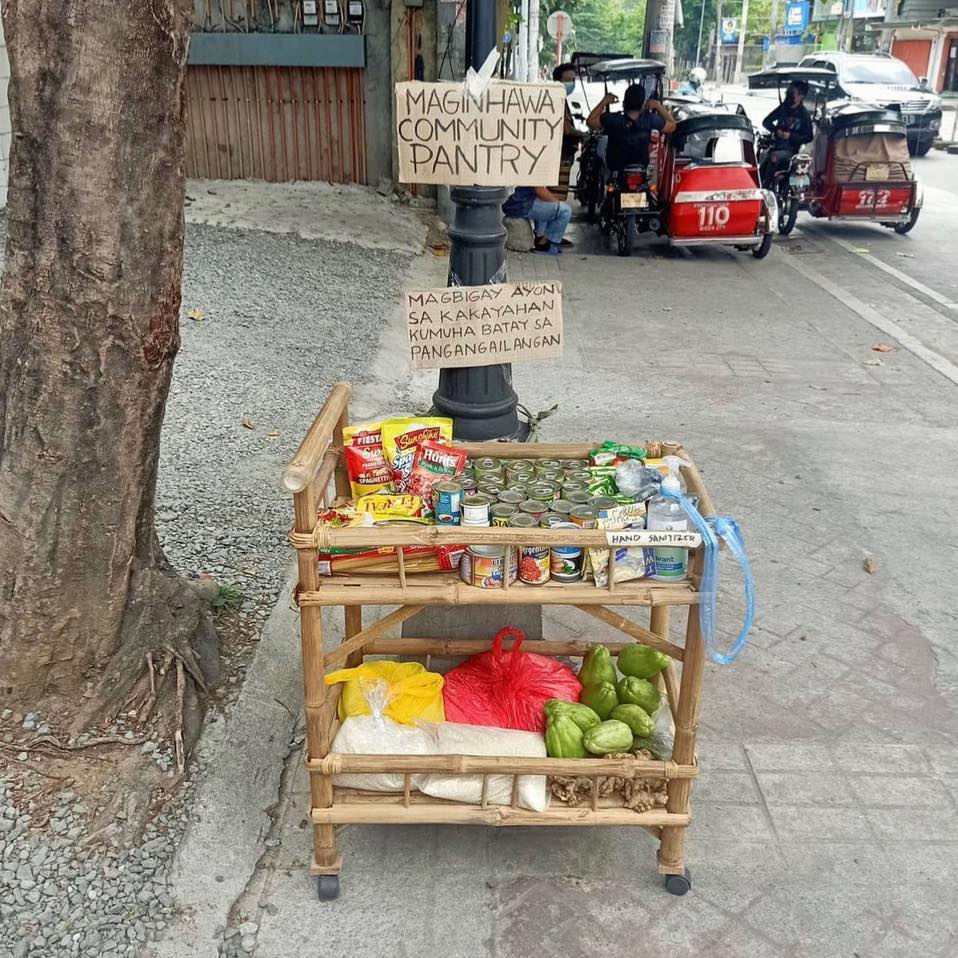 Earlier in 2021, people throughout the country understood the financial and economic difficulties everyone is going through. This means that many families can't afford food or other staple products.
Organizers stepped up and set up community pantries, which are small stands or kiosks where people can stock up on necessities. These can be kilos of rice, canned goods, or hygiene products. Community pantries give these products for free to anyone who may need them.
There are over 6,000 pantries across the country at one point and hundreds are still in operation today. However, they are privately funded endeavors and often need donations to keep running. This Christmas, ask friends and family to adopt a community pantry of their choice in lieu of a regular gift. This means providing them with financial support they need to ensure that everyone can enjoy a merry holiday season with you. Try the Community Pantry PH or the Maginhawa Community Pantry Facebook page.
Donate in their Name
Aside from community pantries, there are plenty of charitable efforts and organizations that you can choose to support. Food donation drives, clothing drives and even local efforts to give less fortunate people a good holiday are all actively looking for supporters. If you want to give back to people and ensure that your generosity affects more people, you can offer to donate certain amounts to the charity of your loved one's choice.
Prior to the busiest days of the season, send out emails or messages to your loved ones with amounts you can reasonably afford and ask them which charities they would like you to support. Whether these are literacy campaigns, food security campaigns or clothing drives, you can rest easy that your donations are being used to help an effort your loved ones are passionate about.
Support Indigenous Crafts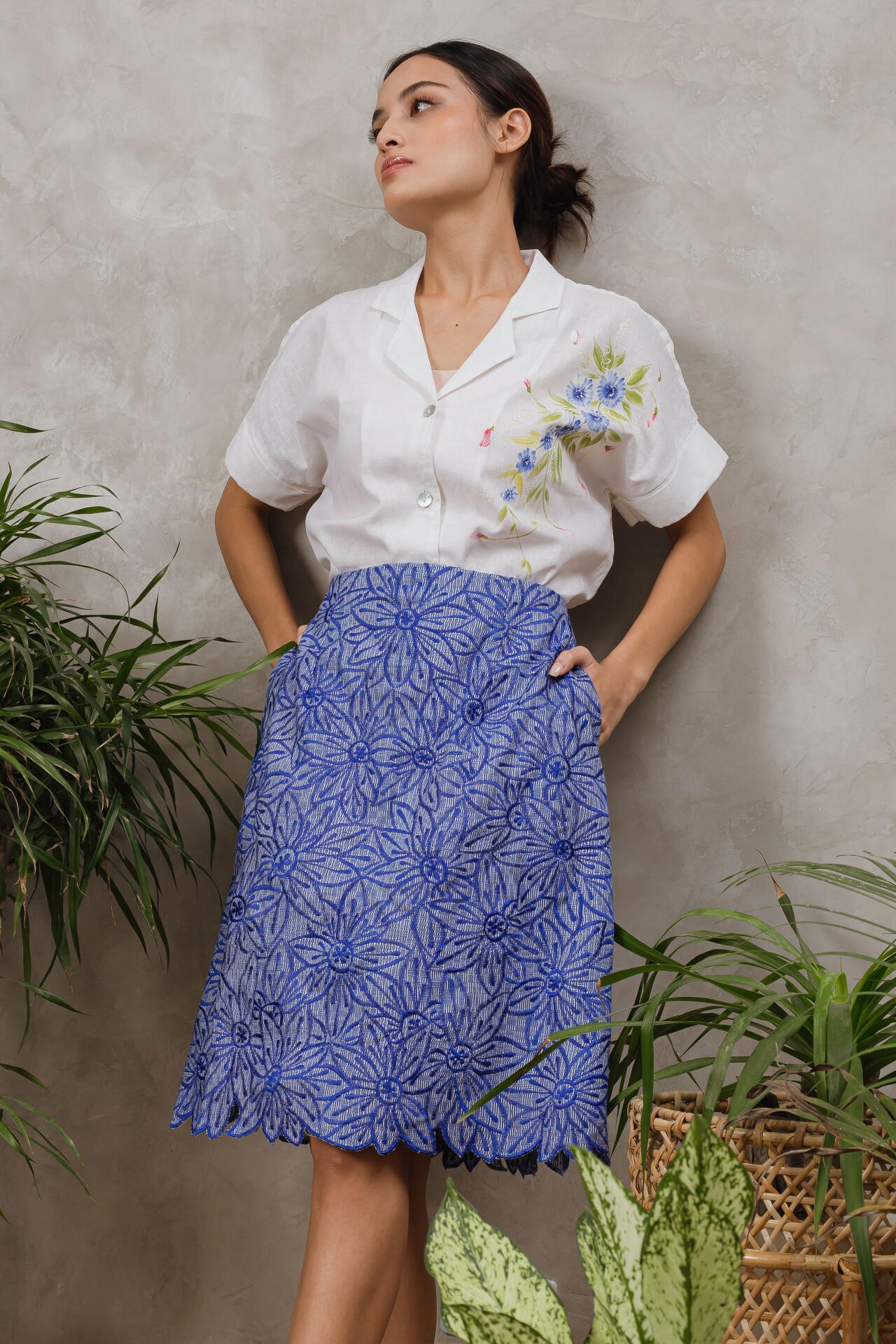 Another way you can help local creators is by supporting businesses that are either run by or employ indigenous people. The Philippines is rich with culture and there are hundreds of arts and crafts efforts across the country that need the patronage of more people. This may require more research than the other types of gifts, but it can be worth it.
For example, Balik Batik is a local business that champions the return of batik weaving and arts to everyday wear. Not only do their products exclusively utilize the intricate designs and fabrics used in this amazing textile art, but they also partner with many local weavers to source and produce their products.
Balik Batik has products suitable for all sexes and you will not be disappointed with anything you purchase from their store. And you will be supporting not just a local art form but also the livelihoods of countless indigenous weavers.
Other brands to look into are Tagpi, Sesotunawa, and Angkan.
Buy from Small Local Creators
Not all gifts that give back has to do with donations or financially supporting a charitable effort. You can also help by purchasing your gifts from small local creators. This is useful in two ways.
First, multinational corporations will always have huge markets, but their smaller and local counterparts are usually supported by only a handful of customers. Your patronage and the good reputation you can engender through word of mouth can mean the survival of a small creator.
Second, local creators don't have to use as much fuel or energy to send their products to you nor do they require you to go out to a mall to find them.
Most of them can be advertising their goods on social media and are social entrepreneurs themselves, using recycled materials or working with indigenous communities.
Support Local Farmers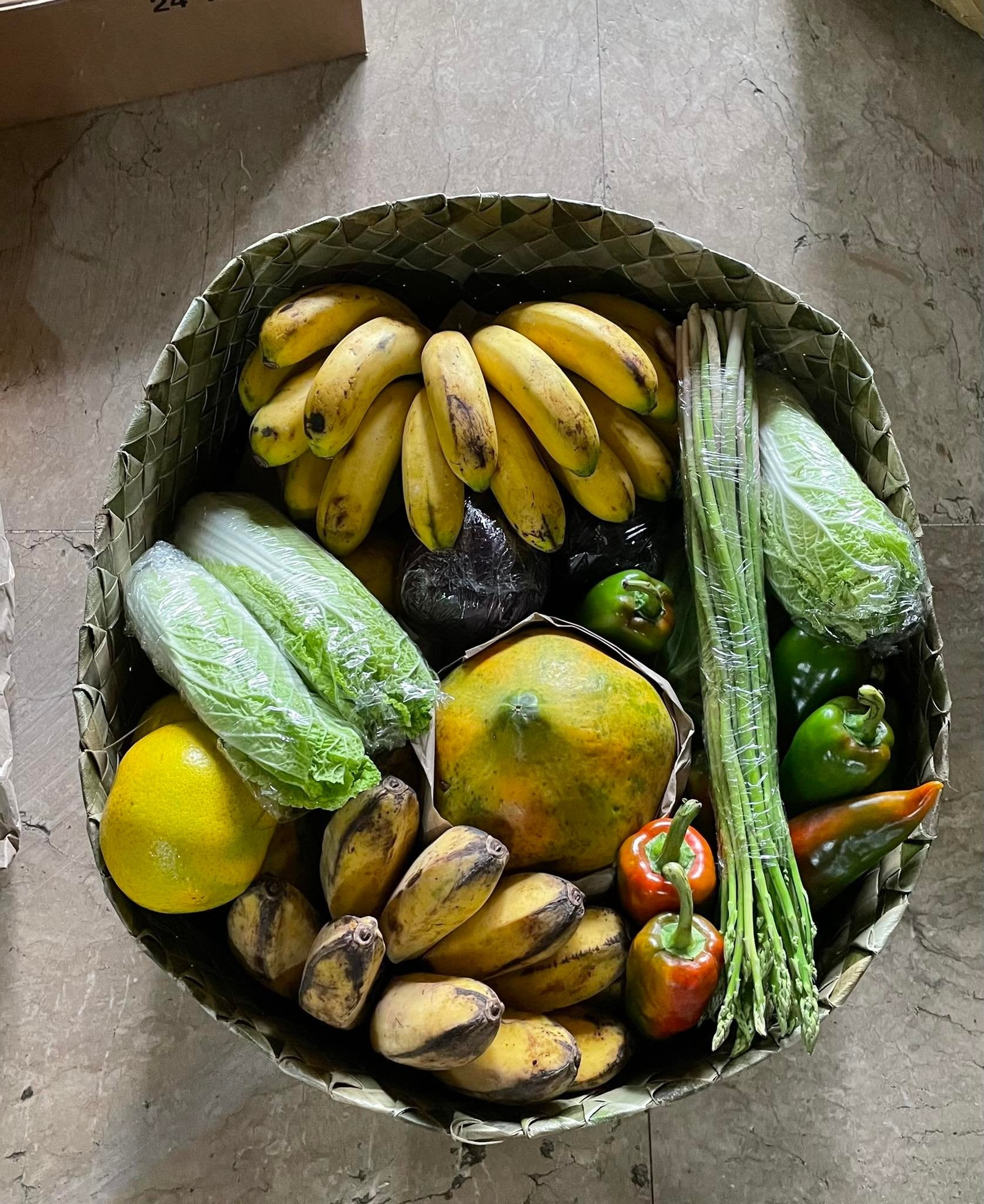 The alarming entry of smuggled vegetables from China occur. The Department of Agriculture, Bureau of Customs and relevant government agencies haven't done much to prevent and clamp down the smuggling. Meanwhile, farmers up North and everywhere else in the country continue to struggle to market their goods; many of their products left to rot, waste away or sold to middlemen below (so low it should be inhumane) market value.
Fortunately, many civic groups, students, and other folks have started organizations that help local farmers across the country through e-commerce and online platforms. Take your pick from Good Food, Rural Rising Philippines, Bagsakan Farmers Market, and Bayanihan Para sa Magsasaka, among many others.
So give someone a basket of fresh produce or give someone the opportunity to support the people who make our food.
The holiday season is often thought of as a time of giving. Although it's important to give personal trinkets to the people who are closest to you, you can also give back to the world at large and ensure your entire community can feel thankful and hopeful.
P. Torres
P. Torres' favorite animals are dragons, despite the lack of tangible evidence of their existence. When reading books or watching movies, anything with dragons in them gets top priority.