Justine Lubag
Justine is a Slytherin who loves cosplay, horror fiction, and…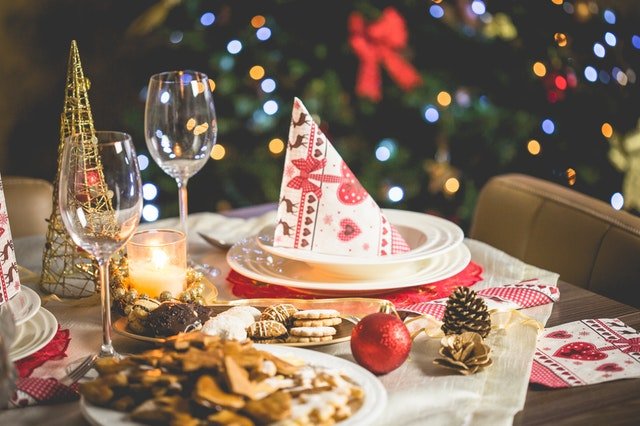 About a month ago, I wrote about how I moved into my first apartment with a co-worker, Jean. It's a lot of responsibility; while I only get to see my dog on the weekends, I do like living near work and I don't have to think about the risks of commuting home when I stay late in Makati.
There's also the perk of inviting my friends without having to ask my parents for permission two business days in advance.
With our company's Christmas party a few weeks away, I've considered hosting an after party (a second Christmas party for the office friends, if you will) since the apartment is a 20-minute drive from the venue. But then I remembered I live in a small studio apartment with two bar chairs, a bed, and a pullout bed, and wondered if it's even possible to host a holiday bash with five guests cramped in.
I looked for tips on hosting Christmas parties in small apartments and found that decking the halls in a home that doesn't really have halls is still possible if you know how to plan it right.
Re-arrange Your Furniture & Be Mindful Where Your Guests Place Their Belongings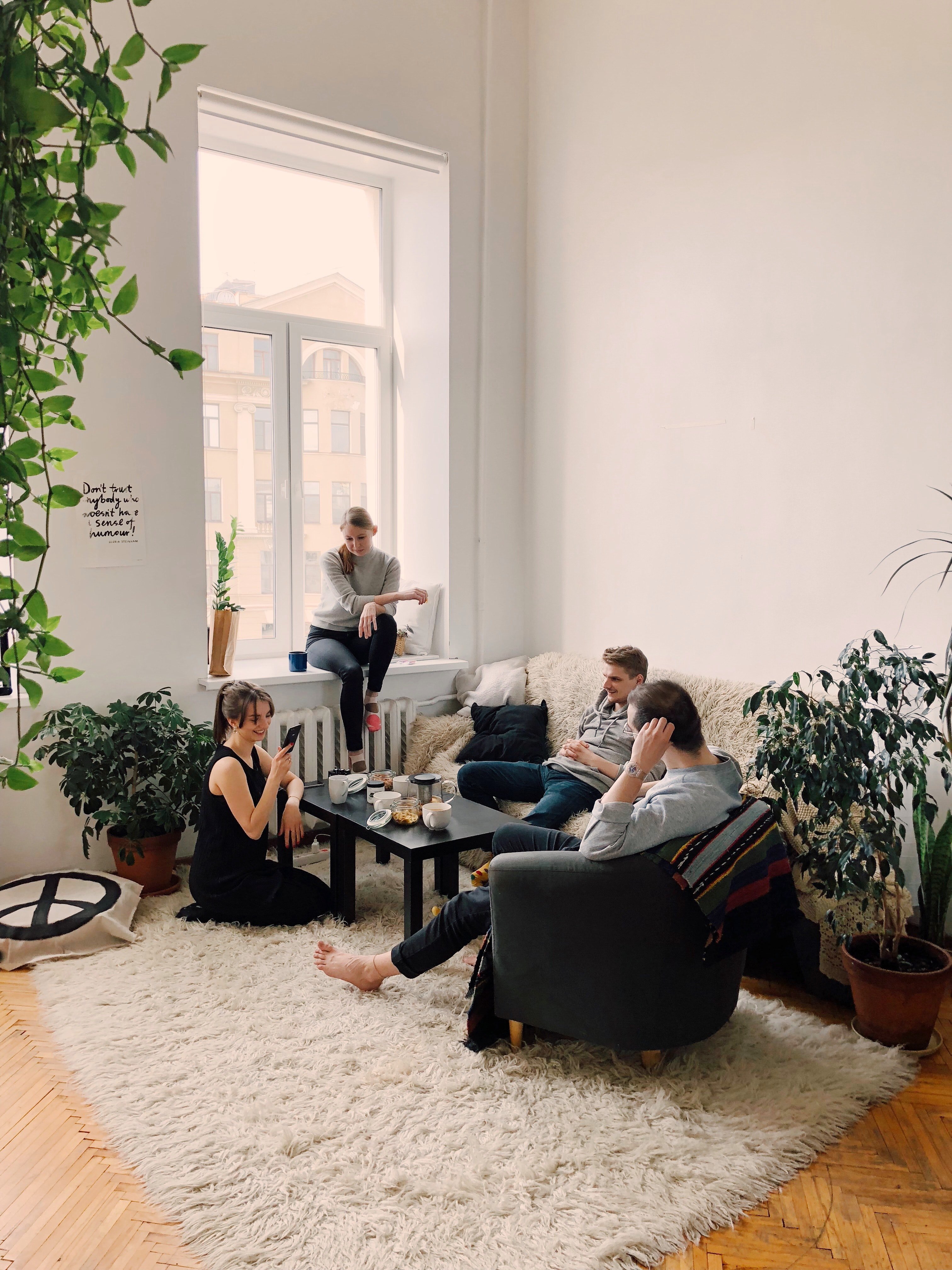 Consider how many people will be showing up to your party, and arrange your furniture to get the most space. If you're like me and live in a studio apartment, you can put away the pull-out bed and put the clothes cabinets and racks on the side to make more room in the center.
I know it's tradition to take our shoes off and leave them by the door, but when you're pressed for space and you don't have a shoe rack big enough for everyone to leave their shoes on, don't let them take it off. Let everyone put their bags and jackets on your bed or in one designated area.
Turn on the AC or Open a Window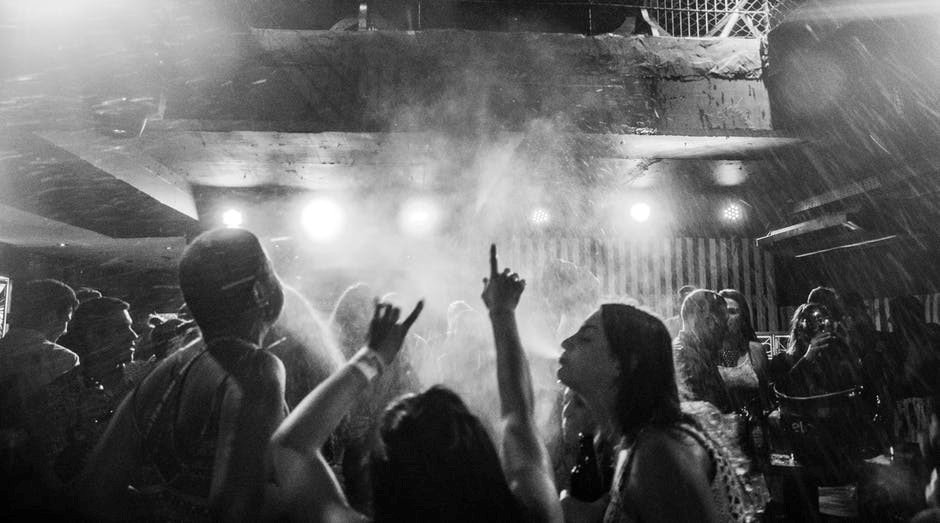 With many people crowded in a small apartment, the temperature is bound to rise pretty quickly, and your electric fan isn't going to work for everyone. If you have an air conditioner, turn it on at least an hour before your guests are supposed to arrive; if you don't have one, keep a window opened. Make sure your stove is closed an hour before the party starts. Your guests can tell when a party is getting crowded, and keeping them in a hot room will most likely kill the festive mood.
Reserve One Room as Off-Limits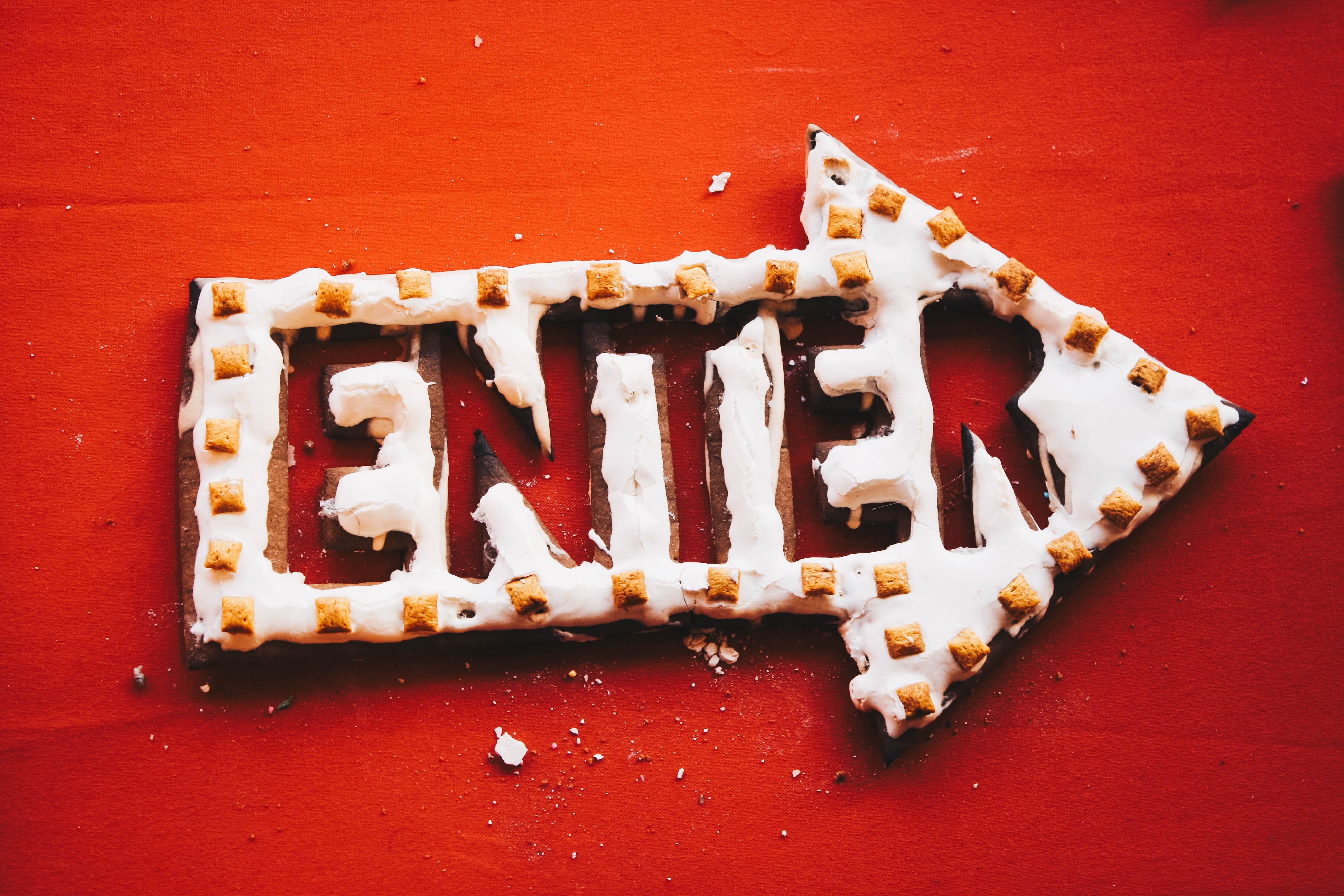 If you live in a one- or two-bedroom apartment, keep at least one room guests are not allowed to enter. I know we're pressed for space in apartments and you want them to spread out as much as possible, but you have to set a limit and now allow them to roam all over your house. Instead, reserve that room as the place for all your valuables and other furniture you want to set aside to make more room in the main area.  It's easier to block off one room that can hold the clutter for the main area than to let your entire home be accessible but scattered with unnecessary furniture.
Be Mindful of the Noise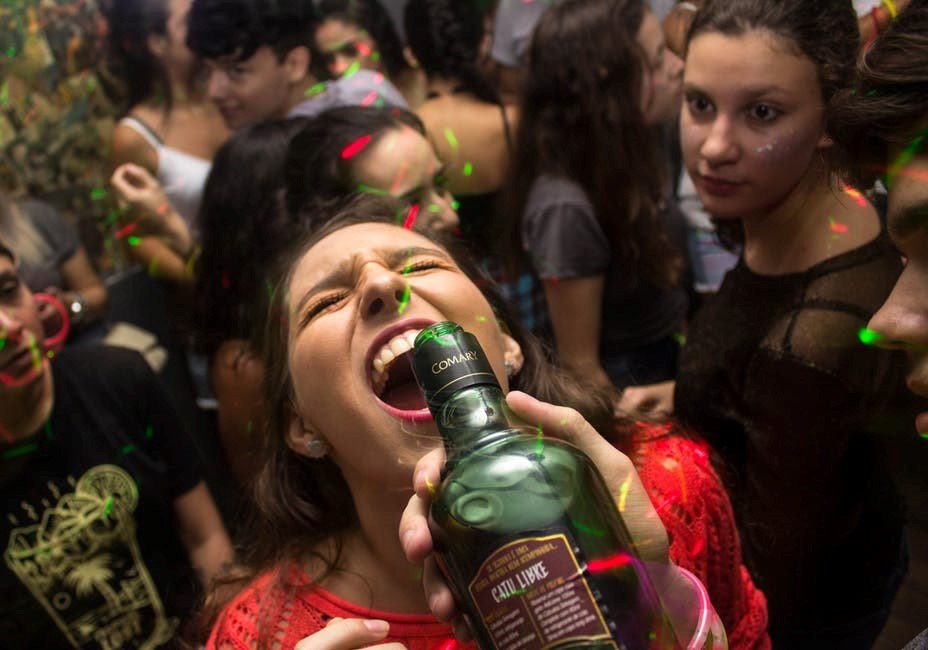 Unlike house parties where the party's noise is muffled by layers of thick walls and the only time you call village security for noise complaints is when your neighbor and their guests are still at the karaoke machine in their front yard at 2 AM, it's a lot easier to disturb your neighbors when you're only separated by one wall. It's an inconvenience for them, especially if your party extends past midnight, and you don't want to be a bad neighbor.
If you know you won't be able to keep the noise down all the time, it helps to let them know ahead of time, apologize, and give them a Christmas gift or token of appreciation. That way, they're less likely to call security and end the party abruptly.
Plan Your Menu Based on the Space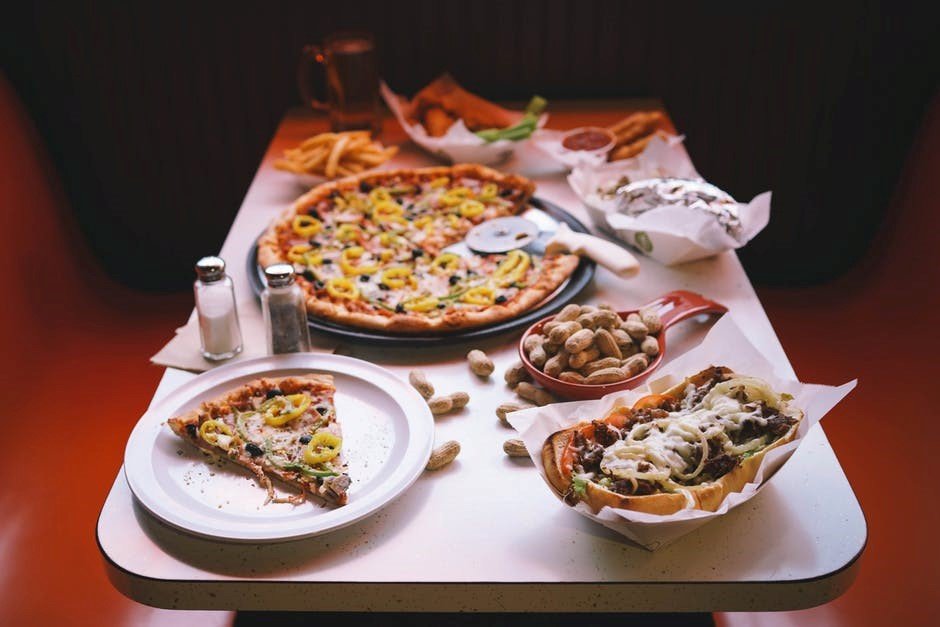 If you're pressed for space, you don't want to make a menu filled with sinigang, fried chicken, buffalo wings, and other dishes that require your guests to sit down to eat their food properly, especially if there aren't enough chairs. You'll want finger food or, if possible, dishes that don't require them to sit down to enjoy the food. You can never go wrong with pizza, sushi, barbeque, and anything on a skewer would be good for mess-free eating. Prepare your drinks ahead of time and make space in case people bring more food to share.
Be sure your menu has something everyone can enjoy. Some people may have dietary restrictions or allergies, so try to serve delicious but nutritious food and avoid serving food rich in salt and sodium.
Minimize Your Decorations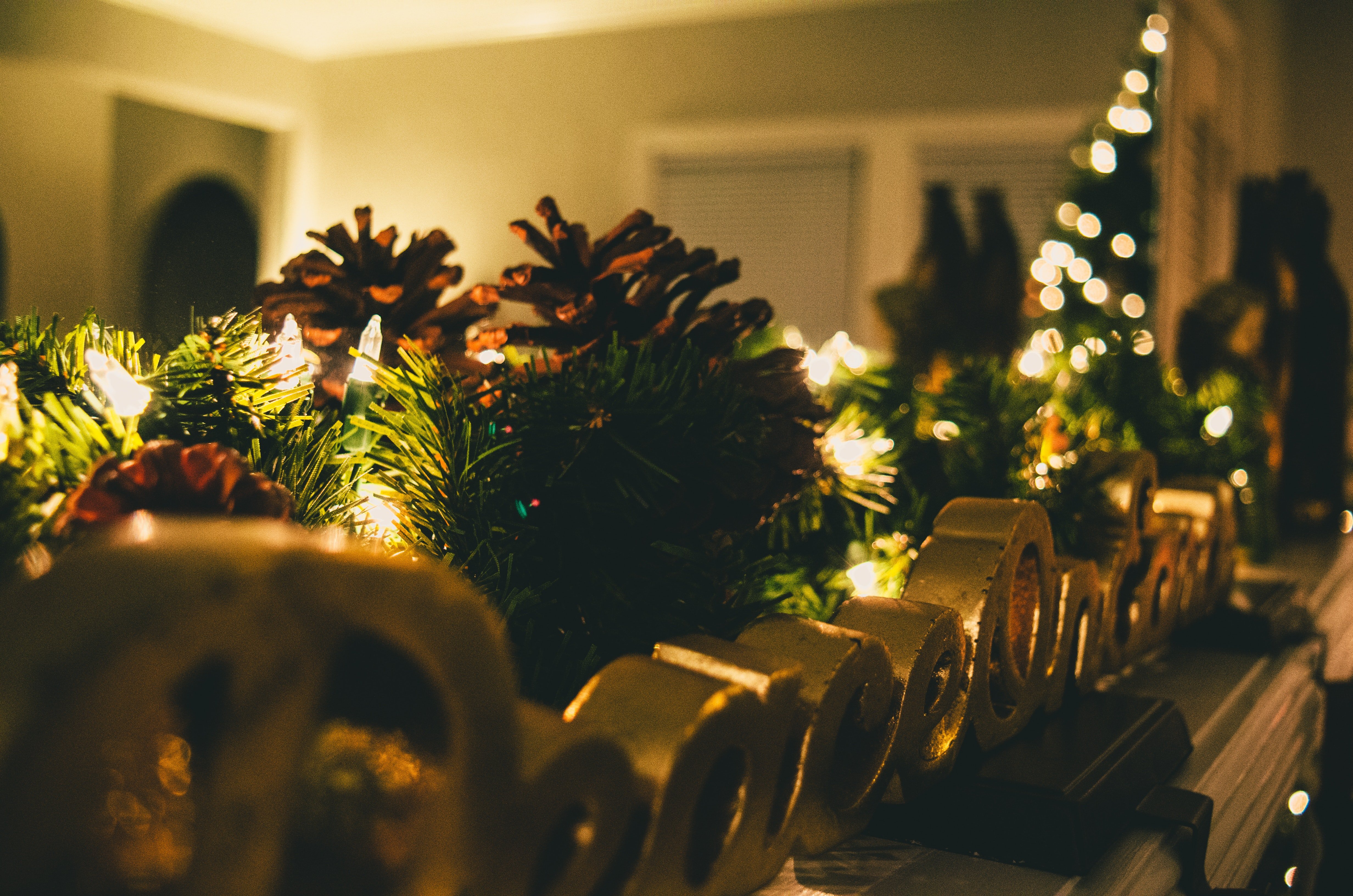 When you don't have a lot of space in your apartment, it's best to avoid ceiling-to-floor Christmas trees and life-sized Santa Claus statues in your home. They take up a lot of space and could make your room look and feel smaller. So ditch the massive decorations and go minimal with simple Christmas decorations that still give any room a festive feel.
Hang a Christmas wreath or mistletoe on your door. There are thick tinsels made with the same material as artificial Christmas trees which you can hang on the ceiling and walls; from there, you can decorate it with the same baubles and trinkets you would with your Christmas tree. Take advantage of the walls and ceiling instead of taking up space on the floor.
Despite the lack of space in your small apartment, you can still host a fun and memorable Christmas party. Though you have to change some plans for more space-friendly alternatives, these tips will help maximize your apartment's space, allowing your guests to feel more comfortable and your celebration to become even more memorable.
Justine Lubag
Justine is a Slytherin who loves cosplay, horror fiction, and puns. She is the certified favorite human of her dog, Pud.