Katrina Tankeh
Writes, eats, and dances with an incomparable vigor but is…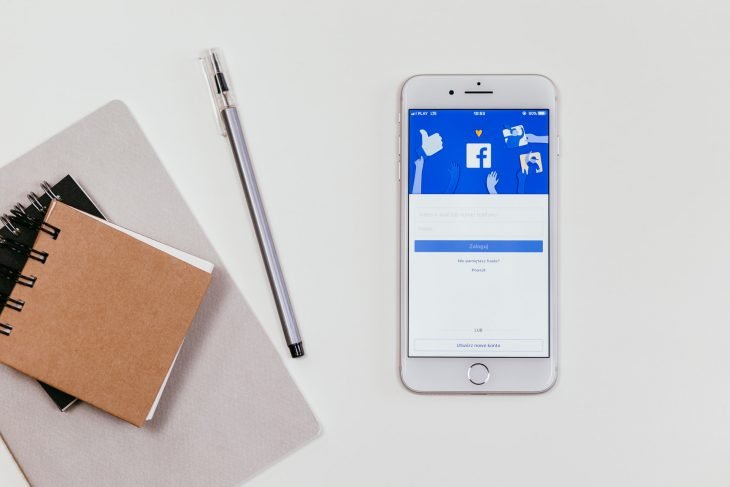 The Internet tends to gravitate toward the extremes: it's either your best friend or your worst nightmare.
While we have an entire realm of information and resources within our reach in the web, it's what other users can do with this data that gets them (and us) into trouble. And most of the time, the situation is beyond your control.
What you CAN control is what you post.
No one is obliging you to post anything on your social media accounts. Facebook doesn't require an hourly update for you to keep using the site, nor is it demanding a selfie for every outfit you wear. The content of your Facebook profile is entirely up to you. The choice of protecting your data is yours — and only yours.
With the most recent information breach on Facebook, being extra careful about what you post on your profile will go a long way. These are the five things you should stop posting on Facebook:
Any kind of data that risks your financial security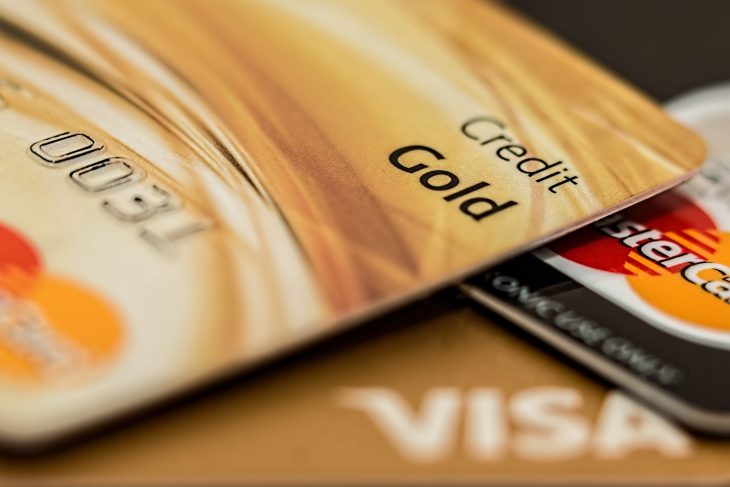 This should have been common sense, but apparently, some people still don't see the importance of keeping some things private.
A snapshot of your credit card or a screenshot of an online transaction is the last thing you should be posting on your Facebook profile. Don't even share your passwords and ID numbers through messaging apps, because those can be hacked, too. Thieves are always on the lookout for people to scam, so don't give them anything to celebrate.
Quizzes and surveys from sketchy websites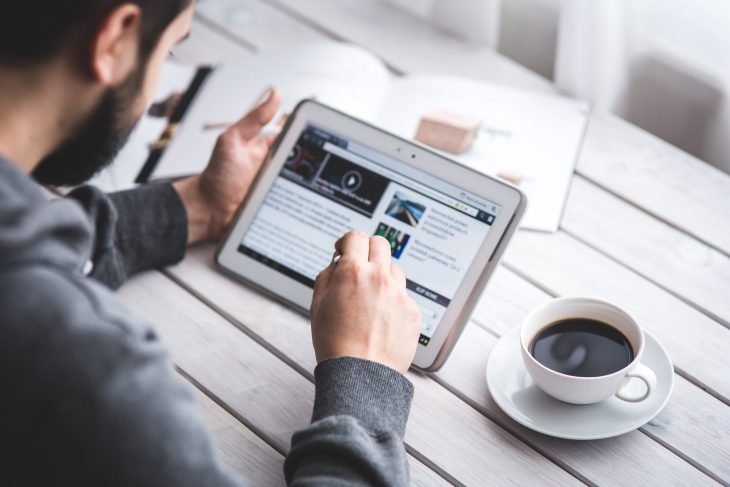 OK, so you want to know the initials of your future husband. Or you want to know which Avenger is your kindred spirit. Guess what? For a fairly vague and often inaccurate result, you've just exchanged your private information with a website that has the power to do whatever it wants with your data.
The "myPersonality" rogue quiz app has reportedly stolen data of millions of Facebook users.  There are over 200 apps in question, and who knows? The face-morphing program you just used to see what you'd look like if you were born another race could be one of them.
Your current location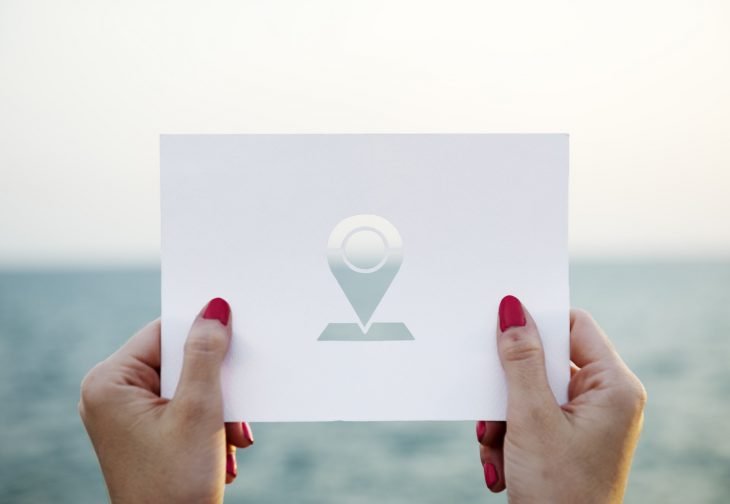 That's fine. But a lot of Facebook users don't realize that with every status update and photo they upload, a location is attached to the details of the photo. Even when they're just headed out to the grocery.
Go to your Facebook and disable your location settings. These settings can be accessed through your Apple or Android phone. If you're unsure about to do it, click here for complete instructions.
Complaints about your job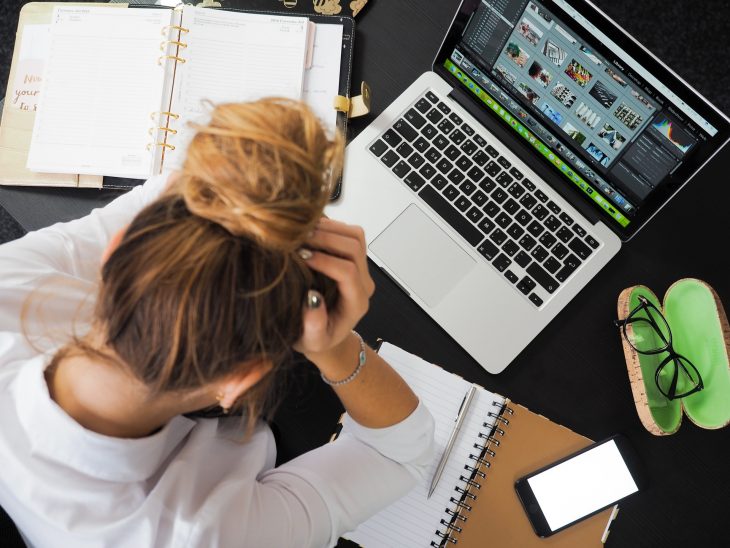 We get it: your job sucks. But that doesn't mean you should broadcast your sentiments to all your Facebook friends. This action could not only send off a negative impression to the people who see it, but it could also deter you from job opportunities in the future.
Today, many employers now look through the social media accounts of their potential candidates as part of their assessment. If you want to keep a clean record, delete those status messages of frustration now and pen your thoughts in a journal instead.
Your complete birth date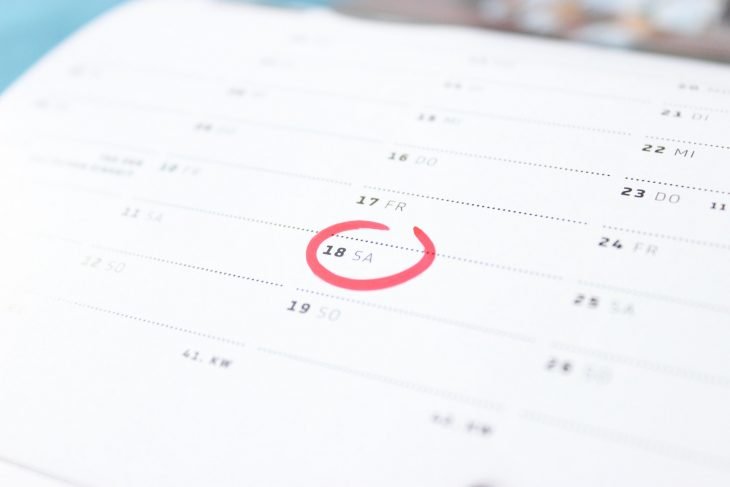 Sadly, your birthday could also be used by scammers to hack your data.
A lot of us incorporate our birthdays in our passwords to make it easier to remember. Our birth date is also vital information in our bank accounts, employment archives, medical certificates, and other sensitive documentation that the public should not access.
If you want to keep your birthday on your Facebook account, at least take off the year. Or you can make your birthday private. After all, the people who care about you WILL remember your birthday.
To share or not to share, that's the question you should ask yourself before posting anything on your Facebook profile. Yes, all the world's a stage, but don't make the Internet your main audience.
Katrina Tankeh
Writes, eats, and dances with an incomparable vigor but is only really good at one of those things.