Ina Louise
An awkward 20 year-old who wants to try too many…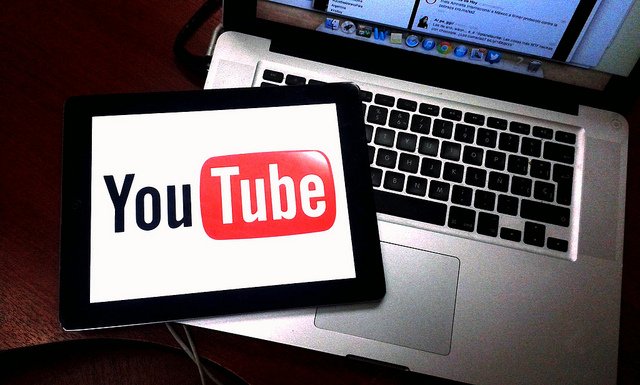 I have always been a fan of YouTubers, and there were multiple times where I found myself talking in front of the mirror, pretending that I had a camera. I created a channel at the end of high school and had to borrow cameras to produce content.
I was timid and didn't get views, so I eventually gave up.
But I returned when I got a camera of my own; it took me six months to start making videos again.
Filming and Editing
Sitting in front of a big window and recording with a camera or even a phone – that's how most vloggers started.
My biggest regret is I stopped uploading when the hassle of borrowing cameras and using a basic editor took its toll on me. You don't have to spend thousands on an expensive camera, lighting equipment, and video editor to produce quality content.
All you need is a great story and how you're going to tell it.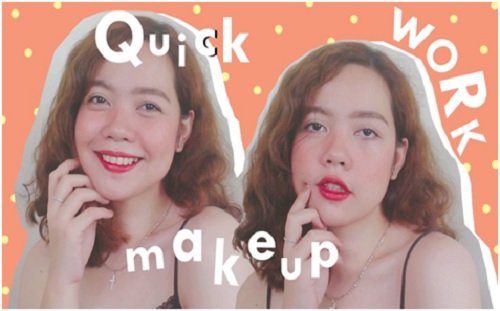 I still sit in front of a big window when I film my videos. It's OK to feel shy in front of the camera and retake scenes from rambling too much. Sometimes, I still retake scenes; it's funny how you have everything in a list and when you start recording, you just lose all the words.
There are loads of video editors that you can download on your phone or laptop for free, and they usually have editing options similar to expensive editors. When you're editing your video, don't just cut and stitch clips together. Make sure that the order of the clips tell a story and apply music that's appropriate to the clip.
Also, learn how to use transitions, titles, and captions to tell your story better.
Uploading content
Makeup, study, food, and gaming – there are different topics you can use for your content. One of the best ways to start your channel is making videos based on the things you love. My videos are mostly on lifestyle, study, bullet journals, ukay-ukay hauls, and inspirational videos.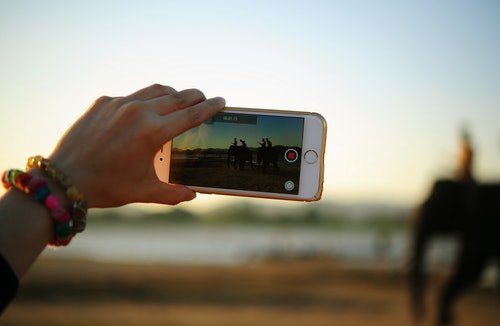 I still stay away from beauty videos since I lack confidence, but I make some once in a while.
Thumbnails and video titles are some of the factors why people would want to watch your video.
Clickbaits are all over YouTube, and vloggers usually use them to entice people into clicking on their video. I avoid clickbaits to ensure that my viewers won't get false hopes.
Grow your channel organically and improve your relationship with your subscribers by building trust.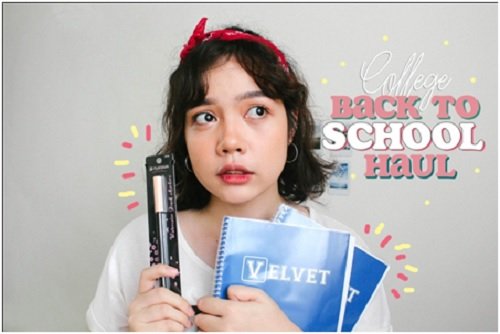 Be consistent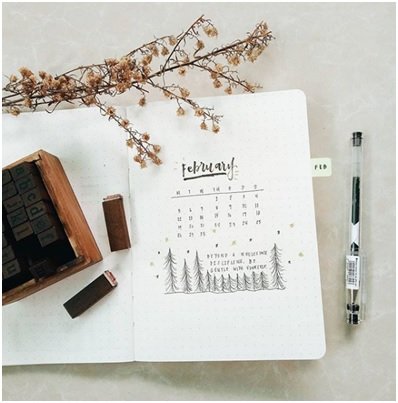 Whether you're uploading makeup or gaming videos, the most important thing that you have to observe is being consistent with uploads, especially when you're starting to gain a number of subscribers.
Stick to an upload schedule so that your viewers have something to anticipate. You can start by uploading once a week; some vloggers even like to take it up a notch and upload daily.
Make a list of the videos you plan on filming and stick to a schedule for filming and editing. Filming on the weekends is a schedule you might want to consider if you're working or studying and don't have extra time.
Growing your subscribers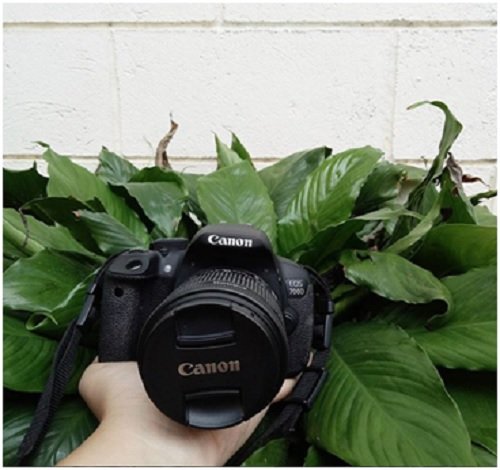 Other than being consistent, sharing your content on social media and joining communities are great ways to build your channel.
Sharing on social media is a great avenue where you can encourage people to check your content. Don't be afraid of people who might judge you for making videos; trust me, you're great and brave for doing it!
Joining communities do not only allow you to share your content; it also allows you to meet people with similar content and opens the door for possible collaborations.
If you're looking for a sign of whether you should start uploading on YouTube, this would be it. So go for it.
Ina Louise
An awkward 20 year-old who wants to try too many things. She eats too much and makes videos when she's not writing.