If I told you all you need to be a star (and make bank!) is to start a cracking video on YouTube that's going to get thousands (maybe millions?) of people from across the country (or the world!) shook, you'd believe me fast.
I mean, come on. Even kids are making videos and raking in the big bucks.
Vlogging on YouTube has exploded in popularity as the medium for sharing any topic under the sun. From traveling and food to fitness and beauty, from gaming and how-tos to comedy and unboxing, vlog categories are varied. You're bound to find a vlog channel you'll enjoy.  And you enjoy it so much that you're now toying with the idea of starting one yourself.
Because why not?
Vlogging is a pretty good way to get your message across. Do it right, and this "hobby" can even turn into an income earner for you. Many YouTube creators have become celebrities in their own right; those with thousands to millions of subscribers can parlay their popularity into merchandising deals and brand sponsorships. All of which could mean financial security if all goes well.
But how do you even start a vlog on YouTube? How can you make one that can help you make money? If you do earn as a content creator, does that mean tax obligations aren't far?
Before you turn on the video on your laptop or smartphone and upload a video on YouTube, find out what you'll need and how to go about starting as a content creator.
How Do I Create Content on YouTube?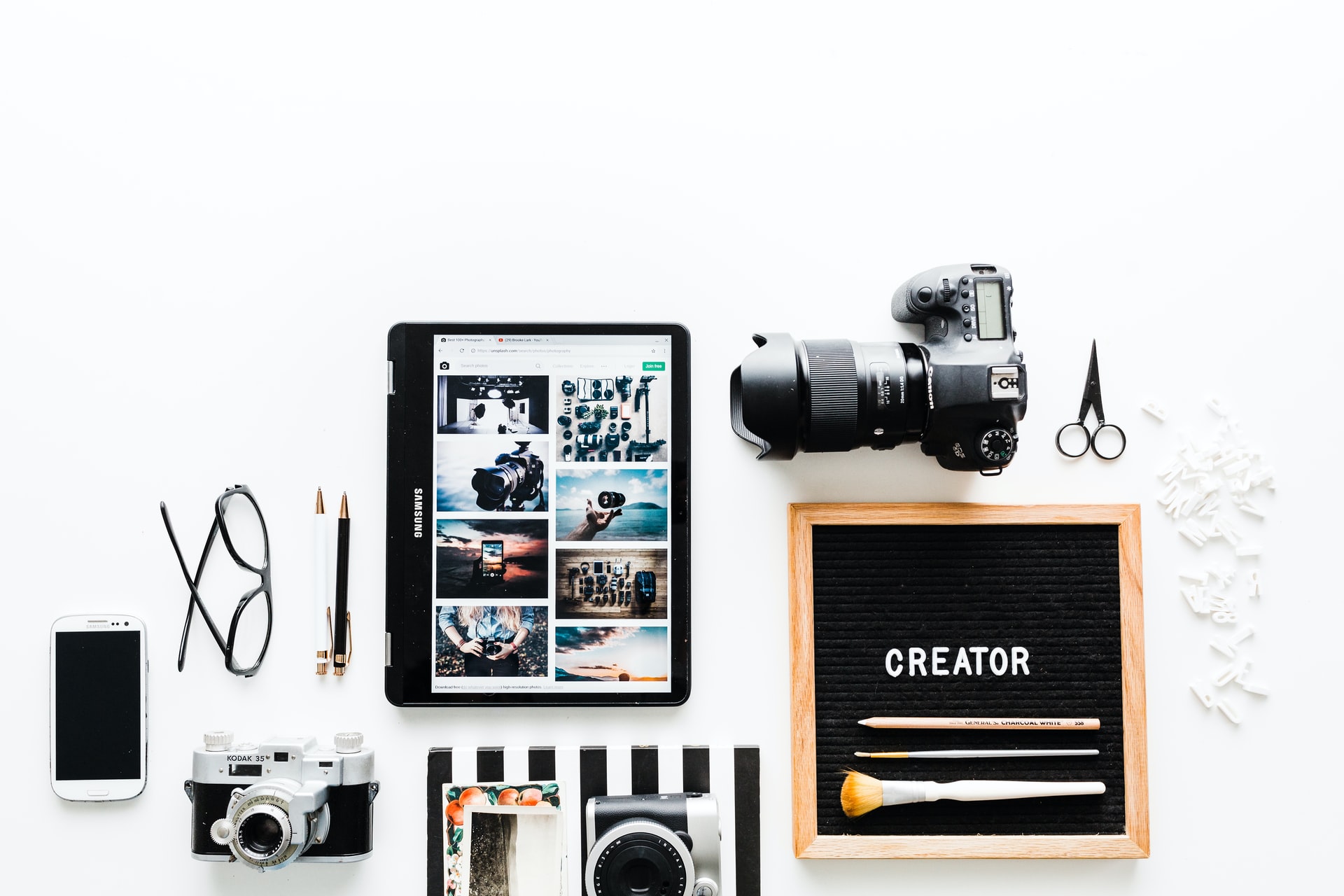 Two styles of vlogging exist.
One is the talking head, which is you talking to a camera that's set on a tripod; it's perfect for doing beauty tutorials, cooking demos and unboxing type vlogs, among others. The other is "follow me around," which is you going to different locations; the second style is perfect for "day in the life" type vlogs, travel vlogs and any lifestyle-related vlog.
The style of vlogging you pick will depend on what your YouTube vlog will be about, which brings us to the first step in how you can start vlogging.
Find your niche
What subjects are you passionate about? Is it fitness and wellness? Maybe you want to share hair hacks you think no one has ever talked about. Do you want to show off the country's lesser-known travel spots?
A defined niche identifies your audience and shapes the video content you'll be making. It keeps your YouTube channel focused, giving it a better chance of gaining views than if it were a mishmash of different topics.
Another key element to starting your vlog is related to this first step. And has been suggested by YouTube expert Tammy Ballelos, who is part of Sunsilk's newest Camp Hairkada – a virtual "camp" created for aspiring vloggers.
Define your purpose
Even the seemingly ordinary unboxing vlogs on YouTube need to have a purpose because viewers want content that adds value to their lives. What is the value of unboxing videos? They help people decide whether a product is worth the investment, and they help while away the time.
According to Tammy, you can choose from three purposes:
Inspire
Educate
Entertain
Once you've got this part figured out, move on to the next step.
Have a unique voice
Your niche isn't the only thing that's going to separate you from other vloggers; your unique voice will, too. Every YouTube creator has a brand, so you need to establish yours. This way, other big brands will also know if you're the right vlogger to represent them.
Invest in the right equipment
Your audience may be watching on their laptop or smartphones. But they still expect well-made videos. No one wants to see shaky footage, unclear video and low-quality audio. Just watch the quality of videos from top vloggers in the world, and you'll know why they command high views and subscribers.
Build an online audience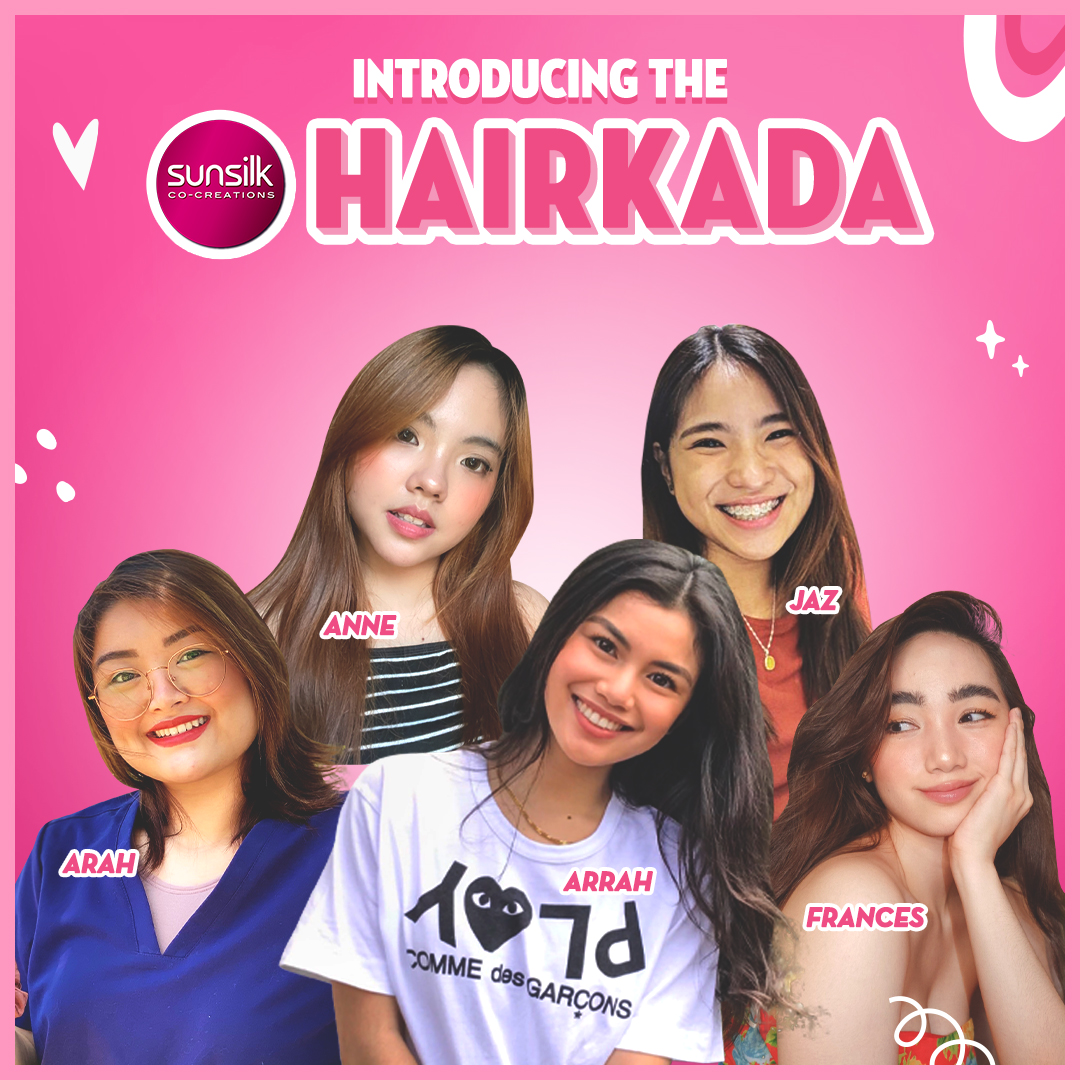 When you build an online audience, one that's substantial in numbers, the brands are gonna come knocking.
During the Camp Hairkada, vlogger Bella Racelis talks about working with brands. In it she emphasizes the need to create quality content because it's not just a way to engage your audiences, it's also a signal to brands that you're the personality to work with. You not only know your subject but also have the following to prove it.
Another way to build an audience would be to seek out exposure. And the Sunsilk Hairkada Camp Challenge is one opportunity. The video competition is seeking a new YouTube creator wherein aspiring vloggers are given a chance to use what they've learned from Camp Hairkada, from "Creating Content That's Truly You" (from Shair Luna) to quick tips on being a YouTube content creator (from Tammy Ballelos).
Once you've soaked up every bit of knowledge, create a "day in the life" type video, showcasing how you exemplify the brand's new hair mantra of "go lang nang go." The competition's full mechanics can be reviewed here:  https://bit.ly/3woin4U
Competition ends on July 31, and one grand winner (to be announced on August 7) will be part of the Sunsilk Hairkada.
Be Consistent, Work Hard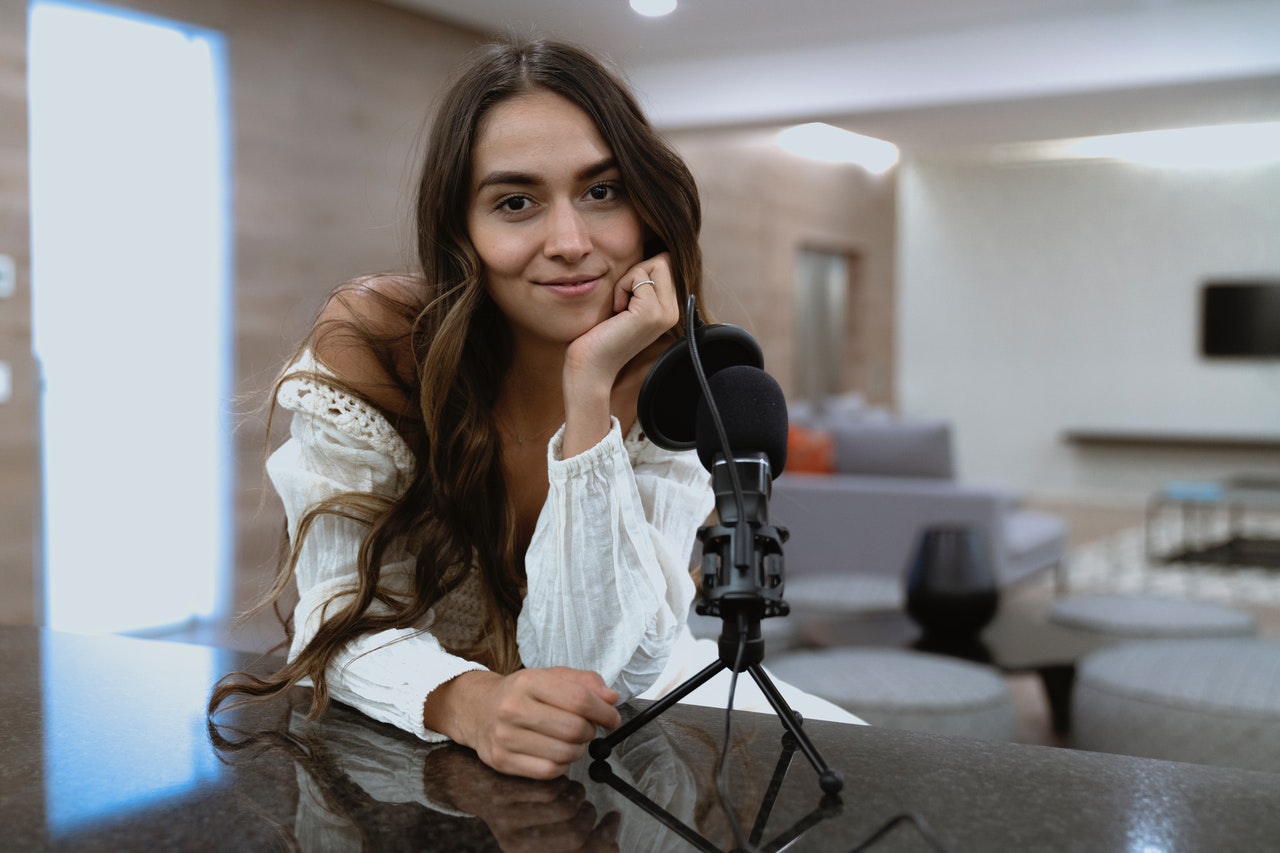 The idea of talking before a camera in your home and reaching hundreds and thousands (to millions) of viewers may sound like it'll be the easiest income you'll make. Compared to other professions, maybe.
But successful YouTube creators still work hard; shooting the video is just one aspect of this modern hobby slash career.
When you've finished shooting your video, you'll need to edit it so that it looks good and becomes more engaging, with graphics even. Then, you'll want to optimize that video because it's not going to get found on Google or YouTube if it's not searchable. This will mean using keywords and hashtags people type to find certain videos.
And then you'll want to track how your video is performing through tools that automate the process. Analytics tells you where your viewers are coming from, who's watching, and so on. When you know how your videos are performing, you'll have a better idea of how or what you need to improve.
Being a YouTube content creator can be a good career switch or a lucrative hobby for you. Follow the tips here, check out Sunsilk's video competition, be consistent with your content — and girl, you may just be the next big thing to watch on YouTube.