It's an unfortunate truth: sexual harassment remains prevalent in the workplace—and most people do not realize it. What's more unfortunate is that some victims stay silent about it.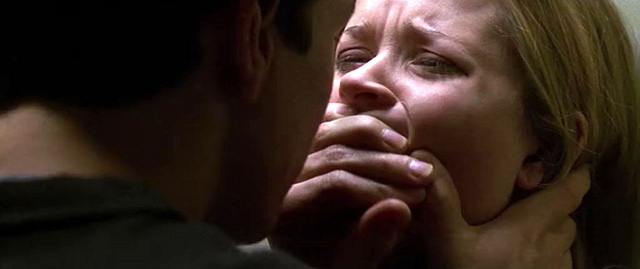 If you've been on the receiving end of an unpleasant "green" joke or physical harassment from a male office mate, don't stay silent. Know your rights and protect yourself against harassment in the workplace.
The many definitions of sexual harassment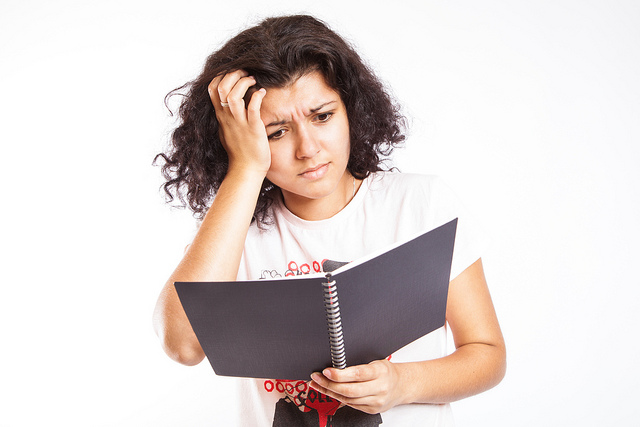 Atty. Ma. Carmencita C. Obmina-Muana of Obmina & Obmina-Muana Law Offices defines harassment in the workplace as a "…means of using one's position in the workplace to obtain sexual favor from a subordinate."
Sexual harassment can take three forms: verbal (green jokes and other sexual innuendos), non-verbal (suggestive gestures and unwanted sexual looks), and physical (touching various body parts in a sexually explicit manner). Mild acts, such as cat calls, suggestive whistling, and winking and grave offenses, such as rape, also fall under harassment.
What does the law say about sexual harassment?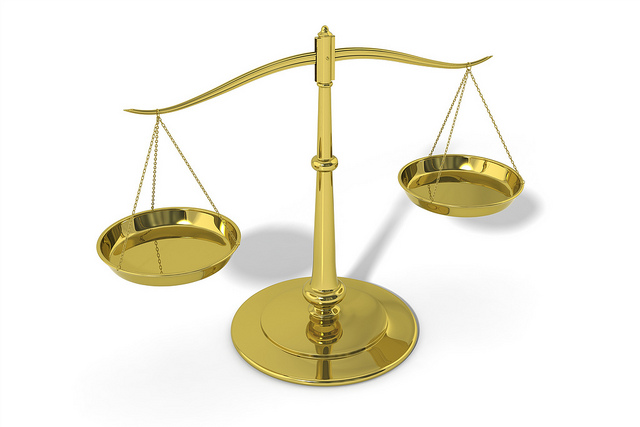 Republic Act No. 7877, also known as the Anti-Sexual Harassment Act of 1995, is the country's legislation against sexual harassment.  Its legal definition of sexual harassment under Section 3 is as follows:
"Work, education training-related sexual harassment is committed by an employee, manager, supervisor…or any other person… demands, requests, or otherwise requires any sexual favor from the other…"
Section 7 also lists the penalties against those who violate the Anti-Sexual Harassment Act: "Any person who violates the provisions of this Act shall, upon conviction, be penalized by imprisonment of not less than one (1) month nor more than six (6) months, or a fine of not less than Ten thousand pesos (P10,000) nor more than Twenty thousand pesos (P20,000), or  both such fine and imprisonment at the discretion of the court."
Why do women sometimes stay silent?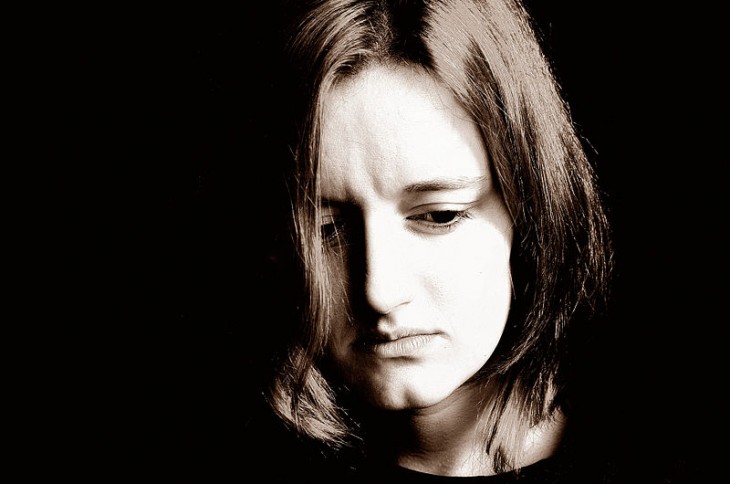 One of the greatest obstacles to understanding the prevalence of harassment is the low incidence of reporting. While sexual harassment is a legally acknowledged case, some victims refuse to speak out due to the following reasons:
Fear of getting blamed–some victims fear that they will be blamed for the incident. Women are told that they invited the assault because of their attire or demeanor.
"No one will do anything about it."–some victims feel helpless and feel like there's nothing to be done about the incident, especially if it involves someone in a higher position.
Willingness to overlook bad behavior–some women do not wish to hurt their harassers. Rather than report the problem and cause multiple issues, they would rather overlook the problem and stay silent.
What you should do when faced with sexual harassment in the workplace?
If you are faced with this unfortunate scenario, the last thing you want to do is stay silent about it. Speak up and protect your rights by exposing the harassment to the office leadership and government authorities.
Atty. Obmina-Muana recommends reporting the case to the employer for administrative investigation. It is important to alert the management as soon as possible to prevent new cases in the workplace. If the offender is a boss or authority-in-charge, file a report with the police immediately.
She also encourages victims to  seek help from the Philippine National Police (PNP) or support organizations like the Women's and Children's Protection Desk. Below are the numbers you can call:
Philippine National Police (PNP): 723-0401 to 20
PNP-Women and Children Protection Center (WCPC): 410-3213
NBI-Violence Against Women and Children Desk (VAWCD): 523-8231 / 525-6028
DSWD Crisis Intervention Unit: (02) 734-8635; 488-3199
Being vigilant and knowing your rights are the first steps in protecting yourself against sexual harassment. You should not brush off simple suggestive wink or sexually suggestive signals. Staying silent is also not an option.
Speak up and let your voice be heard against those who sexually harass women in the workplace.
Ashley Petallano
Ashley is an awkward potato in love with words, Kpop, and corgis. She spends her free time dancing like one of those balloon things you see in malls.