Geri Osorio
She loves writing because it's the perfect excuse for her…
We've been in community quarantine for five months now, and it doesn't seem like it's going to end anytime soon. With 7.3 million Filipinos left jobless, people are forced to find ways to earn from the safety of their homes. Many have discovered newfound hope in online selling, and others started taking freelance projects.
If you've been a freelancer for quite a while, you're already familiar with the pros and cons of the gig economy. But if you've only started during the pandemic, you may still be feeling out the nature of the job.
One thing you should know is that you're now required to pay taxes.
In the Revenue Memorandum 60-2020, BIR obligates freelancers, online sellers, content creators, and anyone else earning from digital channels to register their business with the bureau.
Modern Filipina created a step-by-step guide on how to register as a freelancer to help you navigate this daunting process.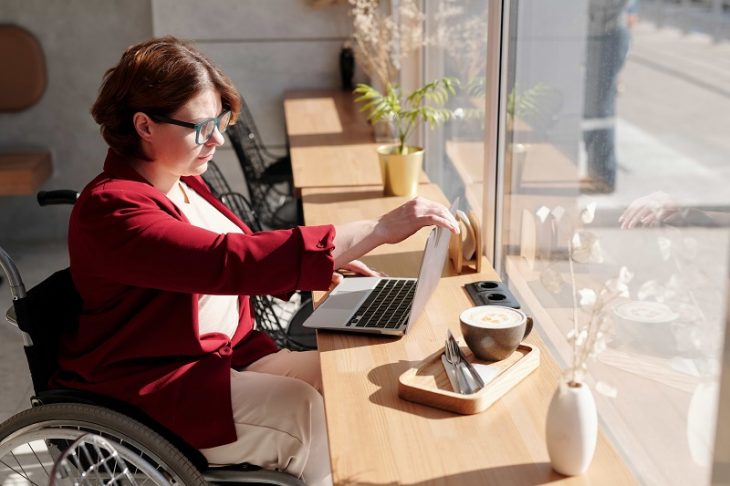 Requirements
PSA Birth Certificate (original and photocopy)
At least 2 government-issued IDs
TIN
Occupational Tax Receipt (OTR)
Barangay Certificate (original and photocopy)
BIR Form 1905 (for business activity change)
BIR Form 1901 (for the registration of self-employed and mixed-income individuals)
BIR Form 0605 (used for majority of Philippine tax types, including freelance tax)
Proof of the nature of your freelancing work (e.g., project contract, personal website, portfolio)
You can download the BIR forms from their website. Make sure to accomplish them before heading to your Revenue District Office (RDO) to make the process faster and easier.
Before proceeding with the first step, call the BIR ahead to know which RDO covers your area of residence. Ask about the particular office's processes and requirements because there may be slight differences in each location.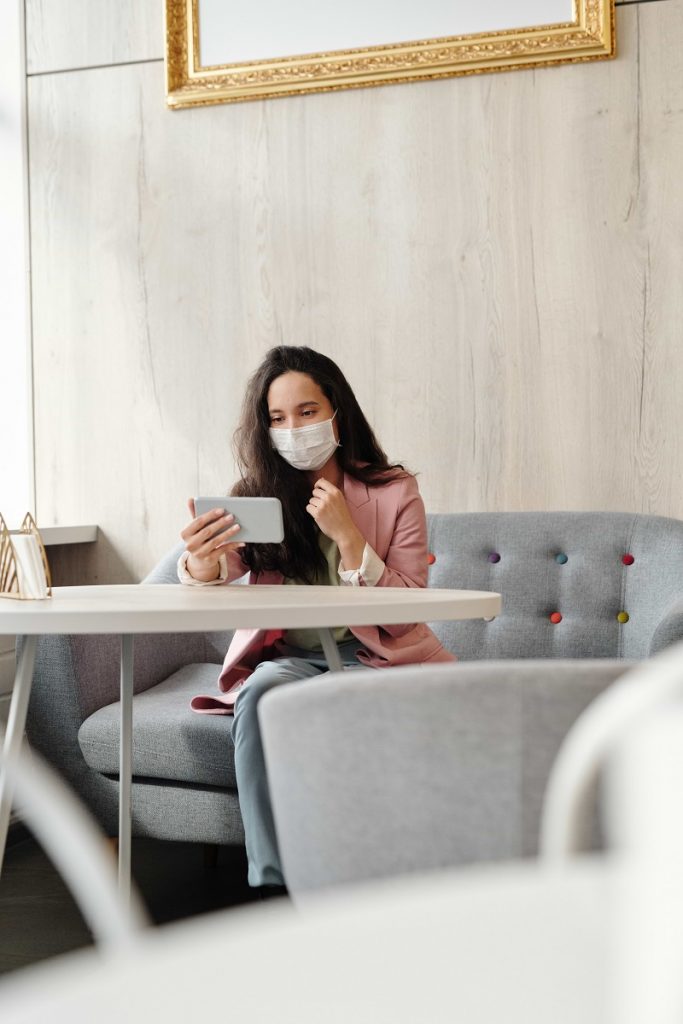 Step 1: Secure an OTR
Head over to your local City Treasurer Office. The OTR is for non-licensed professionals, such as writers, web designers, and graphic artists. If you're a licensed professional, like an accountant or engineer, you need a Professional Tax Receipt.
You'll need a copy of any contract with an existing client. Some offices have a health permit requirement, so be sure to call ahead to avoid multiple trips.
Step 2: Secure your TIN
If you were previously employed and are now freelancing from home, your TIN may still be registered in a different RDO. You have to have your TIN registration transferred to the RDO with jurisdiction over your place of residence.
Accomplish the Form 1905 and go to the RDO where your TIN is currently registered to request a transfer. It may take about three to 10 business days before the transfer is completed.
If your place of residence is within the same jurisdiction area of your previous workplace, you don't have to transfer your TIN. Proceed with Step 3.
Step 3: Proceed to the RDO
Head over to the correct RDO and submit your requirements – three copies each of Form 1901 and Form 0605. The assessing officer will ask about the nature of your job. Avoid general answers like "freelancer" to speed up the process. Describe what you do to help the officer more quickly categorize you.
After, pay the P500 registration fee. The officer will tell you which banks are BIR-authorized.
If your requirements are complete, your Certificate of Registration (COR) will be processed.
Step 4: Claim your COR
Go back to the RDO to claim your COR. The officer will return a copy each of the 1901 and 0605 forms along with a payment receipt, the COR, and taxpayer's verification slip. You'll be required to buy two or four Book of Journals, depending on the rules of the RDO. Have your Journals stamped to confirm their registration.
Registering with BIR is not that difficult, but it can get time-consuming. You'll also have to physically go to the Revenue office, so make sure to wear the appropriate PPE. Prepare your requirements beforehand to make the process as quick as possible. Call the RDO ahead to learn about their protocols in the new normal.
Geri Osorio
She loves writing because it's the perfect excuse for her to make more puns.