Stay-at-home regulations due to COVID-19 have not stopped the creativity and determination of the Filipino spirit. A perfect example: go online and browse through your newsfeed. It would only take you seconds before you find a friend starting their small business. 
E-commerce is booming in the country amid the pandemic as more people turn to the internet for virtually everything. Online shopping isn't limited to just Shopee or Lazada; people also use Facebook, Instagram, and Twitter to find supplies or to satisfy their cravings.
For this reason, a lot of people are jumping on the online business bandwagon. I would know — I started one: The Ligaya Cookie Project. Probably the best part about starting Ligaya is I get to be a part of every person's little joy by satisfying their cravings. Plus, the business helped me deal with my anxiety. Whenever I feel an anxious episode coming, I end up baking coofies to channel all the negative energy into something productive. 
My business has also helped me practice my writing since I always post #KwentongLigaya stories on the FB page. I know other Filipinas who didn't let the pandemic dampen their creativity and business savvy. 
Discover the creative women behind these ventures: 
Lablab Oils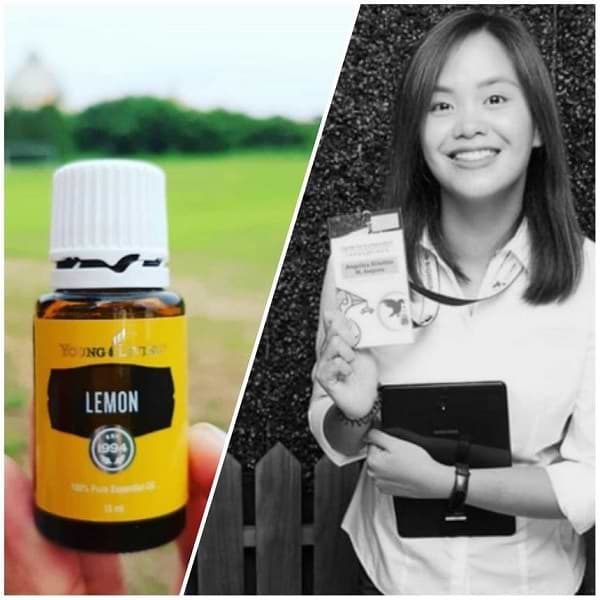 Angelica Jaojoco (Anj or Anji to her friends) simply wanted two things: a stress-free home and to help her husband sleep better. To achieve both (or at least one of them), Anji wanted to purchase an essential oils kit. When COVID-19 reached the country and the threat of lockdown looming, it became more difficult for Anji to manage her stress and her husband to fall asleep.
On the first day of the lockdown, they got their essential oils kit. It was also the day they fell in love with essential oils. Eventually, they decided to share their love through their business — Lablab Oils.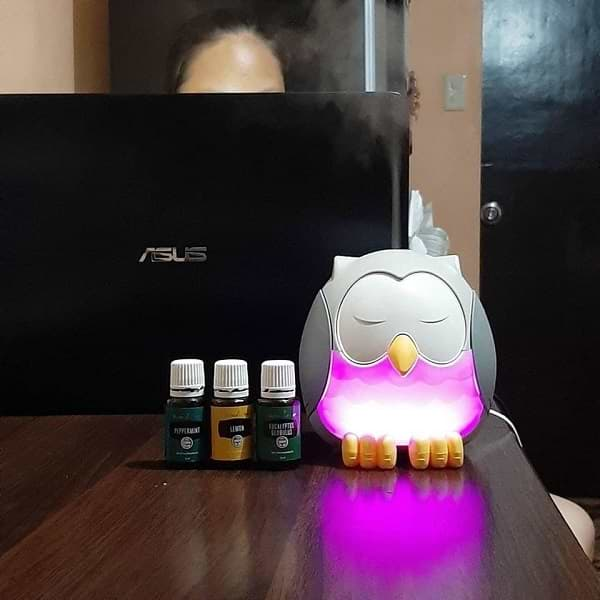 Lablab is Anji and Oyu's nickname to one another. Now a part of their business's name, it also reflects Anji's desire to share the benefits of essential oils with people who are struggling with stress and sleepless nights, especially during COVID-19. 
"We truly believe that essential oils can help us, our families, our friends and so many others in supporting our overall health and well-being," she says of her motivation behind her business. 
Her offerings include the essential oil must haves: a diffuser (Feather the Owl is a crowd favorite) and essential oils (Lavender, Cedarwood, Lemon, and Thieves are must-haves!).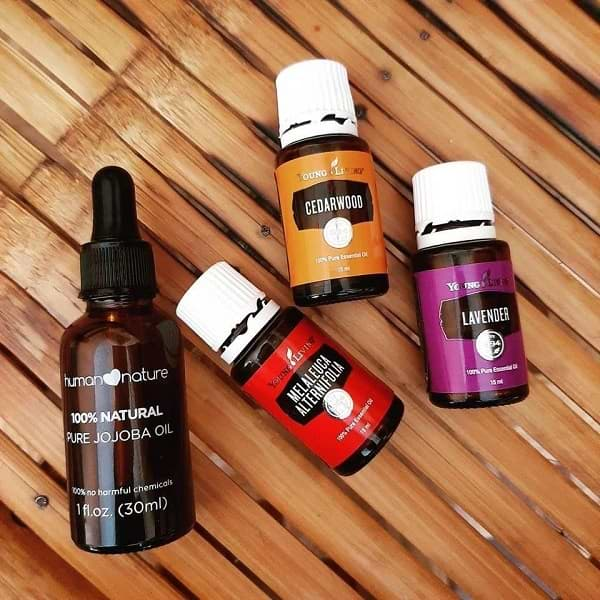 When asked on her take about starting a business during a pandemic, Anji had this to say, "Some may think that starting a business in the time of a pandemic maybe counterintuitive as people tend to save up and consumer spending has changed dramatically. BUT, you just do it anyway." 
But what if you're scared of rejection or people saying no to your business? 
"Show up until you find a person that says YES. Love people nonetheless, because God loves us nonetheless. And lastly, PRAY and thank God for any outcome of your business to the Lord. He is the one who gives provision when there was no pandemic. He is still the one who gives provision even when there is a pandemic," she offers. 
Learn more about Lablab Oils on Facebook (https://www.facebook.com/lablab.oils/) and on Instagram (https://www.instagram.com/lablab.oils/).
 Bake with Belle
Jobelle Dullas, the Filipina behind Bake with Belle, attributes her small business's beginnings to two things: her love for pastries and God leading her finances. When the quarantine happened, she struggled financially since she had debts and bills to pay. She didn't have savings to start something big so she brainstormed ideas on how she can pay for her dues. That's when her love for selling and baking popped in her mind. 
Bake with Belle, a Cavite-based pastry shop, is now satisfying the cravings of Metro South people for pastries, such as cinnamon buns, donuts, and even the quarantine fave, ube cheese pandesal. 
Jobelle started it all with just P500 capital, DIY baking tools, and a couple of YouTube vids on baking.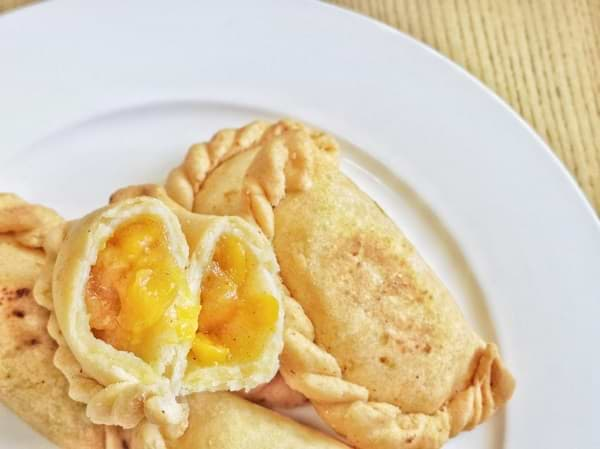 Belle is no stranger to the fear of failure. But she encourages potential entreprenuers to not give up. 
"Hindi ko mabilang how much I tried to give up, how many failures, (from lugi moments, negative na benta, endless failed recipes, revised recipes, suppliers, stocks lalo na nung ECQ) all these things are super nakaka-lose heart, but this will build your stamina in business," she says. 
"Walang madali sa umpisa. Lahat kailangan mong pag-aralan."
She encourages fellow Filipina businesswomen to also show commitment in everything they do. "One thing to have a heart to start and sell, but it's another thing to be committed in every aspect of your business. It will help you grow."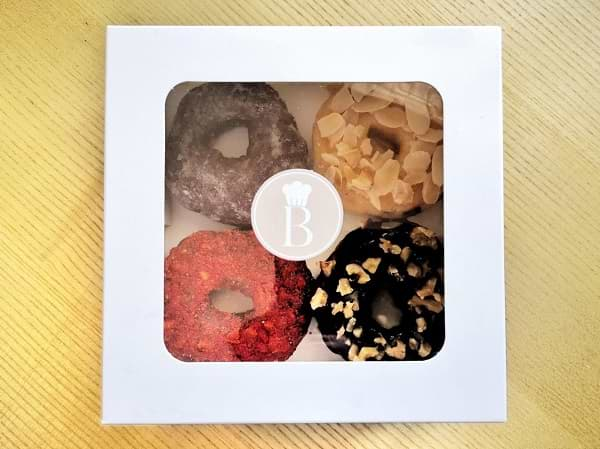 Her words of wisdom for women who wish to dip their toes in the online business pool? 
"I learned that many of my frustrations in a day happens when I don't start my day sitting at the feet of Jesus. I have to learn to listen, surrender my plans, and seek God for every direction that I need."
Learn more about Bake with Belle on Facebook (https://www.facebook.com/bakewithbelleph/) and on Instagram (https://www.instagram.com/bakewithbelleph/).
Agape Leather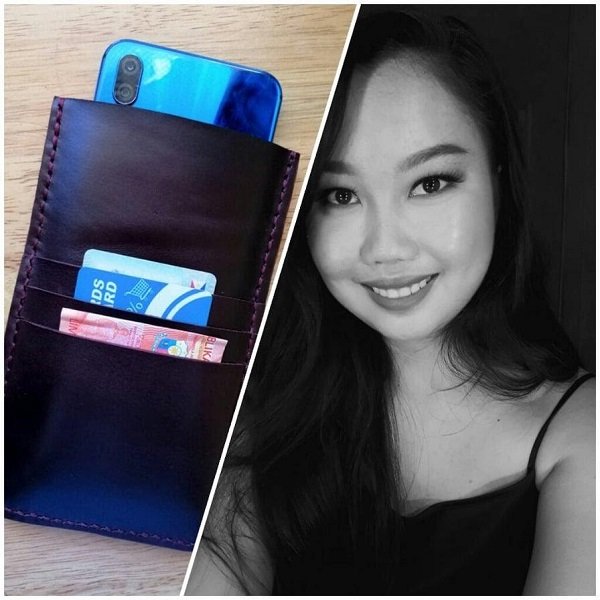 Bianca Salanga was unemployed and bored when she started Agape Leather, a small business that offers made-to-order leather goods. She wanted to learn new skills. A friend of hers gave her the idea to start the business when said friend asked her to make a leather notebook. 
It took her two months before she finished the notebook but during that time, she realized that a lot of her friends wanted her to make handcrafted leather goods for them.
"Naniwala sila sa talent ko," she says. This was the push she needed to start, but she still had worries. 
"Wala akong alam sa business, ultimo mag costing at mag price ng finish product hindi ko alam, kaya praise God sa mga sister in Christ ko na nagpush at tumulong sa akin noong nag uumpisa palang ako," she adds.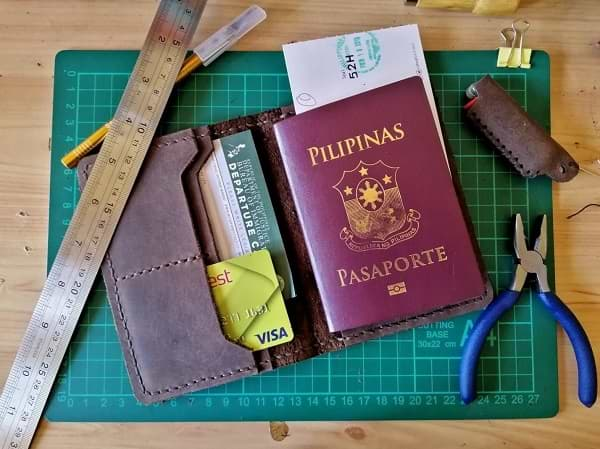 Bianca started Agape Leather simply because she was unemployed. But eventually, she wanted to use the business as an avenue to serve others and to share the Gospel, which is why she named her business Agape, the unconditional type of love; God's love. "Sabi ko pa noon, Lord, malugi man o mag tagumpay ang business na 'to, para Kingdom mo lahat to," she says about what motivates her to keep doing the business.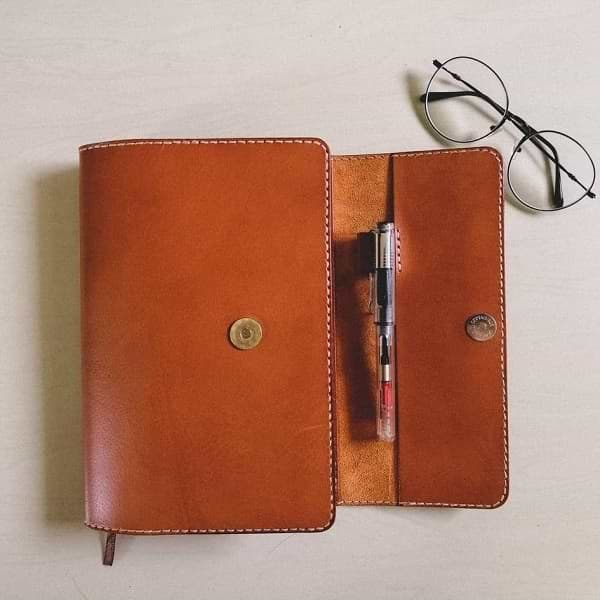 What's Bianca's word of advice for business newbies? 
"Walang nag-uumpisang magaling. Lahat mahirap. Pero kapag pinagpatuloy mo at natuto ka sa mga pagkakamali mo, tiyak na magiging worth it lahat ng hirap at mas magiging matamis ang tagumpay mo."
Learn more about Agape Leather on Facebook (https://www.facebook.com/agapeleather.ph/) and on Instagram (https://www.instagram.com/agapeleather.ph/).
Baking Princess by Ina Tuason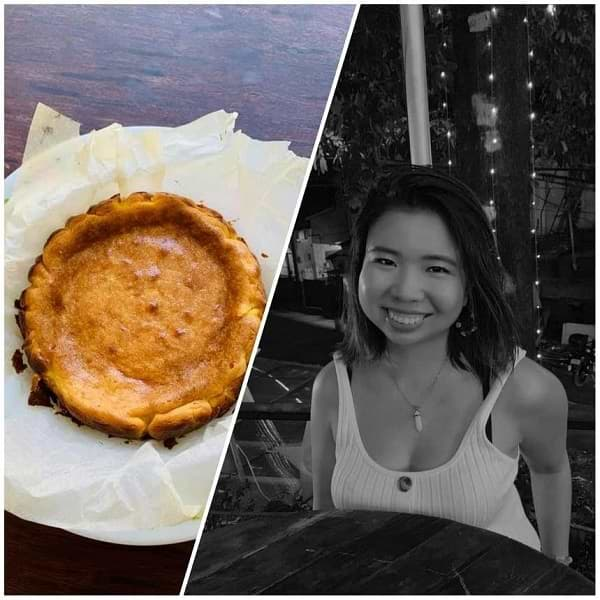 Talk about never stop making business happen. Ina Tuason has always been business savvy since her career started. Originally, she started Amario by Ina Tuason, a fashion shop online that sells gorgeous bags, shoes, and accessories. When the pandemic started, however, Ina realized it was time to shift gears.
This is how Baking Princess was born.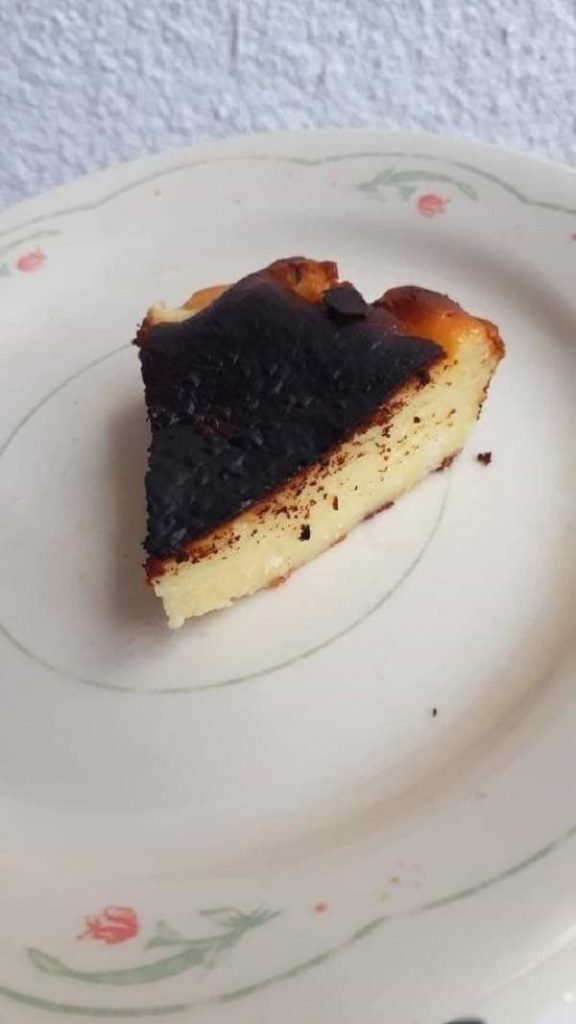 Baking Princess by Ina Tuason is known for the IG-famous Basque burnt cheesecake. Lately, Ina realized the need for a healthier alternative, which is why she now offers Keto-friendly Basque burnt cheesecakes (The ube is superb! You gotta try it) and other pastries, such as her lemon squares and cheesecake brownies. If you're watching your weight and still craving for sweets, Ina has your back.
"You gotta be creative with your marketing these days," she says when I asked her on business advice — which is true. There are many online bakeries out there. Ina tries to stay different by being the bakery for people with sweet tooth who wish to complement the efforts of their home workouts or are watching their quarantine sugar intake.
Learn more about Baking Princess by Ina Tuason on Facebook (https://www.facebook.com/Baking-Princess-by-Ina-Tuason-111883983834453/) and on Instagram (https://www.instagram.com/bakingprincessmnl/).
#LoveLocal and #SupportLocal is a trend we should continue to support. Let this trend also encourage you to start your business amid the pandemic. Don't let worries of the future hinder you from starting a dream realized. Just ask these women.
Ashley Petallano
Ashley is an awkward potato in love with words, Kpop, and corgis. She spends her free time dancing like one of those balloon things you see in malls.