MM Maglasang
I write occasionally, read voraciously, travel constantly, and love fiercely.…
Films are good sources of life lessons, may they be about love, empowerment, and leadership. Here are five money lessons we learned from some of our favorite on-screen characters.
1. Carrie Bradshaw: Shoes vs. Rent
In one episode of Sex and the City, Carrie mourns, "I've spent $40,000 on shoes and I have no place to live? I will literally be the old woman who lived in her shoes!" We all get that we deserve to spend our hard earned cash on things and experiences to reward ourselves. However, it's not wise to forget that a big cut of your pay should go to necessary expenses and emergency funds, shoe sales not included.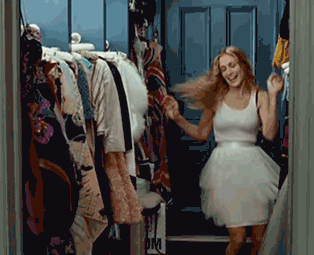 2. Rebecca Bloomwood: Retail therapy Is Not Always Therapeutic
Take your cue from the Confessions of a Shopaholic lead. Sometimes, when you do retail therapy, you're left with more problems than you started out with. Retail therapy is shopping with the primary purpose of improving your current mood or disposition, so more often than not, you end up going with impulsively buying things that you don't need–and later regret. When faced with insurmountable problems, don't try to soothe yourself with a mountain of purchases. Do something productive and put down the credit card.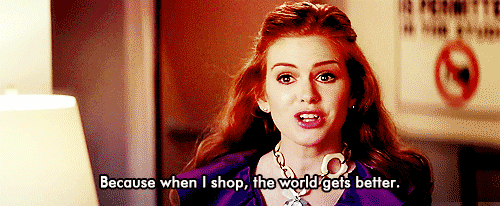 3. Holly Golightly: Independent Living, Clueless Spending
Holly Golightly from Breakfast at Tiffany's was stylish, graceful, and beautiful, but she was also kind of irresponsible. She may have killed it in her fashionable ensembles and in that classic black dress, but what did she do for a living, really? Holly spent her money haphazardly and chased after "gold mines," or men with fortunes. Reckless spending is a one-way ticket to Brokeville and without a real job or a sense of self-responsibility, Holly was hard-pressed to save up for rainy days when the "mean reds" kick in.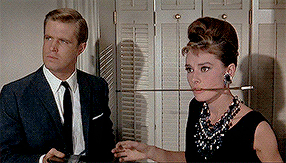 4. Frances Mayes: Big Moves and Calculated Risks
In the movie Under the Tuscan Sun, lead character Frances Mayes goes through a terrible divorce, flies to Italy for a tour, and buys a villa in Tuscany. Boy, did that escalate quickly. But then again, that's the thing about taking risks. They're exciting, scary, and you never know what's going to happen next, which is most often the best thing about them. Still, learn to take calculated risks. We're all for throwing caution to the wind every once in a while but when making bold career, financial, or personal decisions, always consider the best and worst possible outcomes. Frances did buy a villa, but she had a job then that allowed her to work remotely. Plan for big things in your life but don't forget your risk calculator!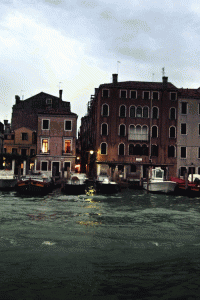 5. Ariel from The Little Mermaid: Hoarding Does Not Equate to Happiness
Tying happiness to material things will never lead to genuine joy and satisfaction. Ariel held on to her collection of thingamabobs because they remind her of a life she longed for and a dream she wanted to pursue. In the real, non-animated world though, it's best to not hoard so many things in the pursuit of happiness. If you really want to make your dreams come true, it won't happen via a arrangement with an evil sea witch, nor with gadgets and gizmos a-plenty. Spend your time and money on more meaningful experiences, under the sea or out on land.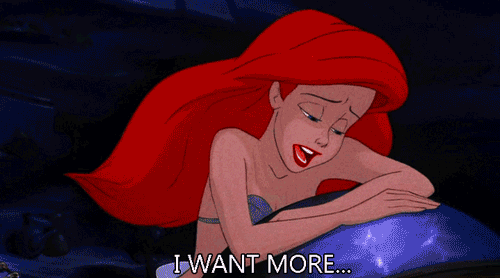 Featured Image from "Confessions of a Shopaholic" via Touchstone Pictures
MM Maglasang
I write occasionally, read voraciously, travel constantly, and love fiercely. Talk to me about adventure, cultural events, psychology, and world domination. Introverted and loud, awkward and proud.