Myra Mortega
Myra is a writer and an editor. She has penned…
So, James Reid happened. We swear, this guy has the power to make us instantly turn to mush. He's the reason why we look forward to coming home every day–we just couldn't be happier seeing him on-screen after a long day's work. Just look at those eyes, that great smile, those abs…
No doubt, there's no such thing as having "too much James Reid." So while we're waiting for On the Wings of Love to grace our screens tonight, here are 10 pics from James Reid's Instagram account that will surely make you swoon:
1. Seriously, just look at those eyes.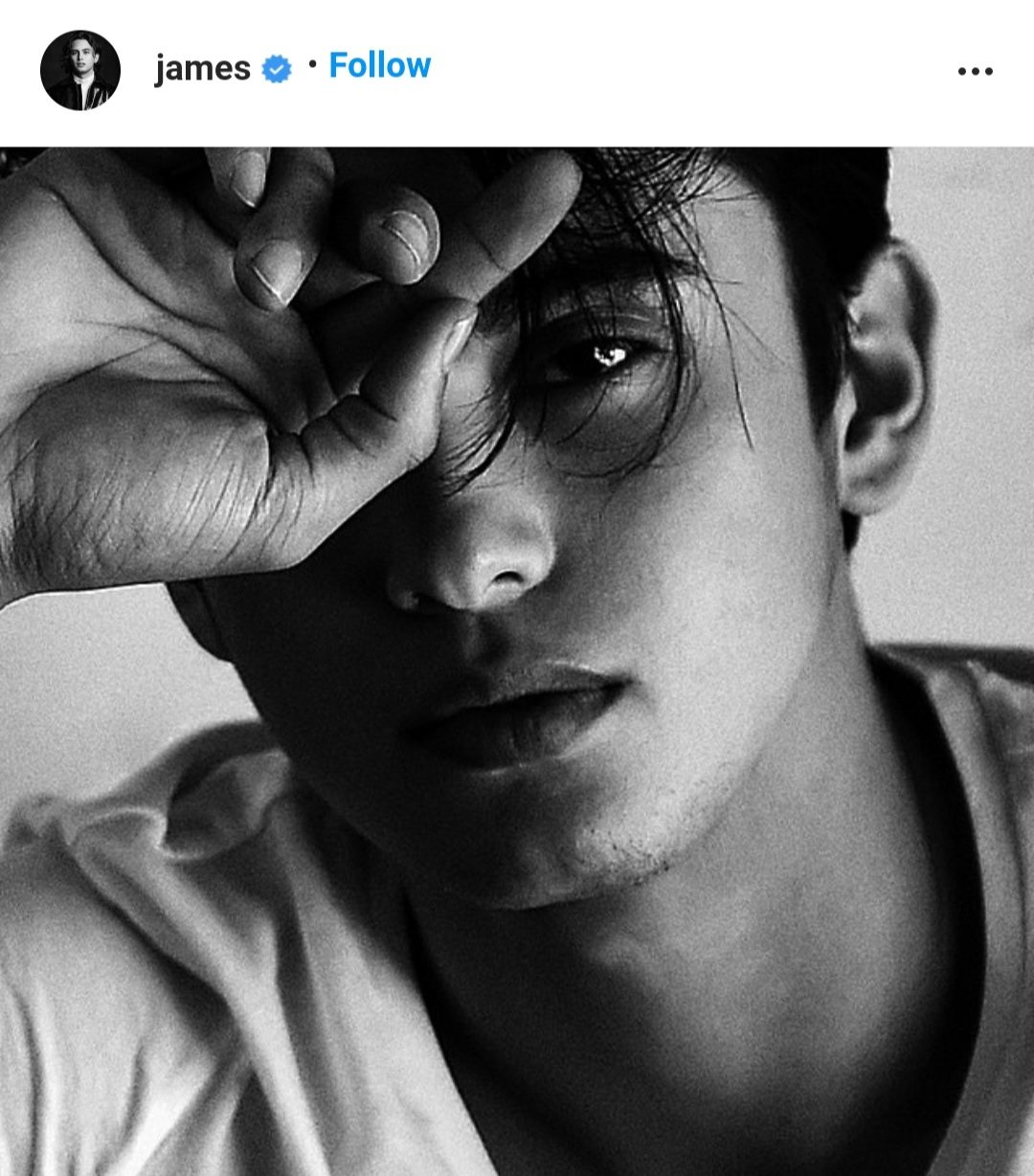 2. Yes, Clark, we believe that rose is for all of us.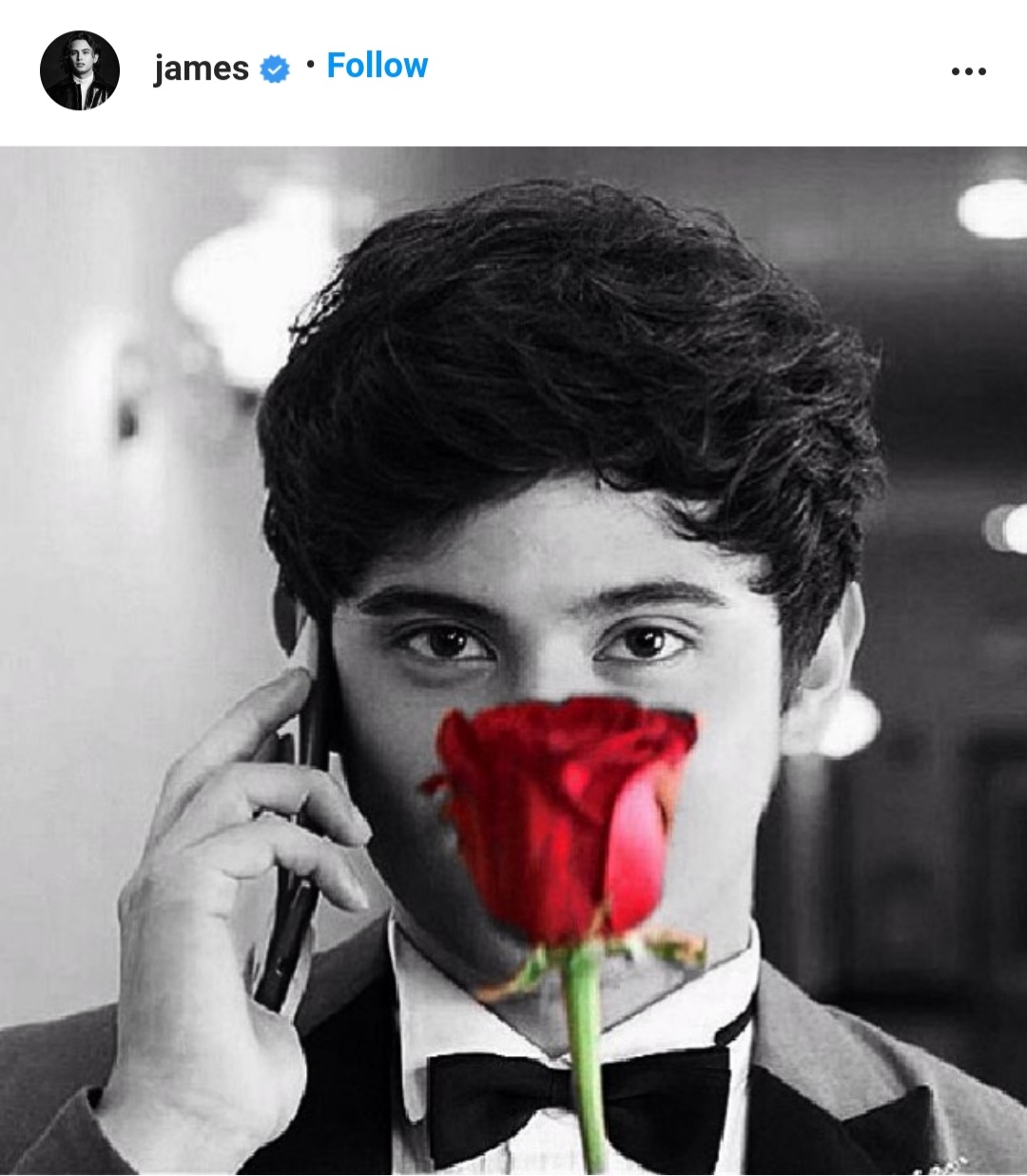 3. How cute is he?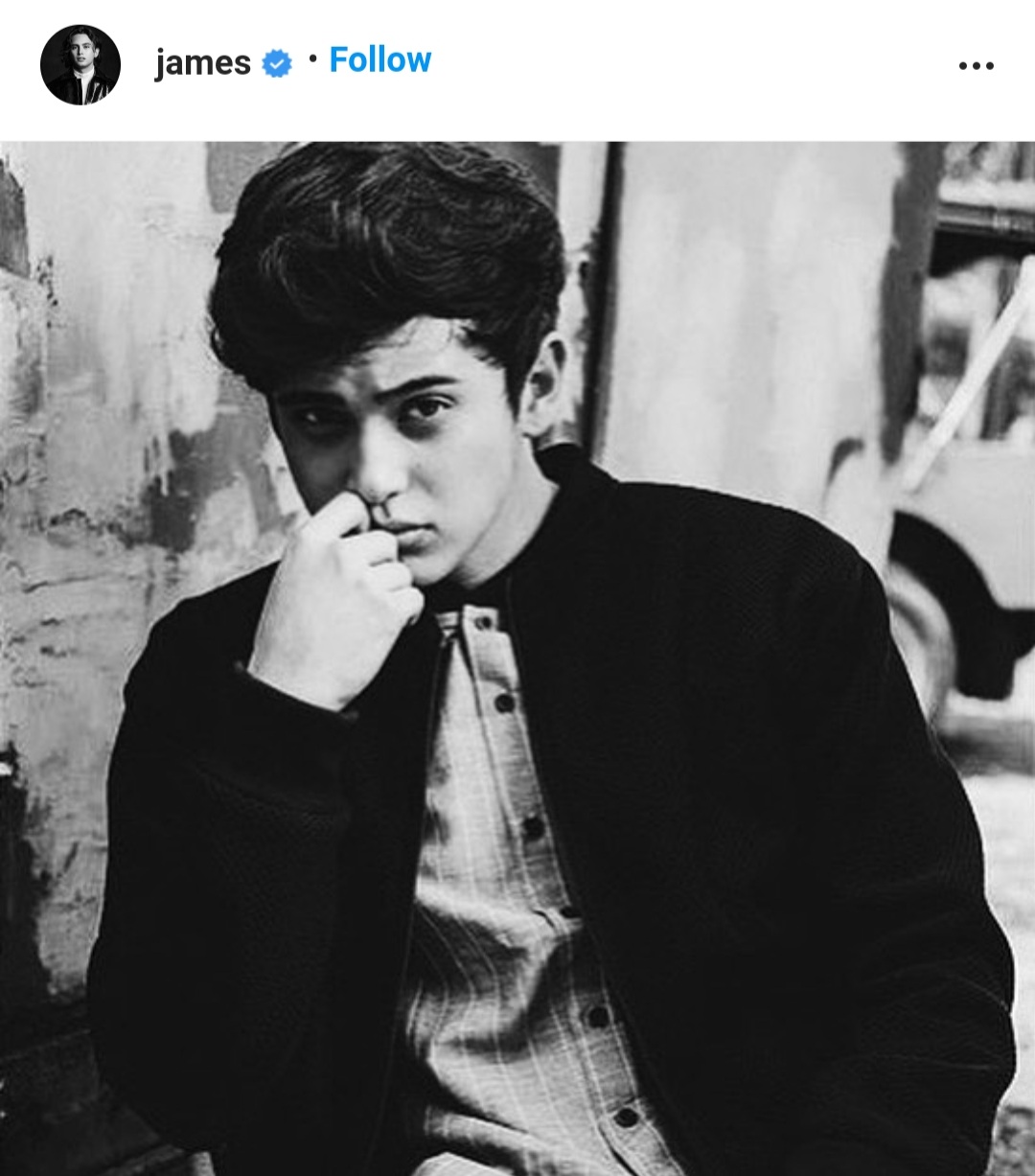 4. If he's our gym buddy, we'll forever be gym rats, promise.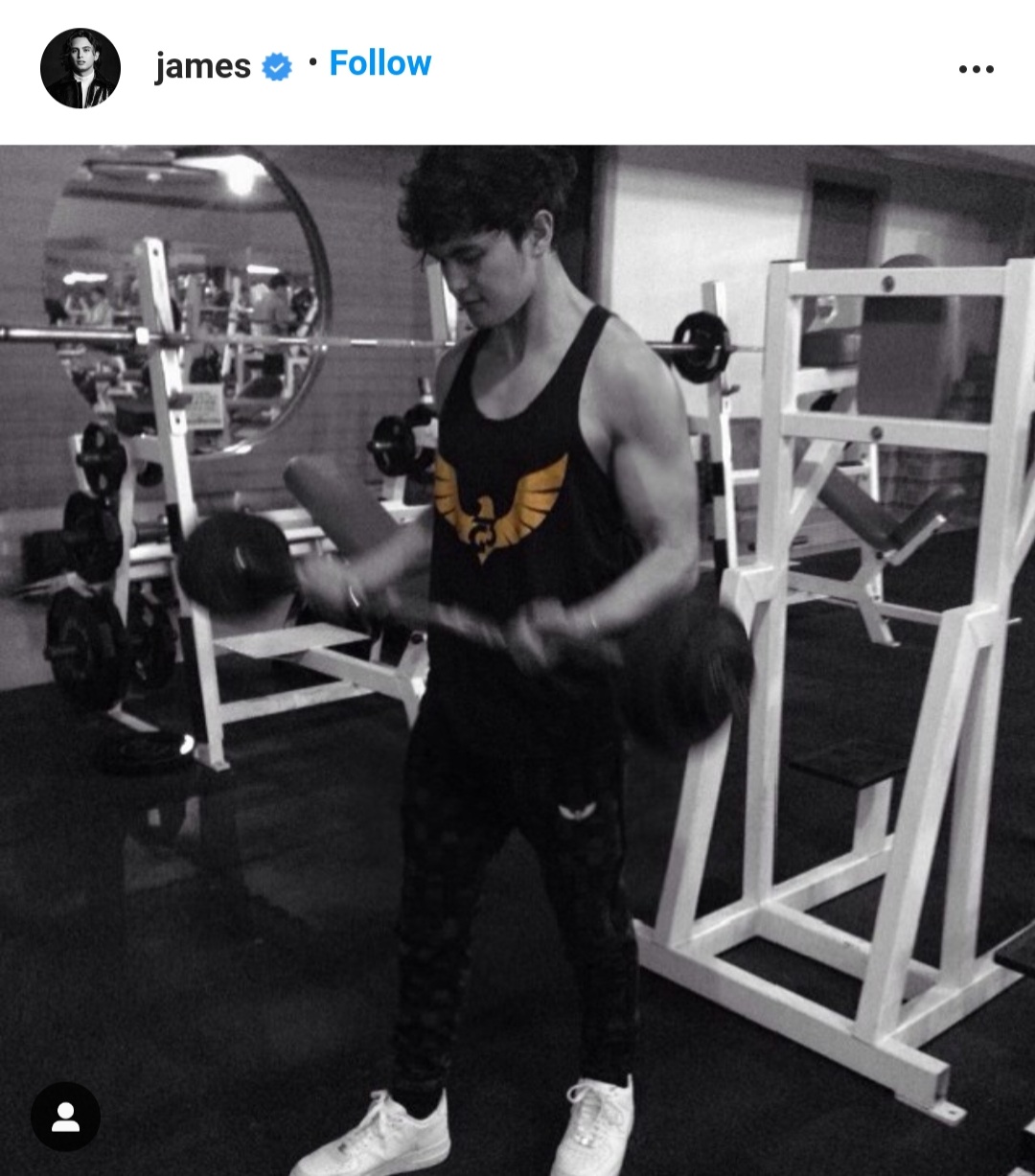 5. We can just fall right into those arms.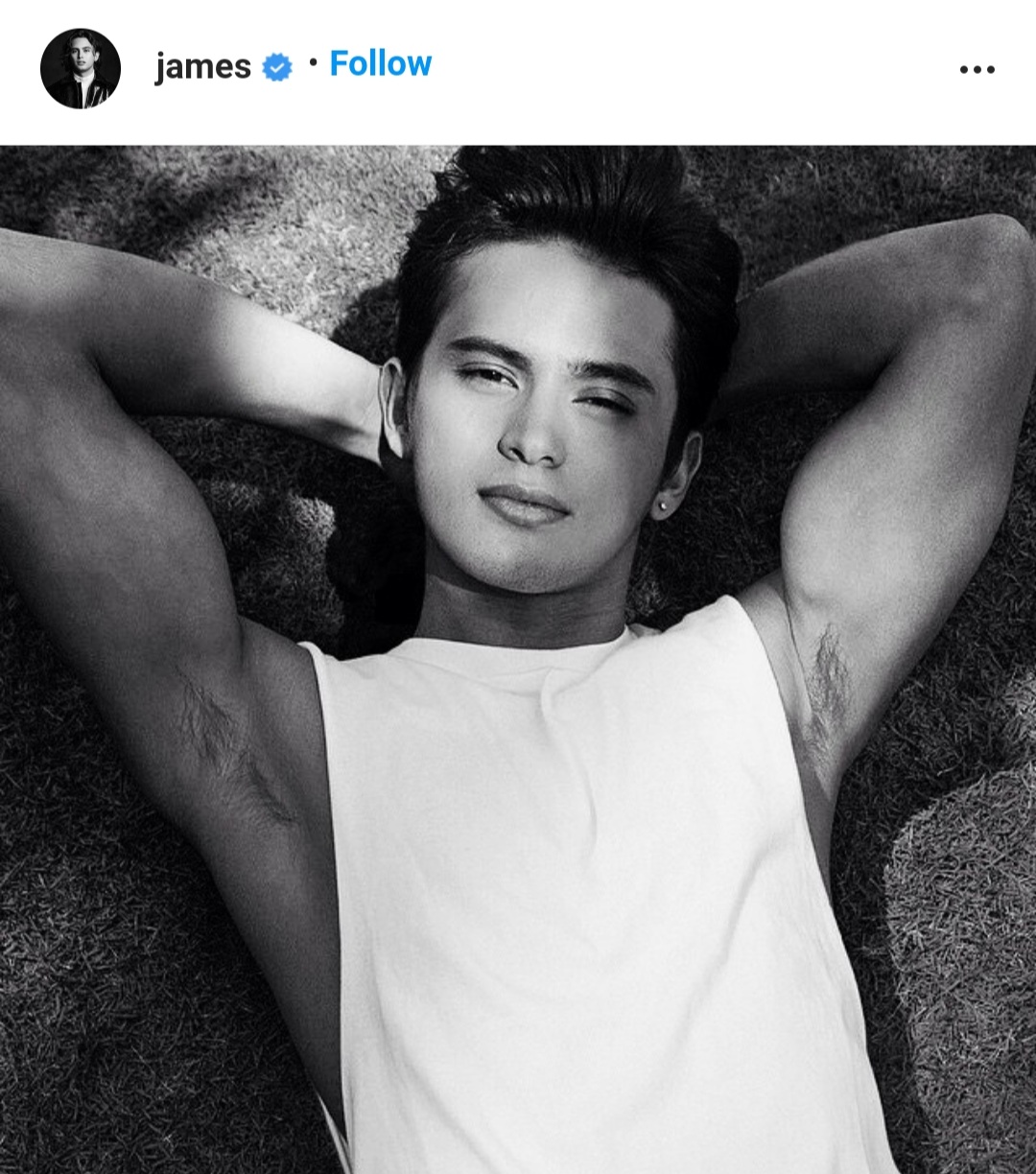 6. This guy can do nothing wrong in our books.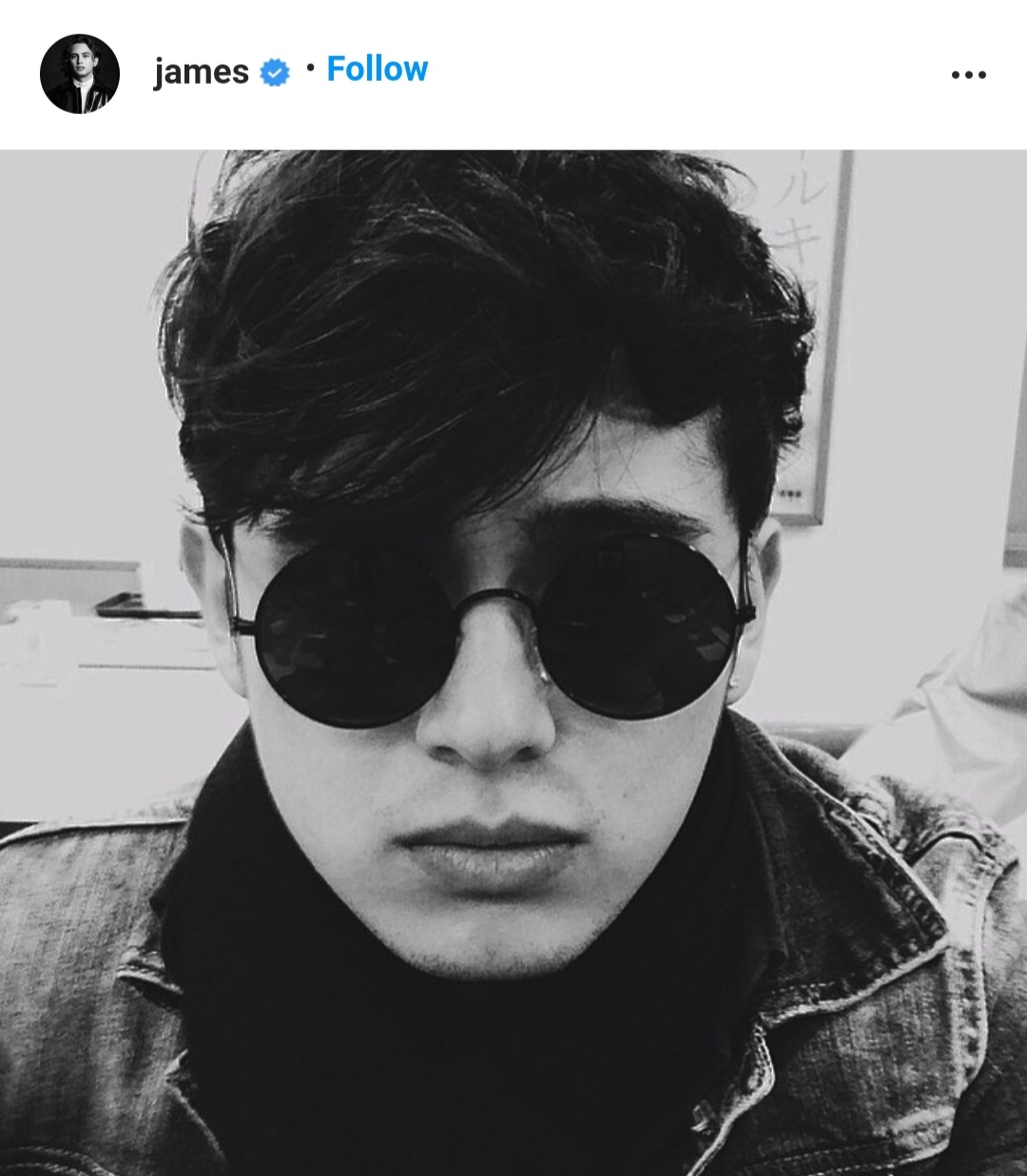 7. Here he is having fun at the Sinulog festival. With this photo in existence, there is indeed much to celebrate about.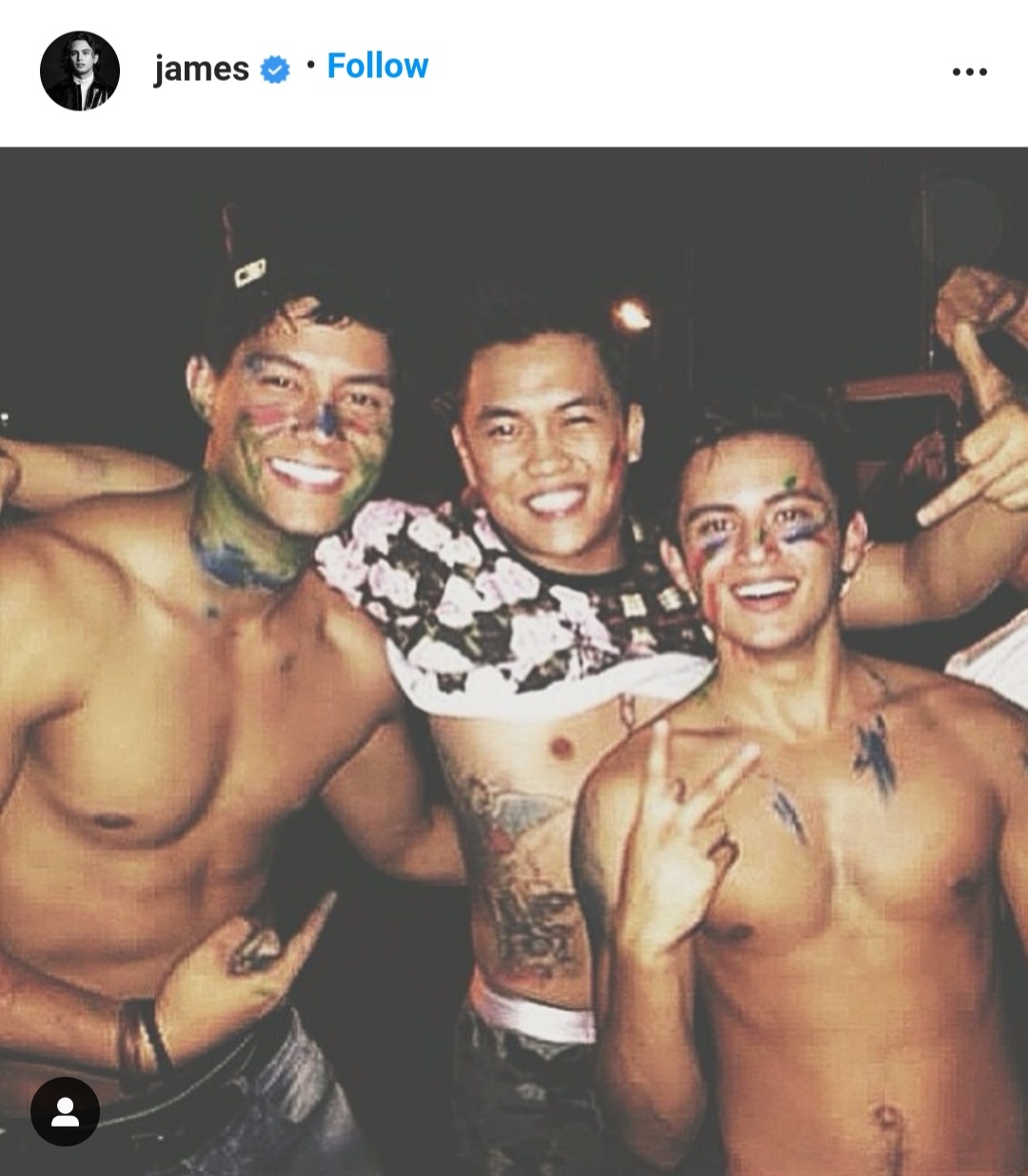 8. He. is. just. so. irresistible.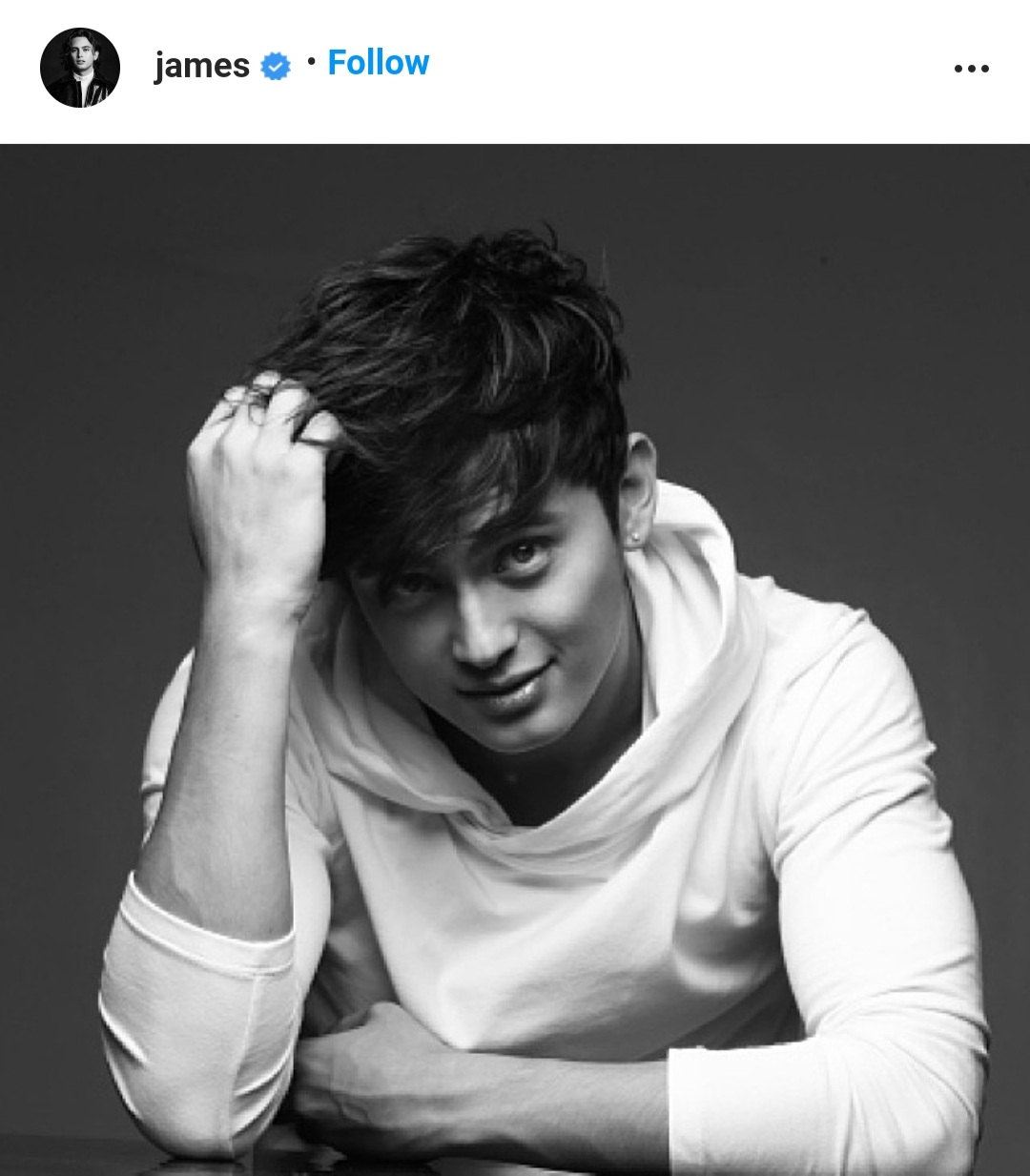 9. Look at him, all suited up.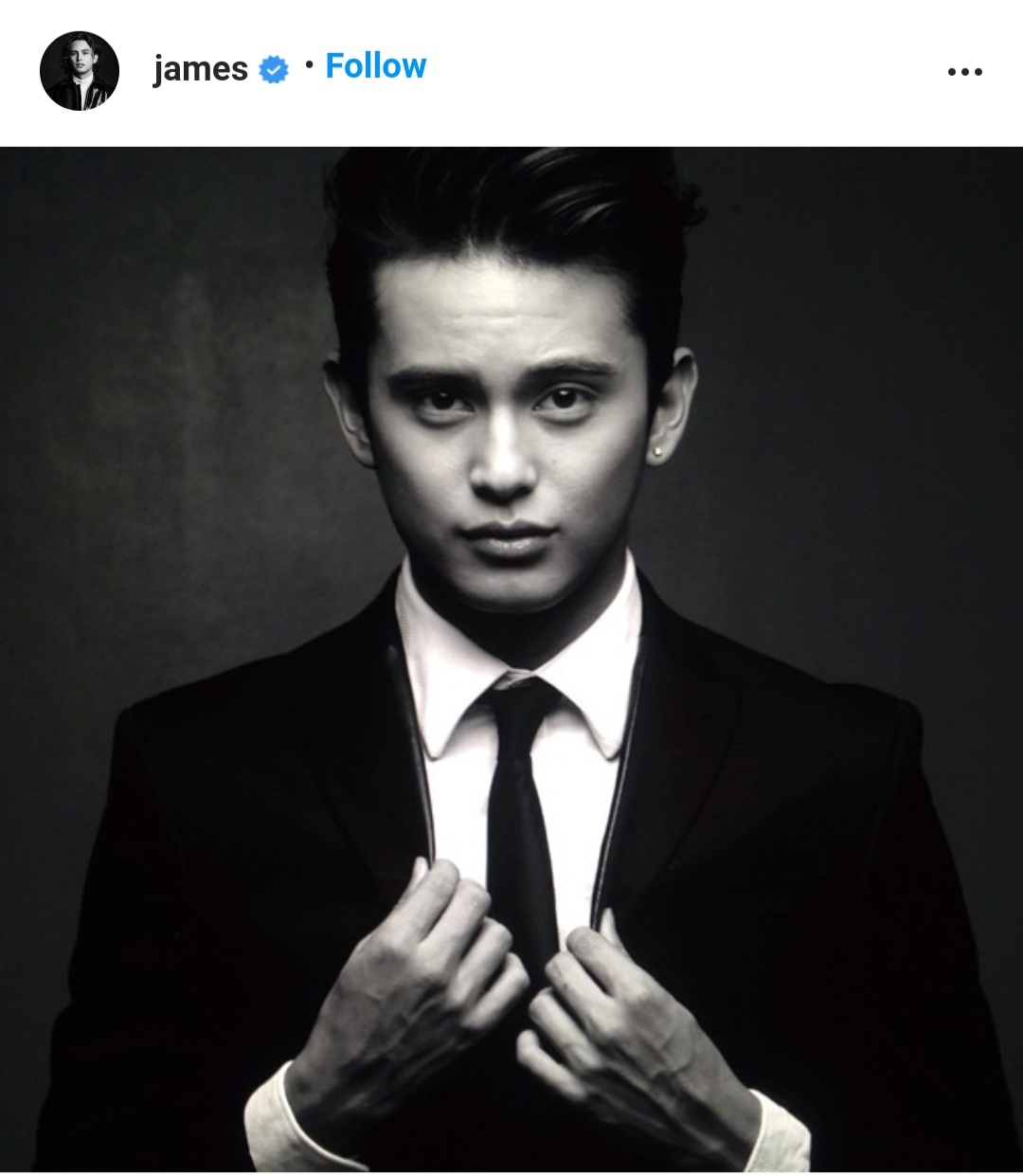 10. Those abs, that smile.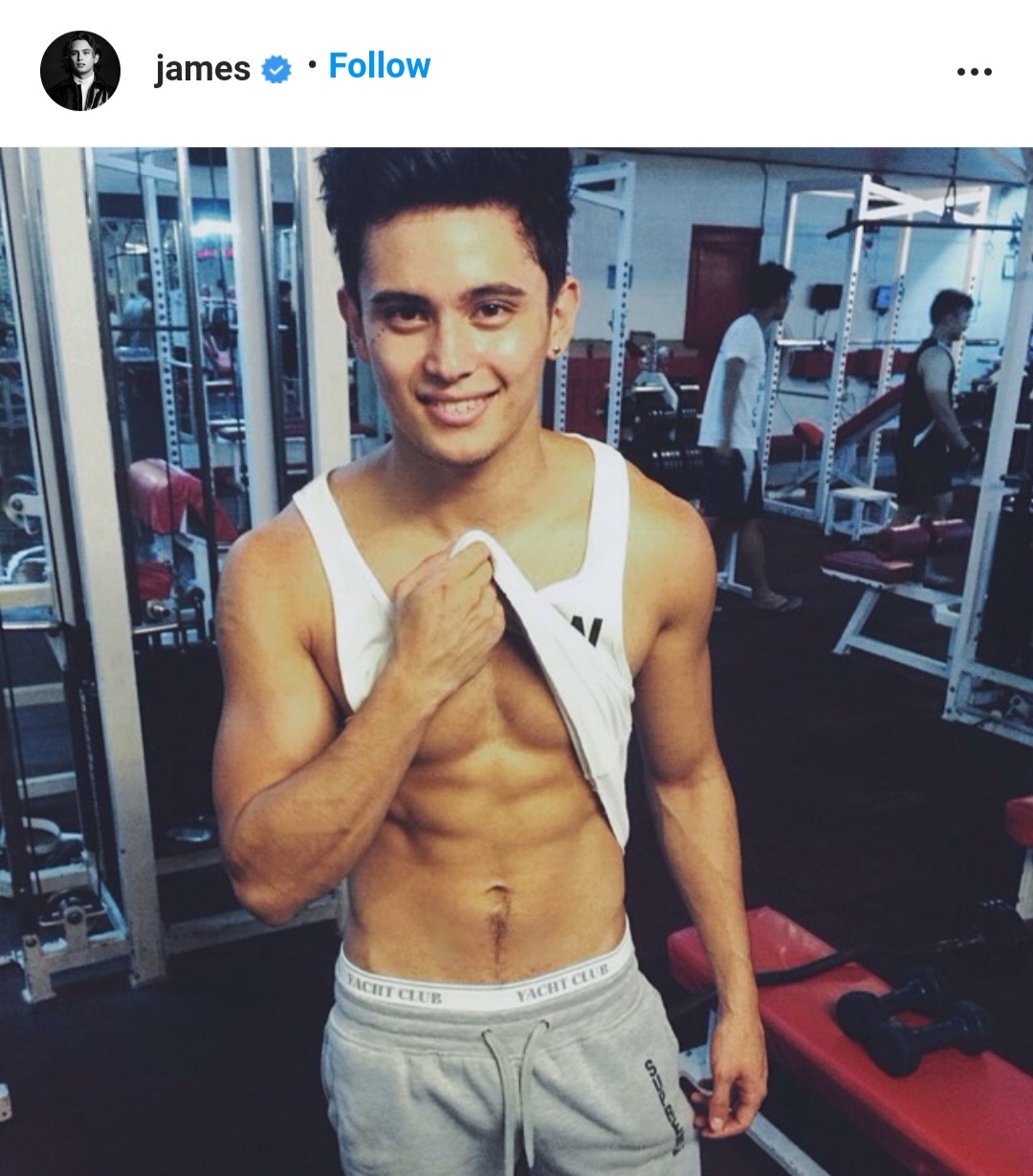 Seriously James, we're forever yours. <3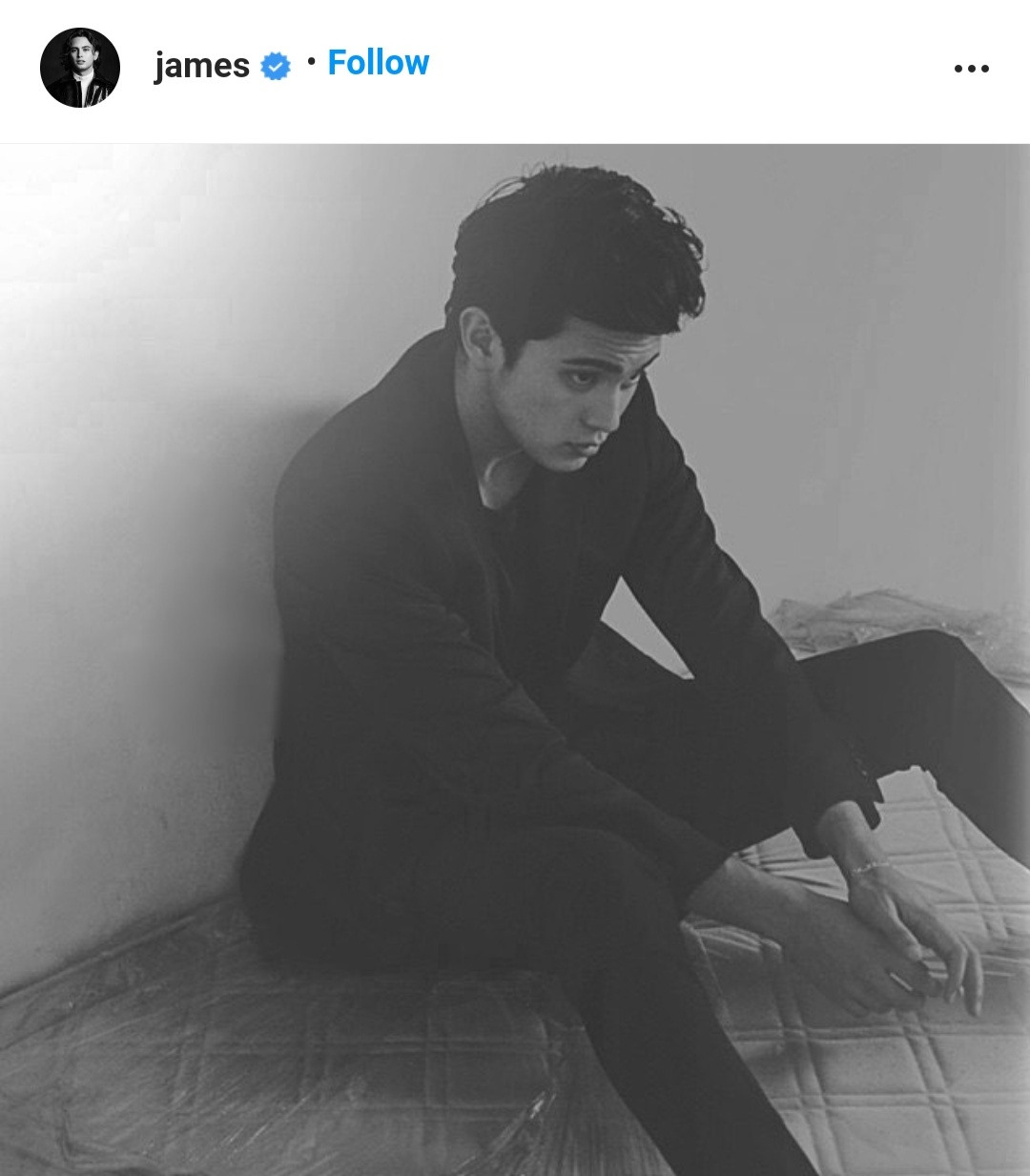 Myra Mortega
Myra is a writer and an editor. She has penned speeches, magazine articles, educational materials, and online content. She enjoys traveling, doodling, taking photos, and laughing to "Friends" reruns.