Tazeana Joandre
When she's not writing, Tazeana spends her day YouTubing cat…
People in their 20s often complain about being lost when it comes to money matters. You've just left college and the safe confines of your dorm room and are about to land on the rocky shores of adulthood. You're in that confusing time in your life when you're too young to settle down, but too old to be playing it casual. Either way, you should really start thinking about your finances.
Keep reading to learn about some financial decisions you should be considering as early as now.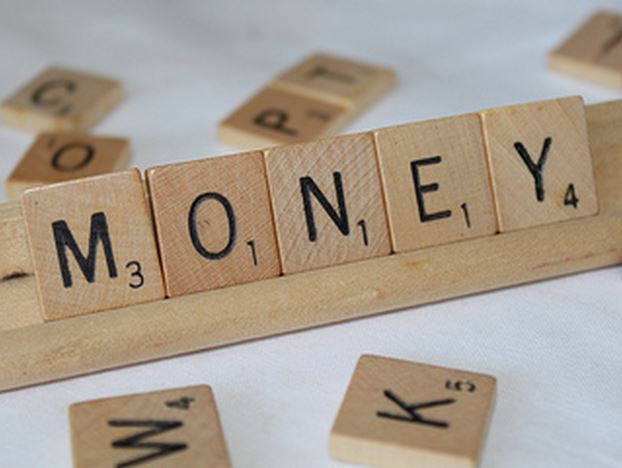 1. Set aside some money for emergencies.
In this economy, storing enough funds in your savings account to last you through a setback is your best shot at a safety net. Of course, if you're forward thinking, you'll be considering other investments with higher yields, but for now the important thing is having cash on hand should you or a family member get sick, have unforeseen expenses (like your car breaking down), or even lose your job. Certain indulgences can't be helped sometimes, especially if there's a huge sale, but part of being an adult is knowing when to tighten the purse strings a little bit and start saving up for the rainy days that are sure to come.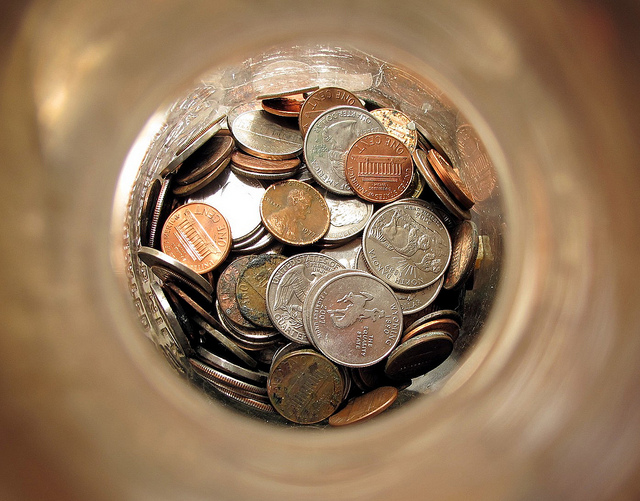 2. Gain some career stability.
Not everyone can afford the luxury of jumping from one job to another in a span of six months. Exploring your options at this point may be healthy, but your endgame should always be to find a career you can marry. Thinking of quitting a job you just got? Unless you have a valid reason to quit, take a little hit and give it a few more months.  If you genuinely believe your current job doesn't give you room to grow professionally and intellectually, then by all means, move on to one that does. Just remember that "because I just feel like quitting" doesn't count as a valid reason.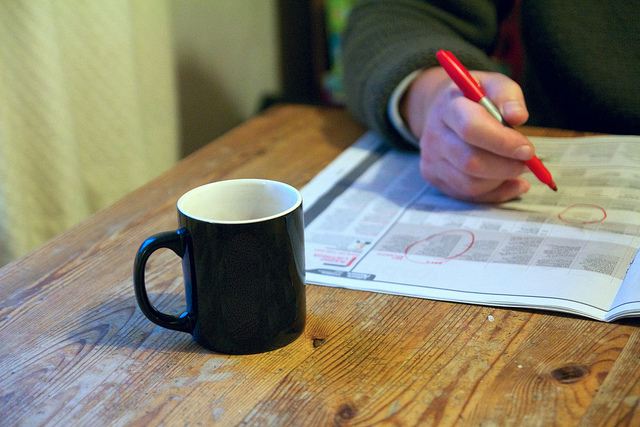 [crp]
3. Start saving for retirement.
Because you're young, retirement feels a lifetime away. But that's the thing with retirements—they're an investment you can never make too soon. "The earlier you start, the less you have to save because you have time on your side," says Carrie Schwab-Pomerantz, president of the Charles Schwab Foundation. Making investments is a form self-payment, or "paying yourself first." Deciding to set aside P2,000 of your monthly income toward retirement as early as now can yield as much as P6.5-million by the time you're 65. Imagine that! Not having access to 10% of your income now may sting a little, but having little to no money to enjoy in your 60s will bruise—or worse.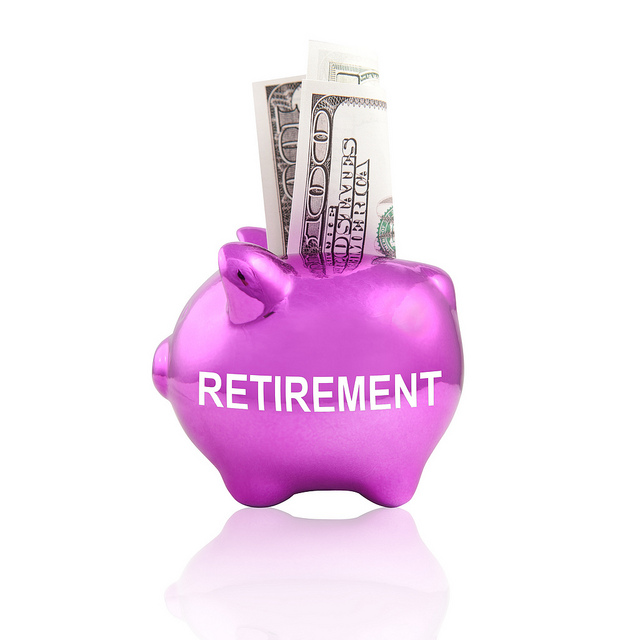 4. Get health insurance.
You can never tell when you'll encounter an accident or develop a fatal illness. Today, it's mandatory to prepare for these unwanted scenarios and get insured. Understand the different benefits of each insurance plan and determine which one's most suitable for your needs and budget. Learn about their Maximum Benefit Levels (MBLs) and benefits, such as inpatient care, outpatient care, emergency care, dental care and equally important details such as levels of coverage, monthly fees and out-of-pocket costs.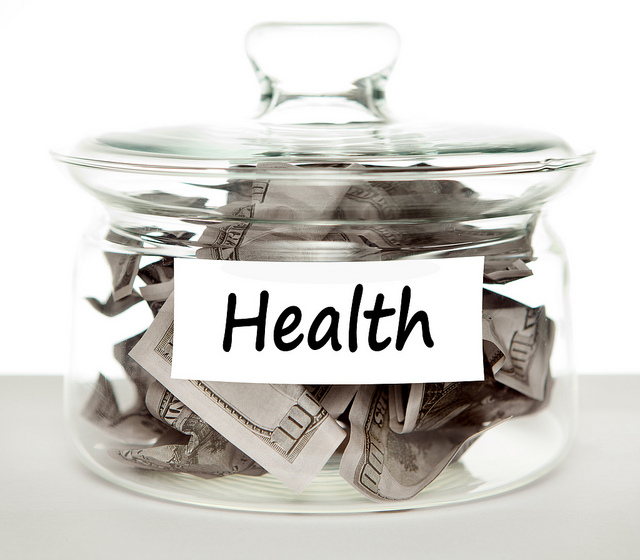 In this highly unstable economy, burying yourself in information and investment strategies will keep you afloat, financially and professionally. Whether you're ready for it or not, one of the most crucial financial decisions you'll ever make in your life starts now.
Tazeana Joandre
When she's not writing, Tazeana spends her day YouTubing cat and dog videos and daydreaming about Jollibee fried chicken.