Tazeana Joandre
When she's not writing, Tazeana spends her day YouTubing cat…
Buying a car for the first time? Best case scenario is that you get the car you want at the price you want, with all the extras you want. But two other possibilities await you: one, you're too nervous and too indecisive; or, two, you're too excited and end up getting ahead of yourself. The latter is a much more dangerous route, as you could end up spending way more than you've budgeted for and without the niceties you would have otherwise gotten if you'd been a little savvier. Any decision regarding your future car should take a lot of late-night reflection and even more of "Wait, kaya ko ba 'to?"
So sit back, relax, and read these pointers, which can potentially save you from making the wrong decision when it comes to getting that shiny new ride.
1. Crunch the numbers.
The first grand rule of buying is making sure you can afford it. Failing to meet this requirement from the start makes you an impossible candidate. Before deciding to purchase anything, you need to have a good grasp of your finances and paying capabilities. Otherwise, you might end up having that car repossessed before you can get a respectable amount of mileage on it.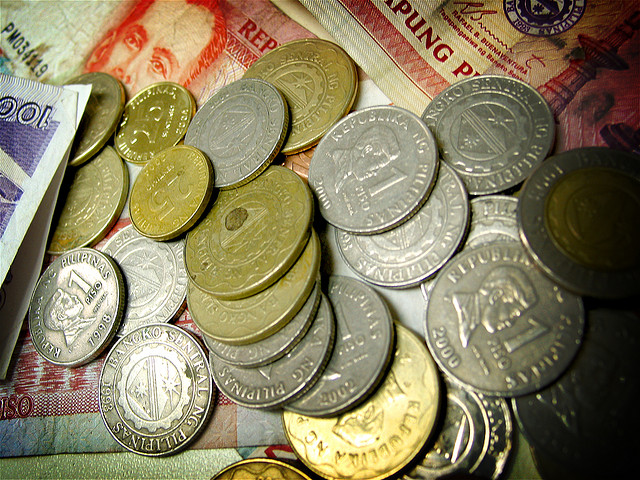 2. Explore your payment options.
Most car dealers will give you an option of paying via monthly installment or in full. In most cases, a bigger down payment and a shorter repayment period means you can save more money. A 10-year repayment period, for example, might seem like a tempting choice, but it can also have you paying so much more than the car's original retail price, with your car dealer earning thousands of pesos in interest. You may also want to canvass around and check out financing programs offered by banks and or even your company, if you have a car plan. These may be kinder than your average car dealer's—you'll never know until you ask.
Before deciding on the payment scheme, work out the math and see which best suits your financial capacity.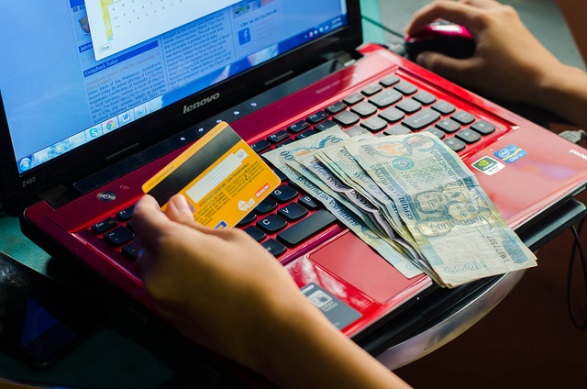 [crp]
3. Learn about the freebies.
Some car deals don't come with freebies. If you ever come across one, head right back out of the dealership and never look back. As a buyer, it's your right to have cars that come with free stuff, such as an automatic three-year LTO registration and at least one year of comprehensive car insurance. Other freebies could include window tint, spare tires, seat covers, floor mats and other car kits.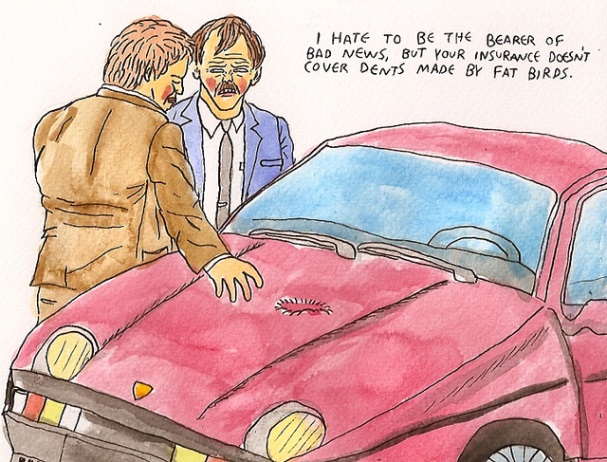 4. Ask about the warranty and post-sale services.
The warranty on your car is important because it means the car company guarantees that your car and its components will be in good running condition for a given amount of time and mileage. Some cars get warranties for 3 years or 36,000 km or 5 years or 100,000 km. Scout around and see which models and dealerships will afford you the best offer because as long as your car is under the warranty coverage, you should get free repairs, maintenance, and other services.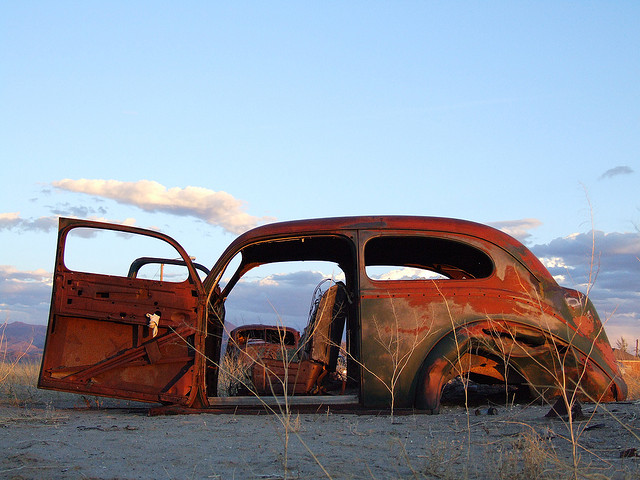 5. Never forget to test drive.
We can liken this to trying on a pair of new shoes for the first time. Test-driving is the closest thing you have to knowing the car's feel and movement when finally taken out into the real world. So hit the gas and take that baby for a spin; your future self will thank you for it. And while you might be tempted to try things out in abandoned or near-empty streets, you should test it in regular traffic too—that's the only way you'll find out how comfortable you might be driving it every day.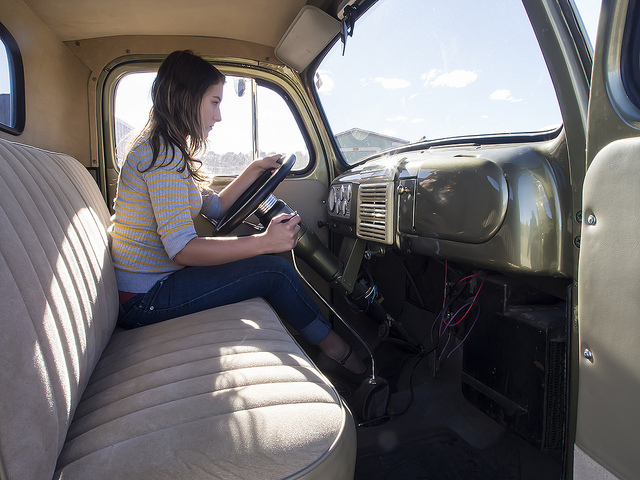 The biggest takeaway is to do your research and not be afraid to ask any question that comes to mind when it comes to this major purchase. Even if it seems like an obvious question, don't be too embarrassed to ask someone in the know to explain things to you. Better seem ignorant but end up with a good bargain than play the know-it-all who ends up working overtime to pay for a car she can't afford. Since your car will most likely be your patient companion through the dizzying roads of the metro and beyond, make a success story out of how you got it. Good luck!
Tazeana Joandre
When she's not writing, Tazeana spends her day YouTubing cat and dog videos and daydreaming about Jollibee fried chicken.