Daphne Bual
A lover of stories, parks, animals, rainy days, and hot…
We all have dreams of becoming financially independent and enjoy the luxury of not having to worry about money — where to find, whether we have enough of it, or if we're getting the income we deserve.
Since winning the lottery is a one-in-a-hundred-million chance, there's no point in betting and hoping. You'll get better outcomes by taking control of your money and setting goals that can make a positive impact on your financial welfare.
Here are five goals you need to get started on this year:
1. Open an emergency fund account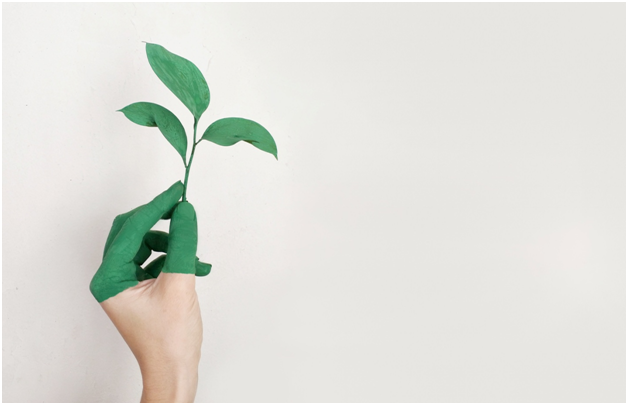 Already have a savings account? Good. Keep it intact, and then open an emergency fund. This is a separate account that you can fall back on in case you're suddenly unable to work (i.e., you get into an accident and must be on leave for weeks or months to recover), get laid off, or decide to quit your job.
Ideally, an emergency fund should have enough funds to support your current way of life for the next three to six months (the safe, broad estimate of the time it will take to find a new job or source of income). It should cover your fixed monthly expenses, like food, transportation costs, rent, utilities, and long-term loan payments.
When you have an emergency fund, you'll have the freedom to make big decisions where your employment is concerned.
2. Open a retirement plan or savings account
It's never too early to start planning for your retirement during your early 20s. There are now plenty of ways to do this, from getting insurance plans to opening a PERA(Personal Equity Retirement Account).  SSS and GSIS mandatory contributionsare also good examples, but don't rely on only these. The current average monthly pension for GSIS contributors is P12,560, and the minimum payout is only P6,000. SSS contributors, meanwhile, get an average basic monthly allowance of P6,400. Unless you're confident that you and your family can live month-on-monthon these sums, you must find other sources of retirement income.
3. Invest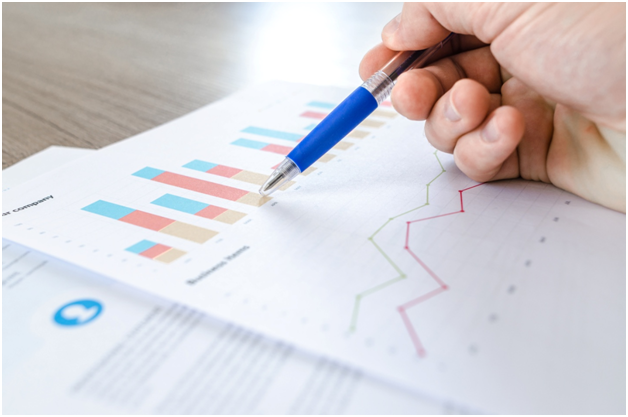 Investing ties in with retirement planning.
It empowers people to grow their savings passively so they can later enjoy a sizable retirement fund. The good news is that many young Filipino adults are now actively investing in the Philippine stock market. The latest Investor Profile report of the PSE Academy revealed that the 18- to 29-year-old demographic had the highest increase of new investors. Young adults made up only 16.7 percent of stock market account holders in 2017, but their number grew to 21 percent in 2018.
It's highly likely that someone you know is already a stock market investor, or at least learning the basics. Now is the best time to start, too, if you haven't yet. The outlook for the Philippine stock exchange (PSE) is positive for 2020 onward. We're currently in a buyer's market: wise investment decisions could produce very satisfying yields.
Moreover, investors can receive their investment returns annually (through dividends) and not have to wait until retirement to enjoy their money.
4. Pay off your debts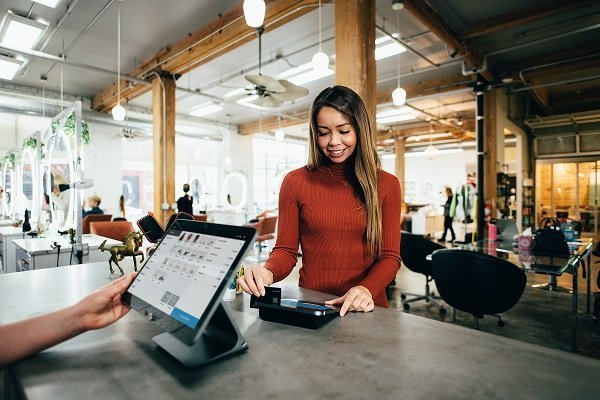 Except for long-term debts like a car loan, do your best to pay off all other existing debts this year. If you have enough to pay the entire remainder of your credit card debt, for example, do it in one month. You get to save on interest fees and gain peace of mind.
More than paying off your debts, you should promise to avoid being in debt.Pay in cash and in full whenever possible no matter how attractive your credit card's 0% interest installation offers are. The latter will give you a false sense of financial security. Because you pay so little each month, you become more inclined to keep buying with your credit card. Before you know it, you're up to your eyeballs in monthly dues and spend the next 12 or 24 months paying off debts.
5. Increase your income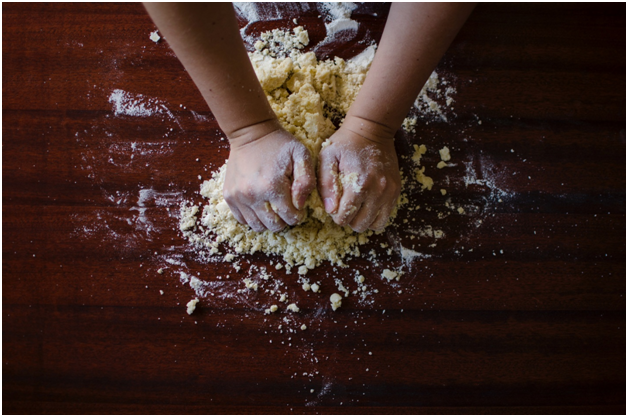 Saving is a must, but there could come a time when your expenses will exceed your income and make saving impossible. So rather than make saving your number one goal, change it to increasing your income. The higher your income, the more you can save.
These five goals can help you become more financially stable throughout 2020. Even if you don't accomplish them all this year, starting now will be better than too late, or never at all.
Daphne Bual
A lover of stories, parks, animals, rainy days, and hot chocolate, she believes that the best remedies for bad days are three servings of french fries and one whole rainbow cake.