Daphne Bual
A lover of stories, parks, animals, rainy days, and hot…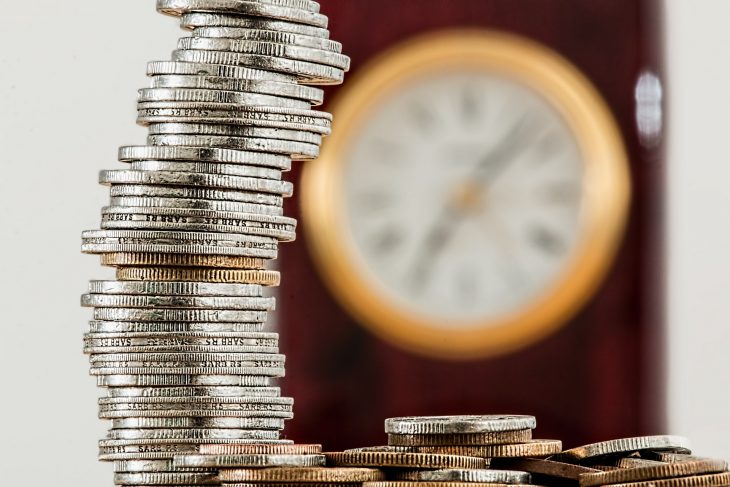 Everyone wants to become financially independent, but let's face it: It's difficult to accomplish this when you are a full-time employee with a salary that straddles the national average. Unless you're willing to gamble with your livelihood, quitting a full-time job is out of the question, especially if you don't have a safety net to fall back on.
But there is one more option: have a side job.
Working a couple more hours after your nine-to-five job will give you extra cash for savings or leisure. If you're clever about it, your part-time job can also save you from getting burned out with your main job.
Consider these side-hustle ideas if you're looking for ways to earn more money (and distract yourself from work) this year.
Turn your strengths and hobbies into money-making ventures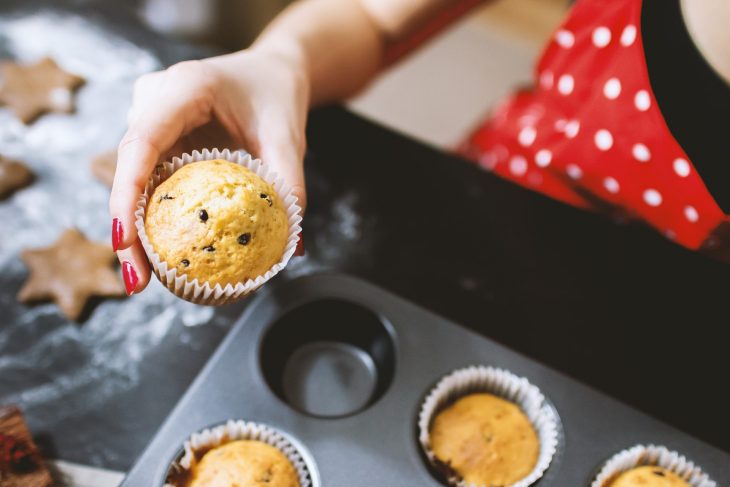 Making money out of your hobby is not new. There's a good chance that you already considered it, even. Maybe this year you'll finally take the first step at turning your pastimes into a lucrative venture. You can start by selling to co-workers and friends, or create your own website and social media account to sell your stuff online.
Consider these money-making ideas:
Sell your baked goods and specialty dishes
If you have a killer cookie recipe or if your officemates end up fighting over your baon of pasta, pinakbet, or pita bread wraps, consider selling them once and for all. Granted, your office mates might ask for free samples or discounts; that's fine. But ask them to help spread the word about your humble new venture.
Create customized crafts for a fee
If you're into calligraphy, painting, or creating arts and crafts, you can create a bunch of items and sell them online. Take crisp, high-quality photos of your paintings, calligraphy art, deco podge boxes, DIY frames, and other crafts you like to create and post them on Facebook. You can sell directly on your personal page, or you can create a dedicated page for it. You can also sign up on selling platforms like Shopee, OLX, Lazada, and Goods.ph.
Work as a freelance writer, data entry clerk, or virtual assistant
If you're good at writing, or if you're quick with a mouse and keyboard, consider becoming an online freelancer. Finding a part-time position will be challenging, though, because most employers today are looking for full-time freelancers. But, if you know people who're working full-time online, they might be able to help you out.
Buy and sell clothing at mall bazaars
If you love shopping and have go-to sukis at Divisoria, Greenhill Shopping Center, or Taytay Tiangge, this should be right up your alley. You need to be astute in planning and budgeting to be a successful bazaarista. Don't know how or where to join bazaars? The next time you come across one, ask information from the sellers or look for the organizer. If it's an annual event or if they're hosting another one soon, they'll surely give you useful information.
Trade stocks at the Philippine Stock Market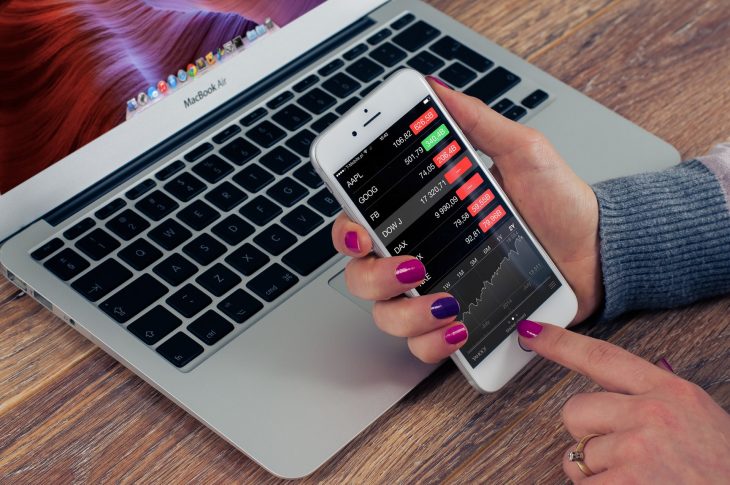 You might want to go into investing or trading stocks if you have at least P5,000 of savings to spare. Find a reputable stockbroker that you feel comfortable with. It could be a bank or a full-fledged investment company (visit www.pse.com.ph for the complete list). Opening an account and depositing your capital is the easy part, though. You need to study the Philippine stock market as soon as possible. Better yet, look for a friend or relative who has experience in trading.
Be an Uber or Grab driver
You can convert the wasted hours spent in traffic into cash by becoming an Uber Partner or Grab Peer. Instead of sitting idle along EDSA, give rides to people between 5:00 and 9:00 PM. The streets tend to be less congested after then, so you'll arrive home faster and with extra cash in your pocket. Best of all, you can do this whenever you like.
You don't have to own a car to be an Uber or Grab driver, too. Both companies run driver-operator partner programs that enable owners with multiple vehicles to find competent drivers.
Here's one last piece of advice: Be wise in choosing a part-time gig. The idea is to do something that appeals to you so that it doesn't feel like a second, full-time job. Most of all, choose a gig that won't tax you physically and mentally.
Good luck in your money-making endeavors this year!
Daphne Bual
A lover of stories, parks, animals, rainy days, and hot chocolate, she believes that the best remedies for bad days are three servings of french fries and one whole rainbow cake.