The second month of the year has always been dedicated to photos, videos, and discussions on the different sides of love. All of a sudden, your social media news feeds display nothing but declarations of love from your friends with jowas, sentimental posts about singlehood from your #foreveralone friends, and more.
But today, we're going to talk about something different.
We're going to discuss the five ways you give and receive love.
How Do You Love?
Some of us don't really give this question much thought. We just know that we love our families, friends, and significant others. But have we really thought about how we give and receive love?
Dr. Gary Chapman offers answers in his #1 New York Times bestseller book entitled "The 5 Love Languages."According to the author, the five love languages describe the way we feel loved and appreciated. Depending on our personality types, we may express or feel love differently than how other people do.
Understanding and decoding the different ways we express and receive love will reduce the guesswork associated with the question "How can I love this person better?"
There are five ways to express or receive love:
1. Physical Touch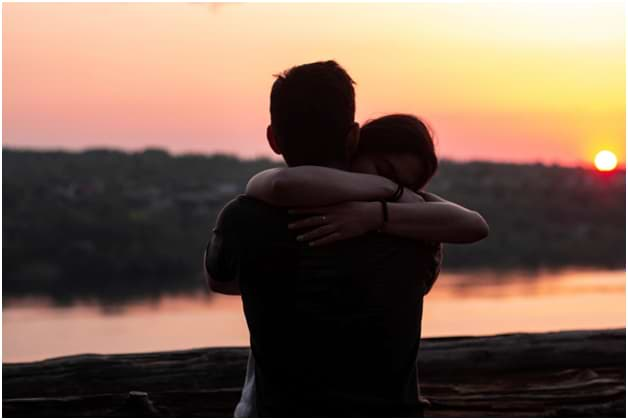 People with this love language are like Olaf — they love warm hugs and more. They aren't necessarily into excessive PDA, but they do feel more connected when they hold hands, hug, kiss, etc.
2. Words of Affirmation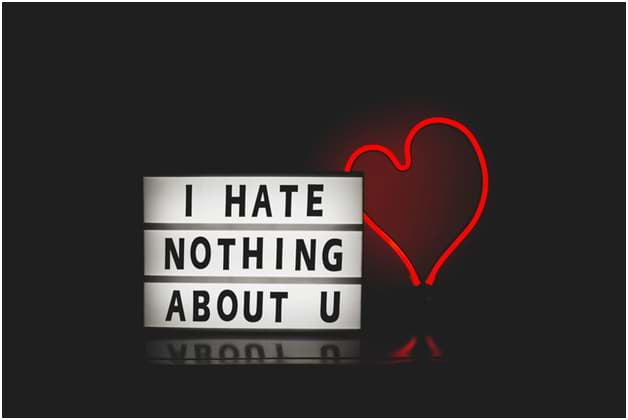 This love language builds up another person through words. Verbal compliments need not be too fancy; the simplest and shortest praises can already boost morale.
"You surely know how to make me smile."
"I love how you look today."
"You're one of the best people out there."
Words mean a lot to people who enjoy receiving words of affirmation. Something as simple as "Take care" to declarations as grand as,"You're the love of my life" tickles the bones of those who love receiving affirmation.
On the other hand, negative or insulting comments can be hurtful and may keep them from forgiving others easily.
3. Acts of Service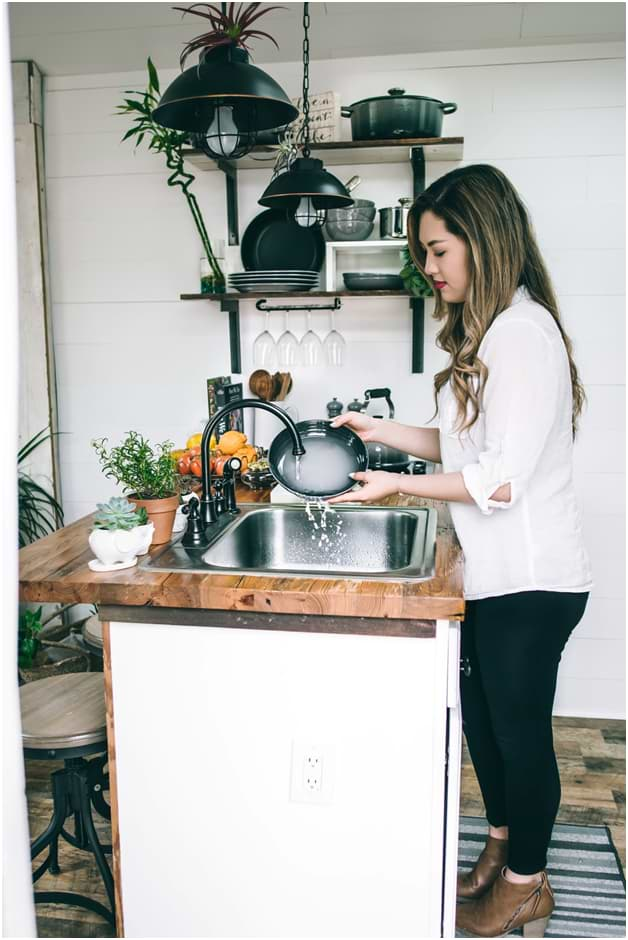 "Actions speak louder than words" is the motto of people who show their love by serving others. This love language expresses itself by doing favors for your loved ones. Cleaning the house, cooking their favorite meal, and washing the dishes are all acts of service.
These activities require some time, thought, and effort.
People who serve do so with positivity and with their partner's happiness in mind. You don't act out of obligation; you just want to do it for them.
4. Giving Gifts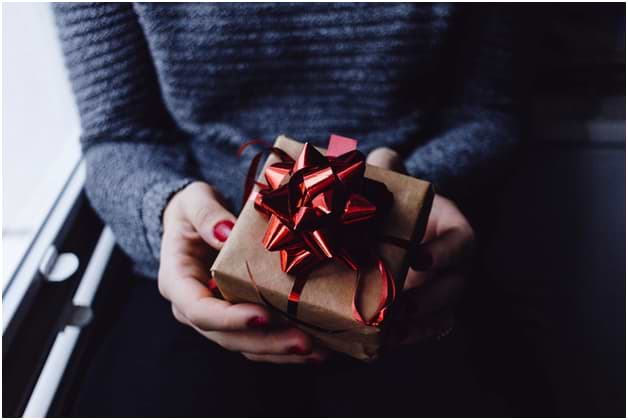 You're the best person to be friends with during Christmas or even on birthdays if this is your love language. You just love thinking about the perfect gift for someone. Personalizing gifts is your forte; you don't settle for photo frames as gifts. You really think about what a person would want to receive.
This love language, however, doesn't have to be about materialism. Something as simple as treating them to, for example, ice cream when they're down could mean a lot to your loved ones.
How does this differ from acts of service? The former is all about showing affection by helping whereas this love language expresses love through giving.
5. Quality Time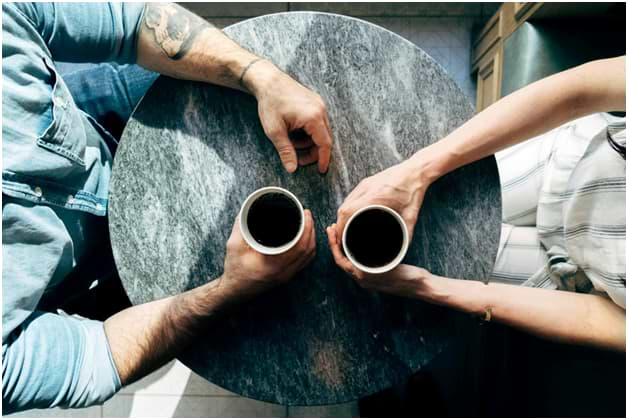 Some people appreciate undivided attention: no smartphones, no television, no distractions. You show love by giving your partner a portion of your time. Sitting on the couch while watching TV, taking a walk with your dogs, or just talking about your day at a coffee shop counts as quality time. Talking and listening are important components of this love language.
So how do you love? Find out by taking the quiz yourself.
Ashley Petallano
Ashley is an awkward potato in love with words, Kpop, and corgis. She spends her free time dancing like one of those balloon things you see in malls.