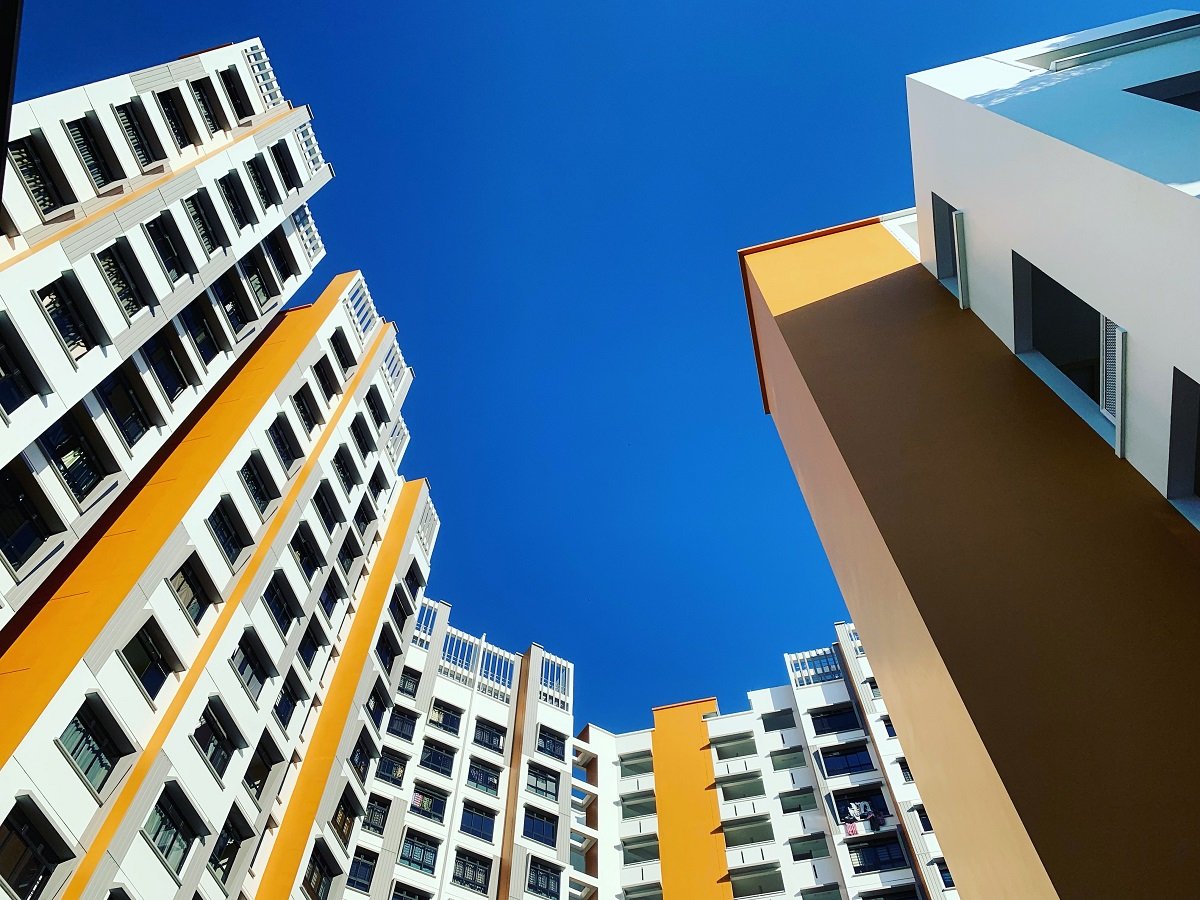 I remember one of my Economics professors in my sophomore year in college shared with the class that he bought his first property during his early 20s. He said real estate is a rewarding investment to make while you're still young. The value of a property increases over time as the stock market improves. This is also how millionaires make their wealth.
After this particular class, I promised myself that I will also buy property before I reach the age of 25. This year, however, I already turned 24 with no real estate investment. I haven't even saved enough money to afford a lot, let alone a house.
I started feeling the pressure I imposed on myself. I wanted to forget about that promise and focus on more realistic goals instead. But part of me still wanted to invest in real estate.
Purchasing My First Condo Unit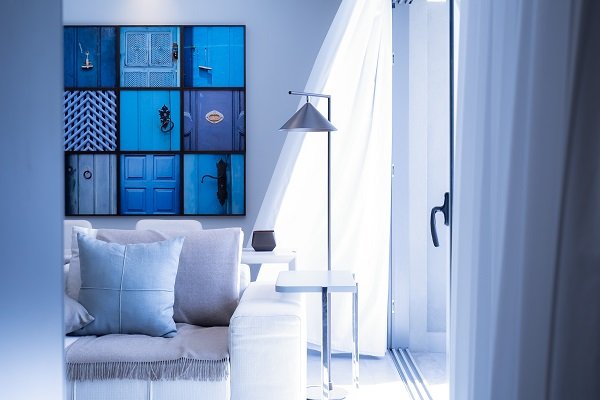 Early this year, I decided to look for affordable condo units around Metro Manila. I discussed it with my sister, who agreed to help me with the payments. I spent a lot of time researching to make sure I make smart decisions since this is a huge investment.
I had to compare several property developers; which one has better amenities and suits my budget. I also talked to some of my friends who have lived in the properties of these developers.
Once I  decided on the developer, I worked with a real estate agent, who was my sister's classmate in elementary. She showed me the available units from different residences. If you're buying a condo, you can buy a unit that's ready for occupancy (RFO) or in the pre-selling stage. The former often costs more compared to pre-selling units.
My sister and I decided to choose a unit from a pre-selling condo. It's a two-bedroom unit, but the price is almost the same as an RFO one-bedroom unit. I paid the reservation fee of P20,000  because it's critical to secure the unit before someone else grabs it from you.
I also have four years to pay for the down payment. As soon as I'm paid up, I can move into the unit and begin paying for my monthly amortization. I chose 15 years to pay for this.
Paying for My Condo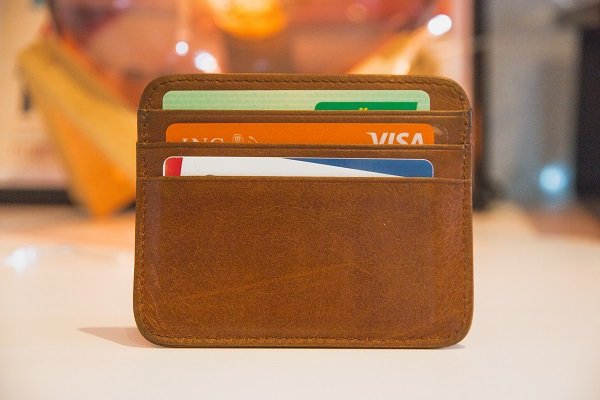 My monthly payment is automatically deducted from my bank account. I have to ensure that my account has sufficient balance. Otherwise, I have to pay P2,000 for the penalty. Proper financial management is important to make sure I don't miss a payment and still make my other bills.
Every payday, I allocate a certain amount for my condo and other monthly payments, including Internet bills, electricity bills, and rent. I also save the extra money I get from bonuses, incentives, or part-time jobs. My sister also contributes to pay for the condo, which I'm grateful for.
I learned to track my expenses and cut them down. I only buy things I need and cut down on eating at pricey restaurants. But I also make sure I'm not depriving myself of having fun and experiencing good things. I just have to be smart in spending my money.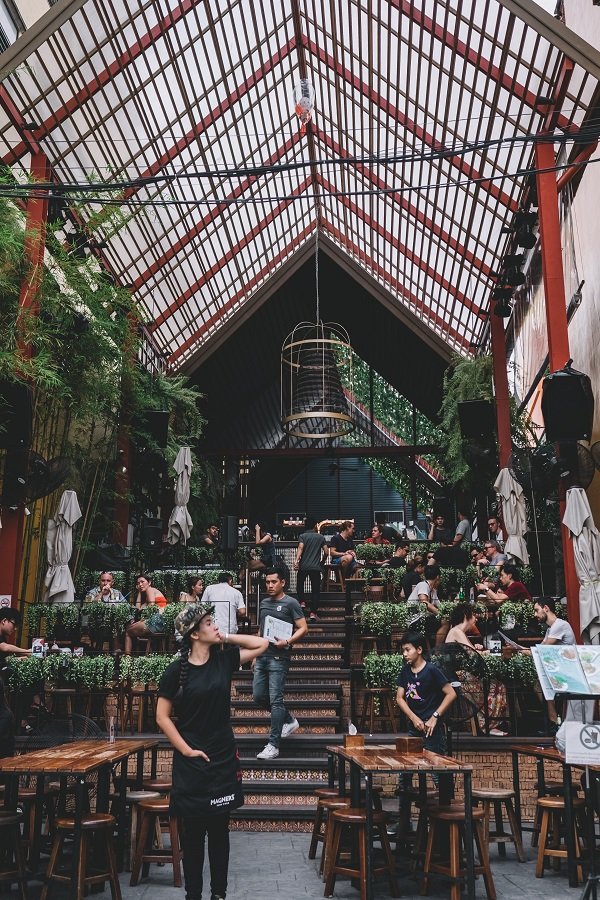 If you're planning to buy your property, be it a condo unit or a townhouse, remember these things:
Save up as early as possible
Put a percentage of your salary toward the amortization
Your salary should be greater than your monthly expenses
Create a budget and stick to it
Buy a unit you're sure you can afford
You can also apply for a housing loan from a bank. Government agencies, like Pagtutulungan sa Kinabukasan: Ikaw, Bangko, Industriya at Gobyerno (Pag-IBIG), offers housing loan programs to its members. Make sure you meet the requirements to qualify for a loan. I plan to apply for a loan to help pay for my monthly amortization, but that's a concern I can focus on after I'm done paying for the down payment.
I may not able to achieve my goal before I turn 25. But I'm well on my way to being a homeowner in my 20s. Since I bought my unit in the pre-selling stage, I have to wait until 2024 before I can move in. That should give me enough time to save up for furniture and think of beautiful interior design.