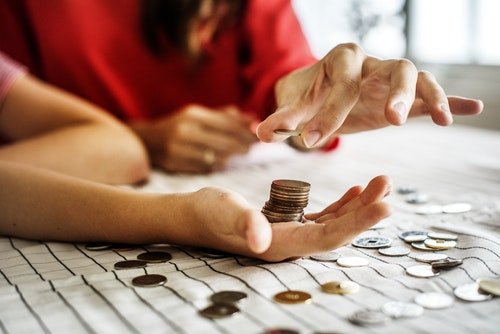 No matter your political views, you can't deny the fact that the prices of goods today are rising.
A quick stroll in your local market or grocery store will tell you that you might need to scrimp on your budget, just so you can survive until the next paycheck.
It's hard to discuss how we can exactly counter inflation that continues to shoot up beyond the acceptable range this year. But there are a few money-saving hacks we can do to cope with the rising prices.
I, for one, have a few tricks up my sleeve. I've been living independently for about seven years now. I have no one to rely on when it comes to budgeting. So I've managed to come up with a few hacks to make sure I can still buy home essentials, pay bills, and eat well despite the rising prices.
I also asked other Modern Filipinas to share their cost-cutting tricks in today's economy. Here are some of them:
1. Ditch Fast Food for Home Cooking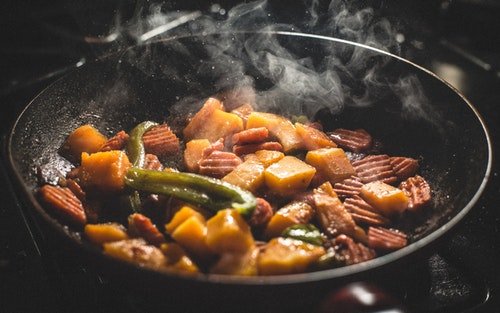 Cooking at home is not only healthier but also more affordable than eating fast food most of the time. Start bringing packed meals to school or office, and you'll see the difference in your daily budget. If you don't have the time to cook before leaving home (EDSA traffic, I know), try batch cooking on weekends.
Got no kitchen skills? Perhaps, it's the perfect time to start learning how to cook simple meals.
2. Shop at a Local Market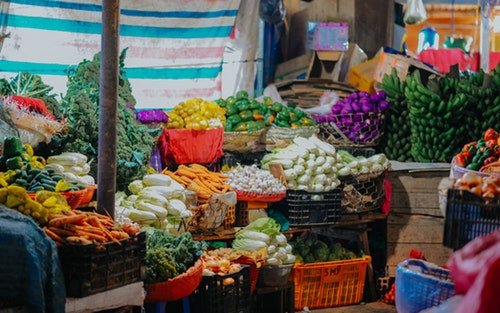 Often, produce and items in grocery stores are more expensive than those in your local market. Instead of going to the nearest store for your weekly shopping, wake up early on a Saturday morning and buy the freshest produce in the local market.
Plus, see if there's a farmer's market in your area. In Rodriguez, Rizal, for instance, local farmers gather in a spot near the municipal hall to sell their harvest every Sunday. I recently bought a half kilo of juicy, plump tomatoes from one of these farmers for 25 pesos. The current price of tomatoes in the market is 80 pesos per kilo or 40 pesos per half a kilo, so I saved 15 pesos for that purchase — and I got to support the livelihood of farmers in our town.
3. Check Out Grocery Deals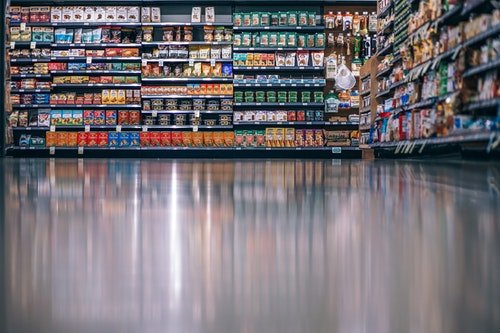 I understand that you can't get all your home essentials from the market. You still have to go to the grocery store at least twice a month. So here's a tip: stop by the "grocery deal" section before you start shopping. This section includes all bundle products and discounted items that can be a great buy.
During weekdays, I live in a condo in Panay Avenue, so I do my shopping at Hi-Top Supermart. This store's "grocery deal" section often has cut-price cartons of milk, cereals, and other items that I usually buy. It is always my first stop whenever I shop. This way, I get to replace some products on my grocery list with discounted ones.
But be mindful of the expiration dates of the items in this section. Their prices are cut for a reason. Make sure you don't buy milk that's about to get spoiled in a week.
4. Schedule Your Errands Properly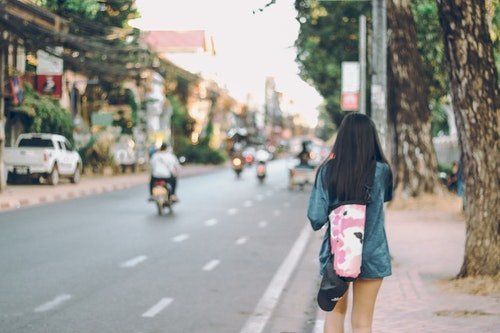 Gas prices continue to soar — and there's no sign of major price rollback anytime soon. So how can you save on gas? Schedule your errands properly, said 46-year-old Lia. If it's possible, finish all your errands in one day, she added. This way, you save on gas if you're driving a car or fares if you're commuting.
And if you're going to a nearby place for an errand, walk rather than ride a jeep. "Kahit nine pesos lang 'yan, savings pa rin 'yan. At dagdag exercise pa," Valerie from Pasay City shared.
5. Cut Back on High-Priced Coffees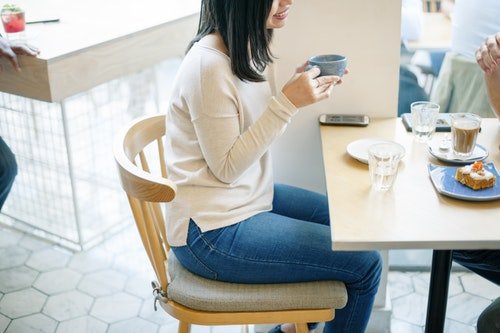 Financial advisor Roann used to buy high-priced coffee three to five times a week, mainly because of client meetings in coffee shops around the metro. But now that the prices of goods have increased, she has started to cut back on expensive coffee. "Nakakatipid na ko, nakakapag-diet pa ko," she quipped.
If you're like Roann who needs to meet with clients regularly, you might want to consider co-working spaces. At WIP PH, for example, whole day use of a table or space will only cost you P280 — and that comes with Sagada coffee with refills. Should you need a private meeting room, WIP PH has one that's good for eight people at P350 per hour.
6. Use GCash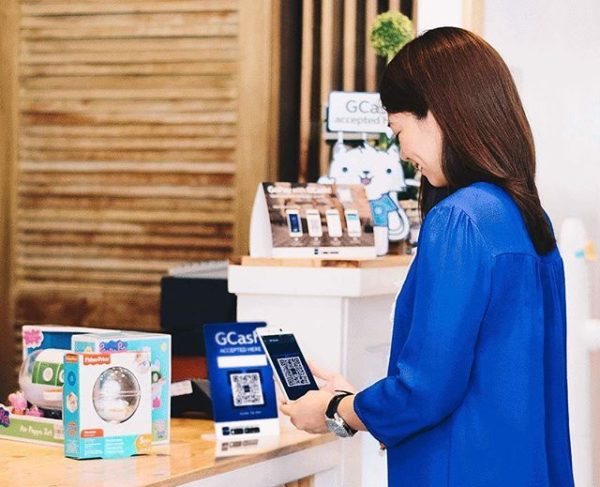 One of my officemates, Hydy, shared that using GCash has helped her get discounts on SM department stores and cashbacks on utility bills. Basically, GCash converts your smartphone into a fast, secure e-wallet. You can use it to buy load, shop online and in-store, pay bills, and even send money. Plus, it offers rewards for certain purchases. It's no wonder this Facebook post by Dabudgetarian.com has gone viral as the ultimate tipid life hack.
With the soaring prices of goods, we have to find creative ways to still enjoy things in life. The effects of inflation are not easy to bear, but with a few money-saving hacks, we can stretch our money and make our budget last.
That being said, we can't just accept the way things are now and not demand a better economy — specifically, for a more affordable cost of living.
Got money-saving hacks you want to share? Feel free to comment them below or check out our Facebook page.
Berna Sastrillo
She's a web content writer, a playwright, and the author of the children's novel, Detective Boys of Masangkay: Ang Mangkukulam.