Daphne Bual
A lover of stories, parks, animals, rainy days, and hot…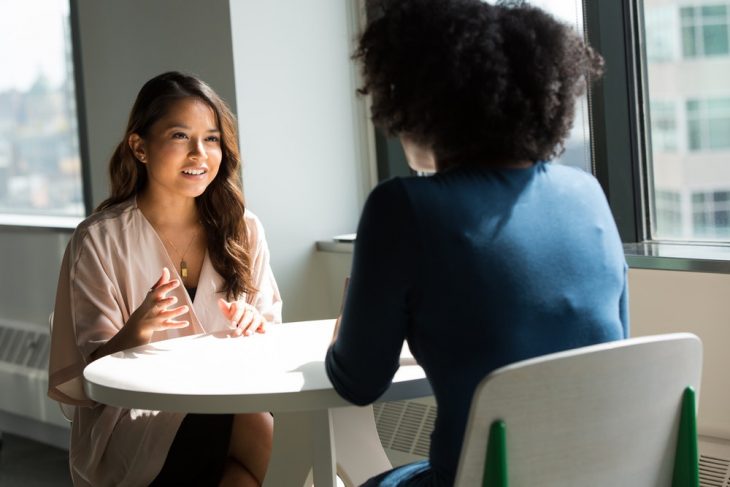 As we welcomed 2019, you may have made some resolutions to nurture your body, to travel, relish new experiences, learn new skills, strengthen relationships, and more. Setting new goals each year is admirable, but let's be real: many New Year's resolutions would be easier to achieve if you have more money to spend.
For many Modern Filipinas, this only means one thing: time to ask for a raise. But what's the best way to do it?
Ask. Moreover, be vocal about it.
I once heard our General Manager tell someone, "If you want a raise, make some noise about it!" He said it jokingly, but I'm guessing he meant every word.
Asking and not waiting to be rewarded with a raise is necessary, especially for us women. The Philippines may be the most gender-equal country in Asia and the only Asian country to be in the Top 50, but still, gender pay gap and workplace discrimination persist.
If the Time's Up movement is any indication, one way to draw attention to a woman's cause is by talking about it and getting decision-makers to acknowledge it.
Not to say that women should go all 'zilla about wanting to get a raise. (Remember, grace under pressure, ladies!) But do let your superiors know about your wishes, and say it with poise and dignity.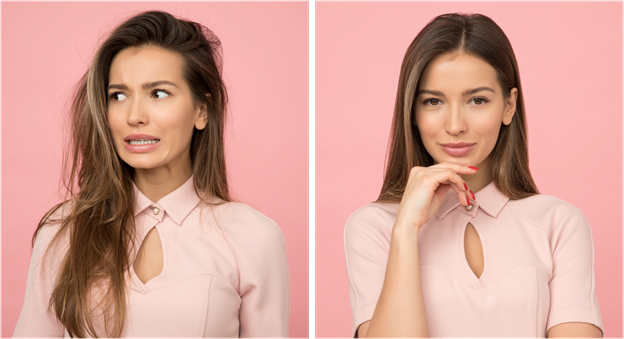 "Do it personally," says Mara Tismo, Office and Human Resources Manager of NexusBond Asia Inc. She advises against writing an email (too impersonal and quickly forgotten) or messaging through Skype (not the right platform).
Asking in person implies that you want to continue to be a part of and grow with your company. Silence won't draw attention to the fact that you find your current compensation lacking, and it could breed discontent.
Consider, too, that your HR might need reminding that you're up for an appraisal. There's only so much monitoring they can do when they're a team of three or four overseeing more than a hundred employees, for example.
Before you get started on your campaign, however, ask yourself these questions:
Is it time to ask for a raise? If it's been more than a year since your last increase, it's high time you request an appraisal. Performance appraisals are often every six to 12 months; you could ask for a raise during those one-on-one meetings. Some companies do an impressive job of conducting regular performance and salary appraisals; others, unfortunately, are not. If your company is the latter, remind your HR.
Have you not reached the compensation ceiling for your position? Most companies follow a salary schedule. Once you've reached the highest compensation for your rank, you'll need to work on a promotion to get the next salary increase.
Do you deserve a raise? Have you recently achieved a career milestone that deserves more than a one-time incentive? If yes, say it. "Help your employer or your HR manager see how much of an asset you are to the team," says Ms. Tismo. "Although, if you've been consistent with your efforts, it is likely that your HR manager or direct supervisor already knows," she adds.
Get Your Manager Involved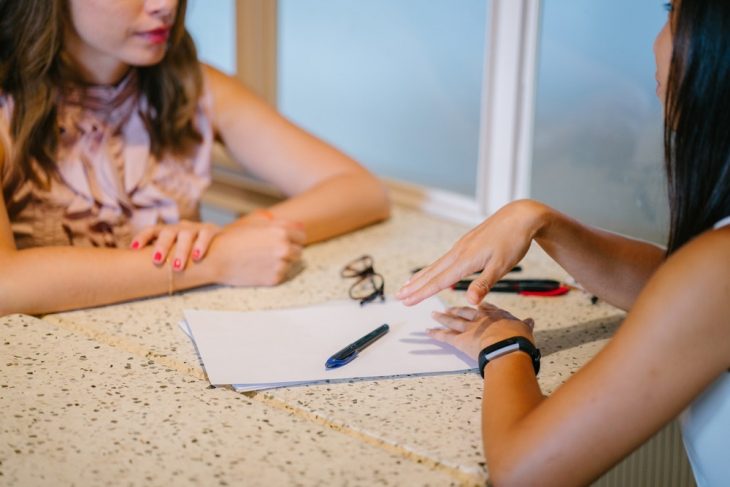 Your boss has to be your champion. HR and upper management will review your track record, and having your direct supervisor's support and signature on a recommendation letter will increase your chances of getting a raise.
So talk to your manager. He or she can advise you of your standing, and whether you need to do more to convince the higher-ups to increase your pay.
More importantly, don't expect to get a raise in a day or even a week. Work harder to achieve milestones and exceed expectations, at least three months before your performance evaluation. Talk to your manager often, and let him or her know of your accomplishments. Spending five minutes a day updating your boss and talking about the problems you encountered and how you solved them can go a long way toward securing a raise on your next scheduled appraisal.
The Cheat Sheet on How to Ask for a Raise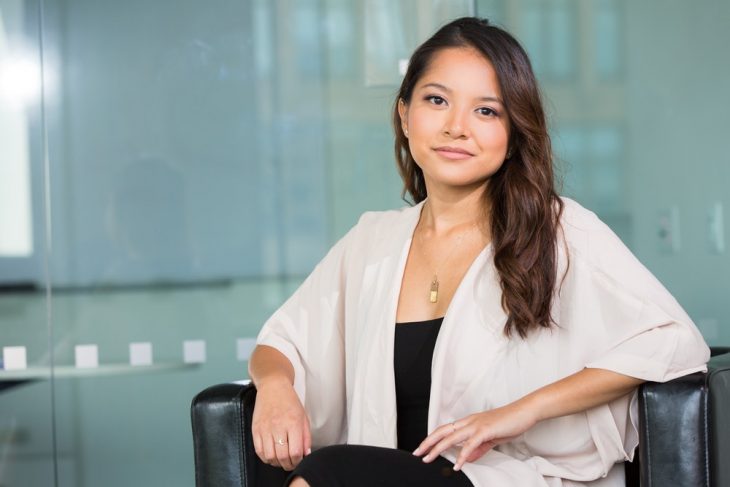 Ms. Tismo offers more pointers on the best way to ask for a raise:
"Come prepared. Make a personal evaluation of your performance for the past 3-6 months."
"Acknowledge the areas where you need improvement. Assuring your employer that you are willing to work on these areas shows your loyalty and that you're an asset and a worthy investment."
"Pick the right timing. Avoid asking for a raise when there's loads of work piling up or when there's an urgent deadline approaching."
"Be gracious in asking. Avoid sounding haughty or entitled. Don't ruin your chances of a promotion or a well-deserved pay raise by allowing your pride to precede it. Attitude is still everything."
"If your company says not yet, don't lose heart or take it personally. Your administration might be trying to move things around to give all employees the appraisals they deserve. Consider their 'no' as a motivation to do better. Once they secure the budget to move the best-performing employees upward, you'll have placed your name on top of the list."
Here's to hoping that you achieve your career goals this year, along with a well-deserved raise!
Daphne Bual
A lover of stories, parks, animals, rainy days, and hot chocolate, she believes that the best remedies for bad days are three servings of french fries and one whole rainbow cake.