Dyan Carolino
Dyan is a 25-year-old writer with a sense of humor…
https://www.instagram.com/p/BO1ntkeFK7H/
https://www.instagram.com/p/BM6SygVF3g5/
https://www.instagram.com/p/BNKBCrqgrMK/
https://www.instagram.com/p/BK5jQkEAr_b/
https://www.instagram.com/p/BRVIHFhA9vK/
https://www.instagram.com/p/BRDUQ03lh4g/
https://www.instagram.com/p/BK2v0HFAOoR/
https://www.instagram.com/p/BORFC9xg3DU/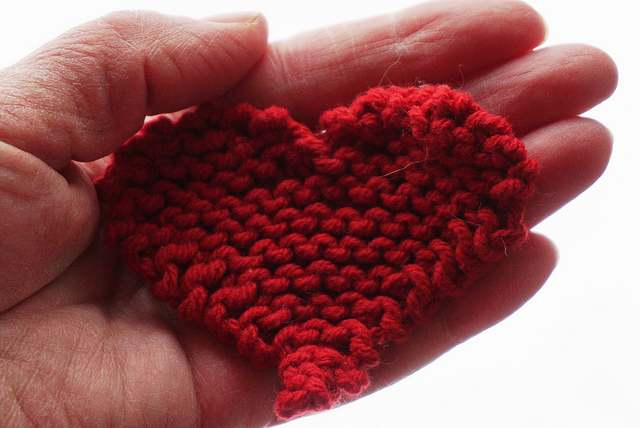 Winston Churchill said, "We make a living by what we get, but we make a life by what we give."
Women social entrepreneurs, Reese Fernandez-Ruiz and Anna Meloto-Wilk, owners of Rags2Riches and Human Heart Nature, understand and live by this saying. For years, they have dedicated their careers to changing the world, one product at a time.
Joining their ranks are these five rising – and inspiring – Filipina social entrepreneurs, who put their ideas into action to fight unemployment, poverty, and social inequity, as well as support local artistry:
1. Maura Alvero & Mariel Pelobello of Vela Manila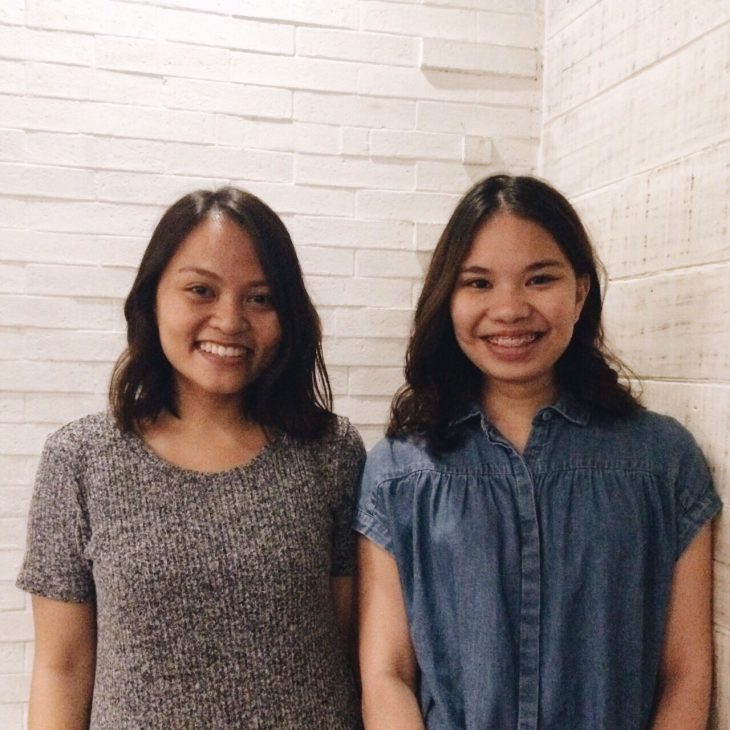 "The brand started as a project when we were in college," Mariel recounts. "We wanted to highlight the life-giving beauty of indigenous fabrics, and combine them with bag and accessory designs that are made by the local craftsmen in Marikina."
Immediately after graduating from college, the two women built Vela Manila and expanded its product line, with beautiful pieces, such as their bestselling Habi Binder and Bayong Bag:
Maura and Mariel have been in business for nearly three years now, and they said they found the experience humbling and fulfilling so far. When asked what their advice for aspiring social entrepreneurs are, they said "Find your 'why', your purpose. Work towards it and pursue it relentlessly!"
2. Geli Medida & Lara Rapanan of Habin PH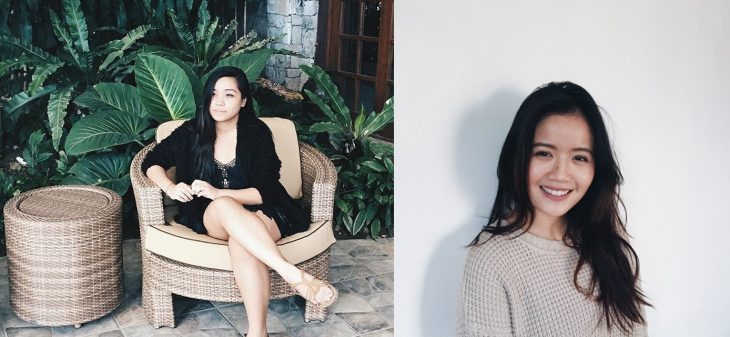 Lara and Geli both took Business Economics at the University of the Philippines Diliman. "Fashion is something we're both passionate about and we realized that there could be a bigger space for Filipino artistry in the things we're already wearing," they said.
To become part of the local movement, the two established Habin PH, known for their locally made bags and purses.
"There will never be a perfect time, a perfect business model and a perfect marketing strategy. As long as you have a cause and you're passionate about it, just start and make adjustments along the way," Geli and Lara said.
3. Yana Santiago of Olivia and Diego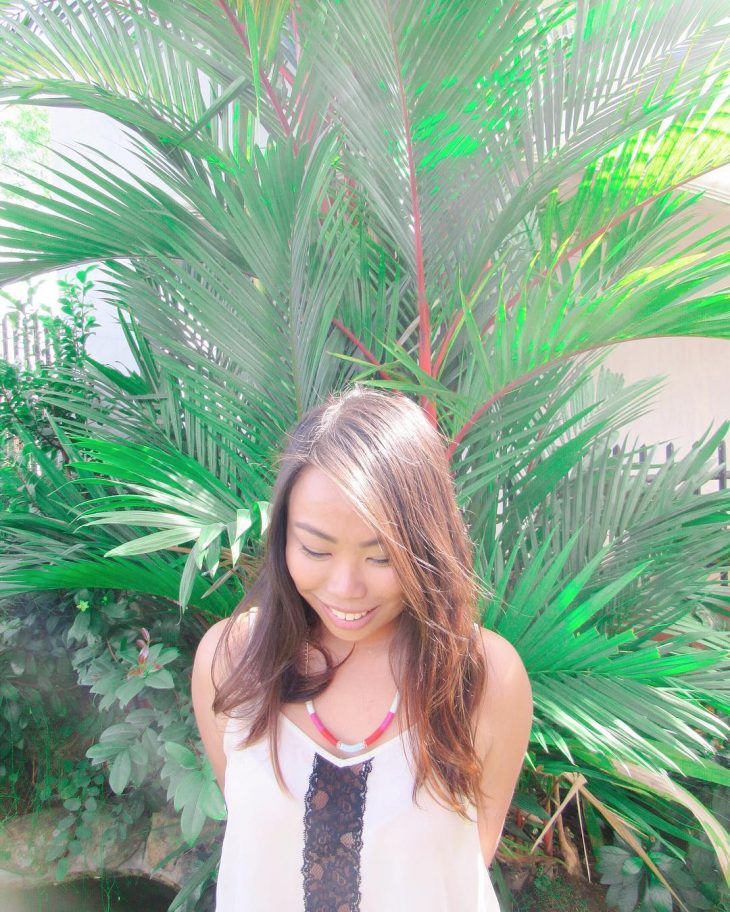 The brainchild of Yana Santiago, Olivia and Diego is known for upcycled jewelry made from old knitted T-shirts and office supplies. These are made by talented women who were victims of human trafficking.
Yana works with Talikala, Inc. and other NGOs.
"Ten years from now, I want Olivia and Diego to have a separate space for the artisans to work and weave. I want the women in these communities to inspire one another," she said. "If you wish to become a social entrepreneur, constantly ask yourself 'Why?' It's important to know what your brand is all about and what you offer, but it's more important to know why you do what you do, and why it's worth it."
4. Janine Chiong, Paola Savillo, and Bernadee Uy of Habi Footwear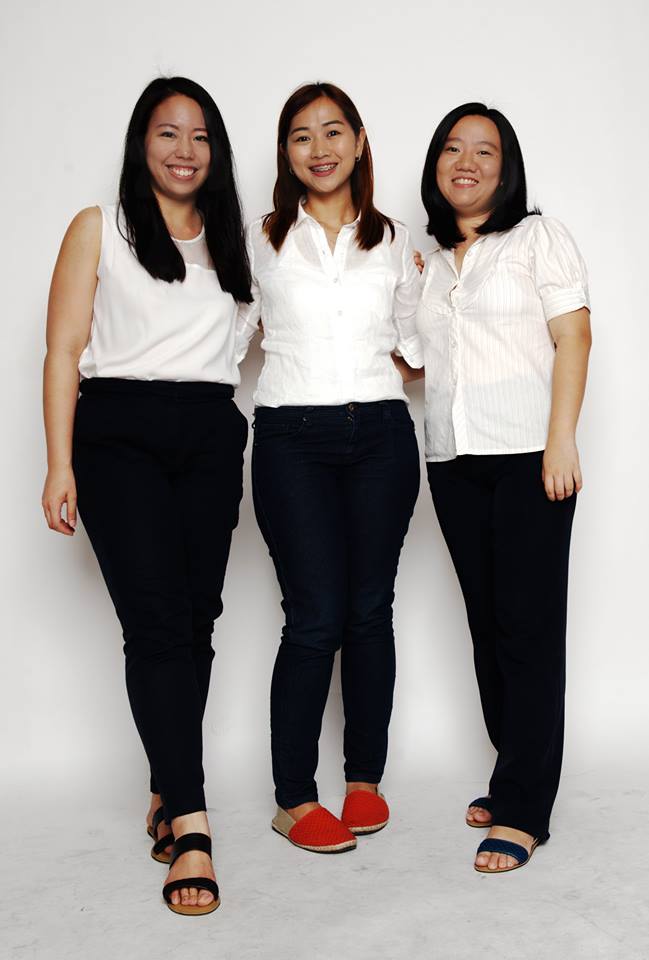 Janine, one of the co-founders, recounts starting Habi Footwear as a thesis project back in 2011.
"We had an immersion in an urban poor community, where we scanned possible opportunities for livelihood and got to know and live with the mothers," she said. "It opened us to endless ways in which we can work with them."
The power trio decided to bank on the women's skills at weaving rags, after finding out that they earn too little for each rug (around 10 to 15 pesos per foot). They elevated the material to make the women earn more, and soon decided to incorporate the woven mats into footwear.
When asked what their advice is for aspiring social entrepreneurs, they said, "Go ahead and start something. Find something that you want to change, be disturbed by the inequalities around you and be the catalyst to solve them."
5. Churchille Montealto and Maereen Olayta of KATUTUBONG KAMAY HANDICRAFTS Co.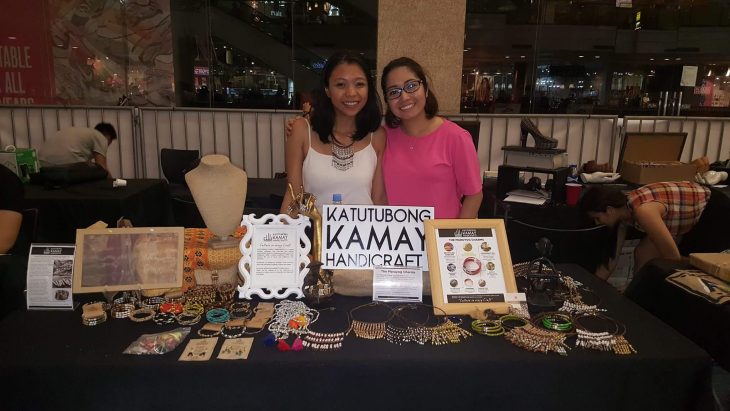 The brainchild of Churchille Montealto and Maereen Olayta, KATUTUBONG KAMAY HANDICRAFTS Co. is a business with indigenous communities as partner beneficiaries in crafting fashionable and marketable handmade accessories. It employs the creative and skilled indigenous communities through the handicraft-making livelihood.
KATUTUBONG KAMAY HANDICRAFTS Co. began its operations in 2015. "Our first venture was a partnership with Brgy. San Miguel, Sitio Kati-kati, Province of Guimaras, Aeta Community," Churchille said. The community's exceptional craftsmanship was grounded on their culture and belief, and this paved way for Maruyog Charms, which are 100% handmade fashion accessories.
"Your habits define your life, so make sure that your everyday habits lead you to what you want to achieve for your social venture. Dream, then do," Churchille added.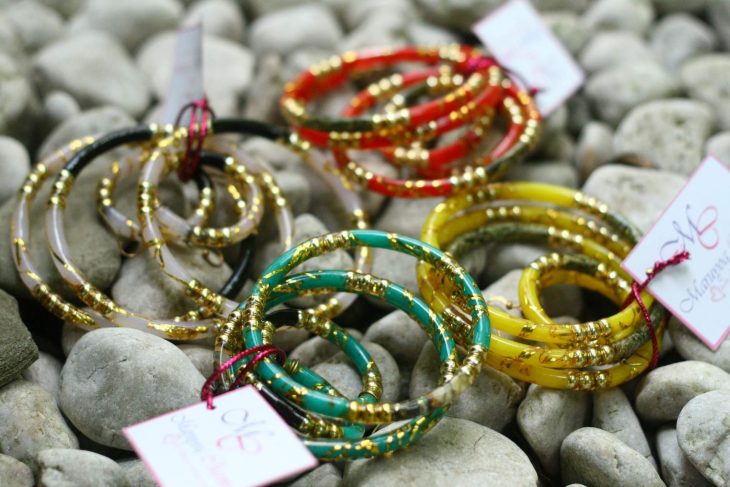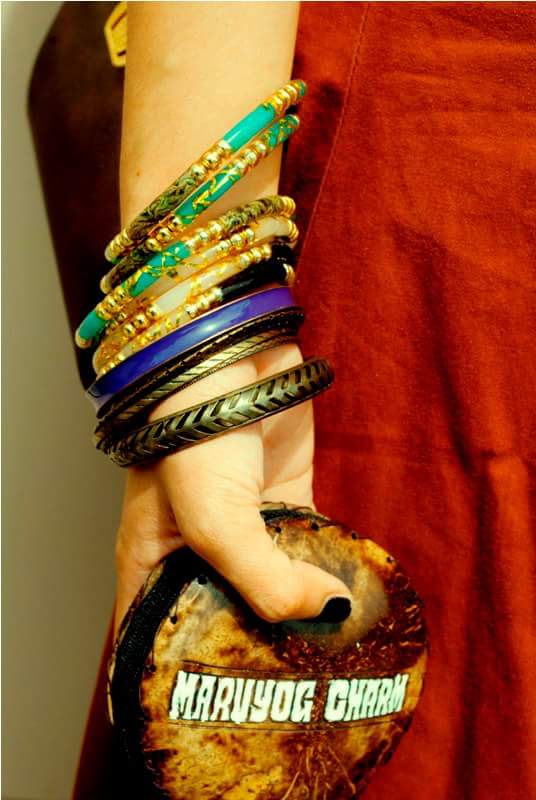 These women started with an idea – some, only the ghost of an idea – and they transformed that idea into a business the affects the kind of change they want to see in the world.
It's not too late for you to make a difference, too.
Dyan Carolino
Dyan is a 25-year-old writer with a sense of humor of a prepubescent male. On weekends, she hibernates.