Geri Osorio
She loves writing because it's the perfect excuse for her…
The COVID-19 pandemic continues to challenge the corporate world, and recruitment is among the heavily affected aspects.
Employers have their own recruitment problems to worry about during the pandemic. But for the workforce, it's daunting to get employed during these uncertain times. Job hunting is already hard in itself, but with some companies going on a hiring freeze, it can be damn near impossible to look for employment now.
Modern Filipina understands how overwhelming it can get to apply for jobs amid the pandemic. As such, we've created this guide to help jobseekers navigate the new normal pre-employment process.
What to Expect from the New Normal Recruitment Process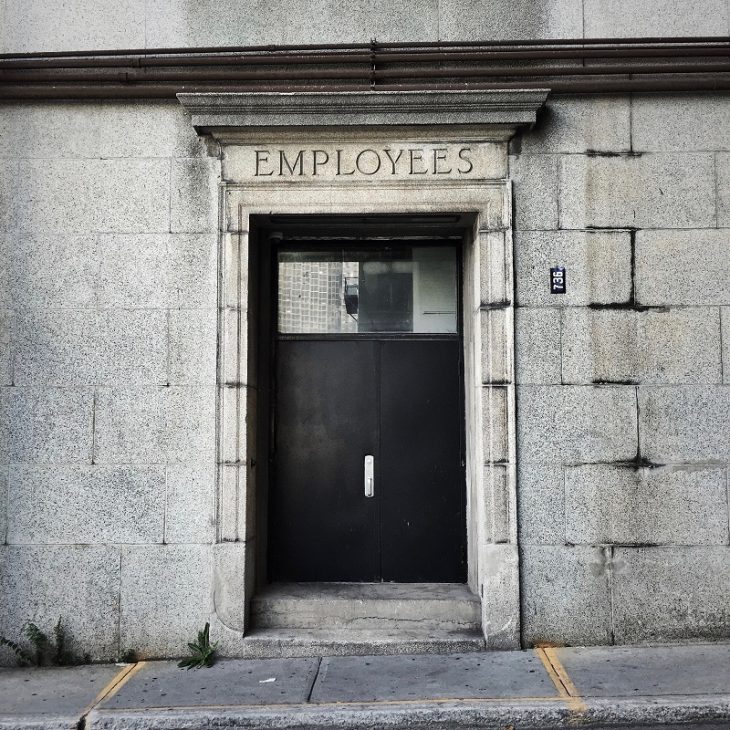 Recruiters had to adjust their hiring processes, and many have embraced virtual solutions for the meantime. This means your interviews and assessments will be mostly conducted online. Stable internet connection and a reliable device – tablet, smartphone, laptop – are necessities when applying for a job in the new normal.
You also have to be camera- and audio-ready to ensure that the interviewer can hear and see you properly. Consider investing in a quality webcam and mic to aid your work-from-home setup. You can also use your smartphone for video calls if the specs are good enough. Just buy a phone stand or tripod so you won't have to hold it throughout the call.
A lot of companies are still in remote work arrangements. If this is the case with the company you're applying in, you likely won't have to go to the office for your pre-employment assessment.
Online Interviews and Skills Assessment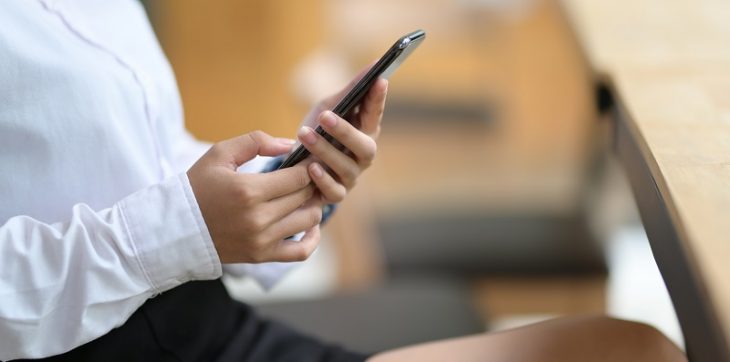 Once you pass the initial resume screening stage, the recruiter will schedule an online interview with you. You may have to download or create an account for a specific platform – Zoom, Skype, Google Meet – if the company has a preferred one. Although there are recruiters who let the applicant decide which platform to use depending on the strength of their internet connection.
Companies have adopted different techniques to conduct skills tests. Some send out a Google Form or Google Document containing the exam, which the applicant must accomplish within a time limit. This method is common for basic skills assessments.
But for positions that require a more complex proficiency assessment, like coding or web development, recruiters often partner with third-party vendors to design an appropriate exam for the applicant's skills.
Personality Assessment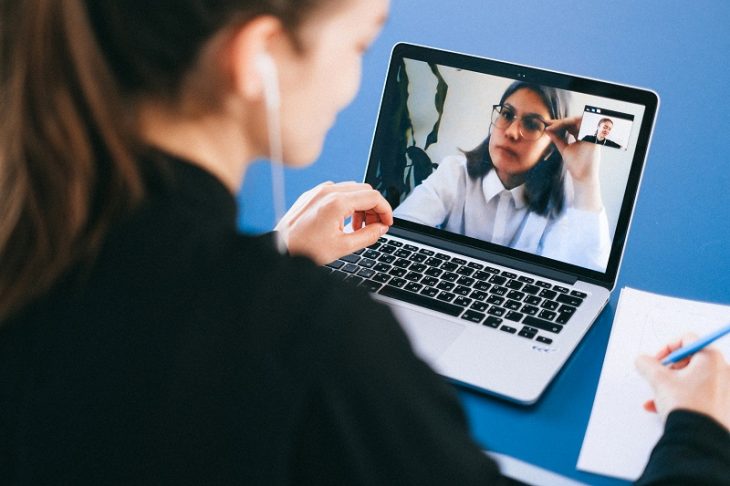 Personality assessment is an important part of the recruitment process, both for the applicant and the employer. It helps both parties determine if they're a good fit for each other. During face-to-face interviews, it's easy for the recruiter to get a feel of the applicant's character. But this can be a challenge during online interviews.
As such, companies have dedicated steps for personality assessments. Expect chummy and informal questions and conversations during your online interview as recruiters try to build rapport with you.
You may also be asked to answer situational essay questions. These help the recruiter get a glimpse of your personality as well as your work ethic. Some companies also partner with third-party vendors to produce a more structured personality exam.
Government Documents and Requirements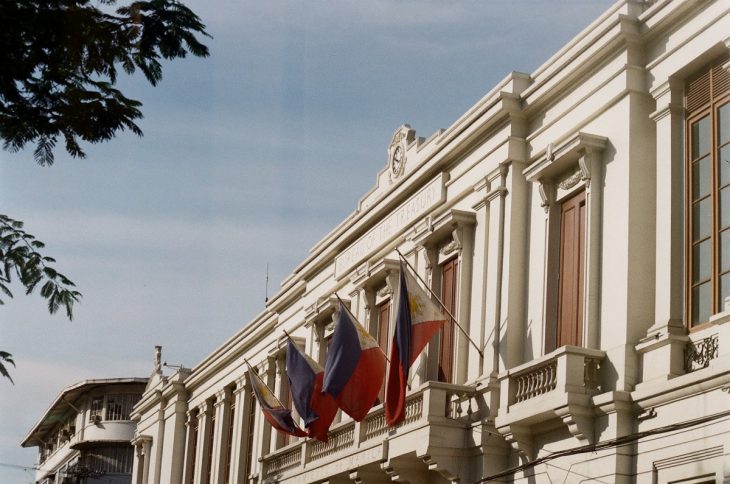 Many recruiters are considerate when it comes to processing your pre-employment documents. The company usually handles your BIR requirements. But for matters like SSS, Pag-IBIG, and PhilHealth, you'll have to take care of them yourself.
Luckily, these agencies have already shifted to online portals, letting you process your documents without having to go to a branch. The HR department can follow up with the agencies on your behalf if your documents are still pending. Most recruiters allow new hires to send soft copies of their requirements via email for ease.
Most companies are considerate with their applicants, given the challenges brought by the pandemic. You can communicate even your technical or logistic problems with the recruiter and they'll try to work out a solution with you.
If they're not understanding with your situation, that could be a sign that the company isn't a good fit for you. Make like Ariana Grande and just say "thank you, next." But make sure you've done your part to adapt to the new normal.
Happy job hunting!
Geri Osorio
She loves writing because it's the perfect excuse for her to make more puns.