Charlene Owen
Charlene works for a popular greeting card company, hoping that…
It's December, and that means 13th month pay (or 14th and 15th month pay, for the fortunate), family reunions, and, yes, metro-wide traffic jams. The yuletide season often pushes everybody out for tons of holiday errands, and our well-worn streets and public modes of transportation can't seem to handle the rush properly. So if you find yourself having to join the ranks of road warriors this month, here are a few tips to help you make your commuting experience a bit more bearable.
1. Plan your route.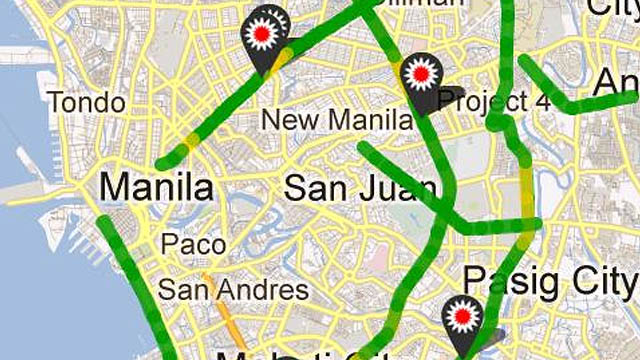 Knowledge is power, and at this time of the year, it may just prove invaluable, saving you a great deal of trouble on the road. So before you head out, make sure to review the traffic status of your possible routes and pick the option that will get you to your destination faster. You can be in-the-know by checking Twitter and following accounts such as @mmda. You can also download several apps for your smartphone, such as the MMDA app, Waze, and ImReady for real-time road updates.
2. Leave early.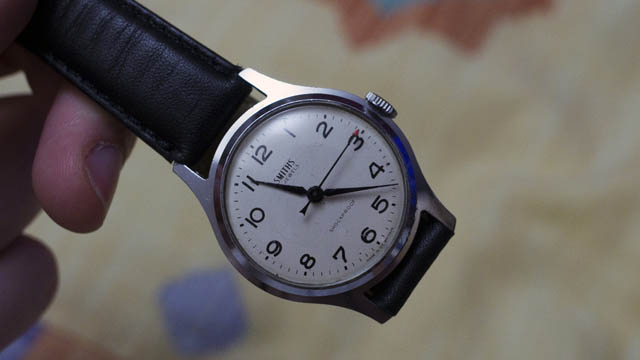 The holidays seem to bring everybody out of their houses, which means that roads will be more congested during and even beyond standard rush hours. If you're planning to finish your Christmas shopping, you may want to leave your pad a good hour to an hour-and-a-half earlier than you originally intended to give leeway for unforeseen traffic jams. Better yet, get to the mall just in time for opening so you can run in, shop, and get out by lunch time.
3. Carpool.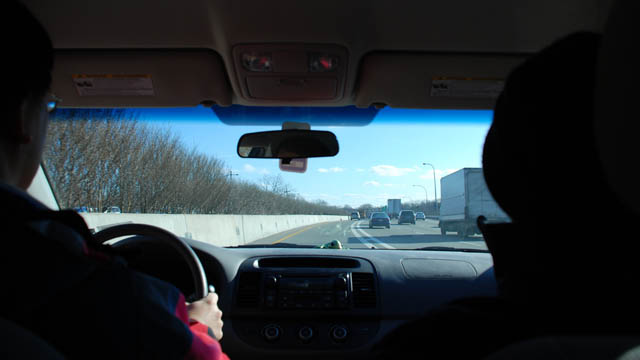 One great way to save yourself the hassle of transferring from one mode of public transport to another is by carpooling with your friends or colleagues. Plan when all can head out, pitch in for gas, and ride together until a certain common point. It's pretty convenient and eco-friendly compared to hailing a cab or riding a bus.
4. Walk or bike.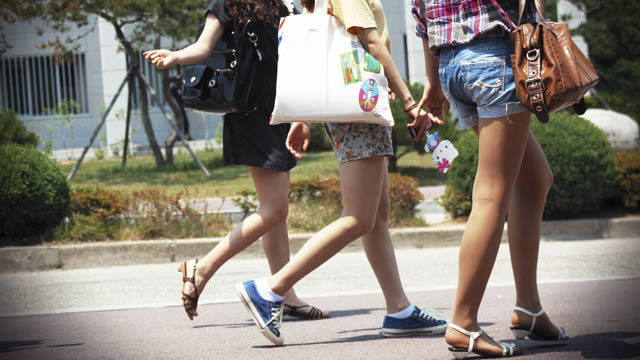 If you live near your destination, opt for a healthier alternative, such as walking or driving. Traveling the city via padyak-power not only gives you the chance to exercise, but also saves you from the headache caused by being stuck in an hour-long traffic jam. After all, with the metro's never-ending road issues, the common opinion is true—mas mabilis pang maglakad kaysa sumakay. 
5. Change your shift.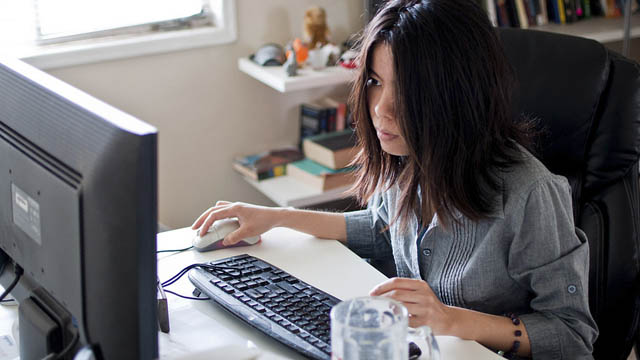 Some lucky people have employers who allow them flexible shifts. If you're one of them, take advantage of this benefit. Move your working hours earlier or later to avoid rush hours. You'll find that missing out on congested roads will hugely lower your stress levels and make you feel a little bit more of that holiday spirit.
Featured image by Lauren Wellicome via Flickr Creative Commons
Charlene Owen
Charlene works for a popular greeting card company, hoping that what she writes makes some big, burly man somewhere cry. She's into MMA, and when she's not watching armbars on YouTube, she also writes for a tech blog or naps with her cat.